Can I just say something? I LOVE photographing families, and I don't do it nearly enough. Sometimes I worry that people think of me only as a wedding photographer. And don't get me wrong, I adore that, too, but there is something so charming and challenging and satisfying about family photography—especially working with multiple little ones who NEVER look in the same direction at the same time. Whenever I'm photographing a family, I do my best to show them as they truly are—happy, laughing, playing. Honest photos. And my head is always thirty, forty, fifty years down the road, thinking about what these images will mean to these kids when they're older, when they need to reminisce about the beauty of childhood and marvel at how young and vital their parents were and see how much they were cherished. There are a handful from this session that are EXACTLY why I do this job, and I'm excited to share them with you. But first…
The last time I photographed this family, little Hailey was still in utero and sweet, spunky Madison still had her cubby baby cheeks. My, how time changes things! We got together a couple of weeks ago for a really quick session to grab these four an awesome Christmas card photo. And frankly, I think we went above and beyond. Let's jump right in with my favorite, which I shall entitle: Perfection. :D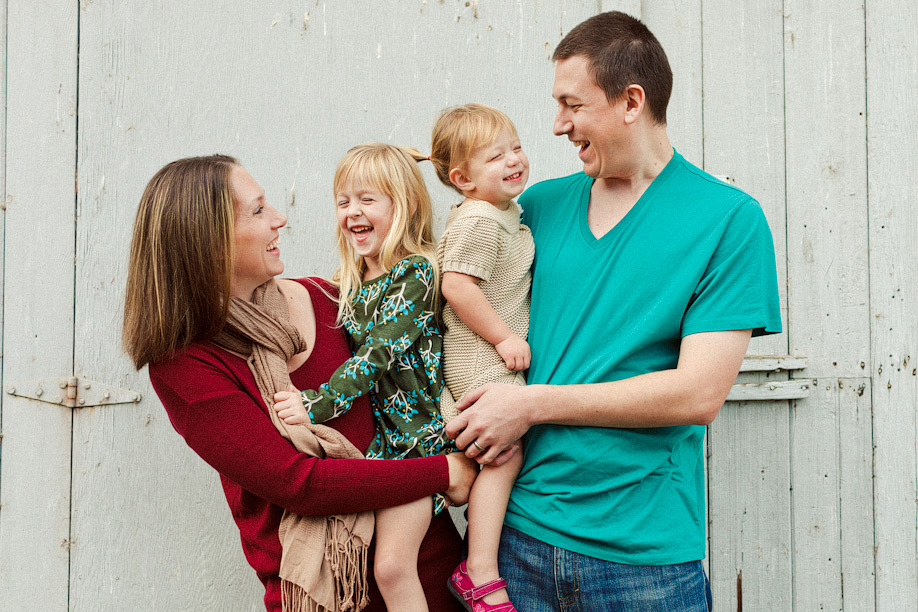 Goodness! Can you even handle this? Also, they call Hailey, "Hey-hey," and I totally fell in love with it.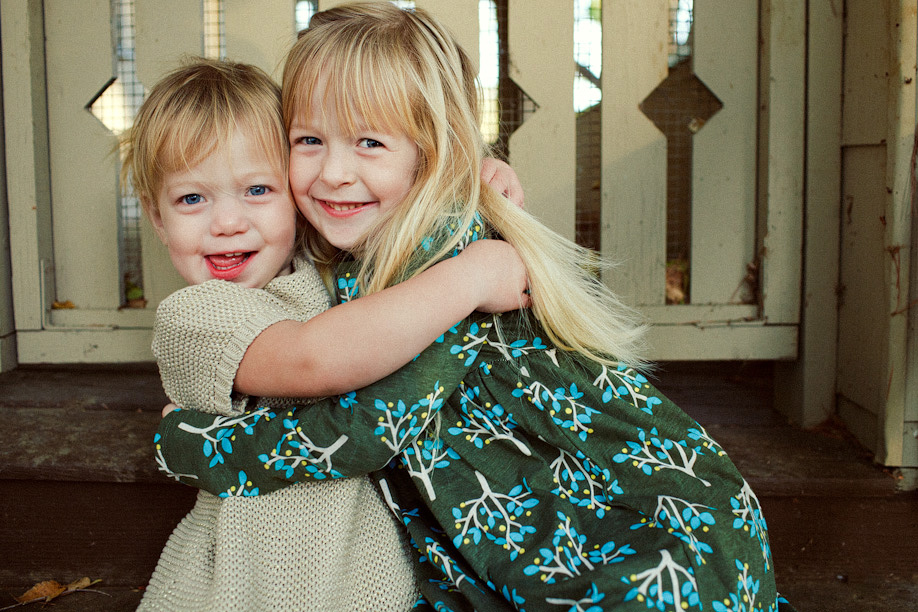 I'd love this huge over a fireplace. So wonderful.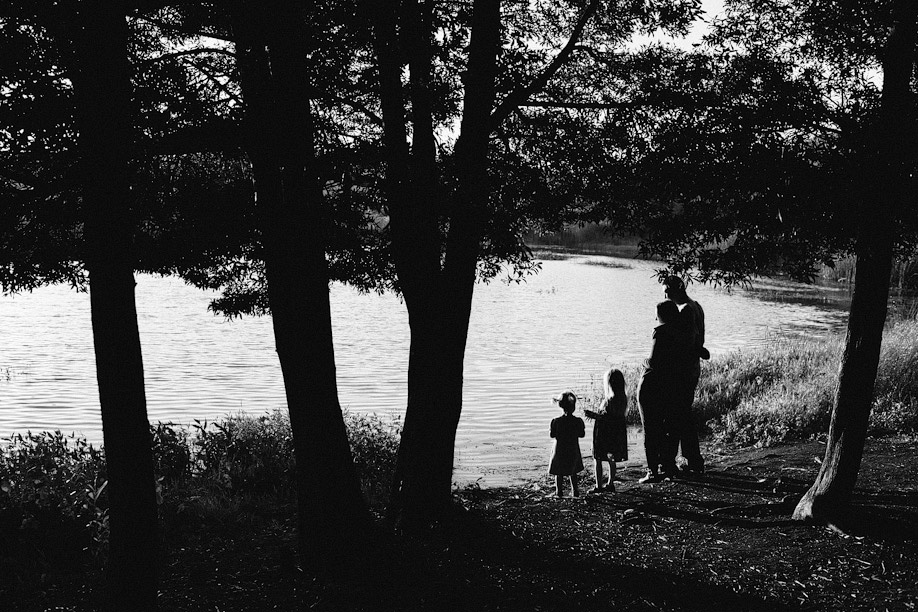 Jess, you are such a beautiful woman. P.S. Check out Madison in the photo on the right (I LOVED doing that to my parents when I was little). :D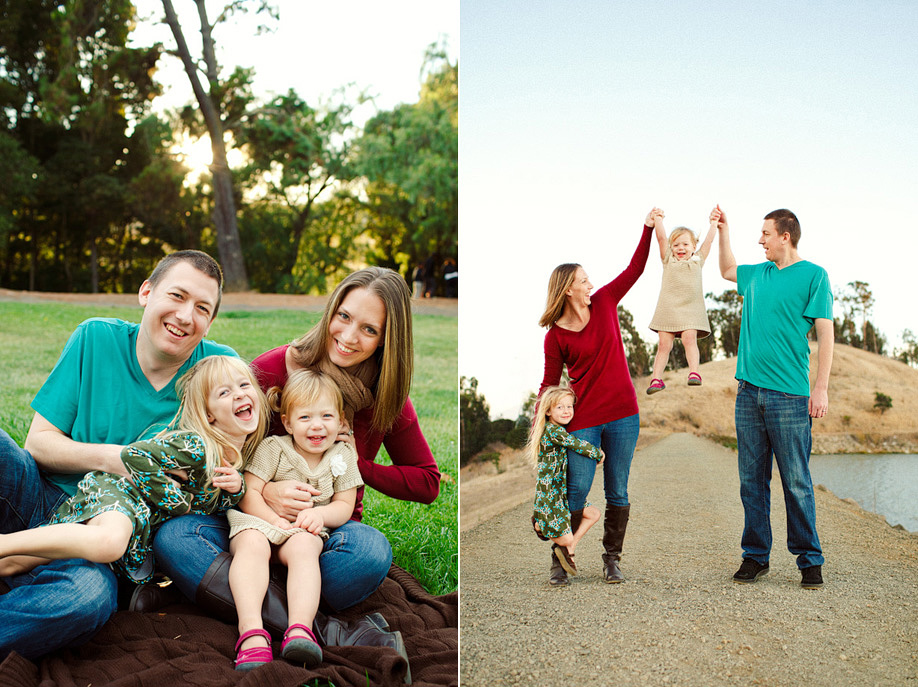 Imagine 40-year-old Madison looking at this photo and TRY not to get sentimental about it. Just try. You couldn't, could you? ;)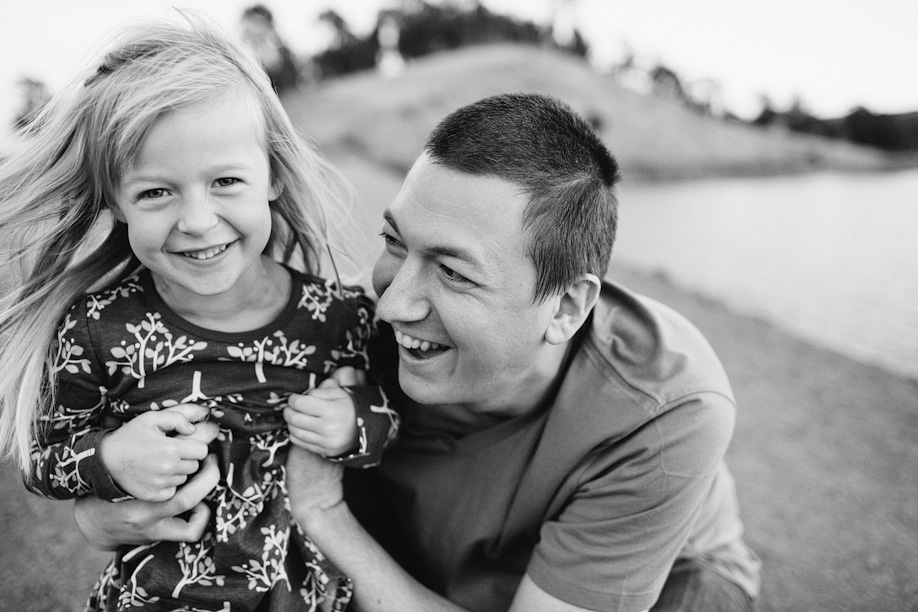 Love, love, love, love, love. Favorite #2.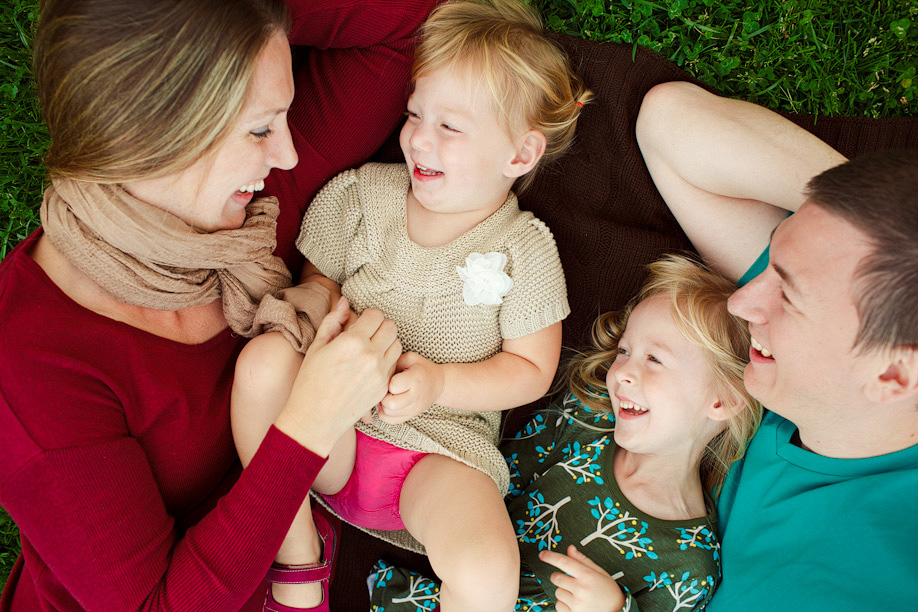 You already know what I'm going to say about the photo on the right, don't you? I would adore an image like that of my mom and I.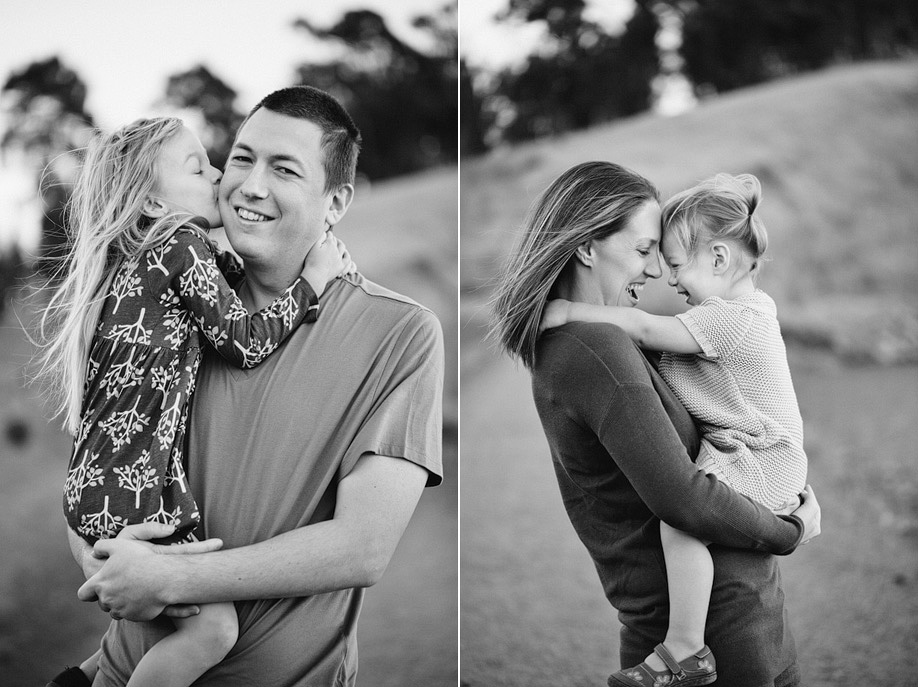 And ending with another favorite (and another Christmas card contender, if you don't mind my saying):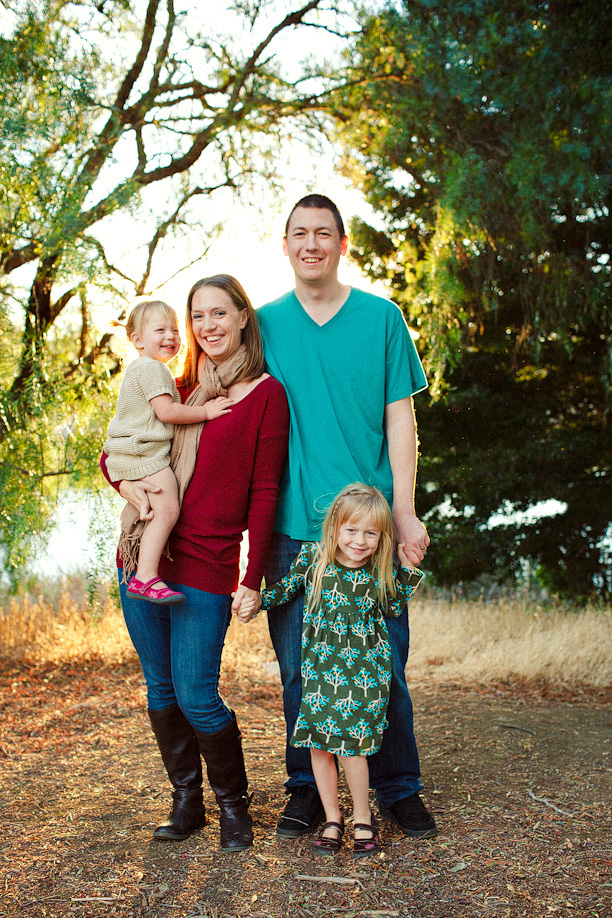 Jess, Matt, Madison + Hailey, you are an outstanding team. Jess + Matt, you are raising such beautiful, independent and kind children, and you should be proud of those babies because they are wonderful. I adore watching them grow, seeing how they take after each of you and how their personalities are blossoming. Thank you for giving me the honor of creating these memories for you; I hope you love them (because I totally do). xo, M