In all of my years doing this job, I have NEVER been sick for a wedding. I was actually pretty darned proud of that fact. But I guess I needed to be put in my place, because I was sick as a dog for Sarah + Jeff's nuptials—fever, couldn't breathe, basically no voice. But Sarah + Jeff (and their unbelievably kind and gorgeous bridal party) made me forget about all that ailed me. Not that I was surprised based on my experience with them at their engagement session. But seriously, if you ever need to be pepped up, just hang out with this crowd. Instant happiness and endless happy tears. Wanna see? :)
Hi, beauty. :D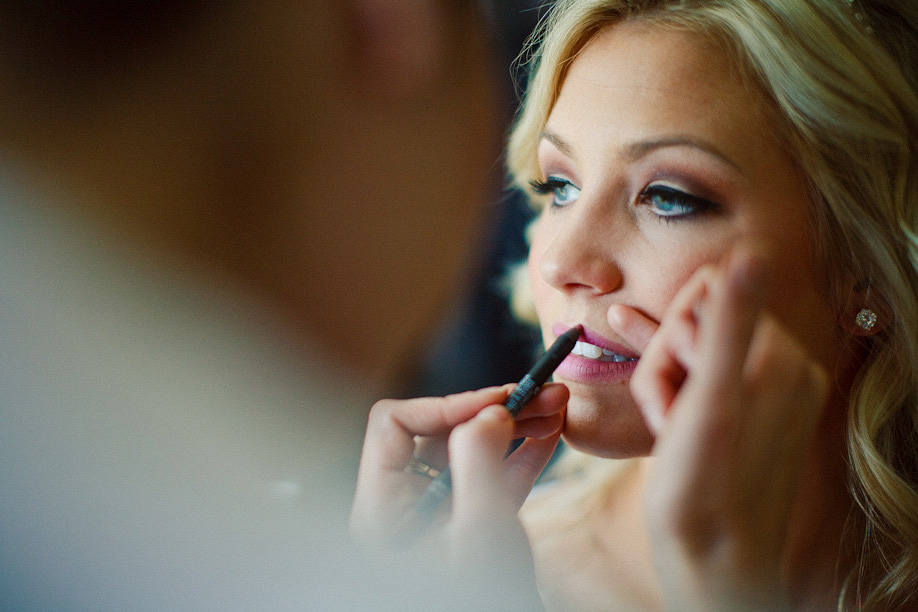 Seriously, it's like the crawled right off the pages of a bridal magazine. Can you find Sarah's little sister, Kelly?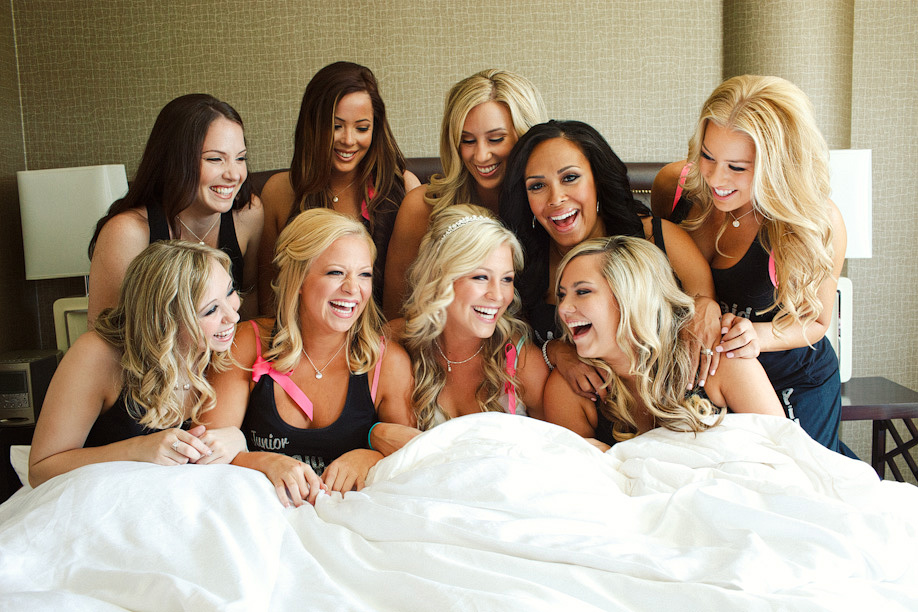 When in doubt, find a shiny surface. :D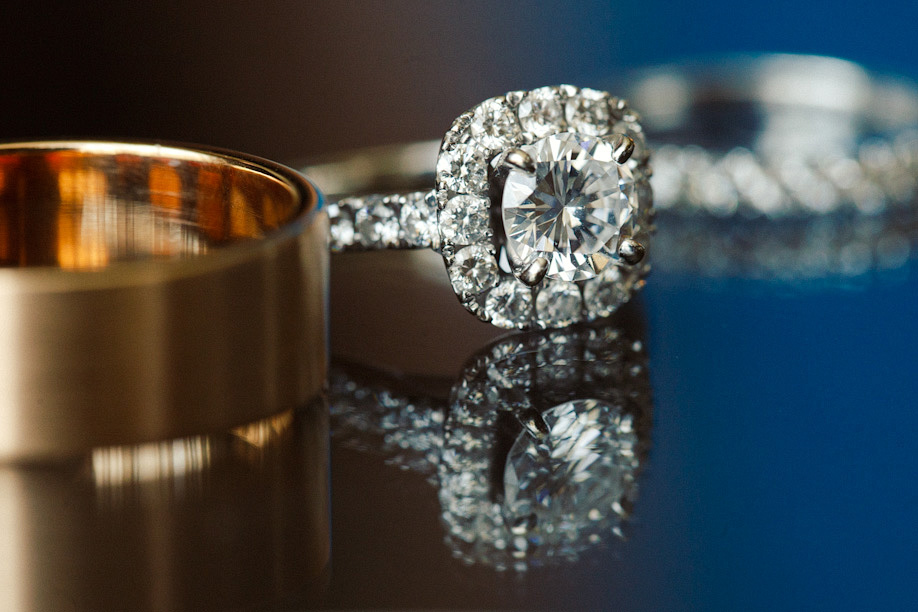 Sarah was going for a total princess dress. Based solely on the amount of fluffing required, she nailed it. :D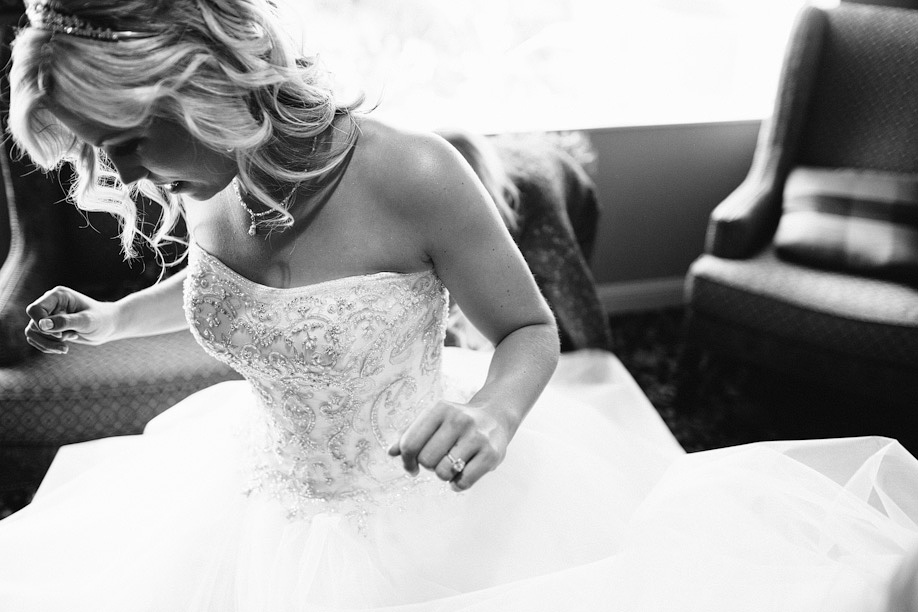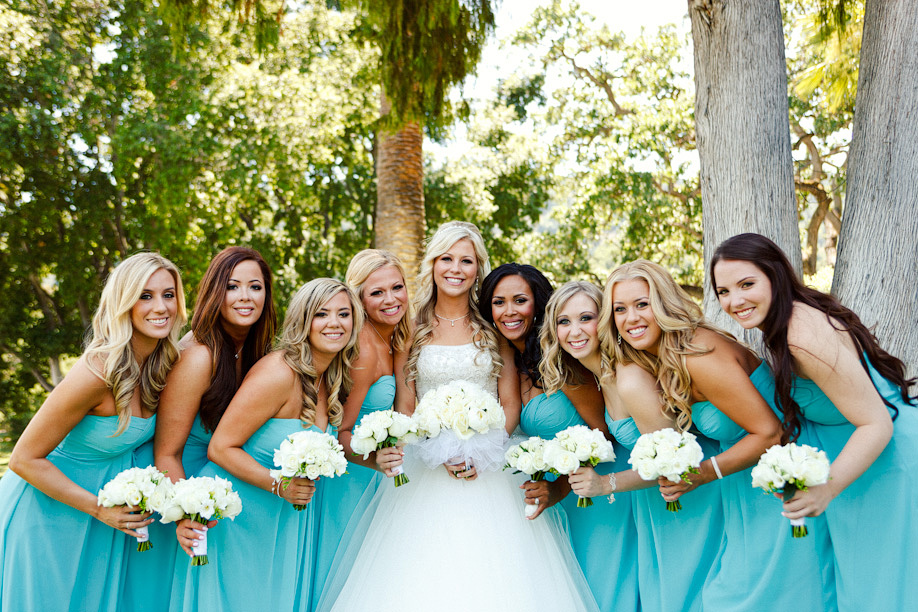 Meanwhile, the second shooter love of my life, Nicole, was busy hanging out with this handsome gent. Hi, Jeff! :D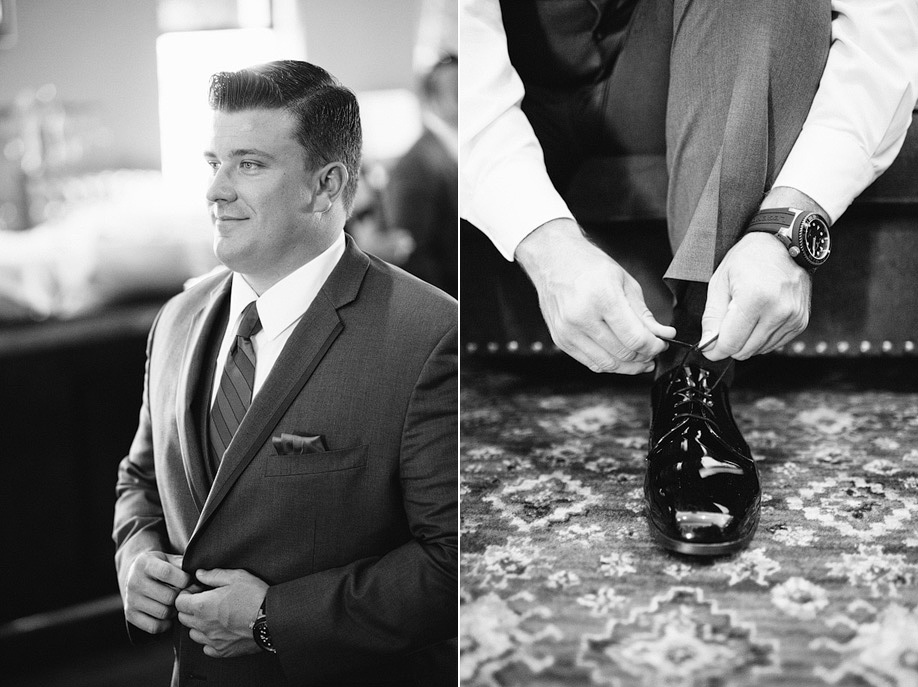 Fireball!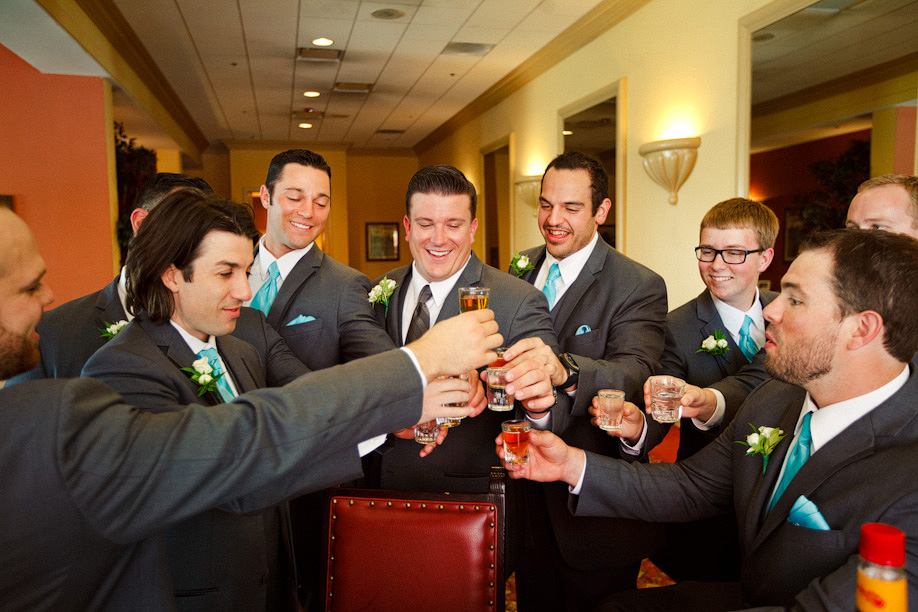 As soon as I took this shot, I showed it to Sarah's bridesmaids, and I think about 90% of them began crying immediately. Love them. Favorite.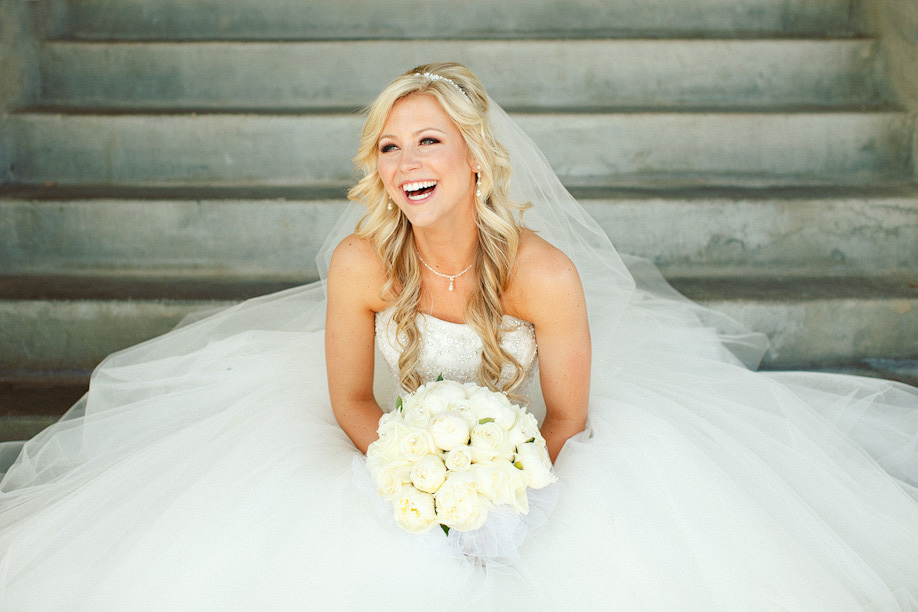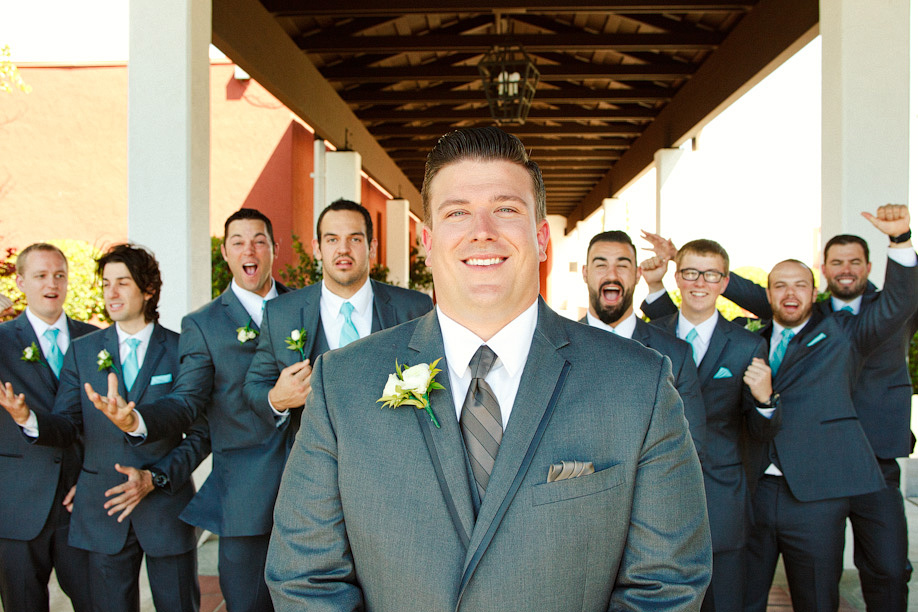 Sarah + Jeff didn't want to see each other before the ceremony, but they did want to exchange private vows. I bawled.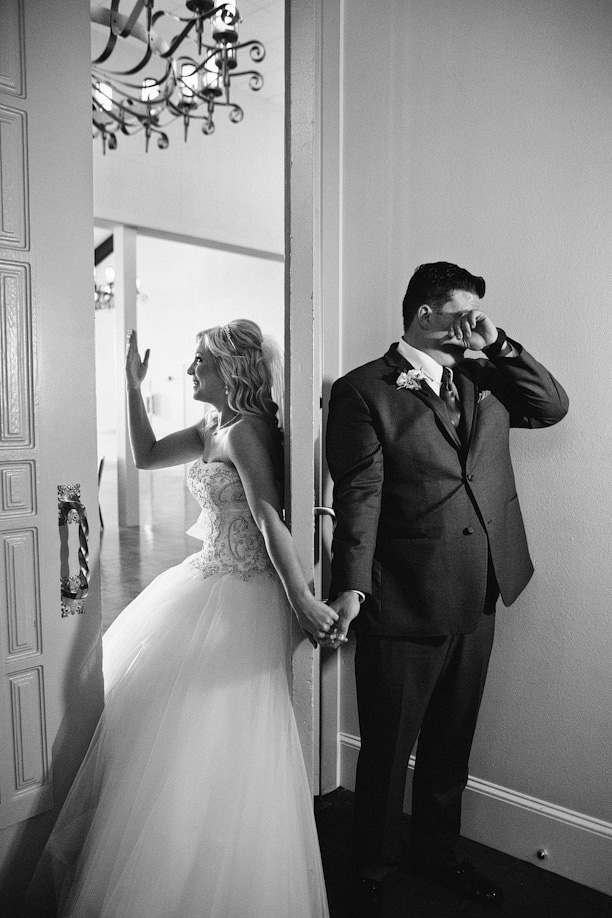 Ceremony time! You know how I feel about oak trees. :D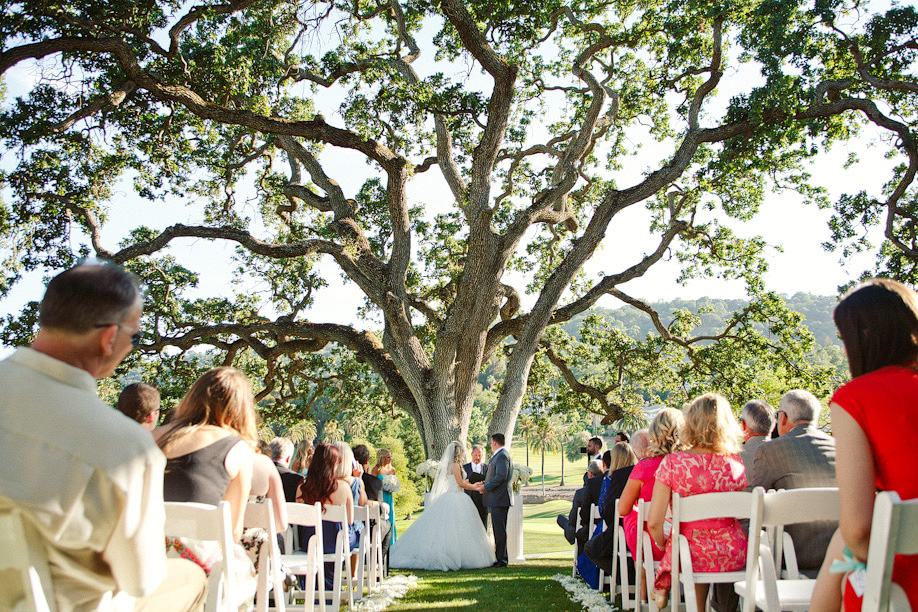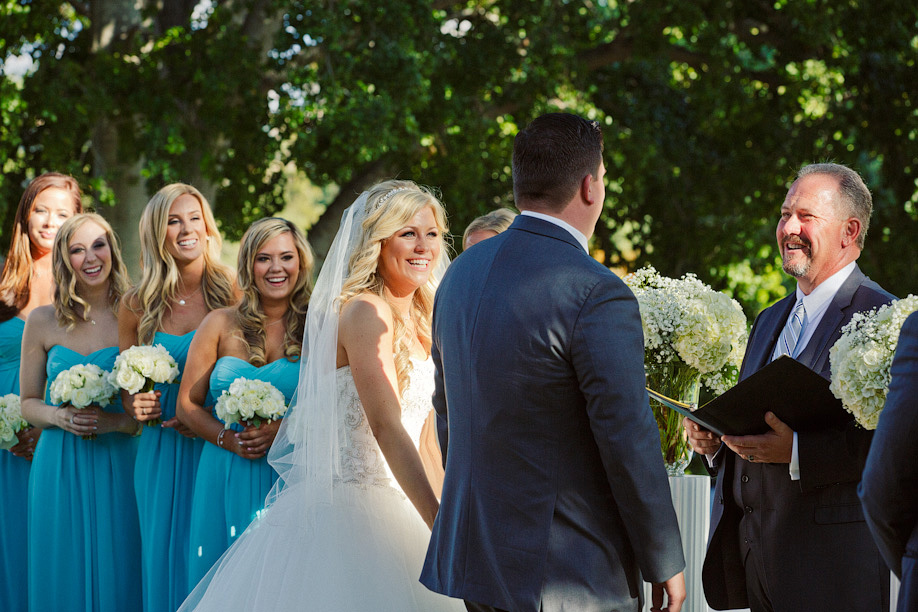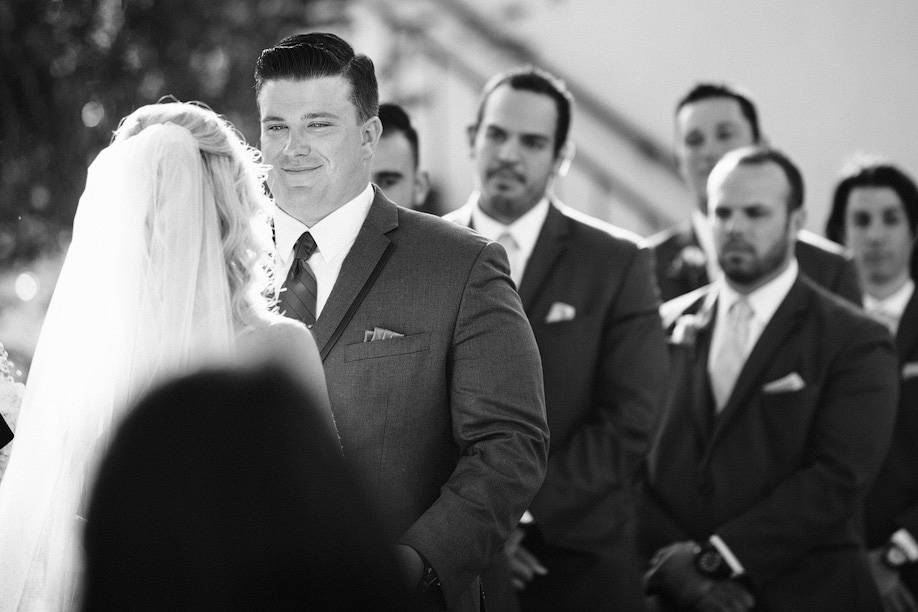 MARRIED! :D :D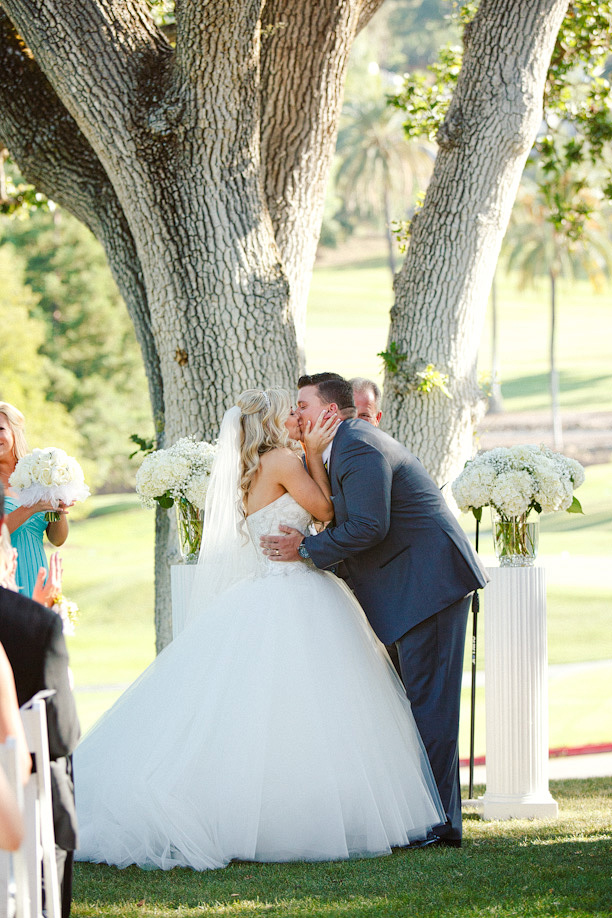 Right after the kiss, their officiant invited all of the bridal party together to take a selfie. This was a first for me!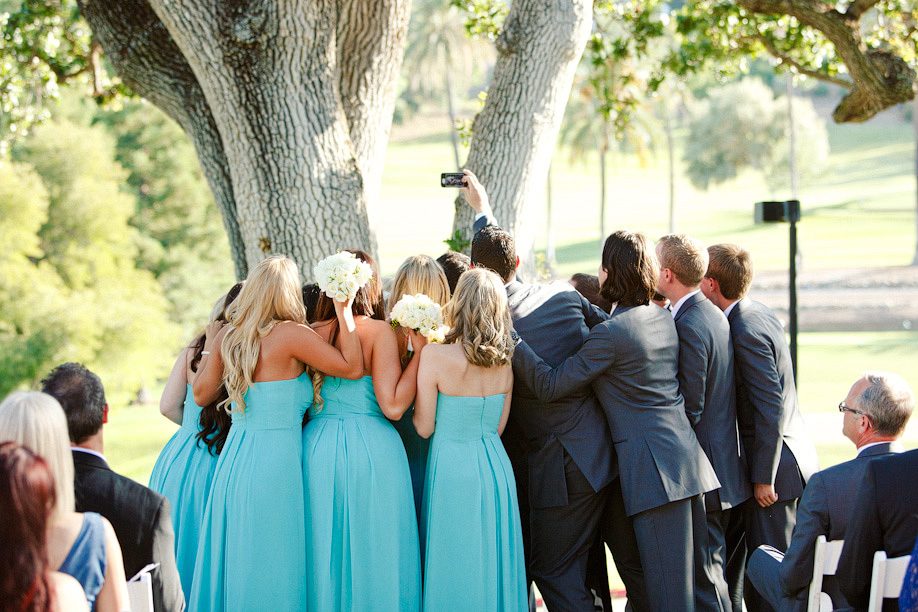 And of course, I have to share the result! Do you see me? :D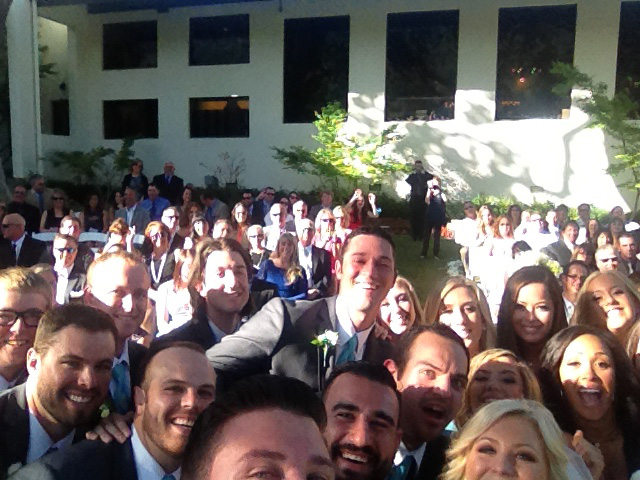 Fun bridal parties make my job so easy. Favorite! :D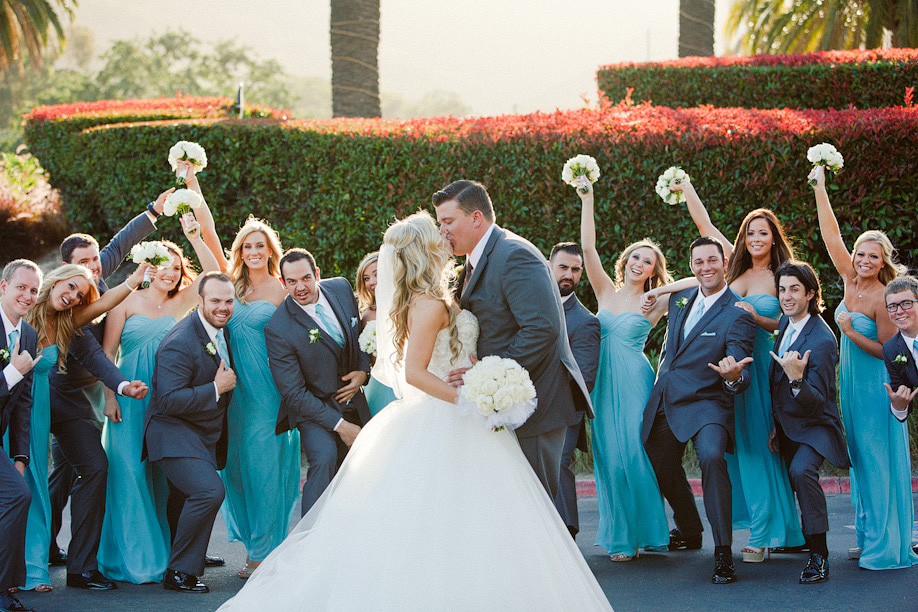 Nicole's view: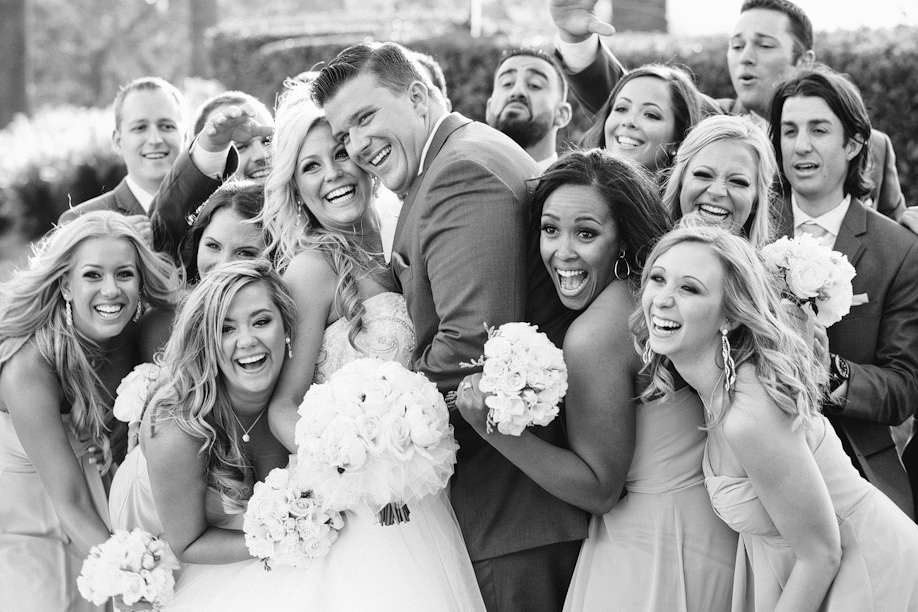 And mine!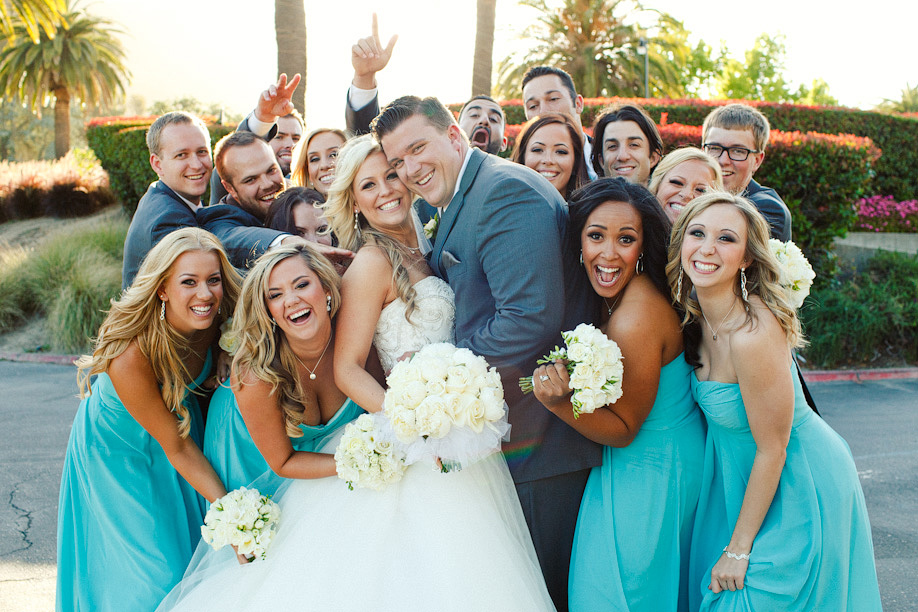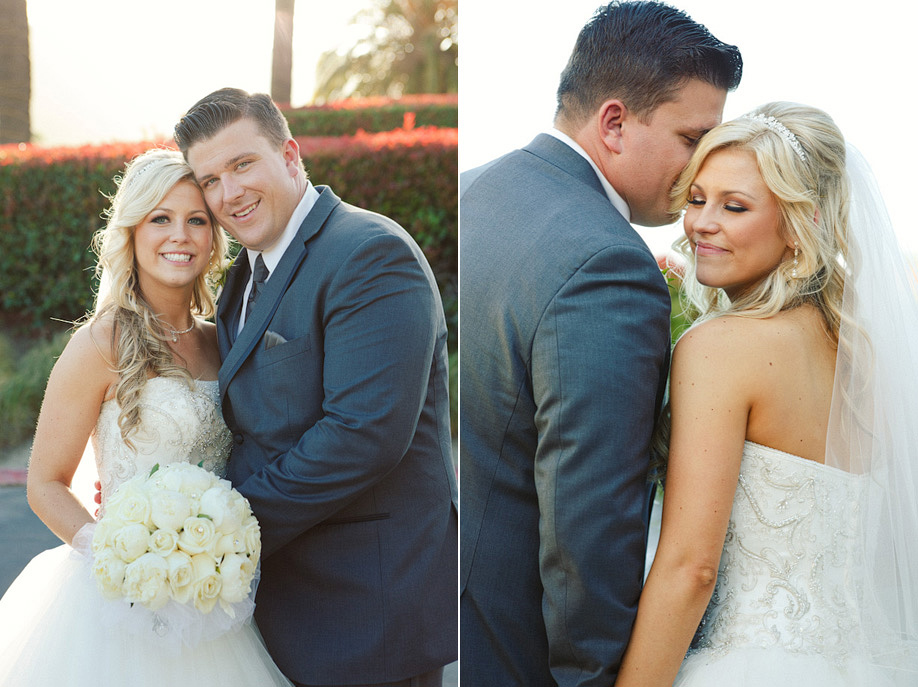 Castlewood Country Club in Pleasanton is gorgeous!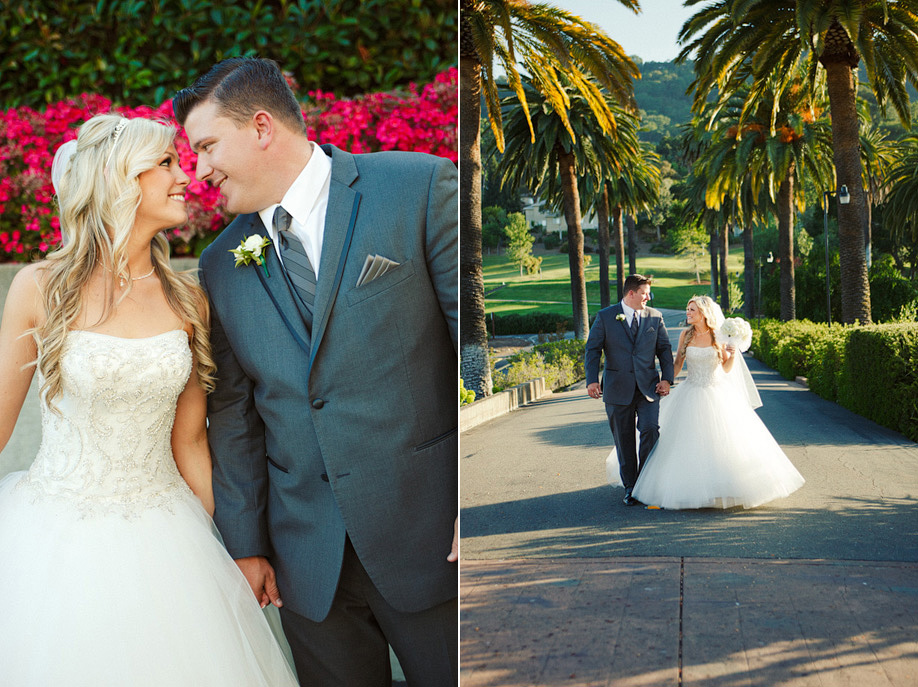 This is weird, but… I love concrete. Favorite!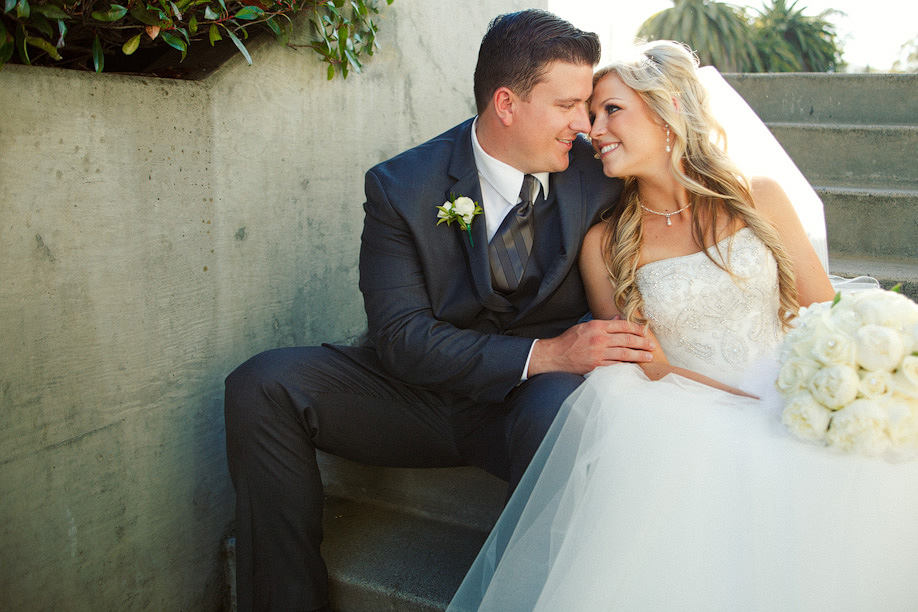 You two. Adorable. The end.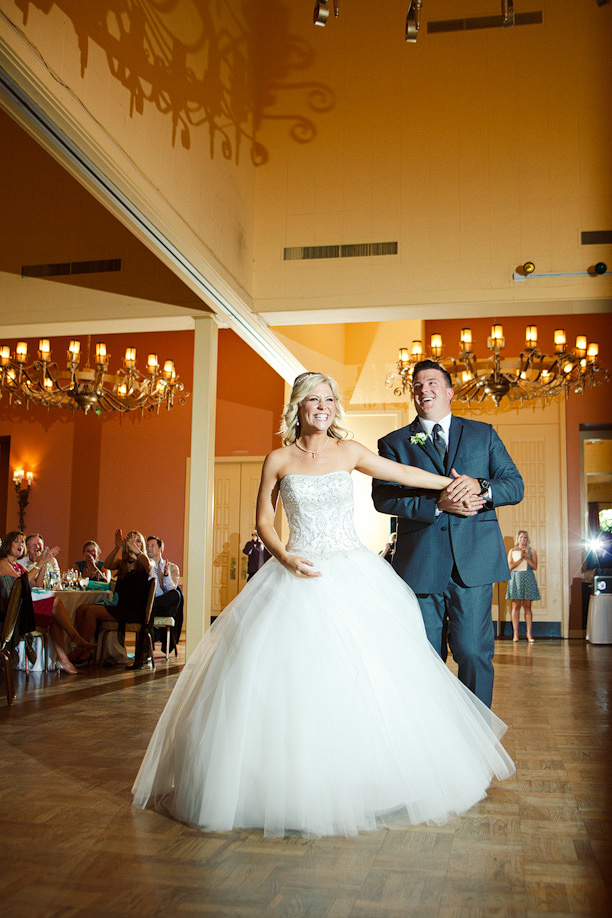 Most of their reception dancing photos are too fun for public consumption, so I'll end it the way the night actually finished—surrounded by fire!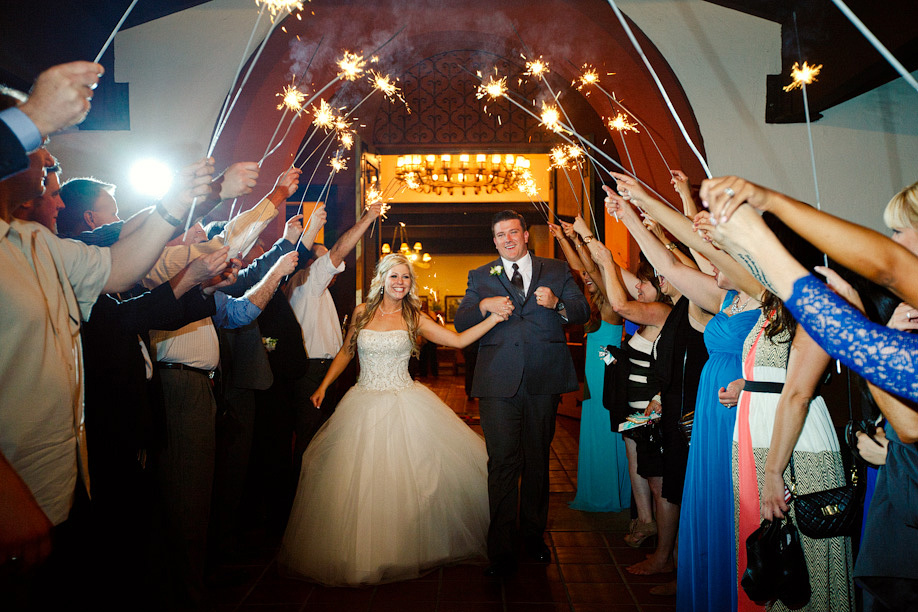 Sarah + Meads, I adore you. What a pleasure it was to be a part of your wedding and to get to know your dear friends and family (who, not surprisingly, are just as wonderful as you are). Even through the haze of decongestant, I was honored to joke with you, to laugh with you, and to witness the start of your future together. Thank you, from the bottom of my heart, for asking me to be a part of it. I hope you see all of the love and joy of that day in these photos, because I do! xo, M