I'm sure I've said this before, but one of my favorite parts of this job is getting to meet all of the friends and family of my clients. It never ceases to amaze me how many wonderful people there are in the world, and how beauty and kindness attract more of the same to itself. Sarah + Mike's wedding at the Peninsula Golf Club in San Mateo was a perfect example of this. Their parents, siblings and friends were all so warm and caring, which I think is a direct reflection of Sarah + Mike. But instead of me talking about how great they are, I'll just show you, okay? ;)
Hi, Sarah! You look like a supermodel! :D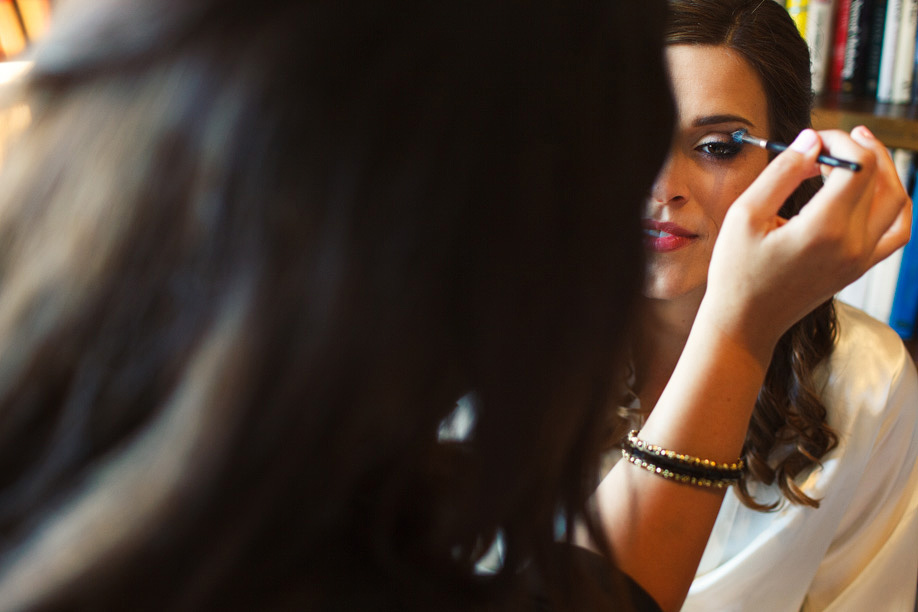 Fabulous bridesmaids, being fabulous. :)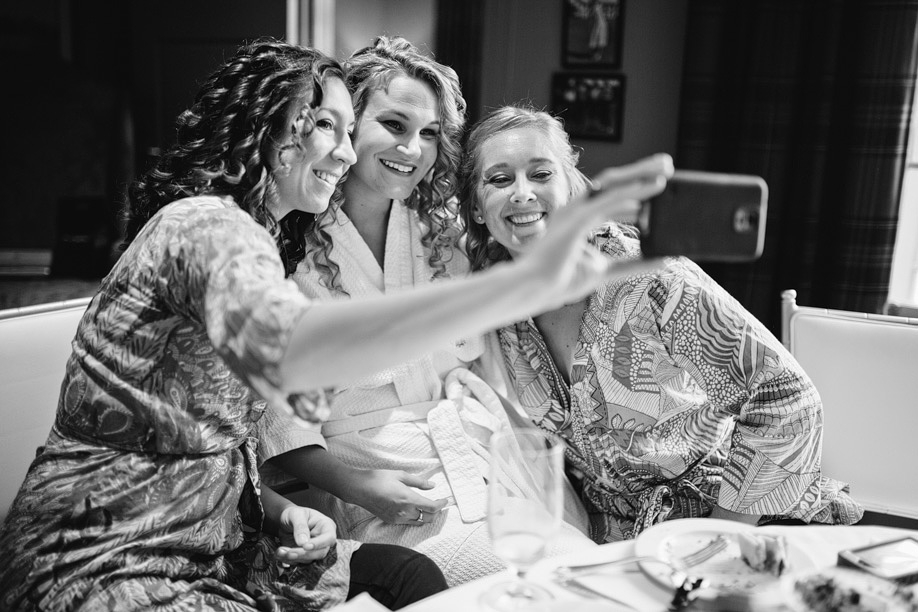 Meanwhile, Mike was busy trying to remember how to tie his tie. I must say, he did a great job. That's his smiley brother in the foreground, by the way. Favorite. :)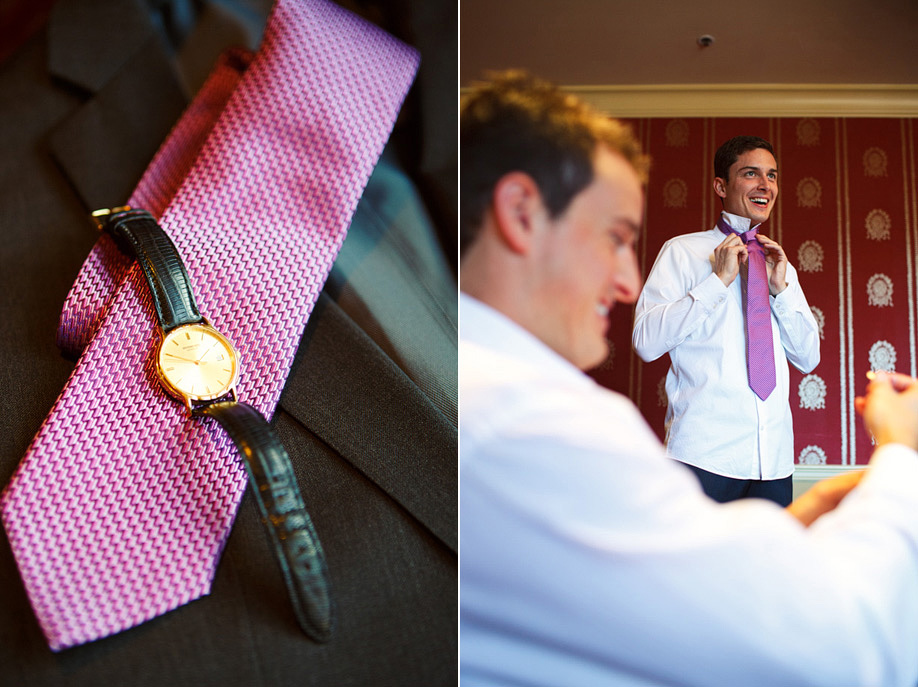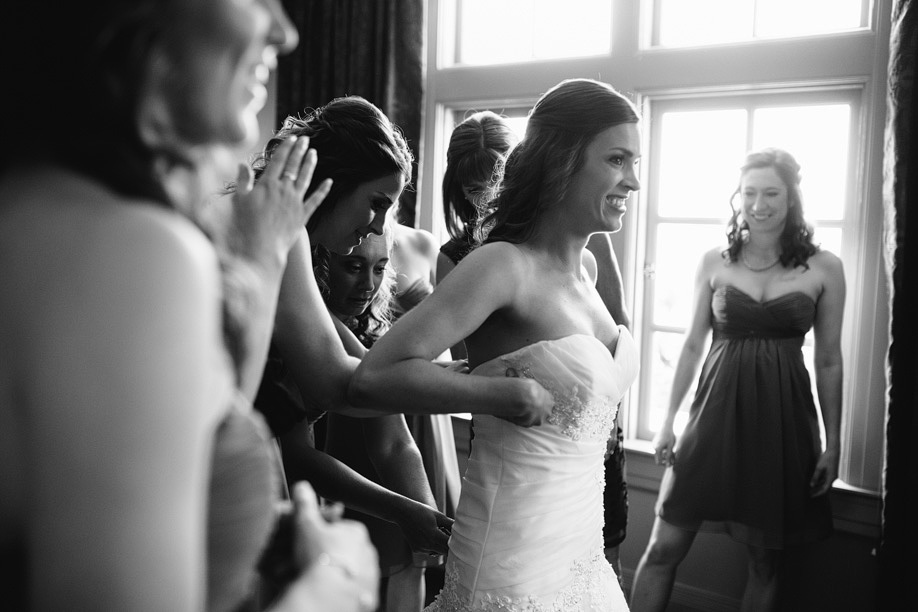 I had to include this photo of Mike's best man, Steve, because, a) it makes me laugh and, b) he was awesome.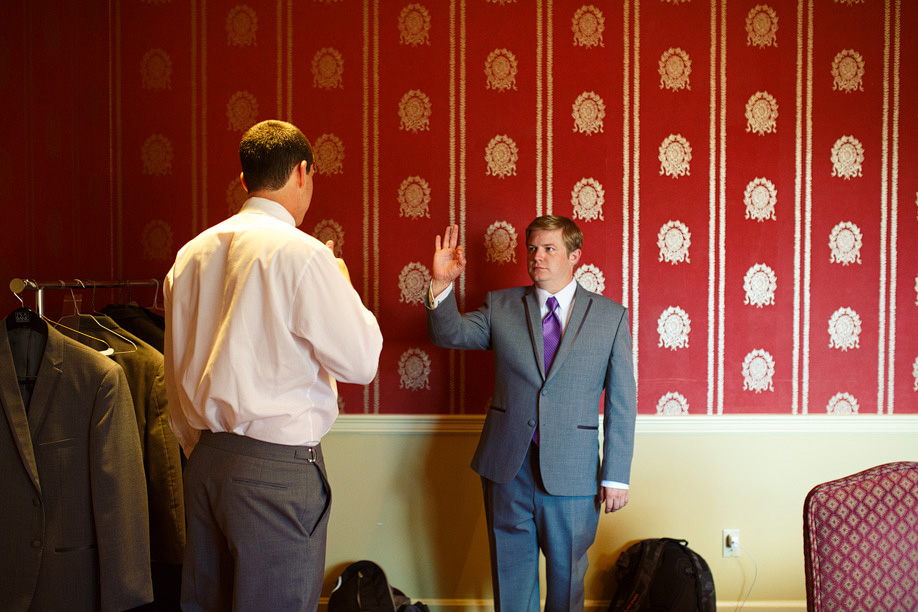 Ready to gooooo! :D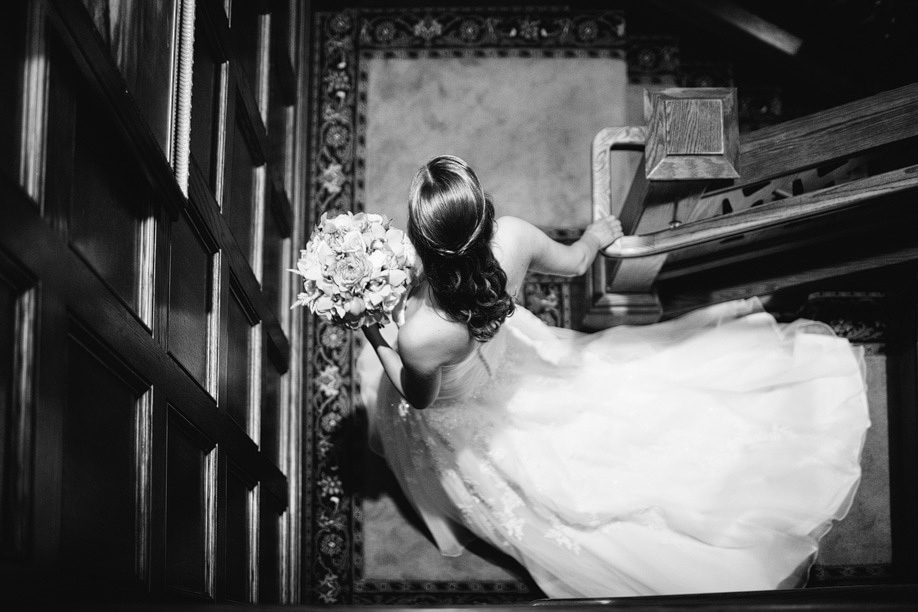 Hi, happy ladies!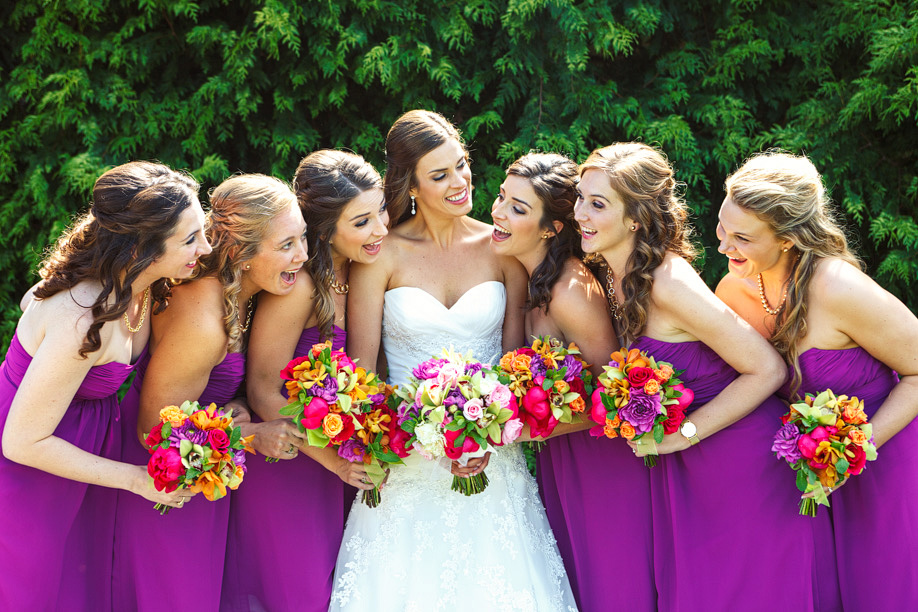 Hi, dapper gents!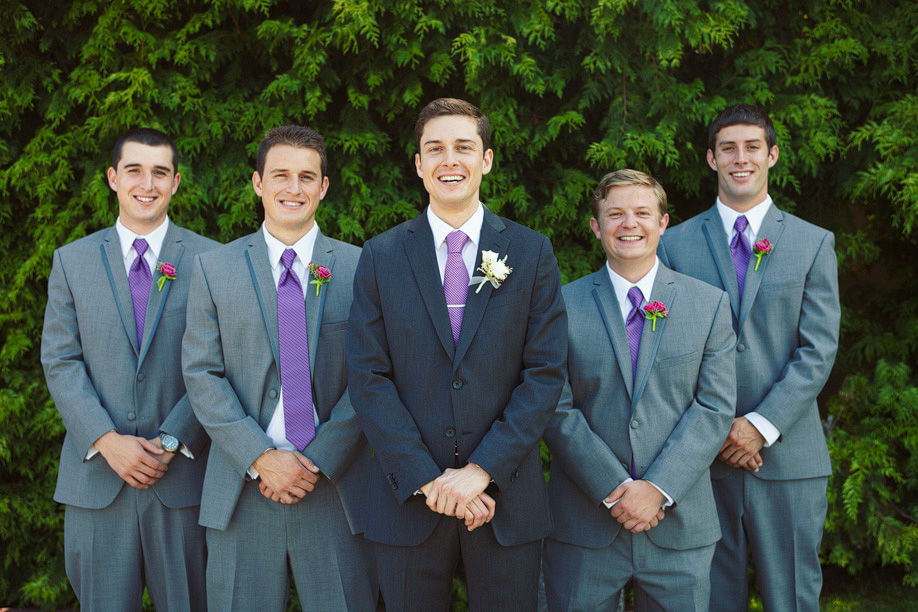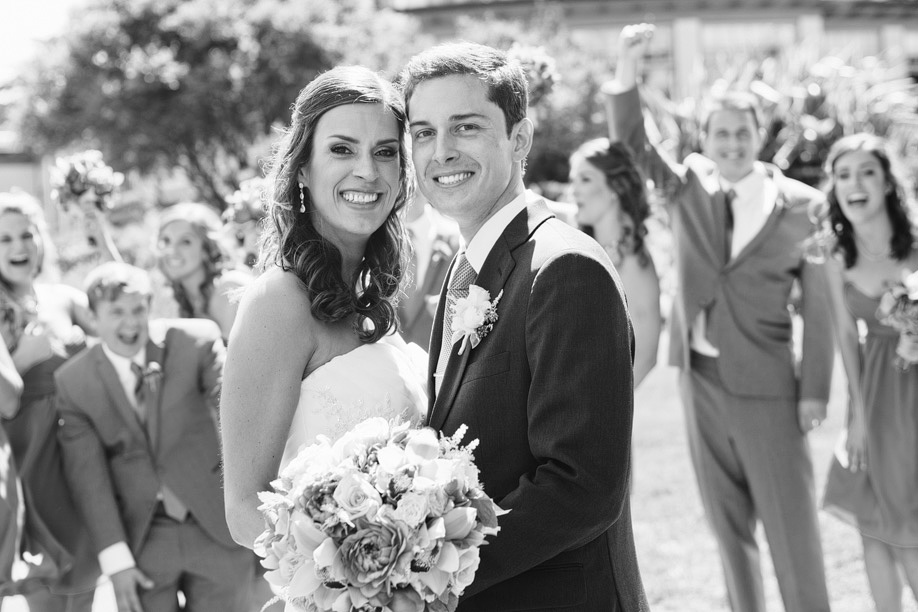 We had to wait for pauses in the wind to take photos. I'm starting to wonder if I somehow cause windy conditions, because I seem to be dealing with them a lot lately.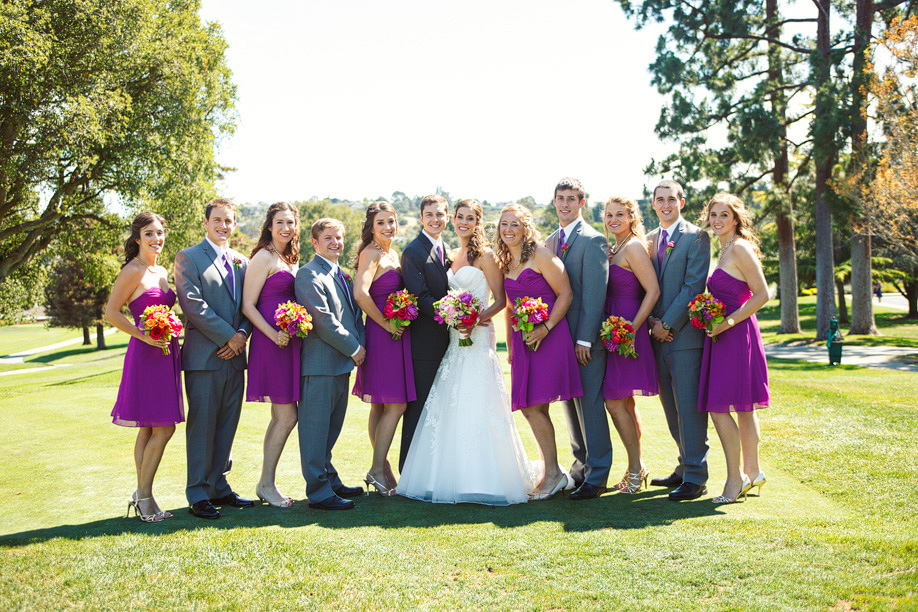 To the church! Do I even have to talk about how amazing it was? No? Okay. I won't. (But it was.)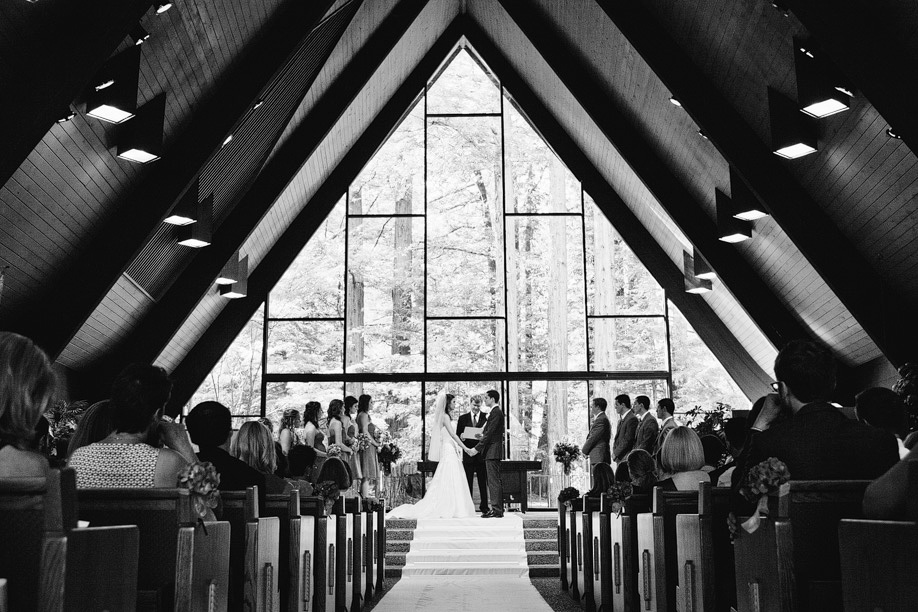 Married! :D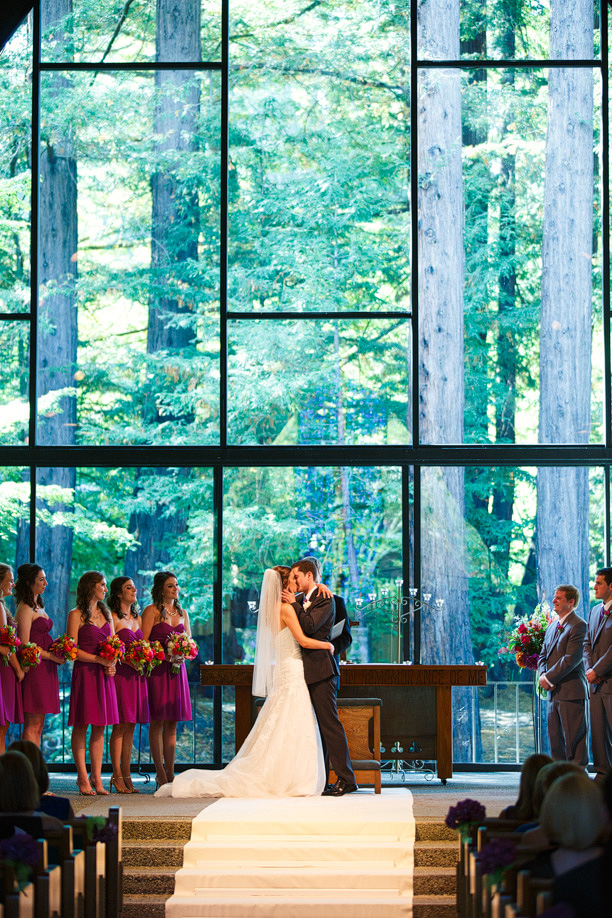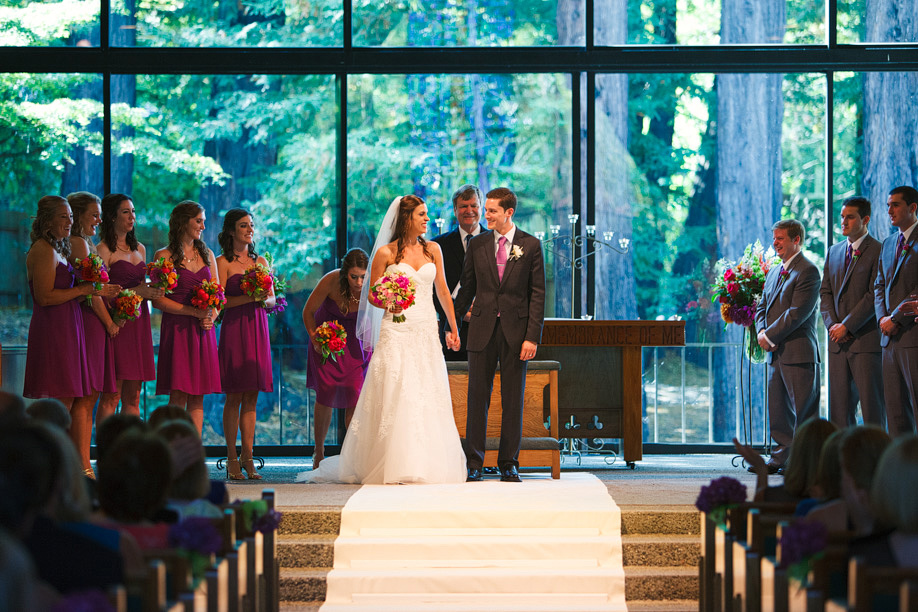 I loved the reflection of the redwoods in this shot.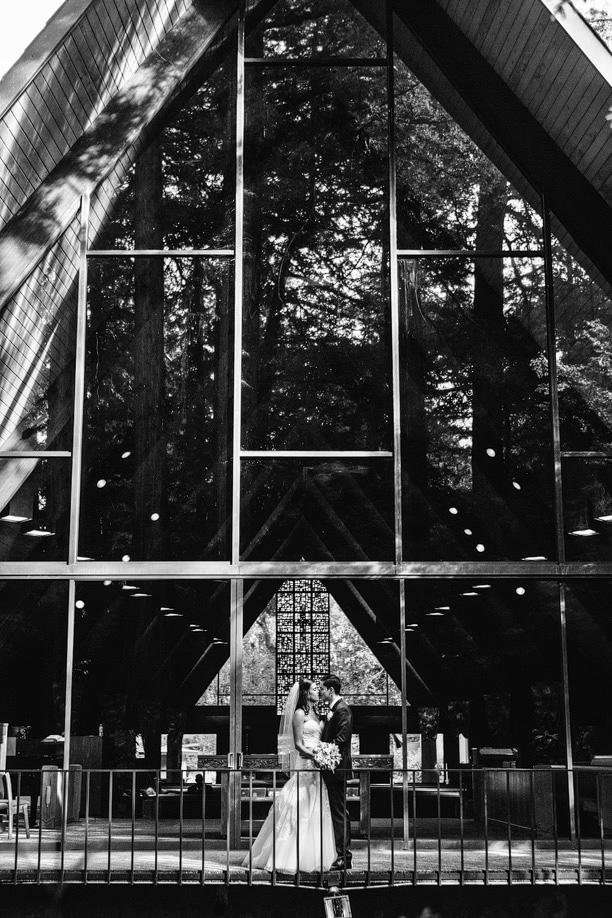 My fabulous second shooter, Elyse, grabbed this beauty.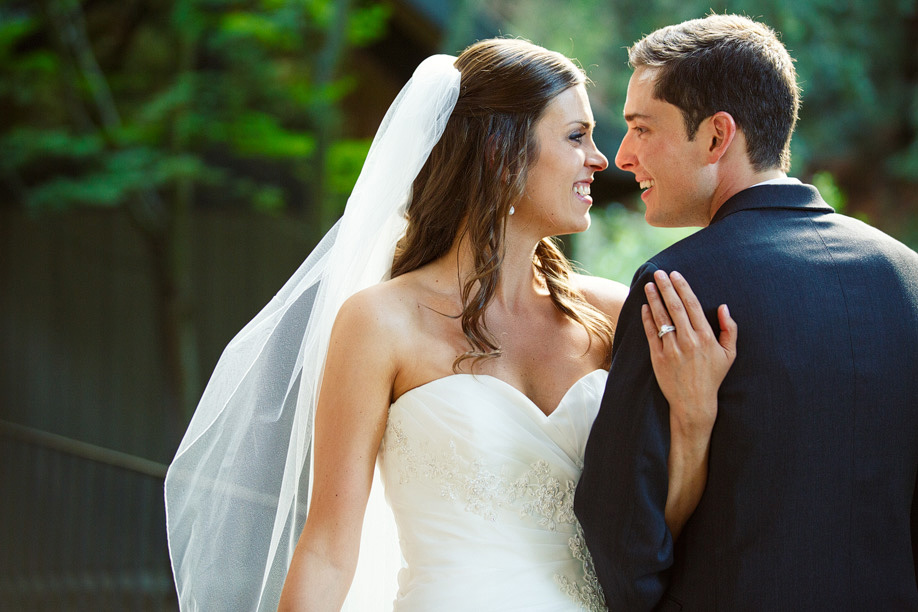 Helloooooooo, handsome! Both of these are favorites.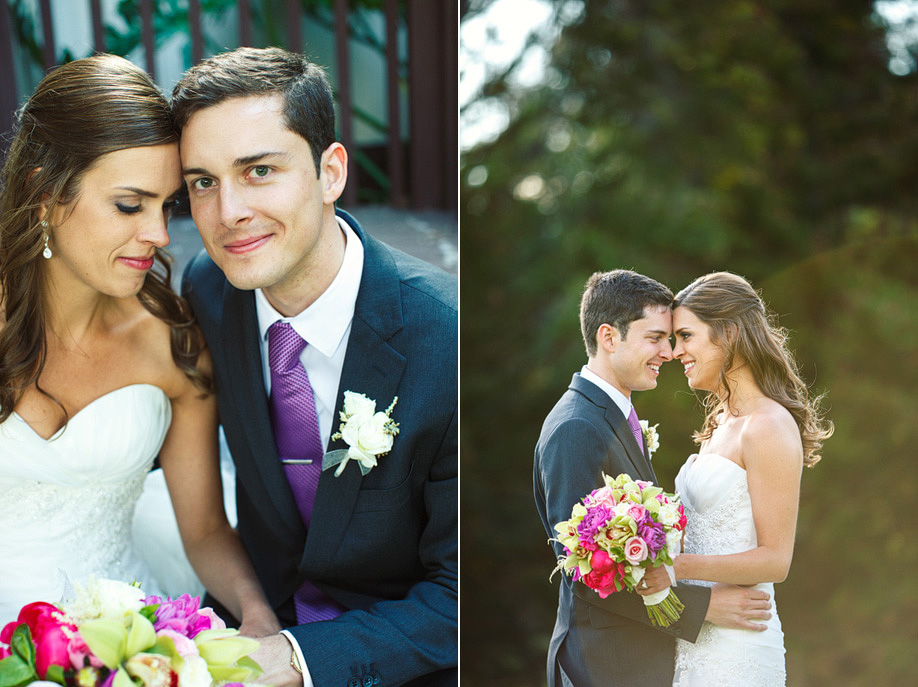 Oh, wait, so is this one! :D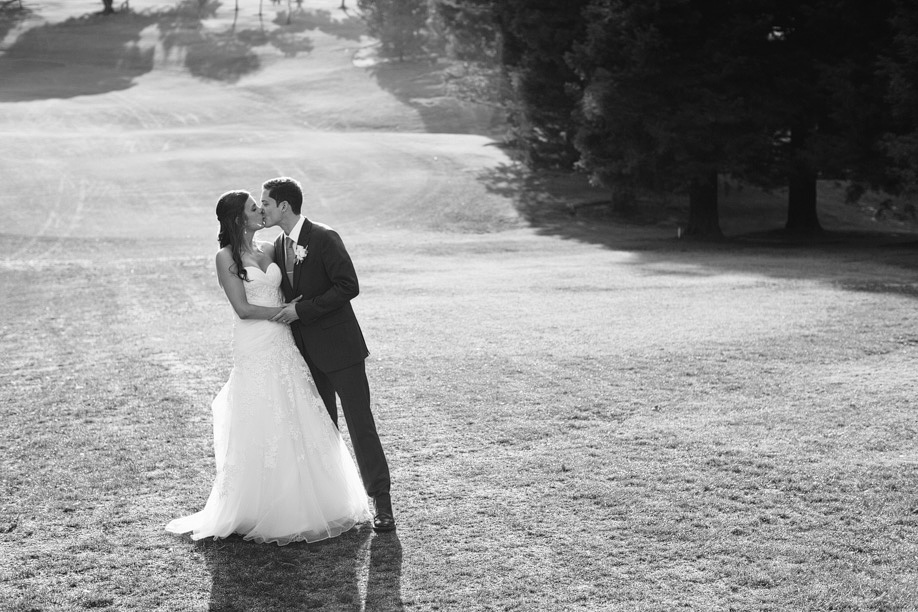 Oh, wait, so is that one on the left. ;)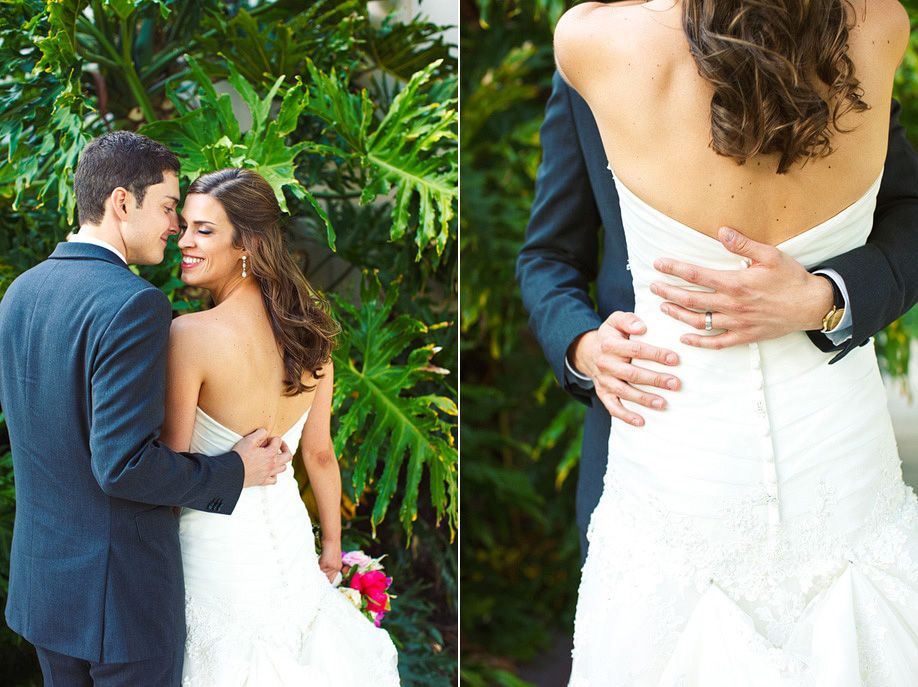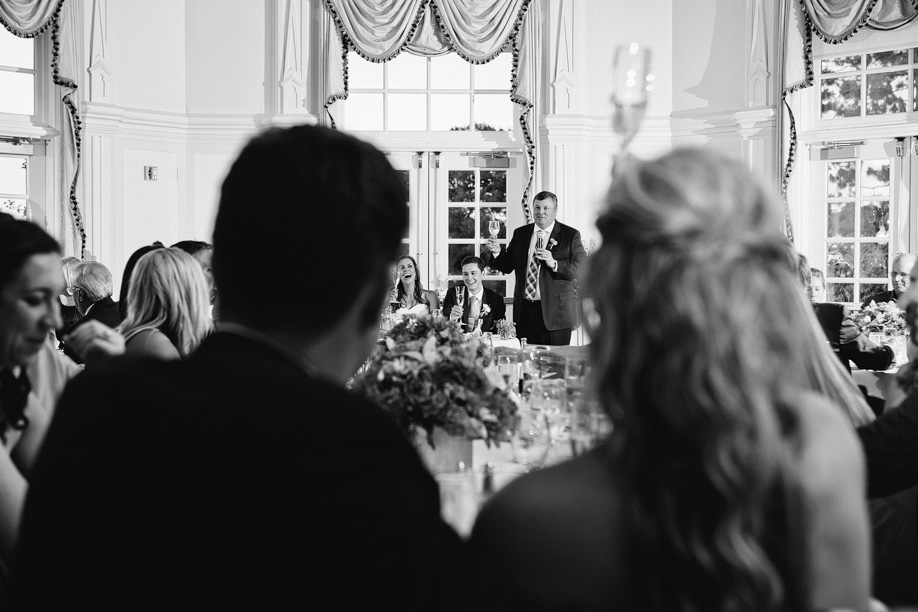 I casually suggested Elyse walk outside during dinner to get an evening shot of the venue, and this is the amazingness she returned with. WHAT?! So good.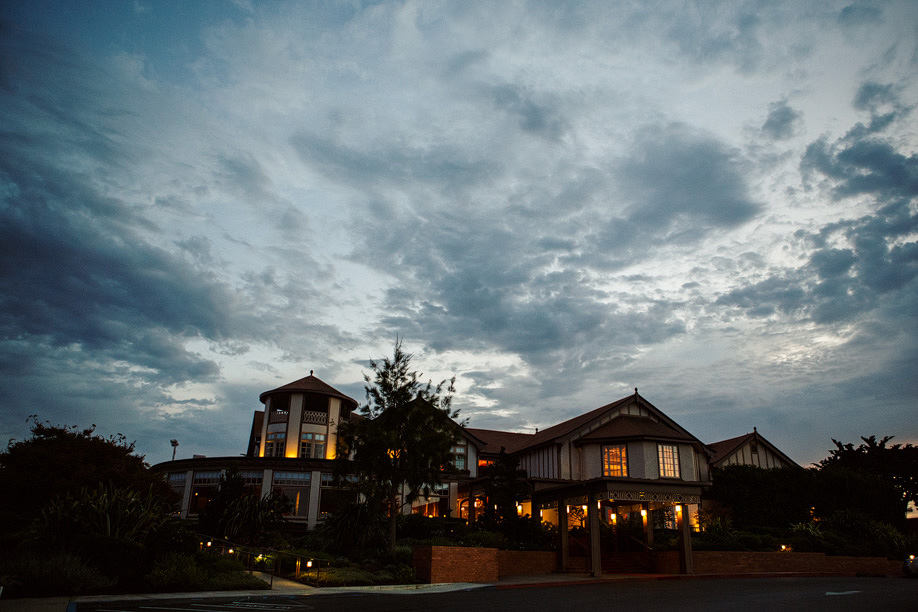 And we might as well end with a favorite. I love the look on everyone's face in this photo. This is happiness, guys. :)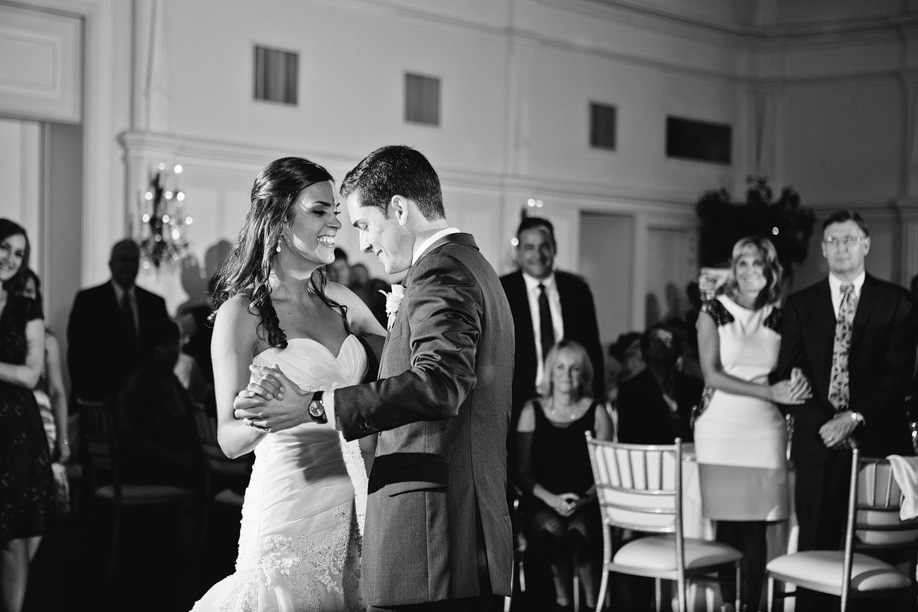 Sarah + Michael, what a joy your wedding was! It was beautiful in every way, from the locations, to the details, to every last person involved in it. I was honored to be there with you and to capture these memories. I expect nothing but greatness for your futures and I can't wait to see where life takes you. Thank you for inviting me into your families—it was a privilege. I hope you see your love in these images as clearly as I do; I'm proud to give them to you. xo, M