Oh, little Liza. You are growing up, child! You are coy and playful, sweet and mischievous, and a total momma's girl. And you're one lucky young lady because you have an amazing momma. If I may be so presumptuous, dear Liza, I might say that your momma, Lacy, asked me to photograph you while I was back in Connecticut this summer because she wanted to spend a morning talking with me—the photos were a mere bonus. And if that were in fact the case, I would be very flattered and grateful, because she is a wonderful woman and talking to her was a joy. A highlight of my trip.
But so was photographing you, sweet thing. Chasing you around for an hour while you giggled, screamed and cried (just a little!), was a welcome workout. I'm glad to have captured this time for you, even if your mom and I agree that your outfit was totally ridic. ;)
Enjoy these, pea pod! :D
Starting with a favorite! The happiest she was all morning! :D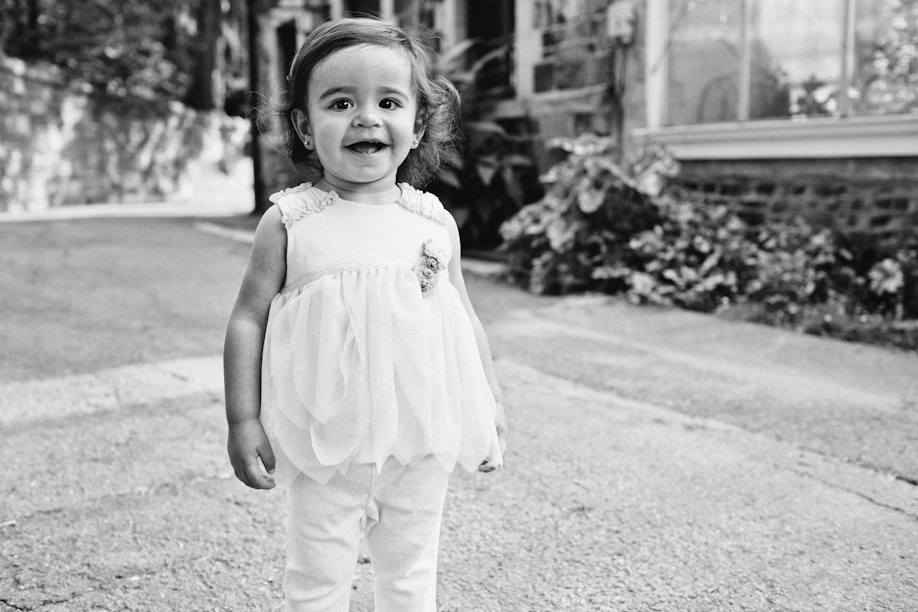 Look at those gold shoes!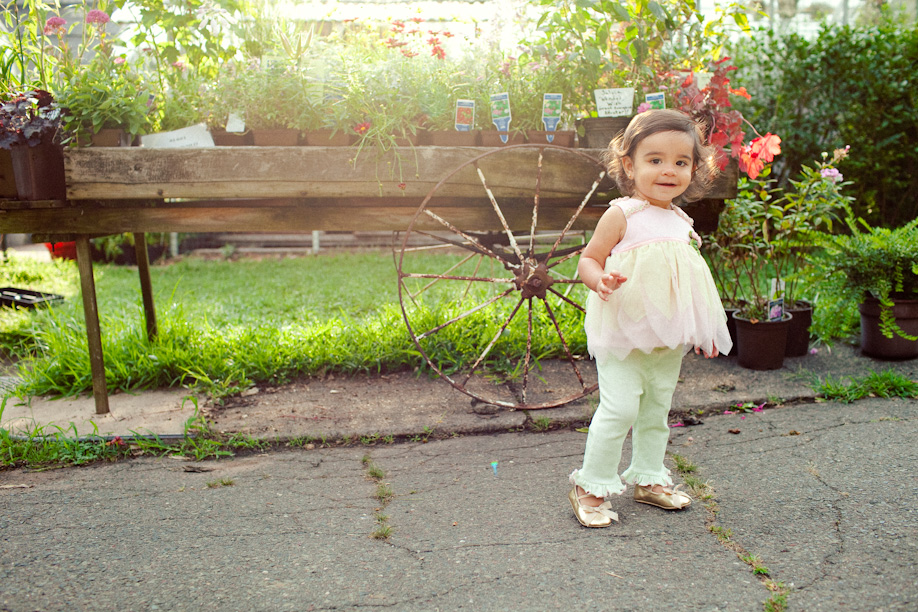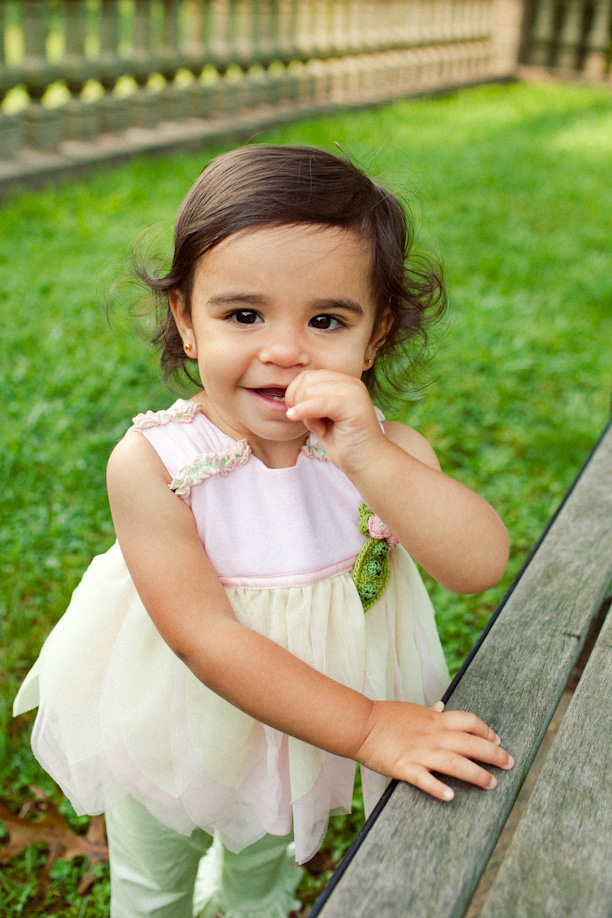 I don't normally do collages, but I couldn't resist these. I love that the one on the right especially makes her look like she's Liza-Caesar, addressing a forum. ;)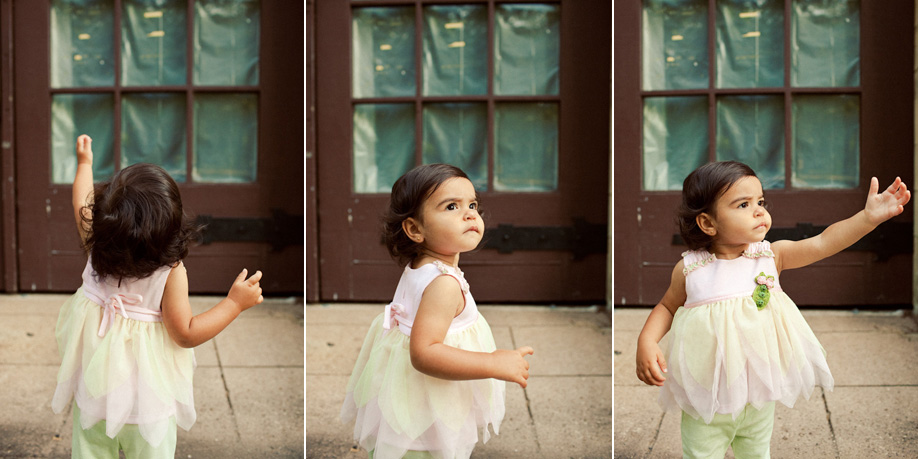 Waving hi to a doggy. Maybe this was the happiest she was all morning. ;)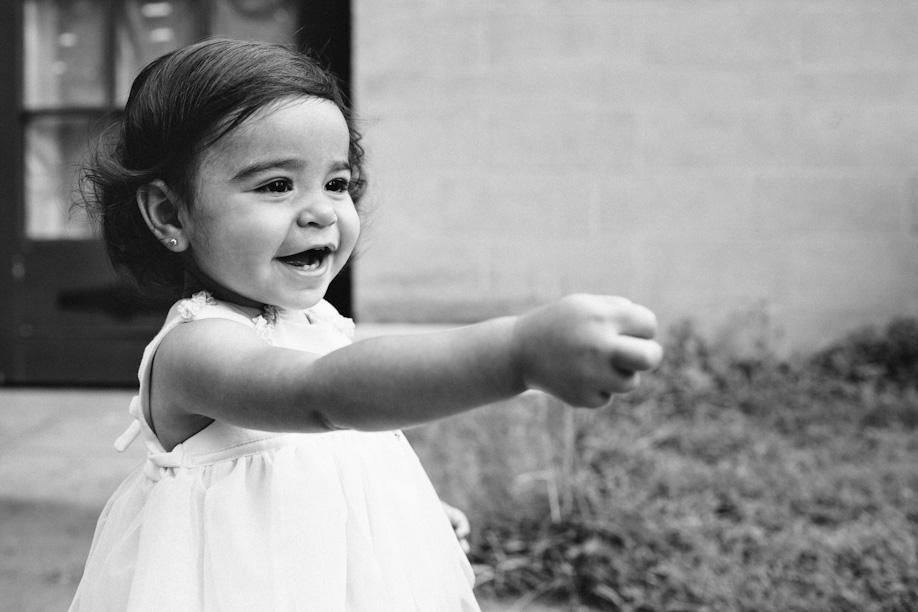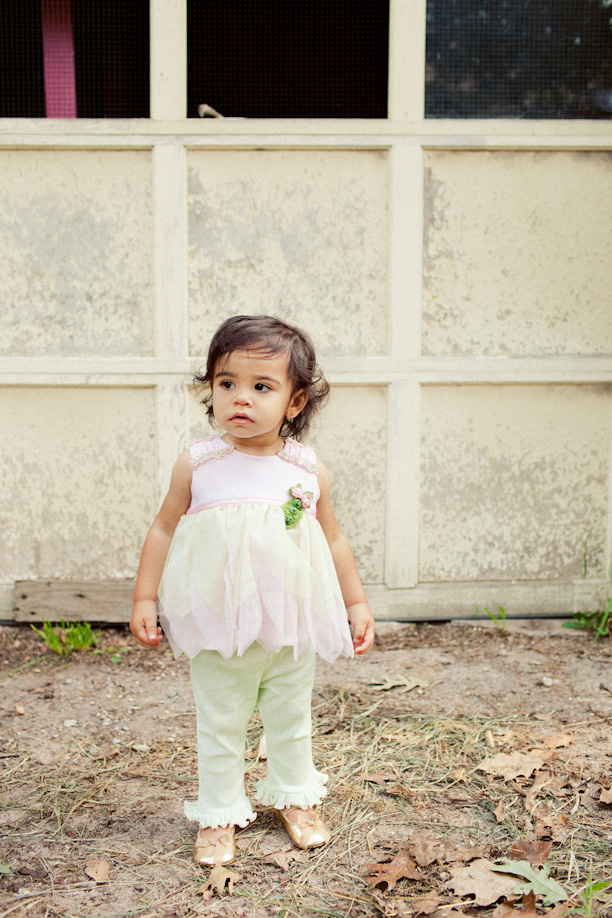 I couldn't chose between those two, so you get both. My deepest apologies (which, you should know, are totally fake). :D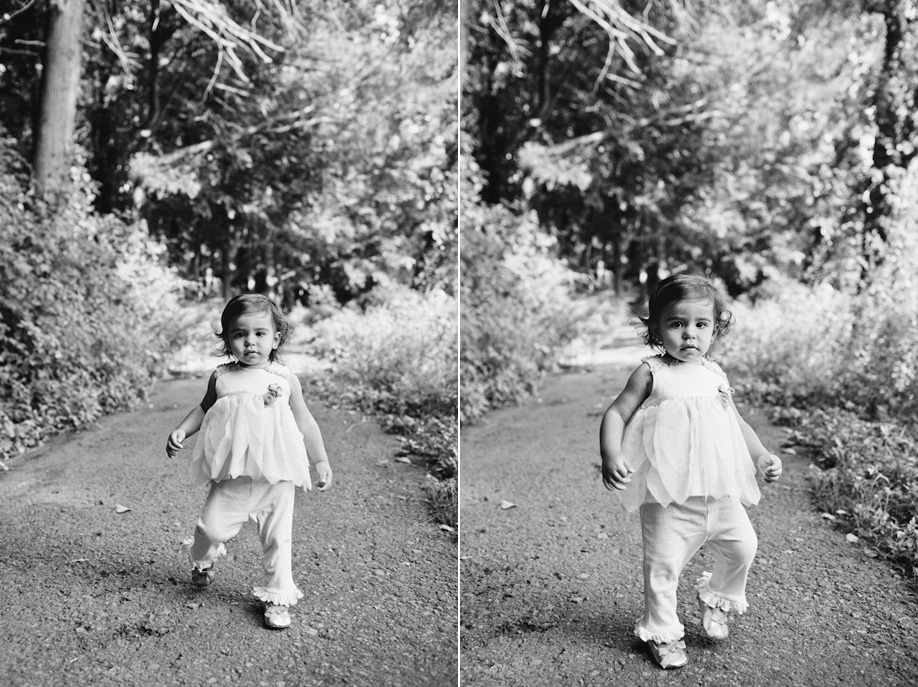 If I were going to give this an artsy title, it would probably be something like, "Liza Goes Walking." And people would view it with tilted heads and talk about the deep meaning of the composition. ;)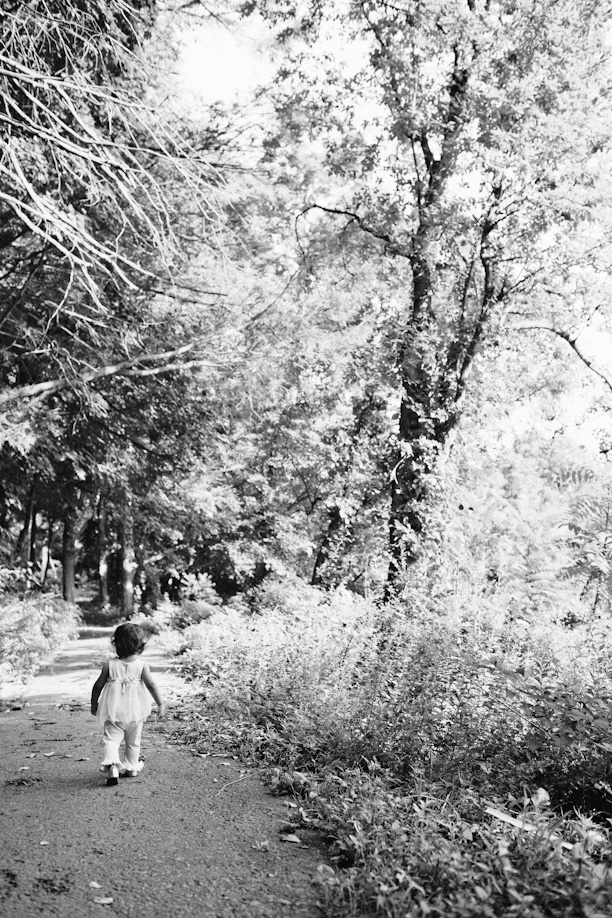 The last eyelash photo I took of Liza happened when she couldn't walk, which made snagging a properly-focused one WAY easier. But I still got it! Look at them! :D Also, photo on the left? Those are momma's keys in her hands. Whatever it takes, friends! :D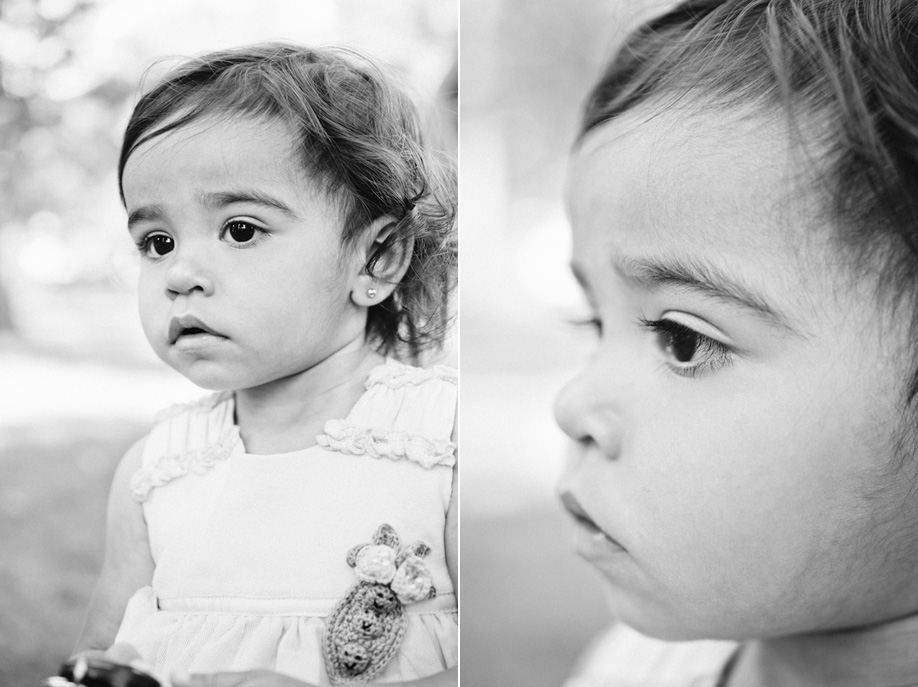 And last but not least, my absolute favorite of the day. Lacy, you're beautiful.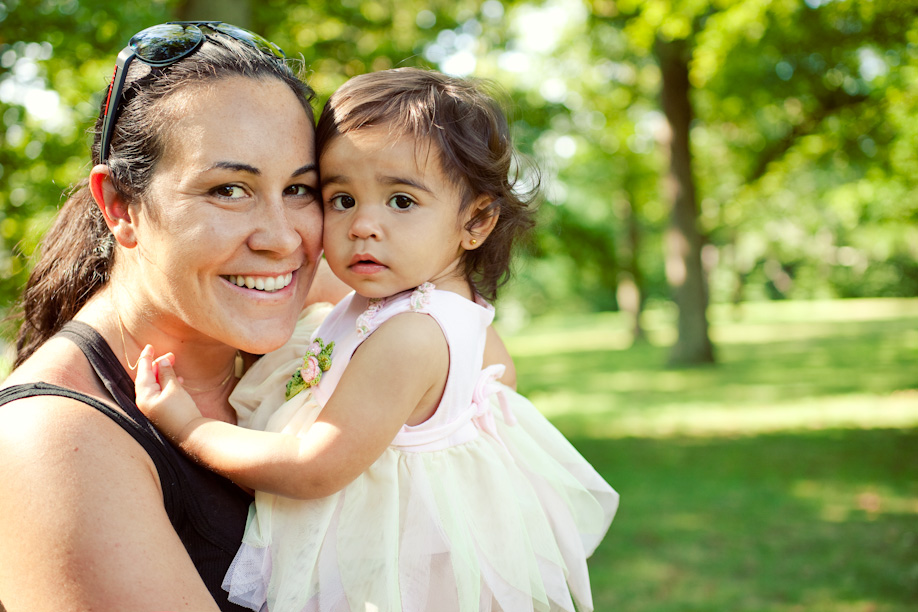 I hope you and Gene love these. You have got yourselves a precious young lady on your hands and you are an excellent mother. It was a treat to see you while I was back in Connecticut, and I hope not so much time passes between now and our next encounter. Up for a Christmastime visit, maybe? ;) Enjoy your photos! Give Liza a big squeeze for me!