Remember how much I loved Krissy + Sean after their engagement session down in Pasadena last spring? It was a lot. A LOT. Like, a way, way, WAY lot. They laugh loud, they're obscenely happy and they love each other like crazy—and they don't mind doing any of these things with my camera all up in their collective business. I liked them so much that I honestly didn't think I could possibly like them more. And then came the wedding. :)
I like to make lists, so I'm going to list some awesome things about this awesome couple's awesome wedding to help you better understand the awesomeness:
Breakfast for dinner, complete with truffle hash browns, french toast with banana syrup and TWO omelette stations (please let all that sink in before moving onto number 2).
Bridesmen and groomsmaids. Not typos! Yep.
That. Darn. Ceremony. A) Dr. Seuss readings, B) They each wrote a list (HOORAY, LISTS!) of the top 10 things love about each other for their officiant to read. Bodily functions were mentioned. So much laughter. :D
Pieces of Krissy's sweet momma's wedding dress incorporated into her bouquet and as the gents' pocket squares.
OAK TREE! (If you're getting married under an oak tree, seriously, call me. This will never get old.)
Krissy + Sean. Even if all of the above hadn't happened, I would still have loved every second of this wedding because of this pair. Genuinely wonderful people are one of life's treasures and I am a lucky woman to have met TWO MORE. ;)
But enough of my typing! How about we look at some beautiful photos instead?! Okay!
There are zero fake eyelashes present in this photo, which blows my mind a little bit. Hi, pretty Krissy! :D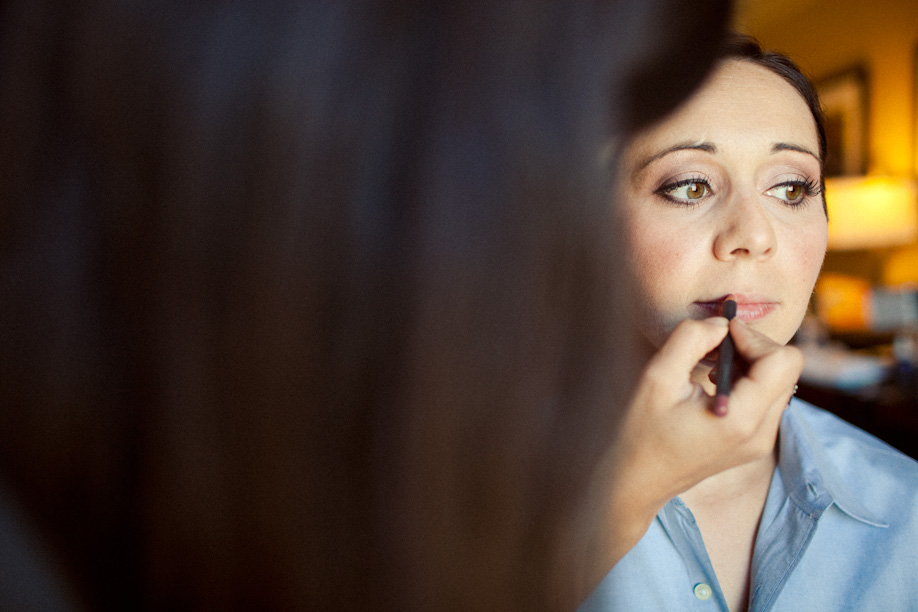 Meanwhile, Sean busied himself putting on his custom cufflinks. :D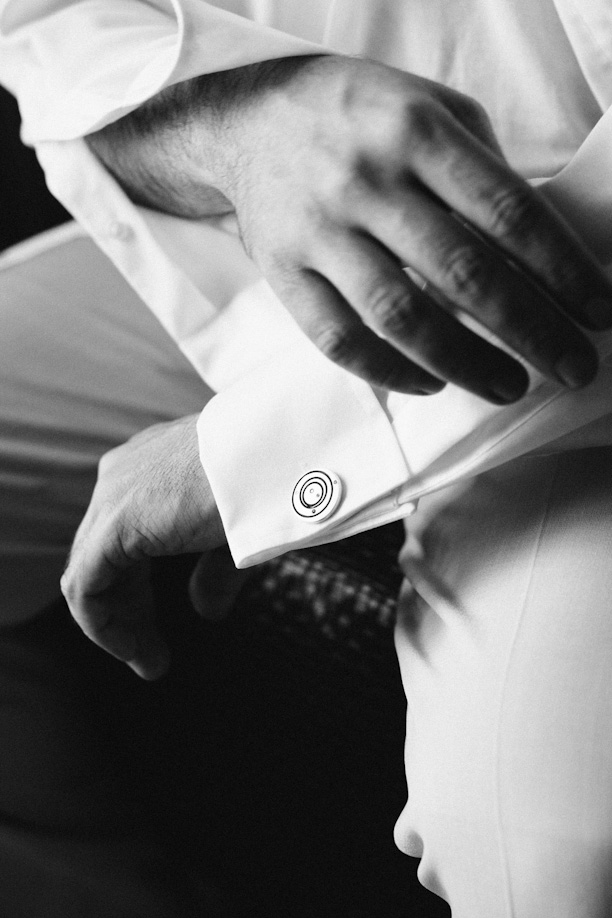 Hi, handsom Sean! :D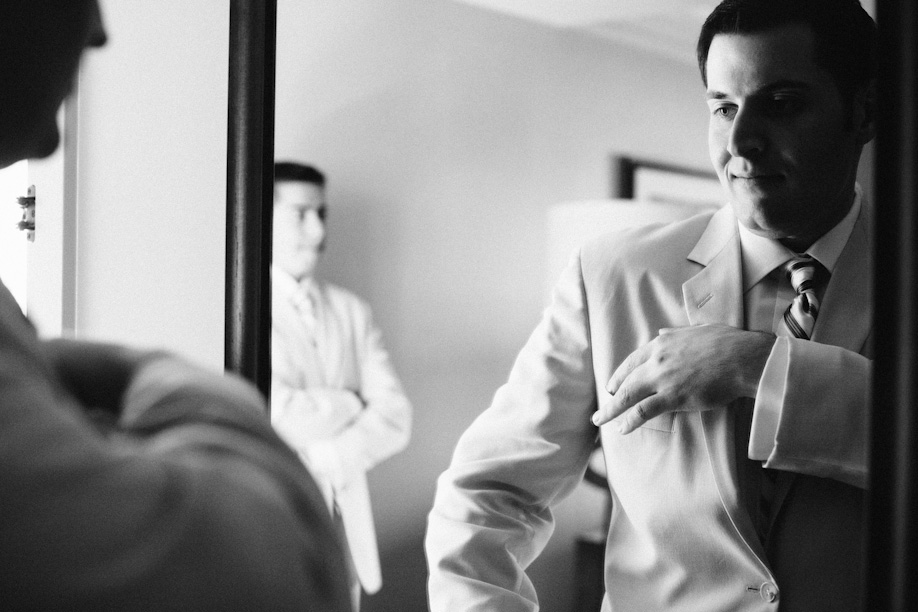 Who knew Tom's had branched out?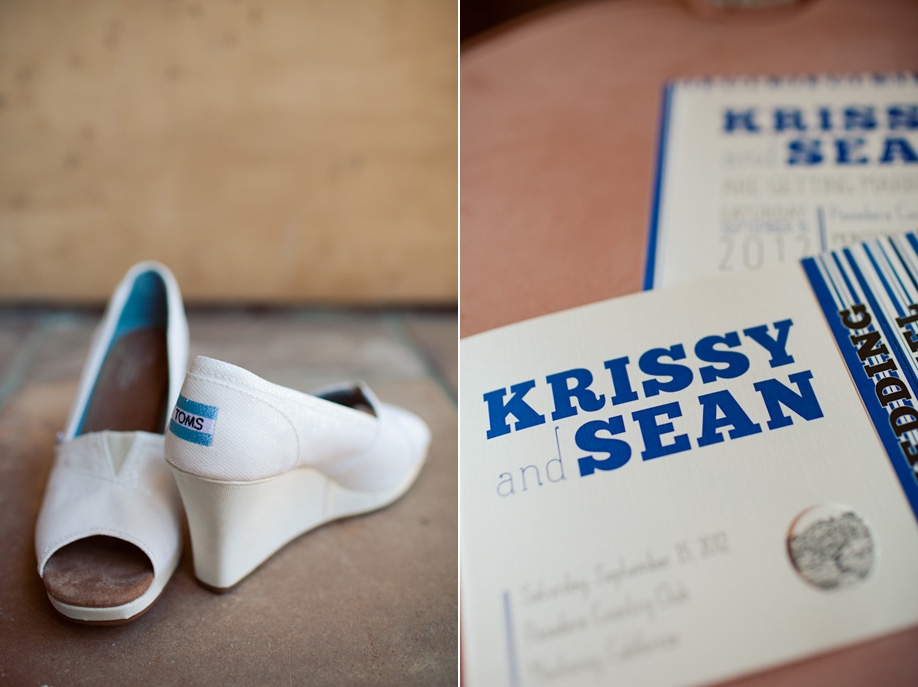 Let's talk about this dress. Actually, never mind because I don't have anything to say beyond the sound of my jaw hitting the floor.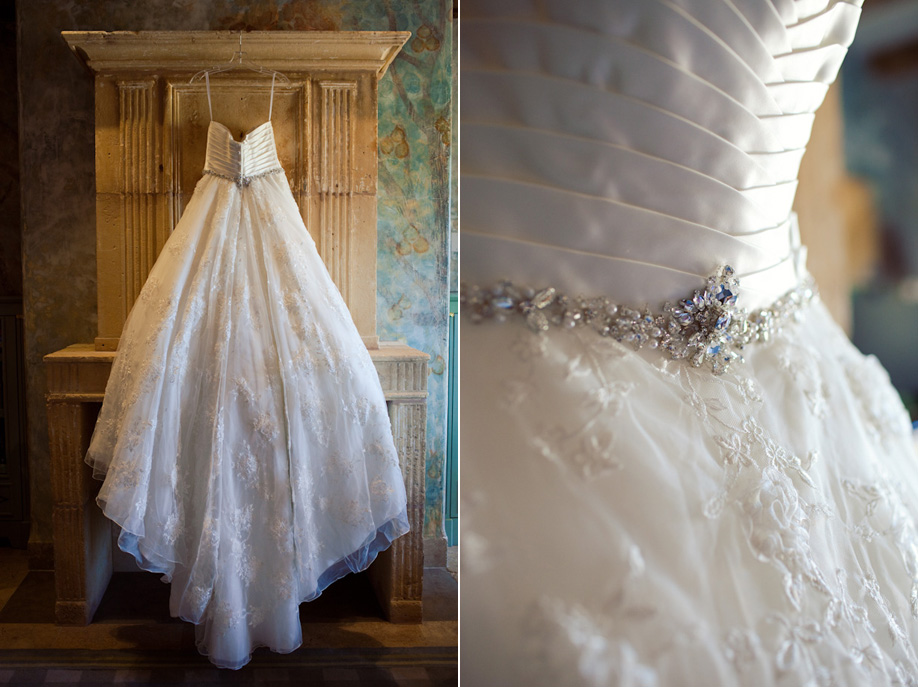 I LOVE this image. Favorite "putting on dress" photo to date! P.S. That's Krissy's sister on the right. TWINS!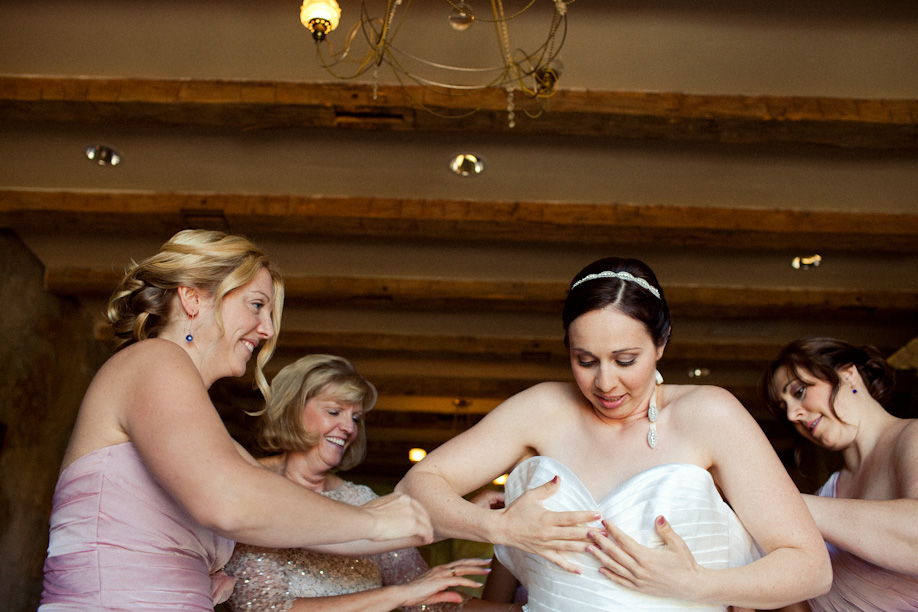 Two things about this photo: 1) Their accent color is blue and, 2) "Cloud Nine." Perfection. :D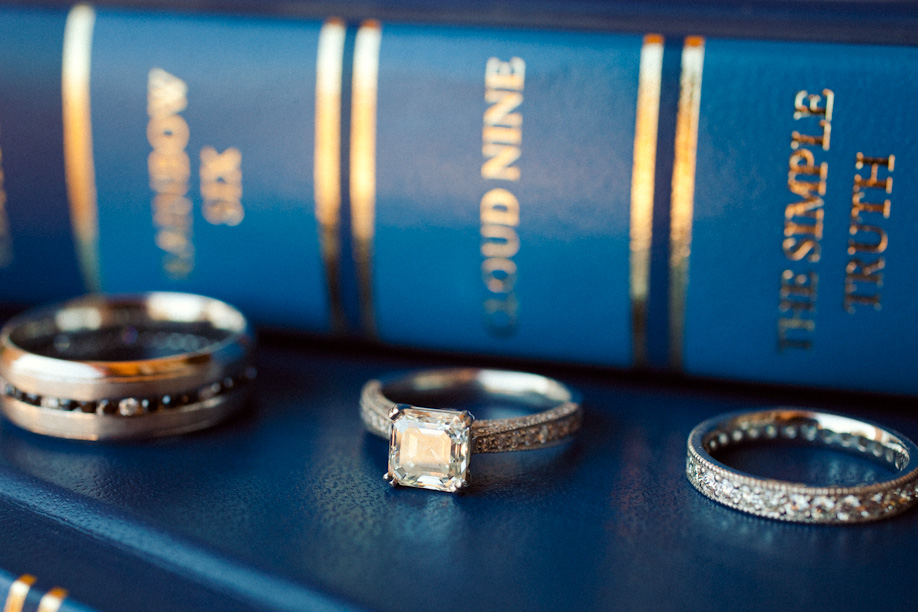 I love me some couples who have a First Sight. :D :D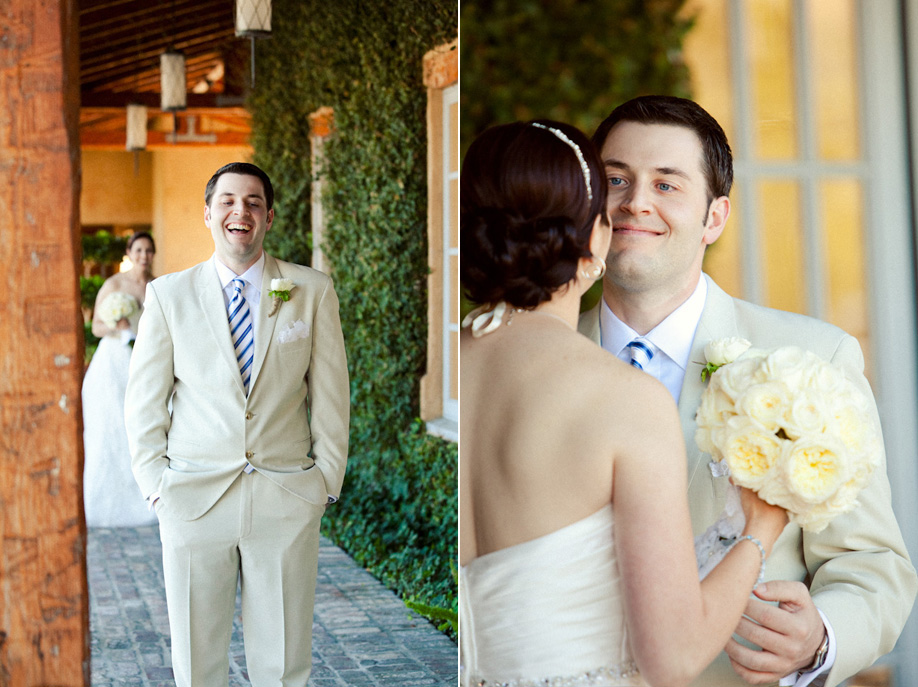 Ceremony time, friends! Two things about THIS photo: 1) Krissy and her dad held hands down the aisle (Heart. Melting.) and, 2) LOOK at the way Krissy is looking at Sean. LOOK AT HER! Per-freaking-fection.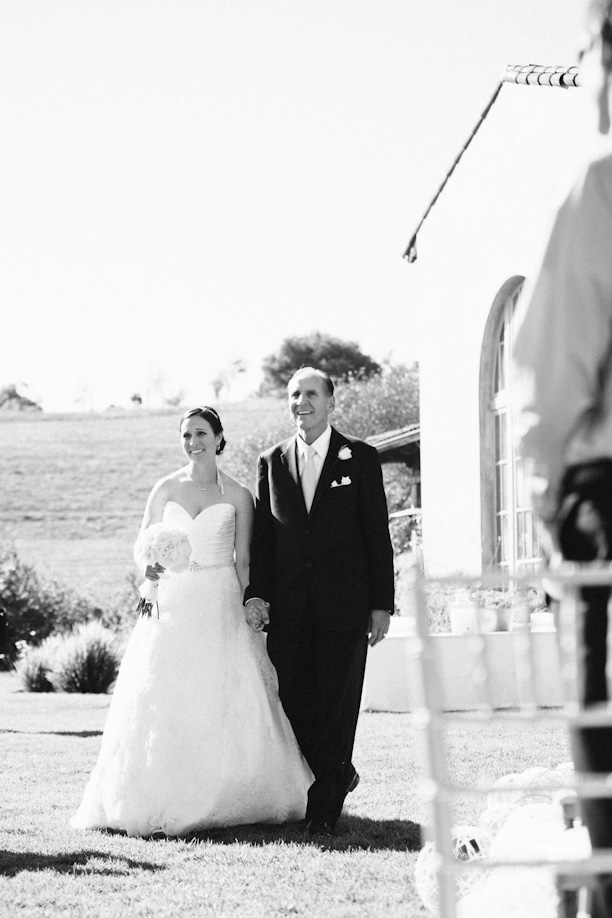 I wasn't kidding when I said this ceremony was hilarious. (Perhaps even funnier than my own! Which is hard to beat!) Behold: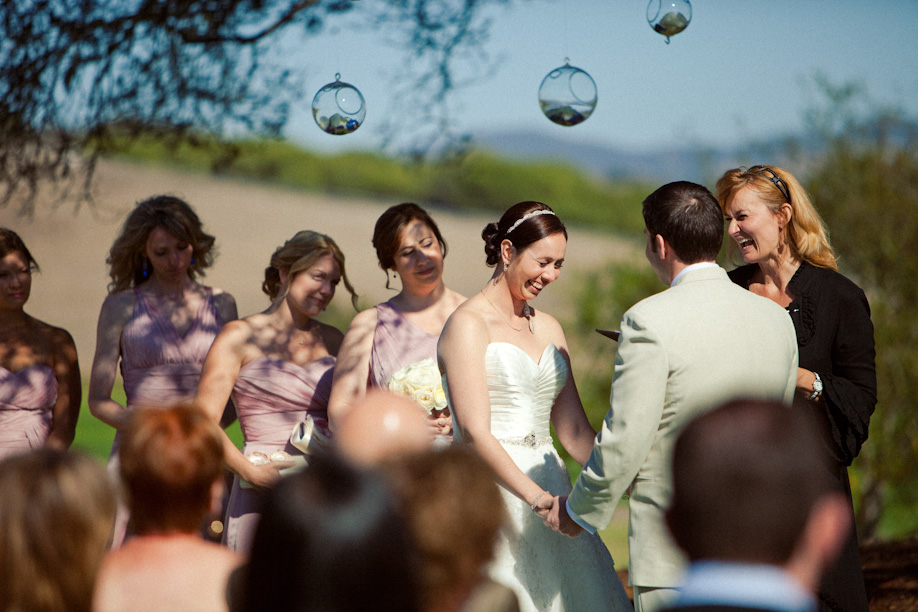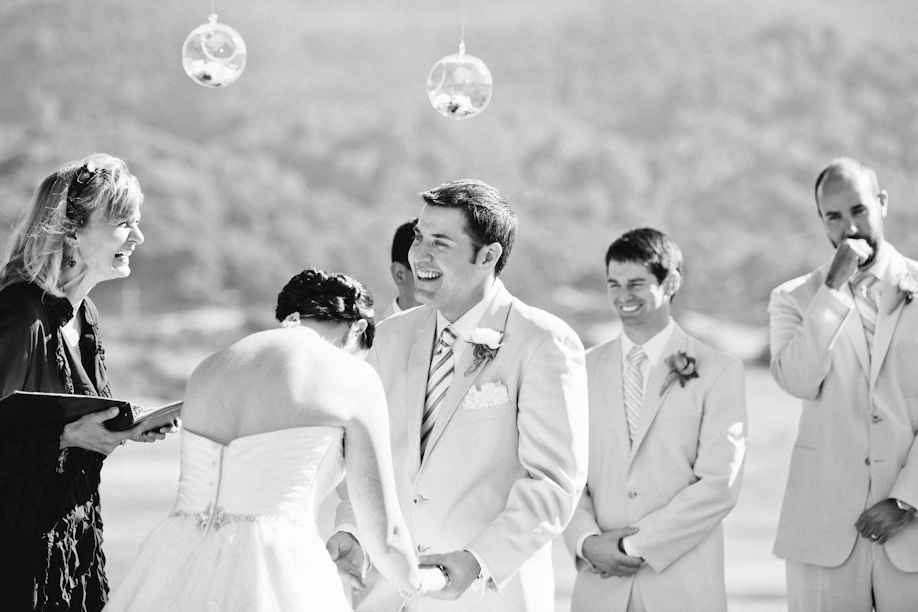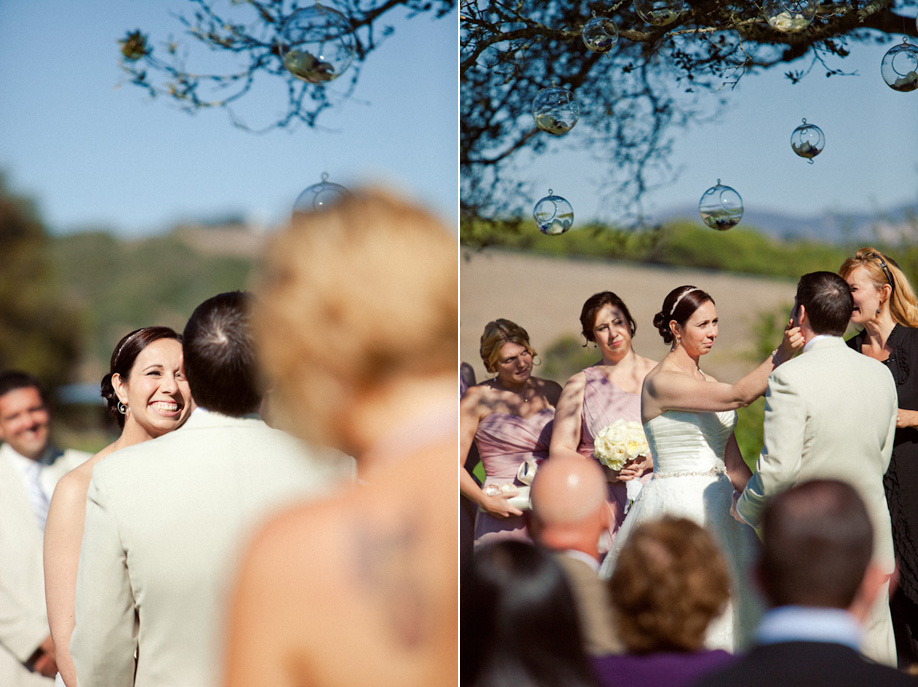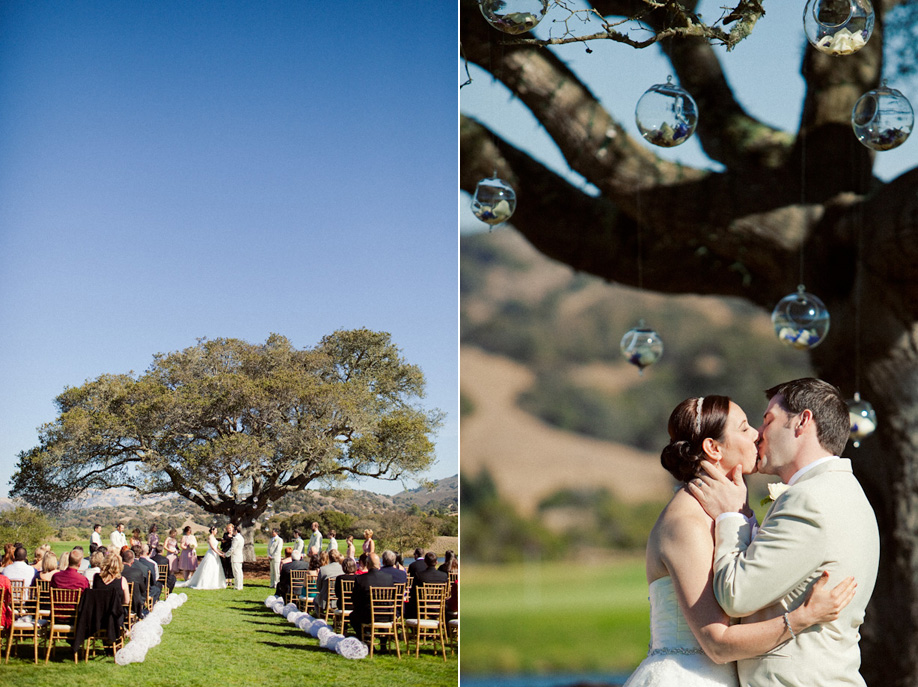 Married! :D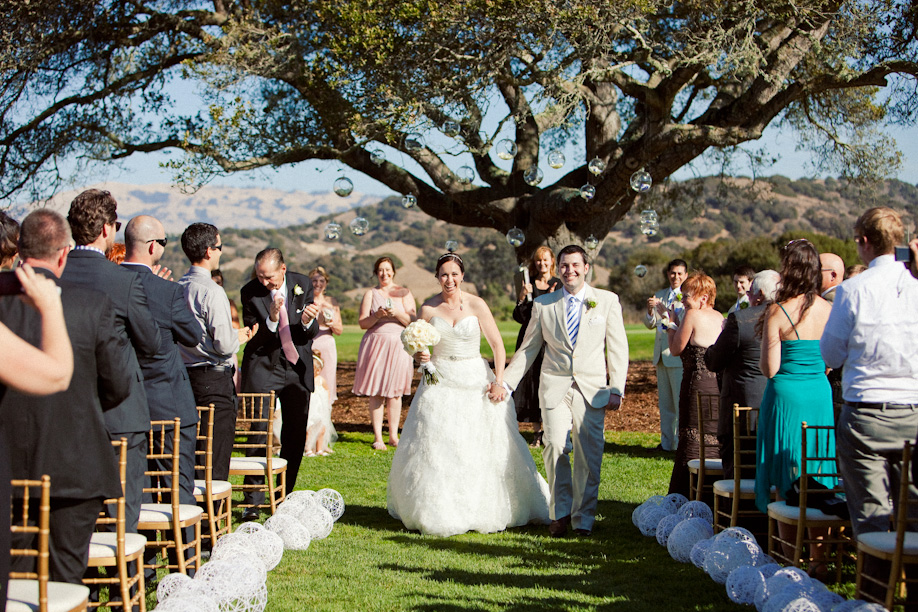 This was one fun bridal party. :D (Kelli, you win! Look at your smile!)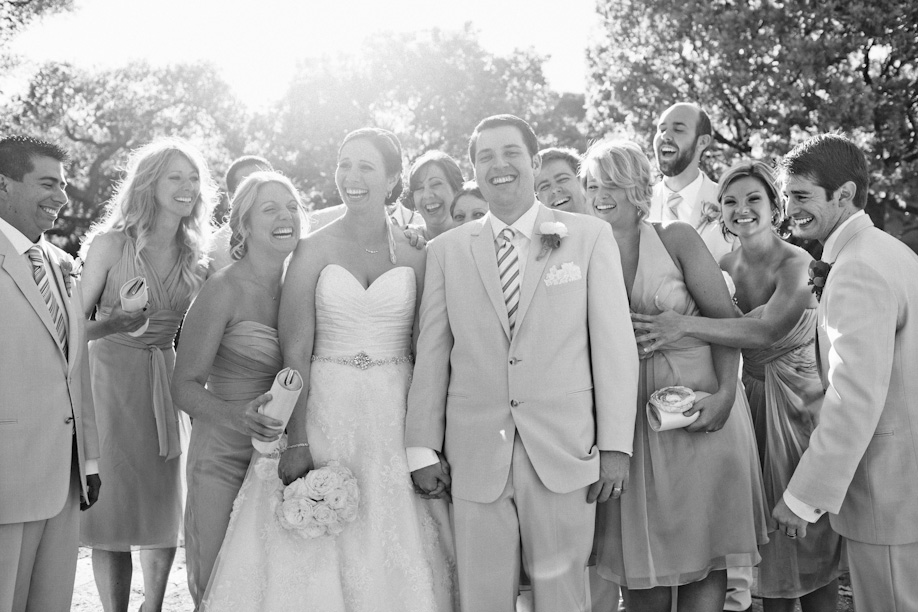 Want to get married in Monterey? I have just the place for you! Seriously, you could decorate the Pasadera Country Club with beanbags and it would still stop my heart. Gilding! More things should be gilded!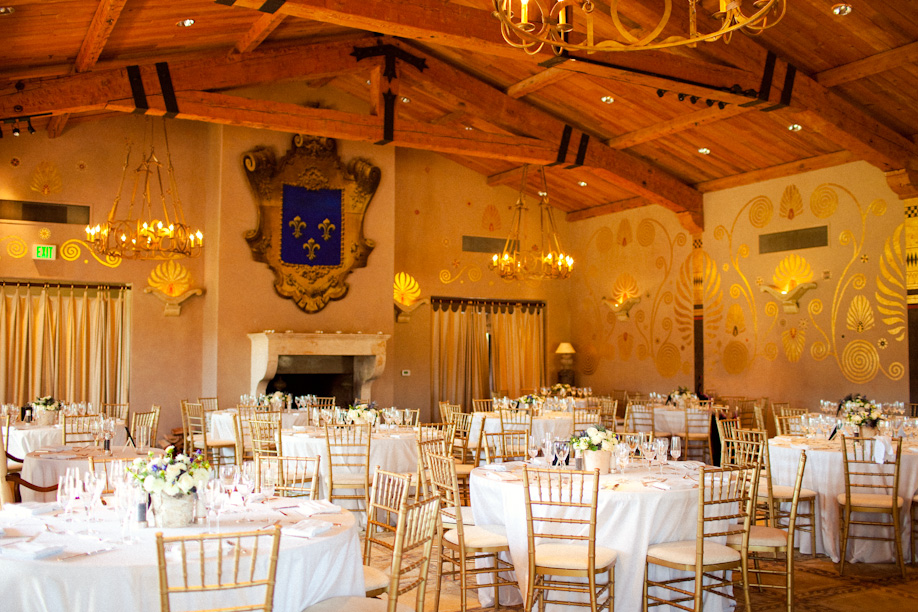 And now, PORTRAITS! My favorite part of the day!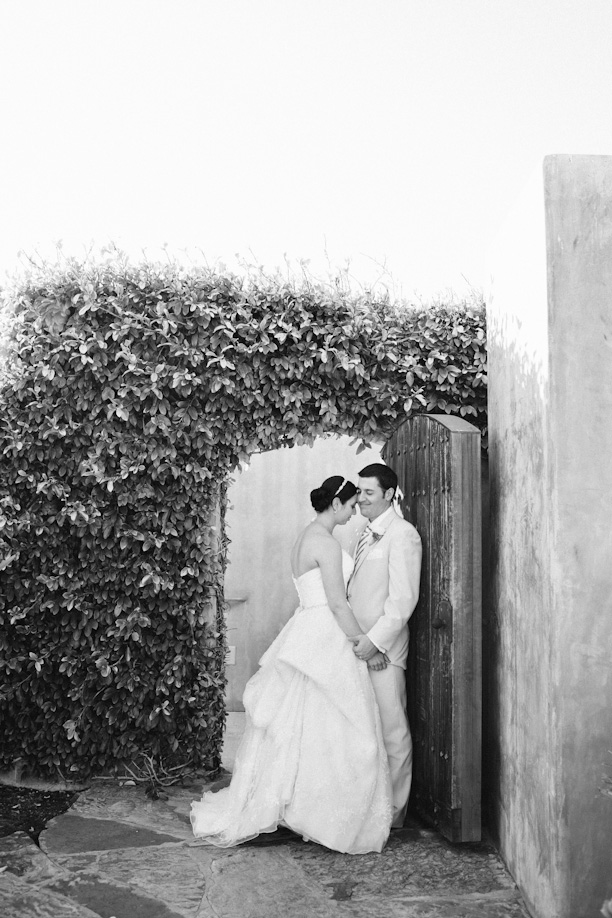 My favorite, favorite, favorite, favorite. :D THIS is Krissy + Sean in one photo—my ultimate goal for every couple / family / person I photograph. Nailed it.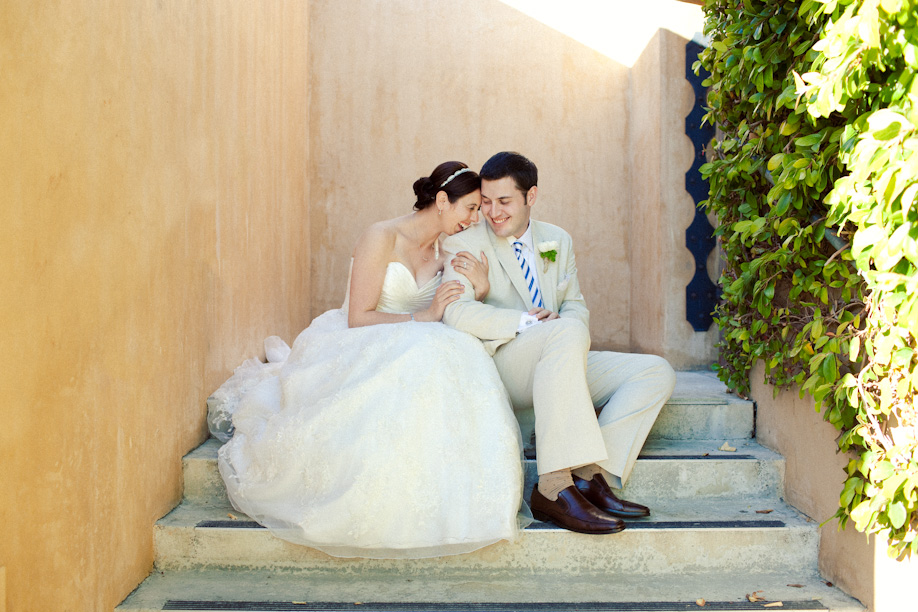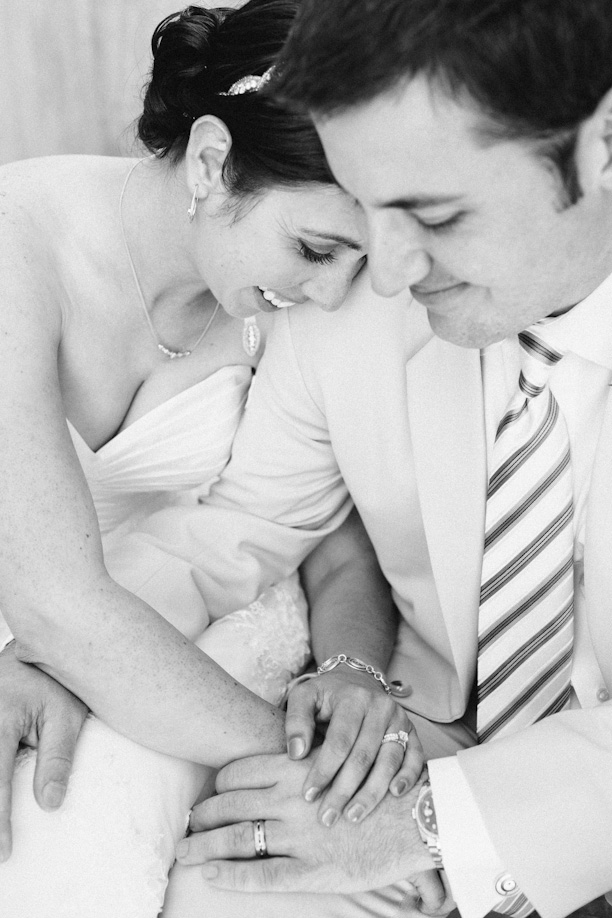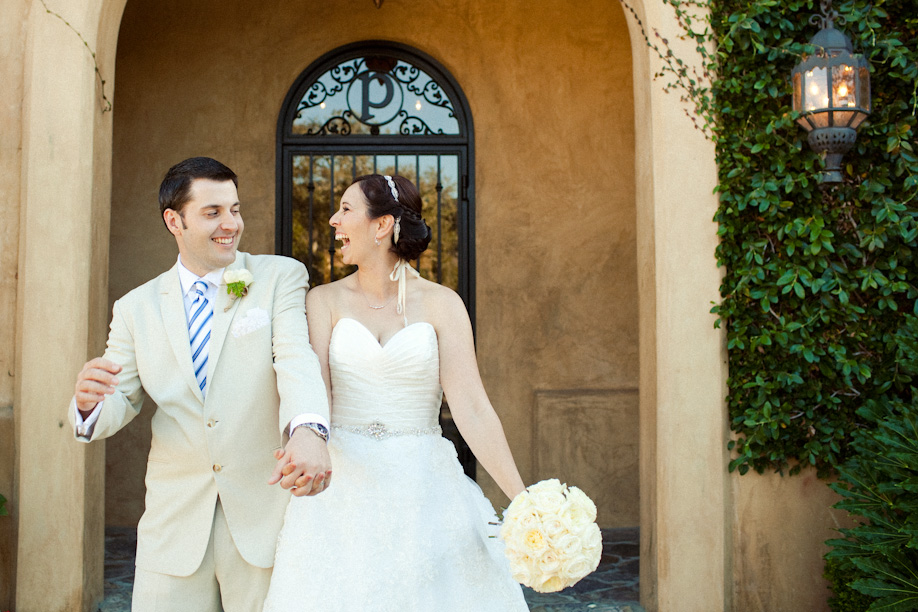 I sort of love this. Mucho. Très. You can't really see it here, but Krissy has a teeny tiny white heart painted on her ring finger. :)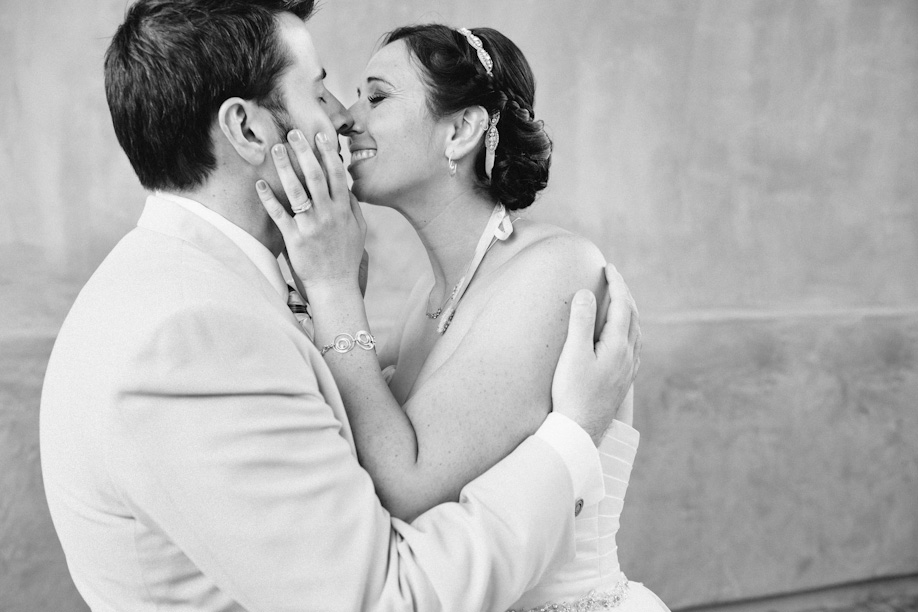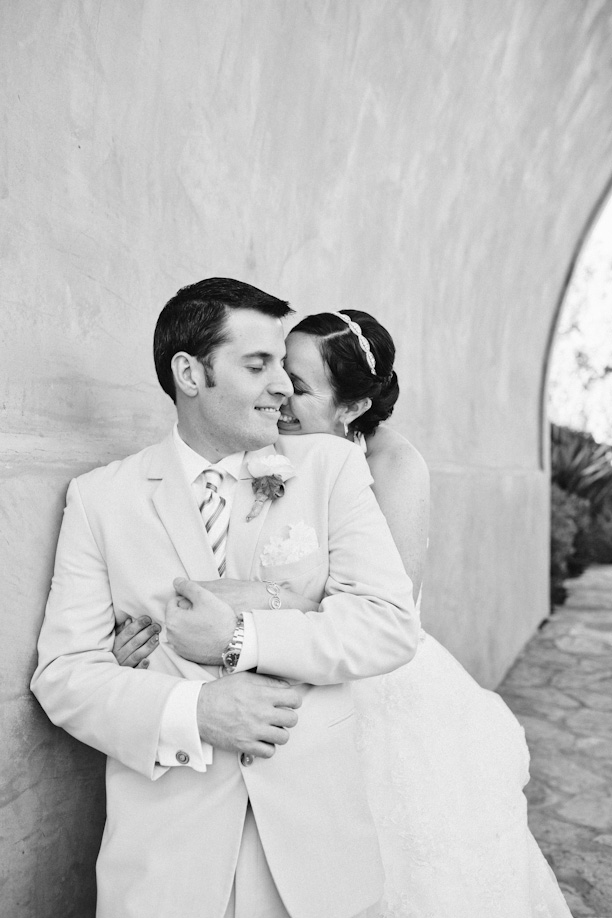 :D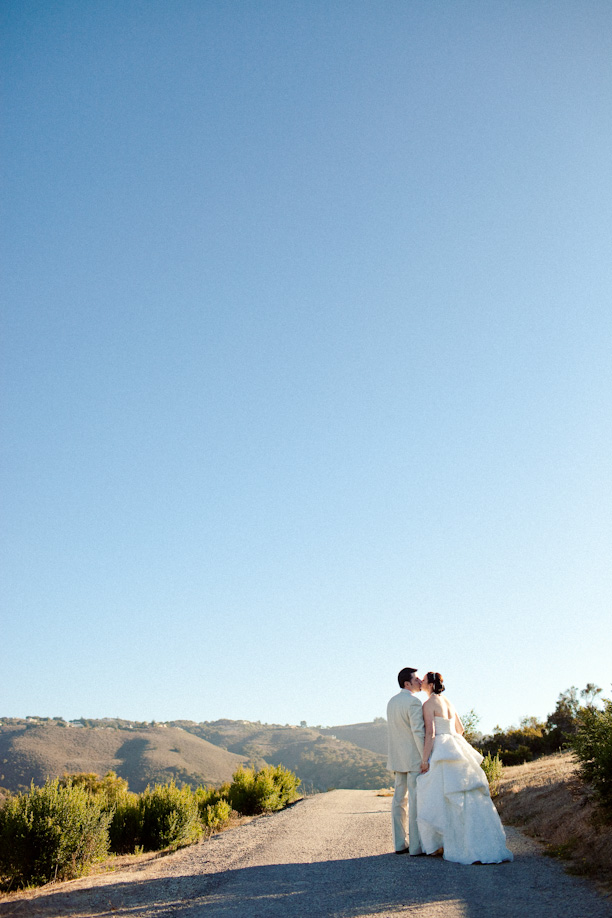 Get a canvas of this one, please. (That's kind of a command.) I would tell you to put it above your fireplace, but I already know there's a TV there, so… I vote for the wall opposite of the TV. ;)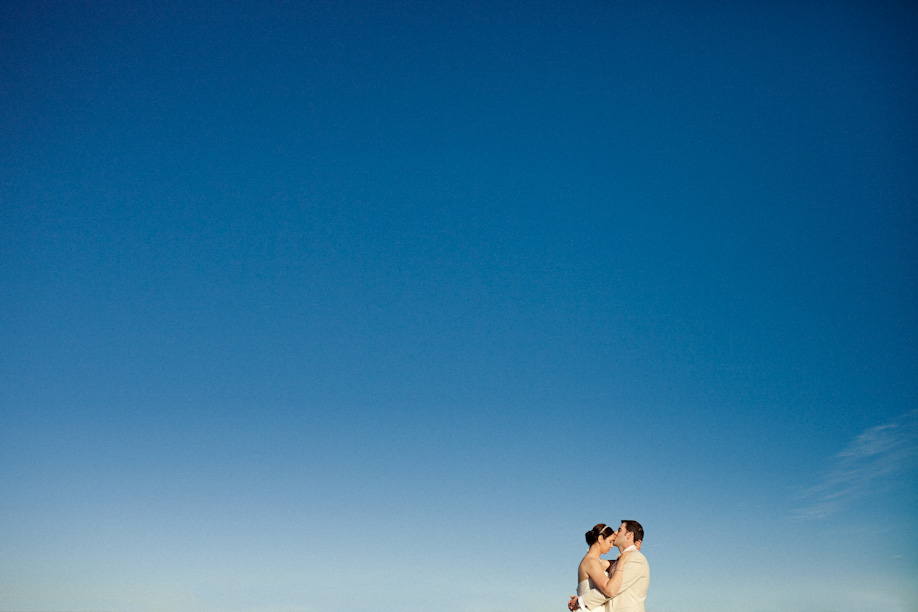 I don't usually post dancing photos, but I really couldn't pass on these next two. Big time thanks to my second shooter, Nicole, who was born to photograph receptions. :D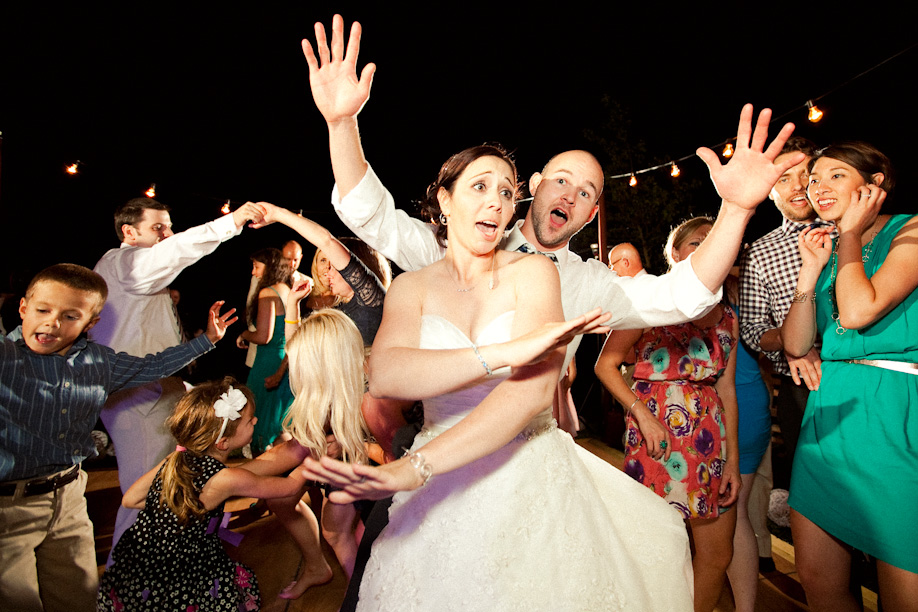 Krissy's dad, in the middle of an outstanding rendition of "Satisfaction." This is classic.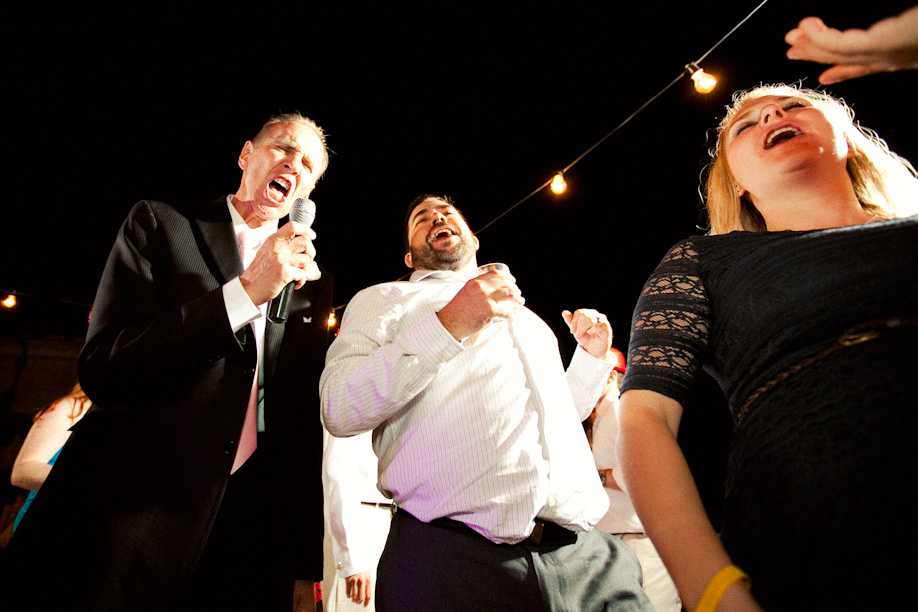 And last but not least: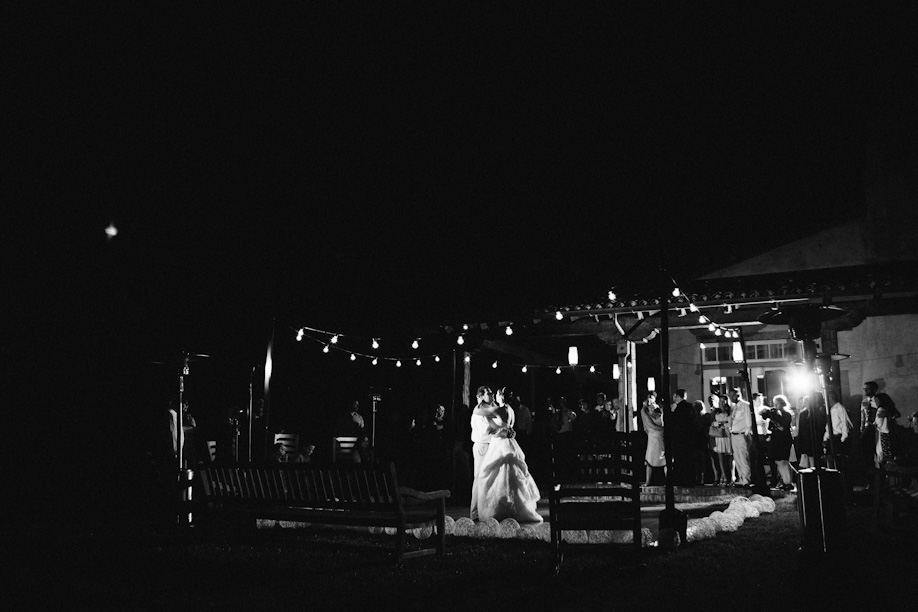 Venue | Pasadera Country Club
DJ | Anthony, DNA Entertainment
Mini Cupcakes | Room For Dessert
Florist | Floral Designs By Reina
Hair + Makeup | Cherie Cricchio
Planner | Amy Byrd Weddings
Officiant | Denise Adkins
Krissy + Sean. I am proud to show you these photos. They transport me right back to the delights of your wedding—I hope they do the same for you. I consider myself beyond lucky to have found (and been found by) you. From our first Skype meeting, I knew I was in for something special and I was not wrong. Thank you for everything. Thank you for breakfast. ;) Thank you for being you. I hope you love these. :D xo, M
P.S. Only one person tried to talk me (the vegetarian) into eating bacon at this wedding. That's actually a record low. :D