I swear I didn't realize this when I wrote the first line of my last post, but meet Dr. Mary + Dr. Lenny! :D I have known Mary for downright forever, and I'm not sure that I have words to explain how much I love her. She is easily among the smartest, most hard-working people I've ever had the privilege of knowing. And to top it off, she's also incredibly funny and kind. She's met her match in Lenny, who is quite the sassy saucepot (Hi, Lenny!). Together they are a power couple. My favorite part about them is how they look at one another. And how, with a raised eyebrow, Lenny makes Mary smile with her entire body. Or maybe it was just all of my terrible jokes? ;) I have a lot of photographic evidence of this smile, so let's take a look!
Starting with a favorite (I have a lot!). Pick a paint color! :D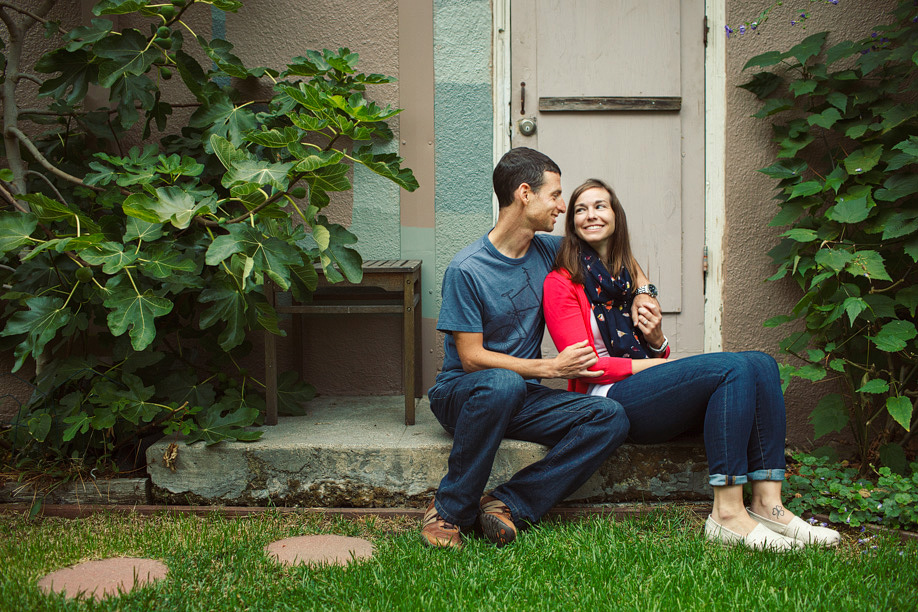 Then we headed up into the hills (and, unexpectedly, into very thick fog!).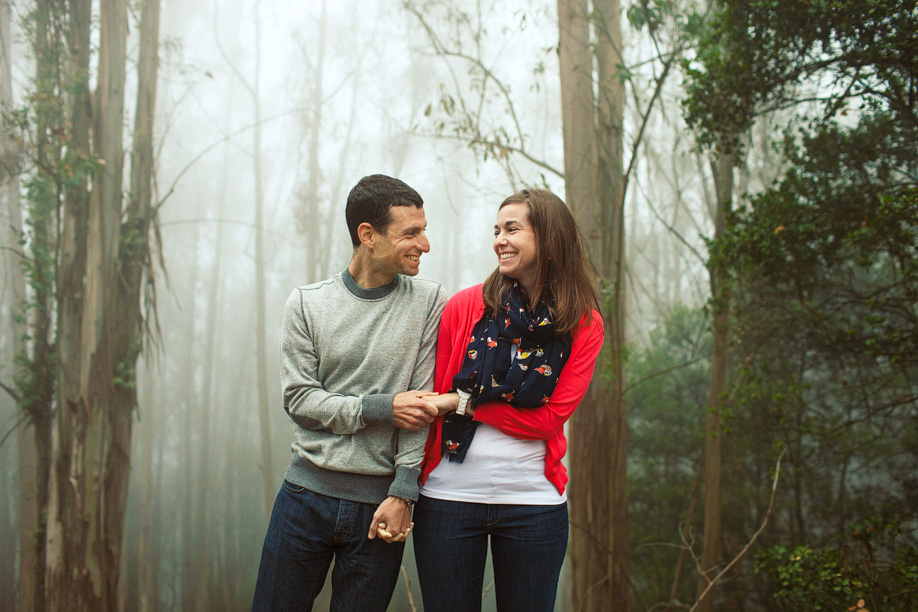 Do you see what I mean about the smiling? Love their hands in this one. Favorite. :D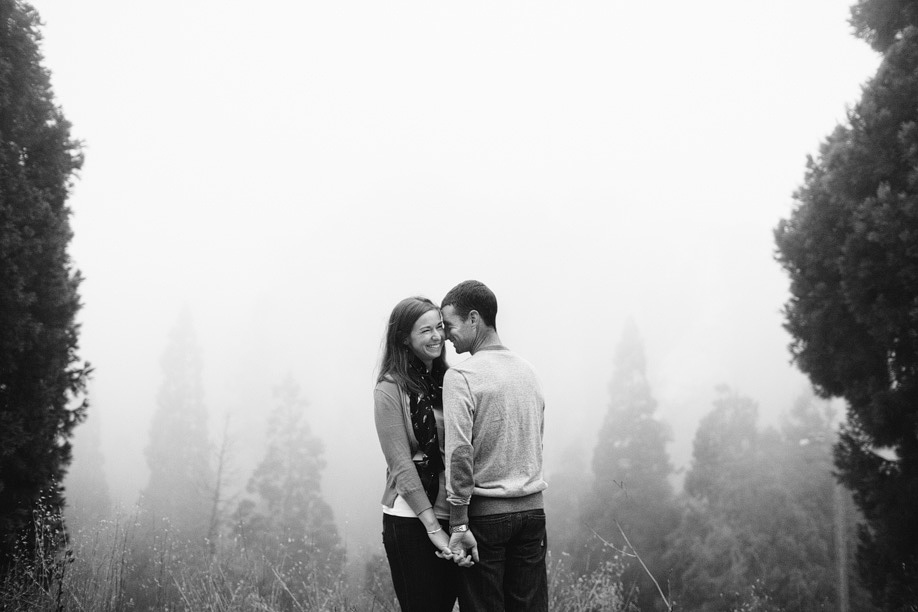 Okay, so get ready for a serious weather change. We tried to brave the fog and wind and mist and cold, but we just couldn't handle it (I couldn't push camera buttons, and Mary couldn't feel her fingers), so we decided to suspend our session for a sunnier day. And just about a week later, that's exactly what we got! Love the way Lenny is looking at Mary in this one. :)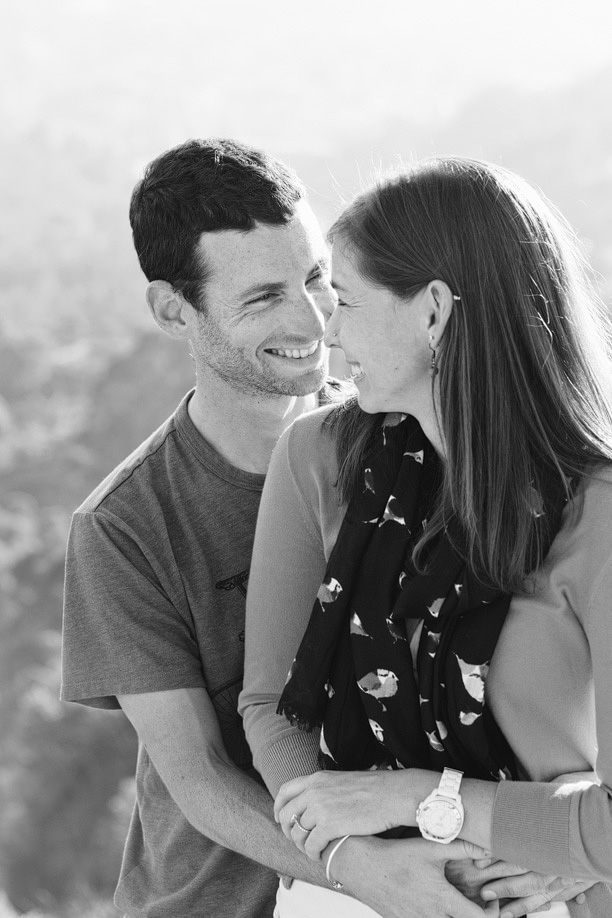 Another favorite!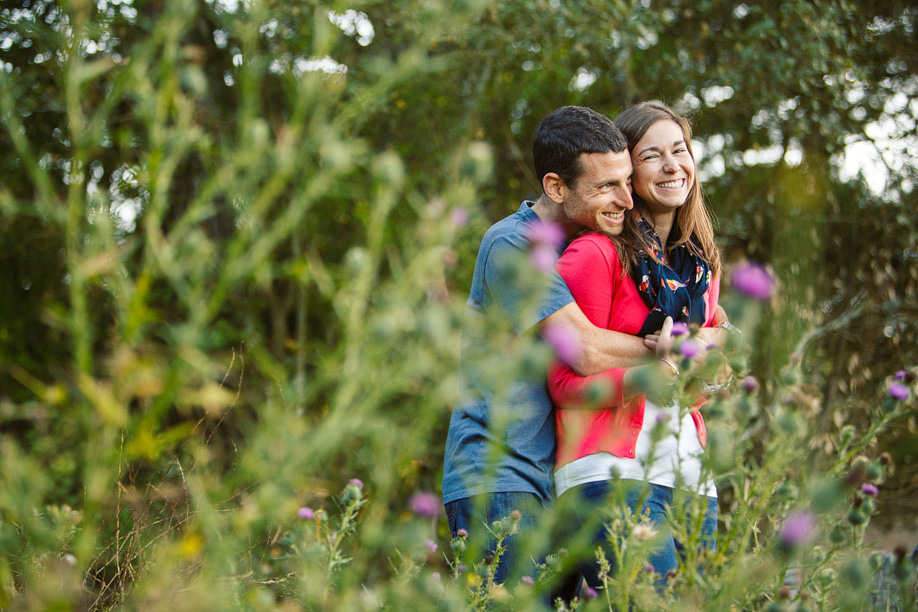 I think these particular laughs were my doing and I'm taking credit! :D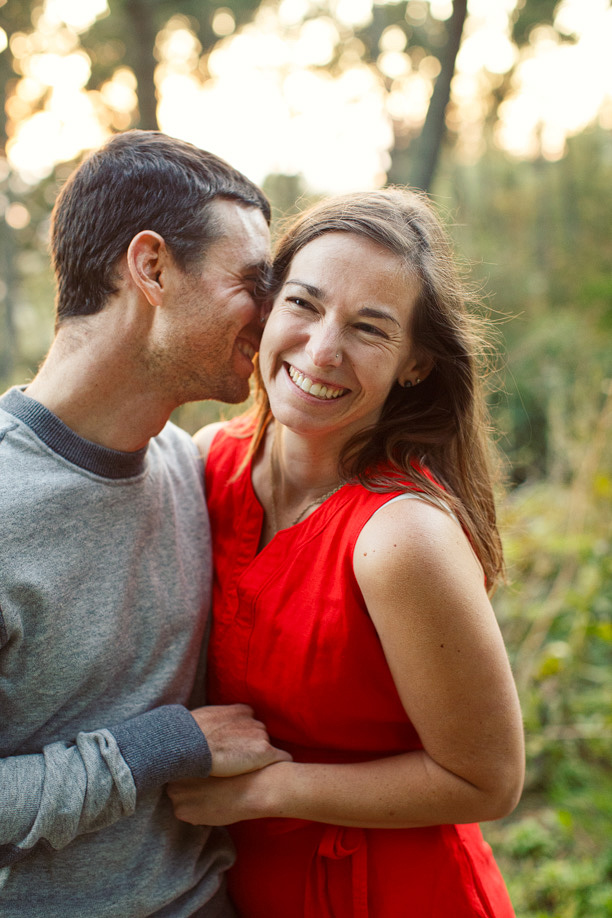 Love this one.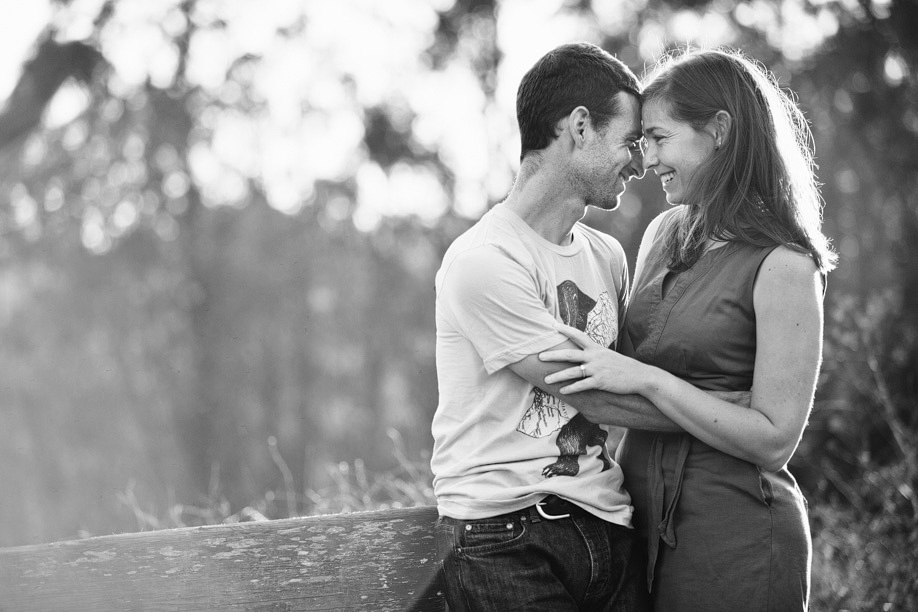 Oh, Mare. Your insides match your outsides: pure beauty.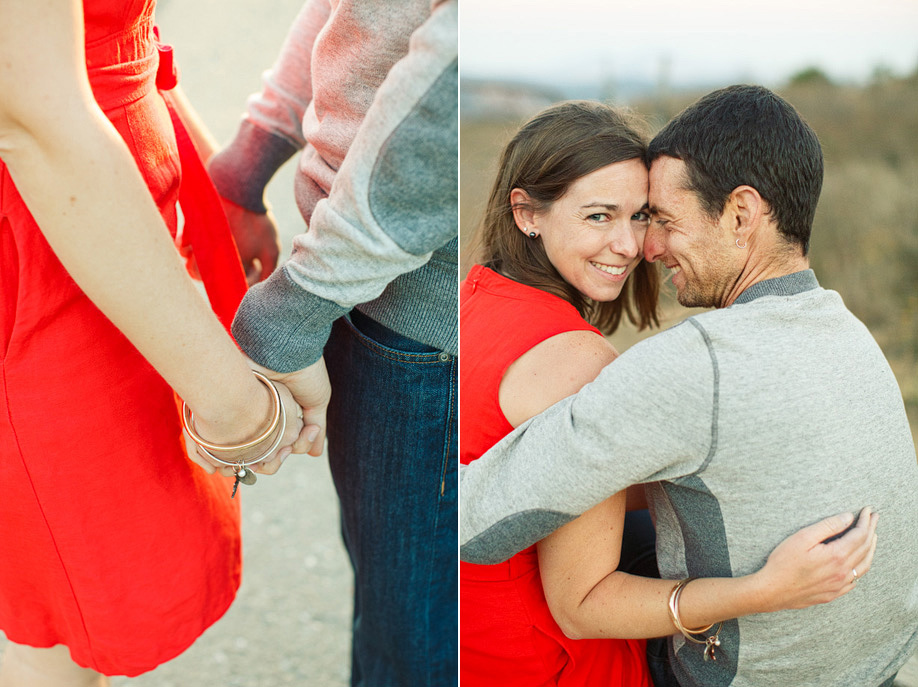 I had to hold the edge of the blanket down with my toe because it kept blowing over onto Lenny's face. :D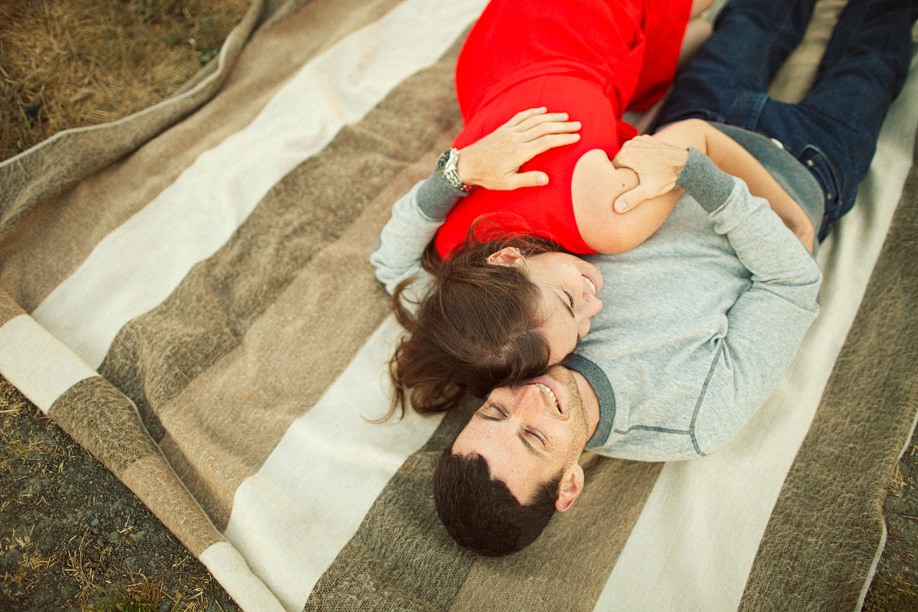 And ending with YET ANOTHER favorite! Thanks for joining us, sunshine!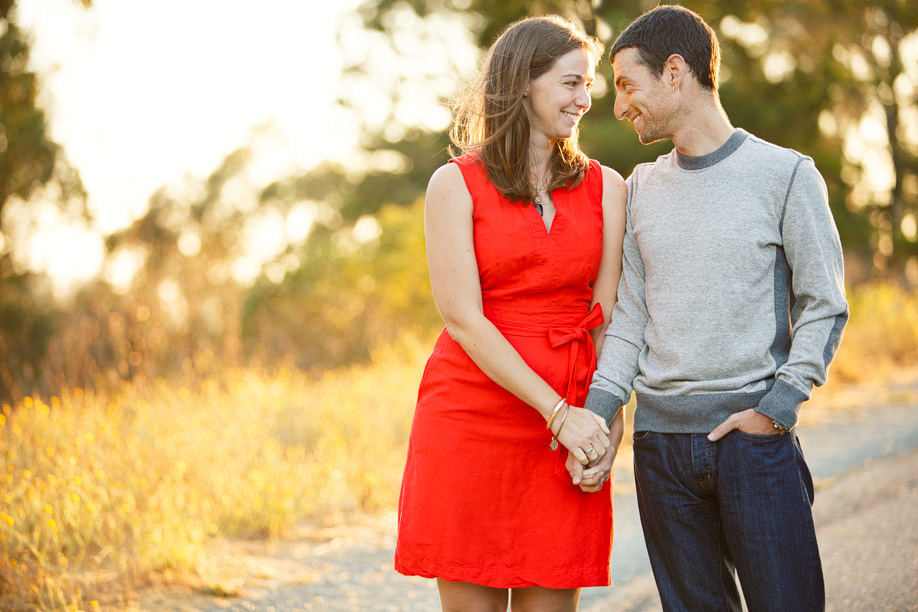 Mary + Lenny, how much do I adore thee? SO much. I don't know how to gush over you because I'm kind of overwhelmed by it. You are fabulous and I am phenomenally honored that you asked me to photograph your wedding. I CANNOT WAIT for that day to arrive (which, coincidentally, with be quite soon). Your beauty pours out of these photos. I think they showcase the sarcasm, silliness and love of your relationship in these photos, and I hope you can see that, too. :D xo, M