I don't think I've ever talked about this before, but one of my favorite parts of every wedding is listening to toasts. They give such a unique, intimate and sentimental perspective on the bride and groom, and I am always so fascinated (and occasionally surprised!) by what I learn about my couples. Katie + Danny were no exception. Walking into their wedding, I already knew that they were wonderful people (top to bottom, inside and out), with varied interests and enormous hearts—you only have to meet them once to know that. But hearing about them from the perspectives of those who love them most showed me even more clearly what exceptional people (and an exceptional couple) they are.
Oh boy, I'm getting sentimental already. KEEP IT TOGETHER! Ahem. I had a HARD time narrowing down photos for this one. So.. I sort of didn't. I also didn't label favorites because I COULDN'T PICK ANY. I love them all. ;)
I like these two. Can you tell?
I also REALLY liked their bridal party. I told Katie's ladies that I was mad they were all already married (or soon-to-be), because I'd poke out an eye to work with them again. My left eye, of course. So much fun! :D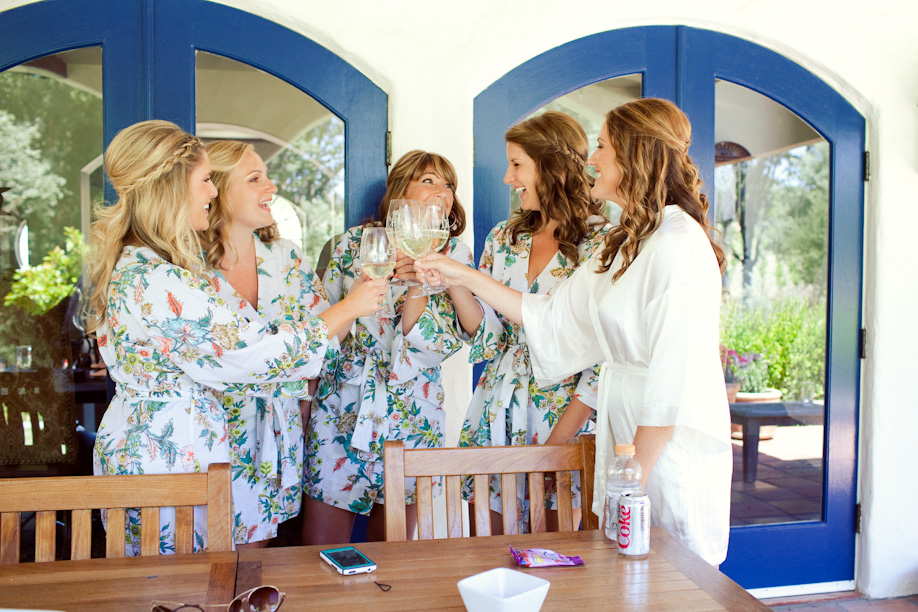 I always like to guess what sort of dress my brides will be in before I see them. Katie is a bit of a tomboy (in a ridiculously beautiful way, obviously), but I had a feeling she'd go for a very feminine, statement dress. Bingo! :D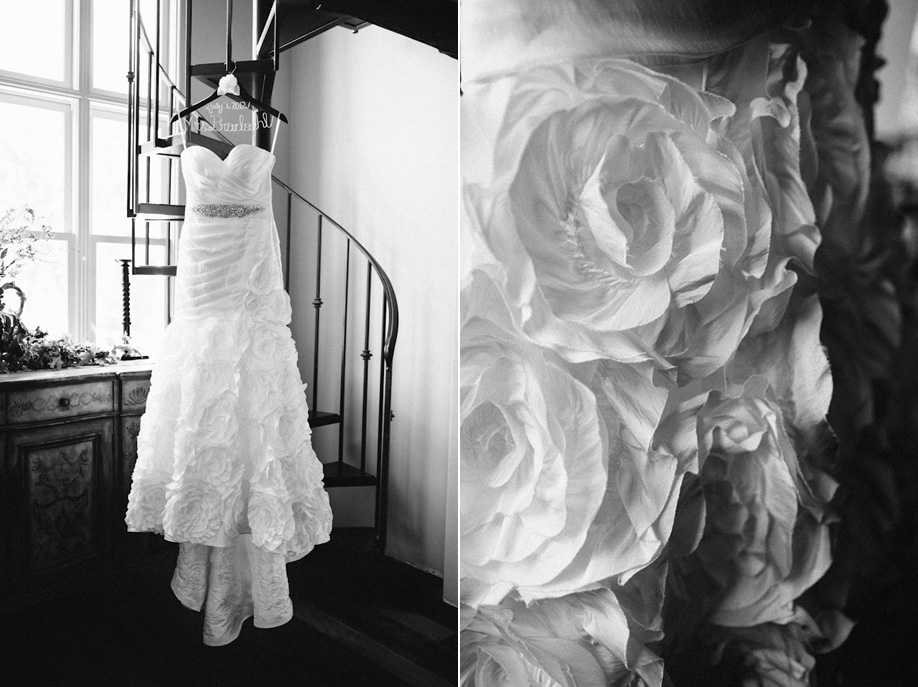 SO. MUCH. FUN. (I believe the human pyramid had just collapsed here.)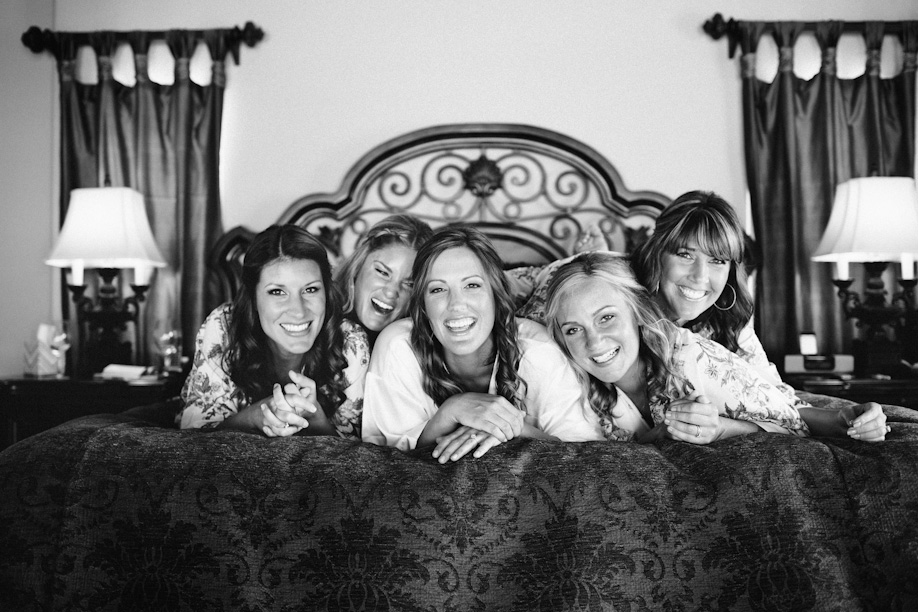 Meanwhile, at the hotel: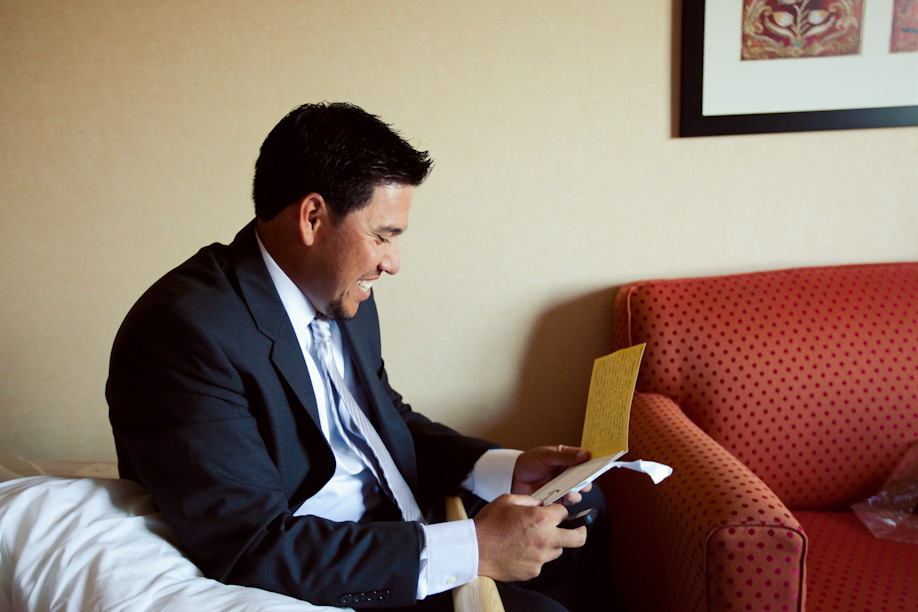 And on the way to the venue, the boys stopped for a beer. As you do. (My favorite part of this image is the ring bearer at the bottom, toasting with water.) :D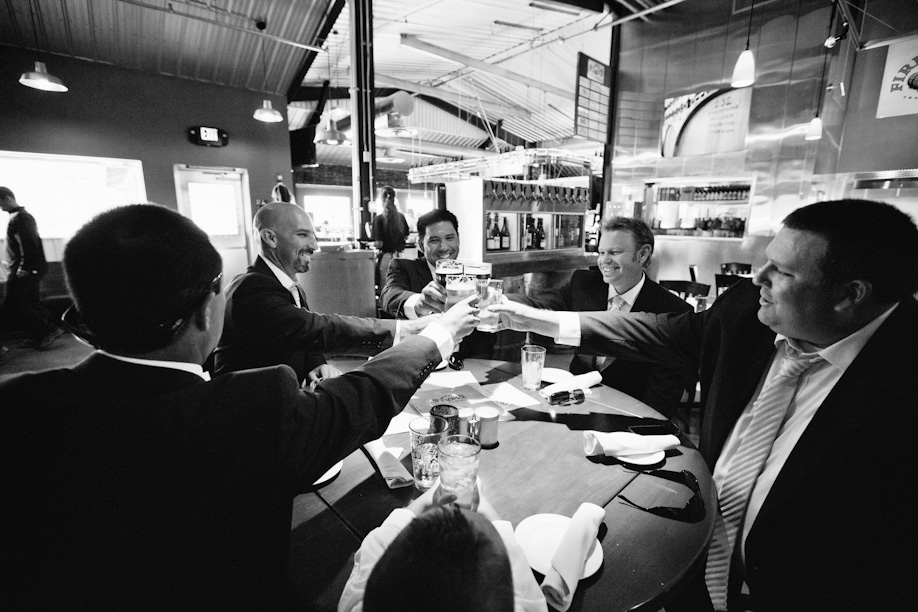 Oh, Katie. Just stop. Stunning.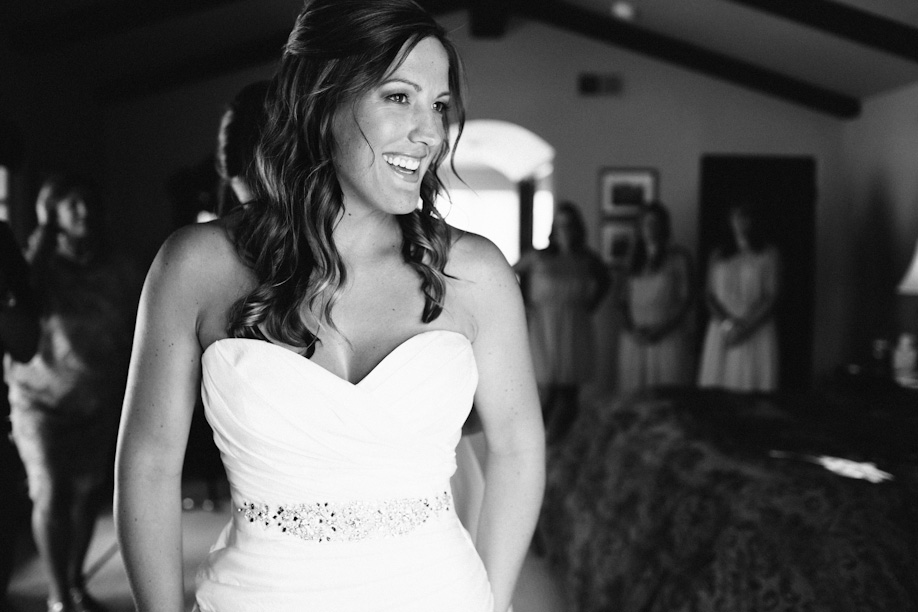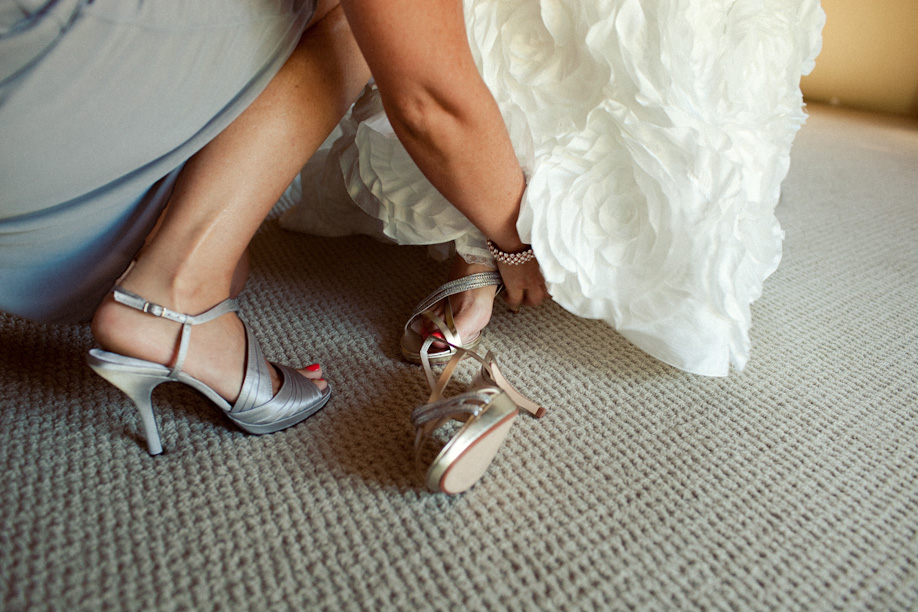 This was a special request to recreate a photo of Katie's grandmother putting a wedding veil on Katie's mom. Katie wore the very same veil. ;) How'd we do, ladies?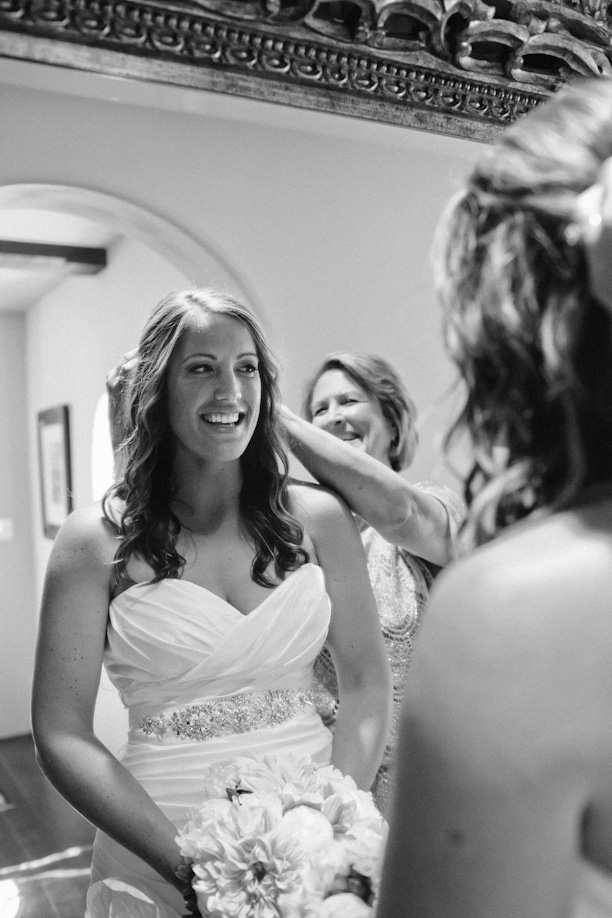 A+++ to the smiles of this bunch. Also, they all have freckles, and you know how I feel about that. ;)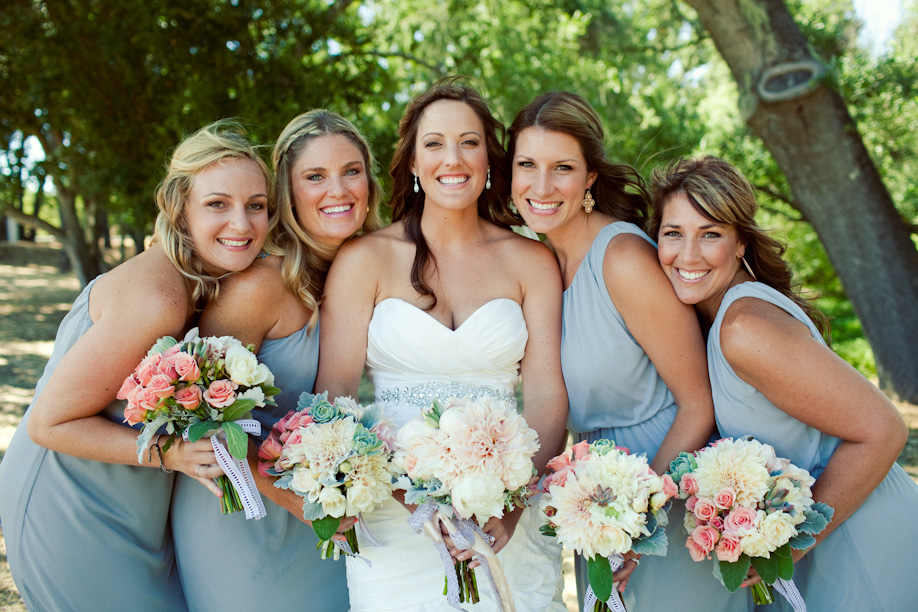 Onto the ceremony! Danny is Hawaiian, so they started it off by blowing a conch shell. How cool is that?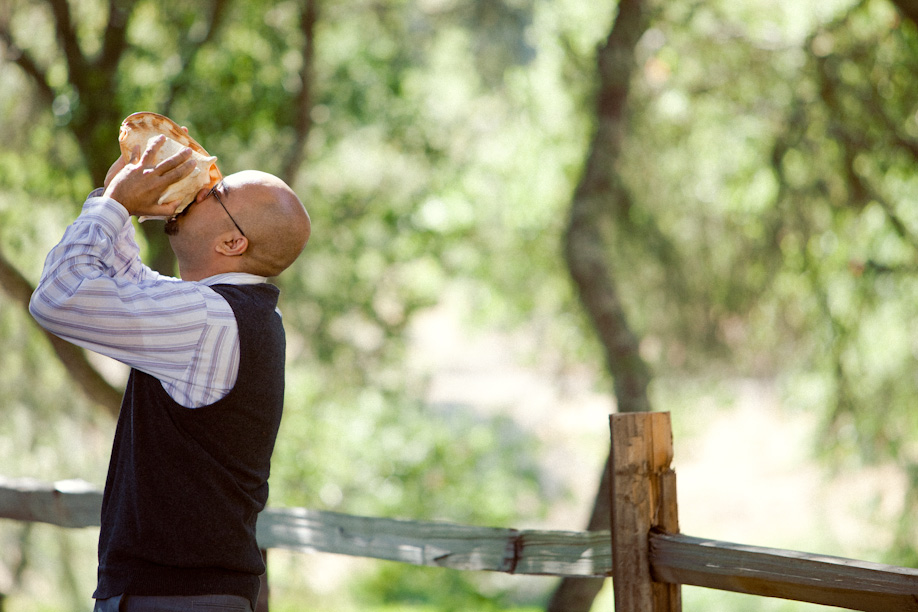 And Katie's brother officiated (and did a stellar job!). You're beginning to see why I like them so much, right?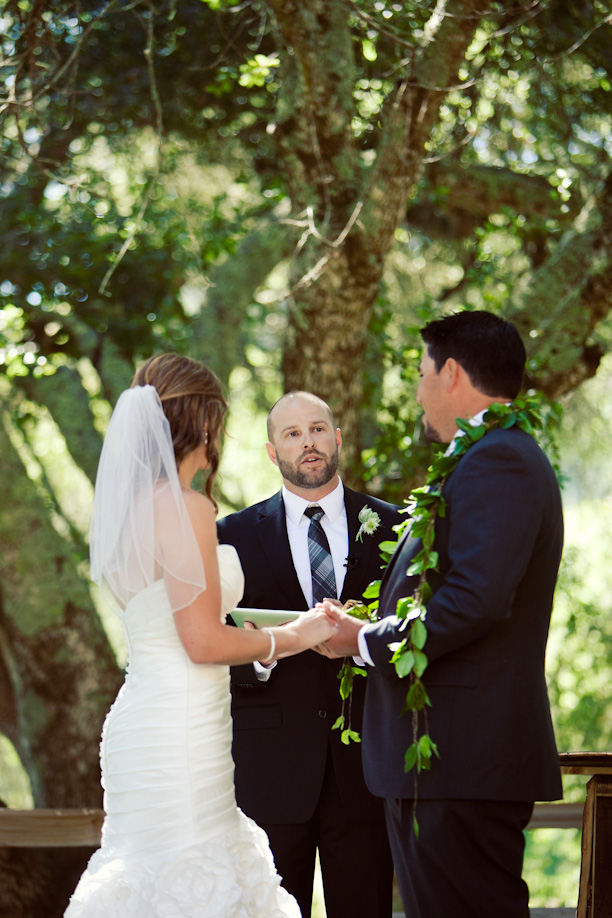 Their vows were touching and hilarious. If I remember correctly, they promised not to delete each other's shows off the DVR. ;)

Katie's grandmother (WHO I SERIOUSLY WANTED TO ADOPT, MY GOODNESS—SPITFIRE!), listening to their vows: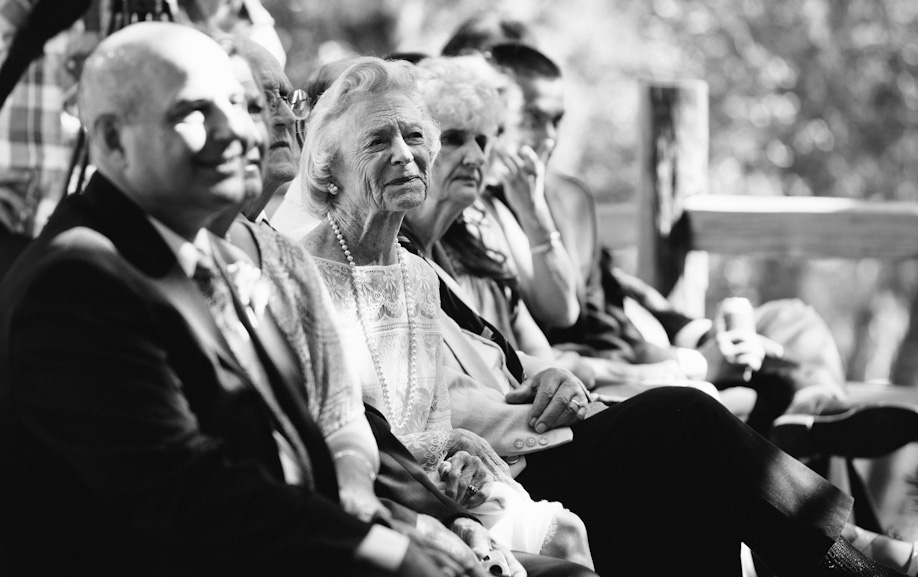 MARRIED! :D :D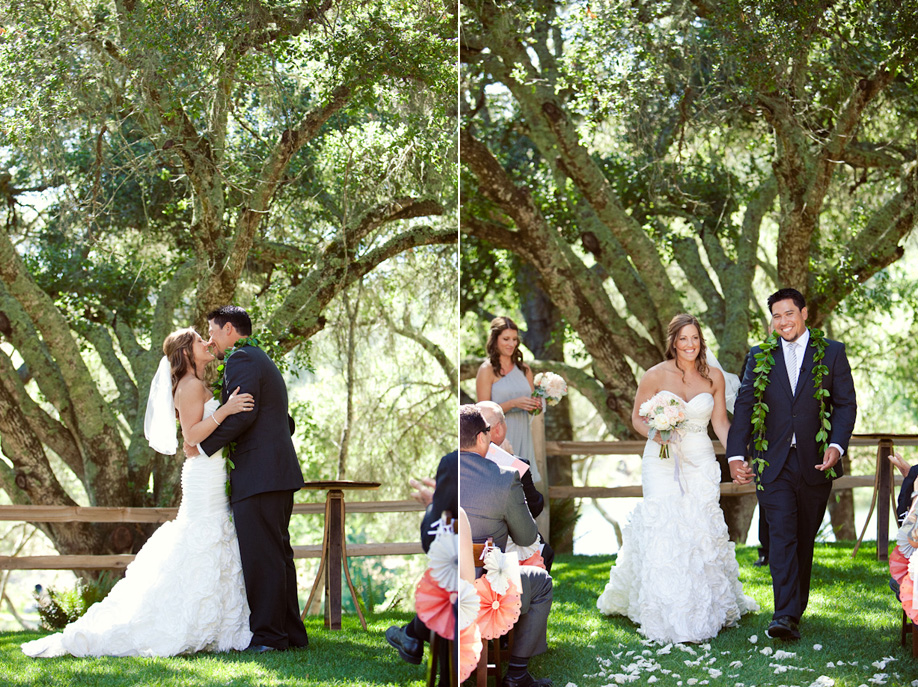 Another special request: The hands of Katie, her mom and her grandmother. I adore this.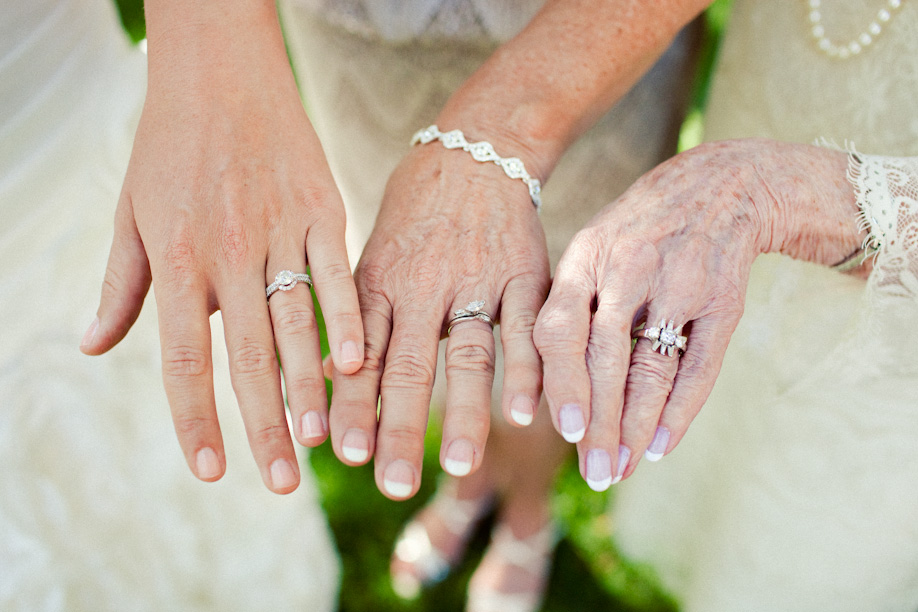 Then we snuck off for a few portraits! :D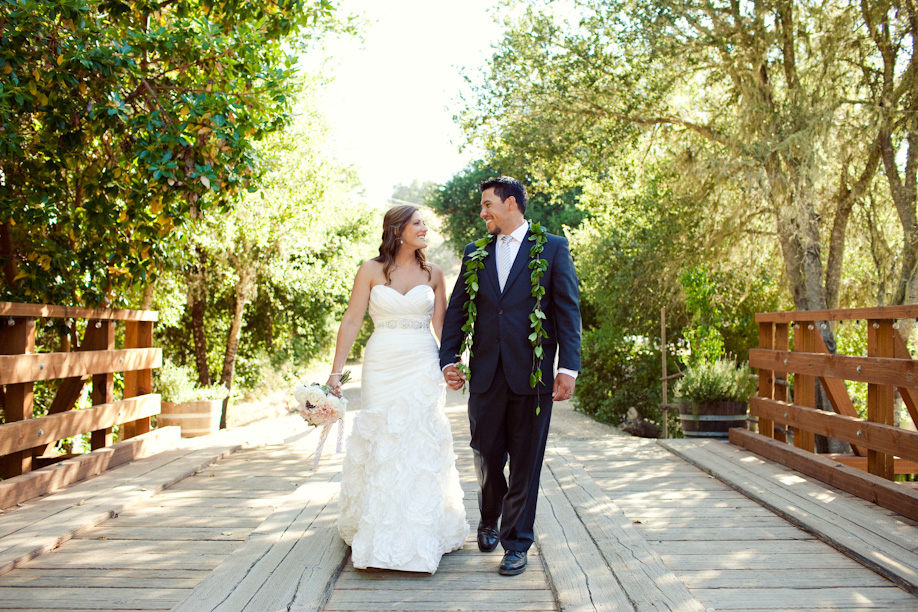 Love this alternative perspective my second shooter, Jo, got: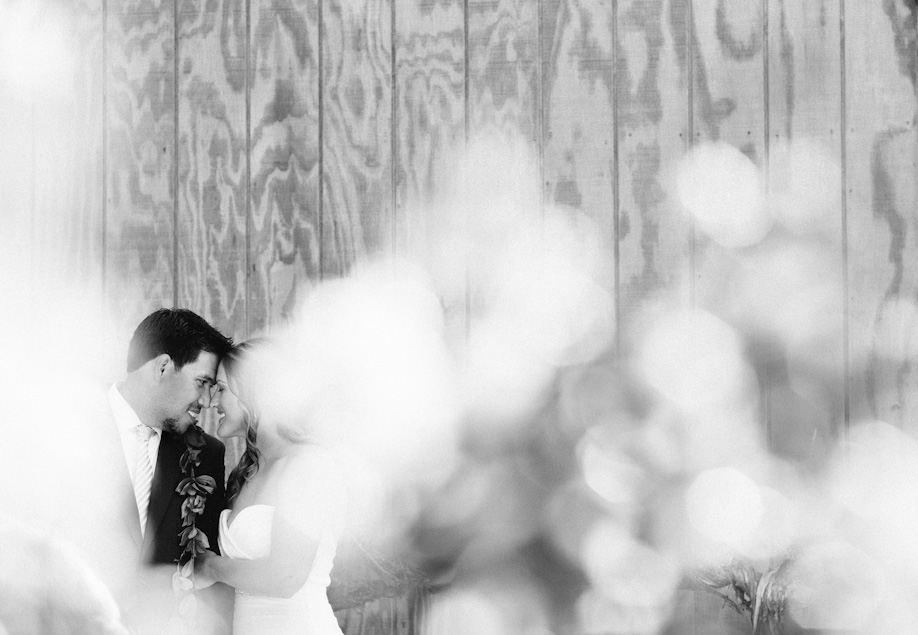 It didn't occur to me until I was editing this that I haven't done a good sun flare shot in FOREVER. The evolution of a style, I guess. But they sure are pretty, right? ;)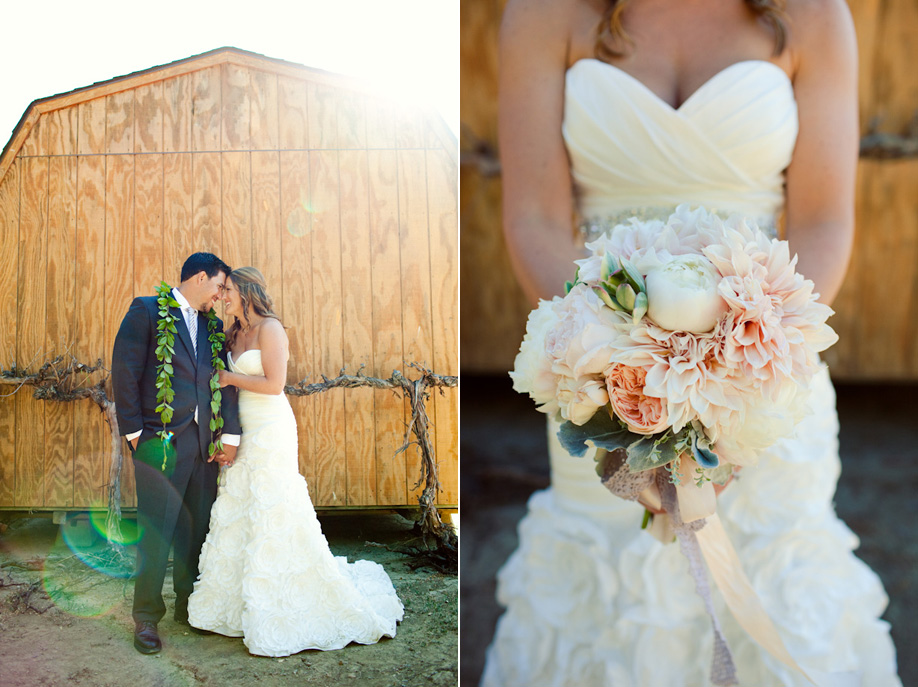 And back for a first dance: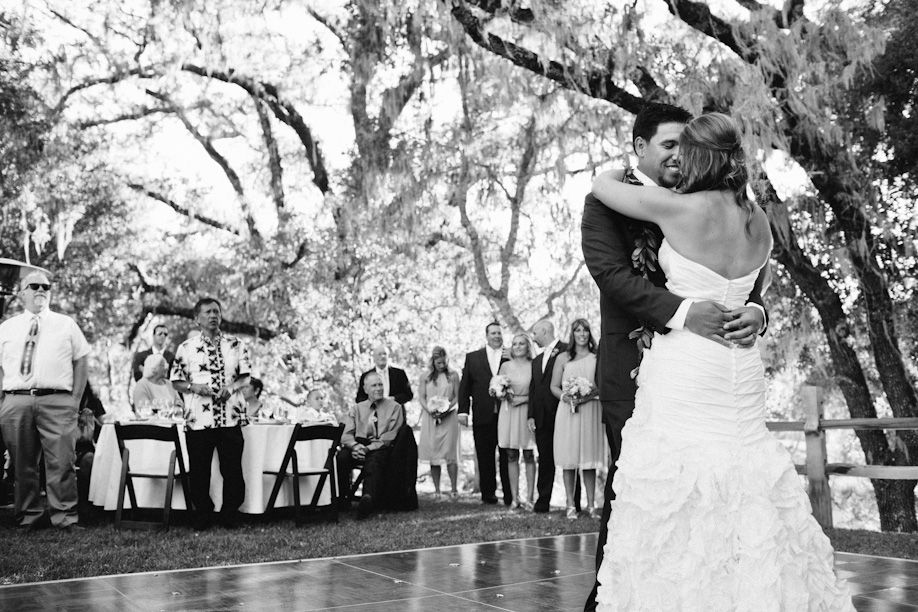 Danny's ring has Hawaiian Koa wood in it. (Did I remember that right?)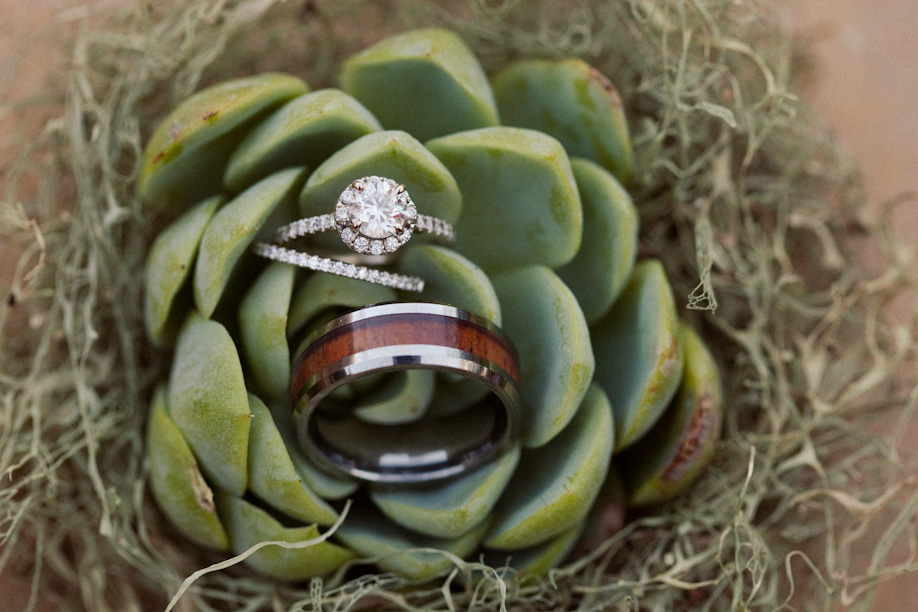 And then some more portraits at sunset. :D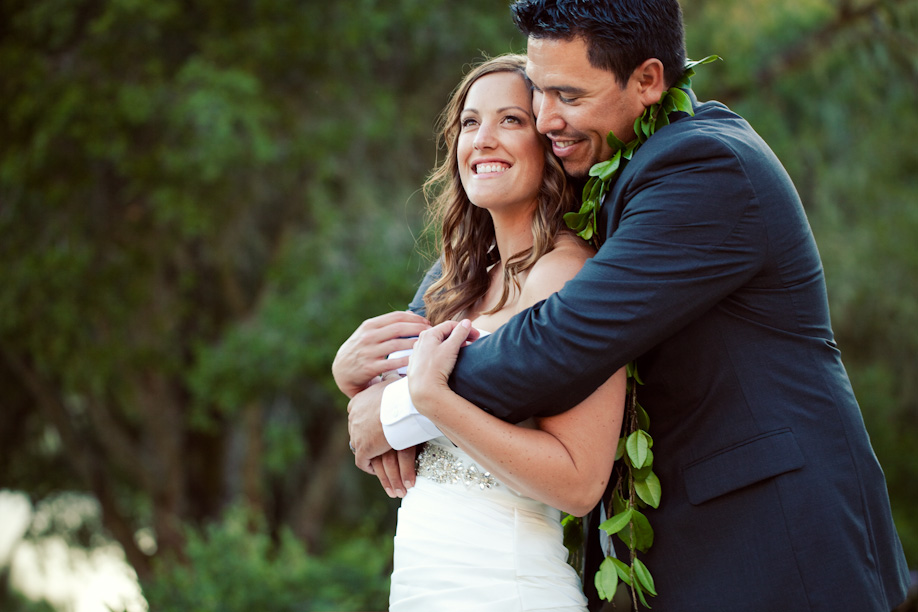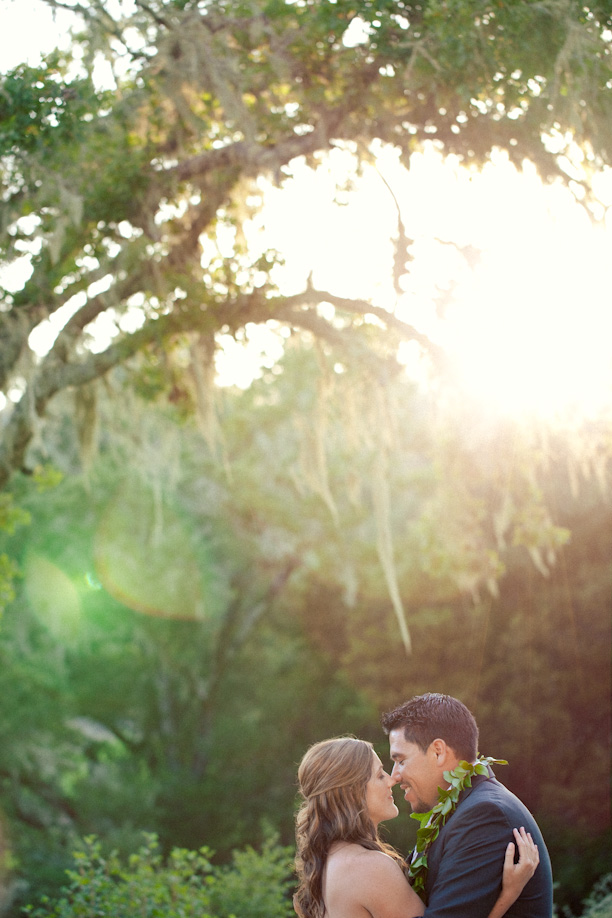 KATIE. SERIOUSLY.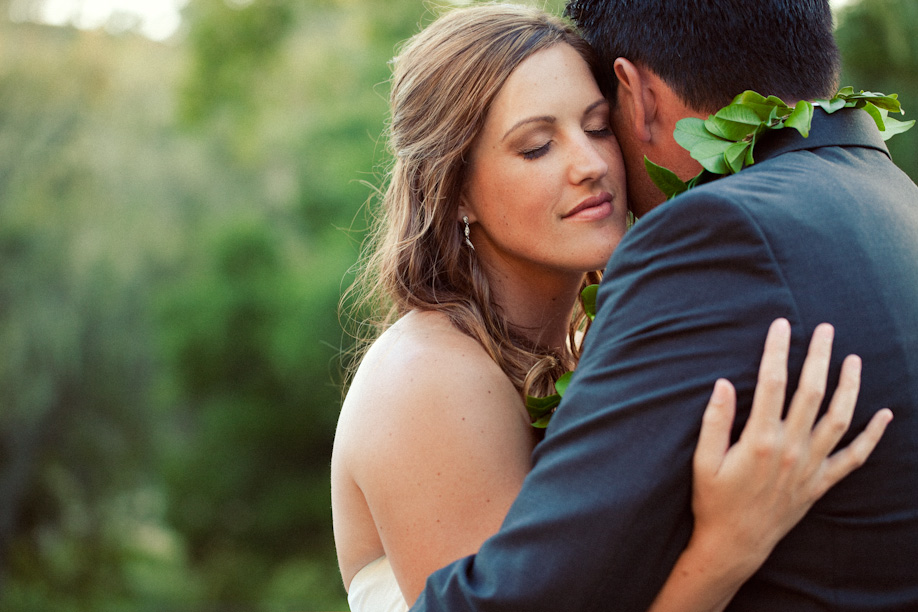 Danny loves her. :)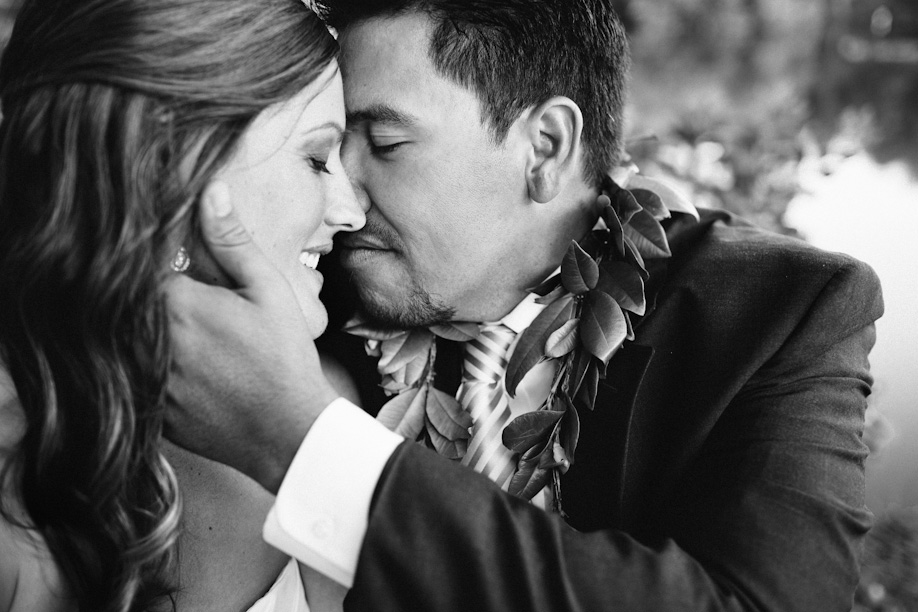 Most amazing father-daughter dance of all time coming at you. While Katie and her dad twirled around the dance floor, they were serenaded by Katie's grandfather, who sang "The Way You Look Tonight" (and did so PERFECTLY). I shed some big time tears here, friends.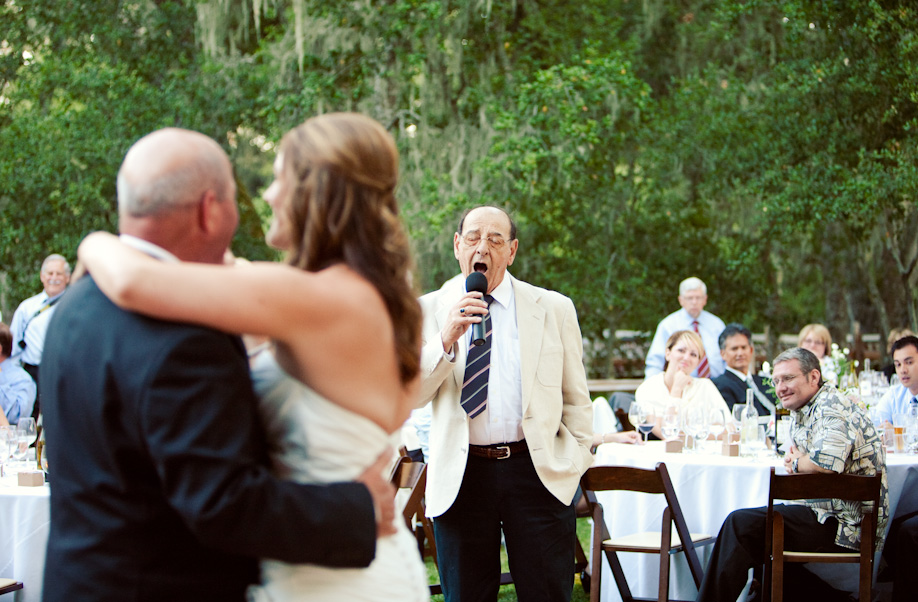 :D :D :D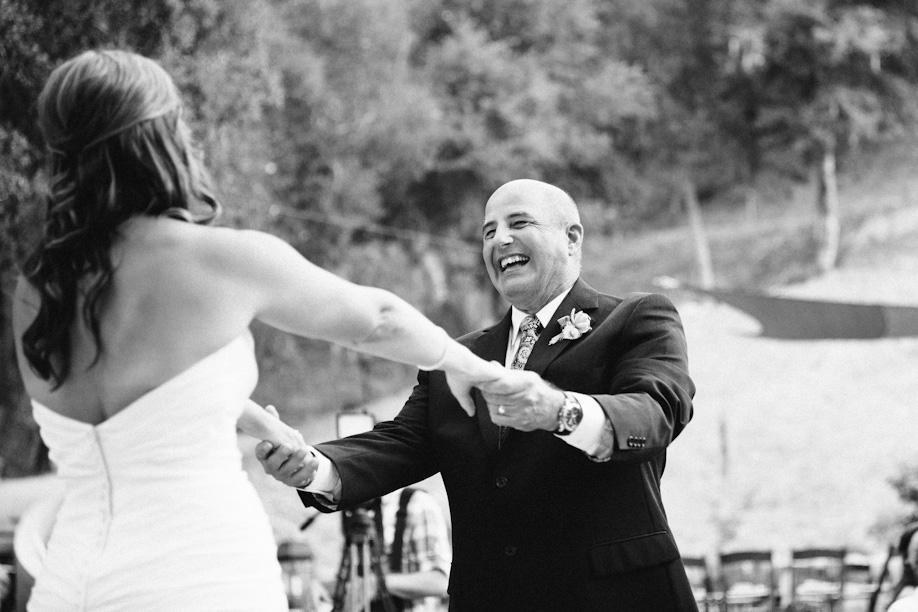 And the perfect end to a perfect day. :D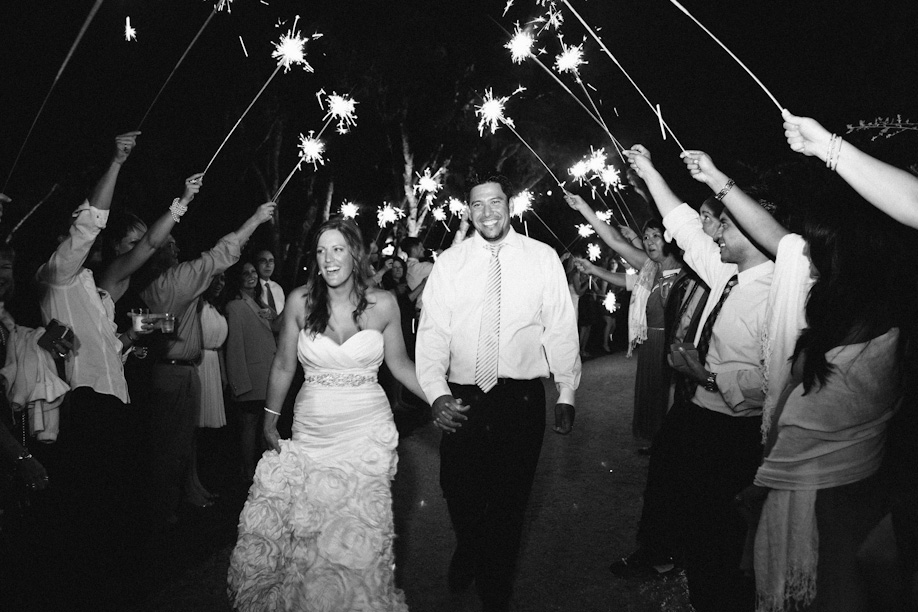 Venue | Lago Giuseppe
Graphic Design | The Bride, KT Designs (Hire her! She's awesome!)
Florist | Adornments Flowers
Desserts | Two Little Birds Bakery
Hair + Makeup | The Queen's Bees
Caterer | Pacific Harvest Catering
Videographer | Rain Studios
Guys, you know I don't have anything else I can say to you. I adore you—as individuals, as clients, as a couple. You are wonderful, and you are surrounded by a sea of equally sweet and generous friends and supporters. You are what you attract, and based on what I saw at your wedding, you're building a beautiful life and family together. Thank you, from the bottom of my heart, for asking me to be a part of it. I hope you love your photos. :)