Oh, Katie + Danny.
I knew I loved Katie + Danny when I met them for the first time at an all-outdoor-seating Starbucks and we stayed, chatting for hours, completely ignoring the fact that it was cold, dark and closed.  Good conversation will dull your other senses, I've found.  And when Katie and I were dreaming up locations for their session, Katie brought up that they love the outdoors, that she's a triathlete, he's a bass fisherman, and oh by the way, would I mind going out on Danny's boat to explore a nearby lake, hopping off here and there to find some good backdrops.  Uhm, yes please?
So a good portion of this engagement session took place on a boat on Lake Del Valle, which is golden and serene and (at least while we were there, mid-afternoon on a weekday in the winter) quiet and private.  But the novelty of the boat is a distant second to the wonderfully jokey, laid-back, genuine couple who manned it.  Like, can't-even-see-it-in-the-rearview-mirror distant.  There's a lot to like about these two, but I especially love couples who say they don't know how to be photographed, because I consider making people comfortable enough to forget they're having their picture taken to be a key part of my job.  On this particular day, that job may or may not have involved getting intimate with a mossy tree in order to block a funky shadow with my rear, but that can't be proven. :)
MY POINT IS!  Katie + Danny are fun and authentic and laughed at all my jokes (Bonus!).  Plus, they have the type of honest relationship that creates an ease between them that photographs so well.  And call me crazy, but a couple that will cheerily wade through ankle-deep mud with you in pursuit of a pretty photo is something to be treasured.  So, K+D, enough of my yapping, right? ;)
Say hello to the gorgeousness that is a lakeside California sunset: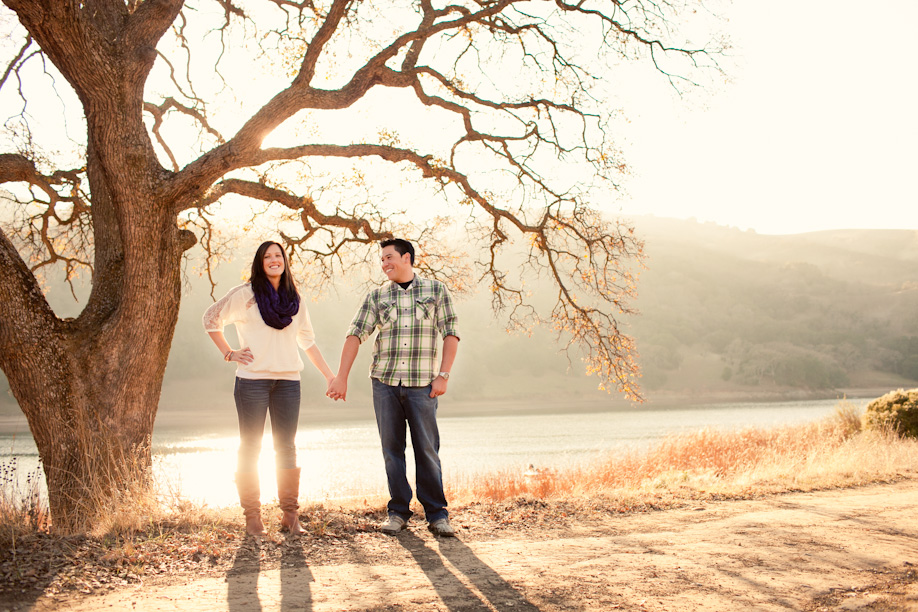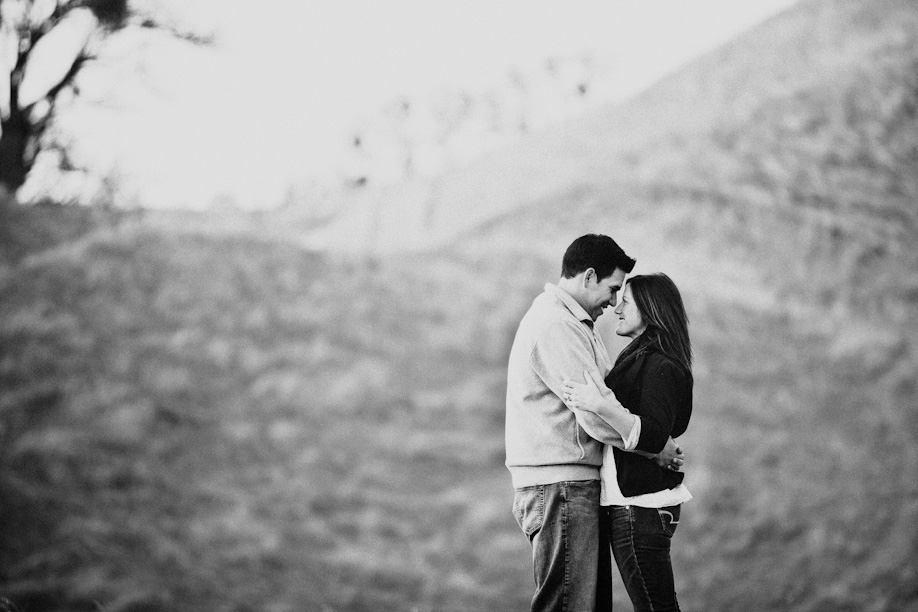 I have basically a hundred favorites and this is numero uno: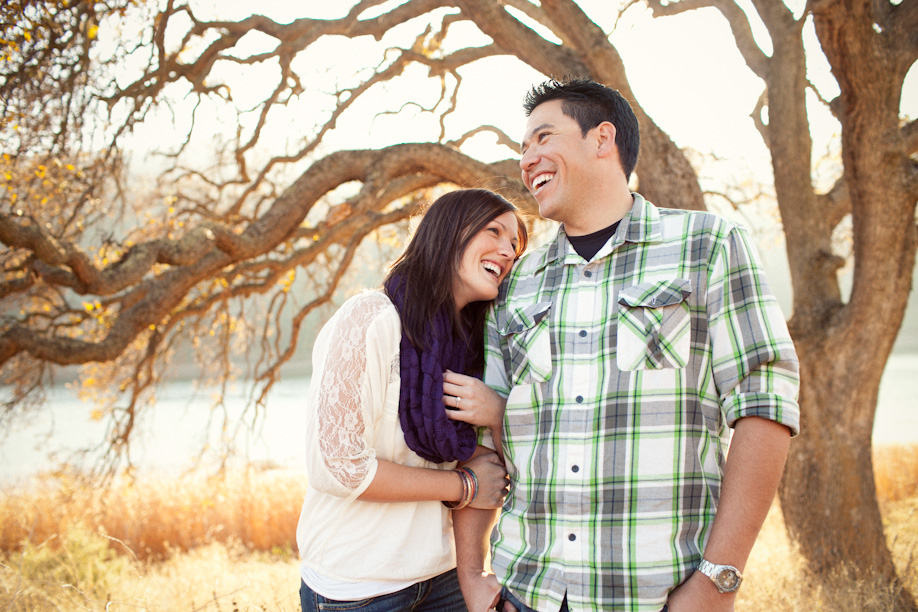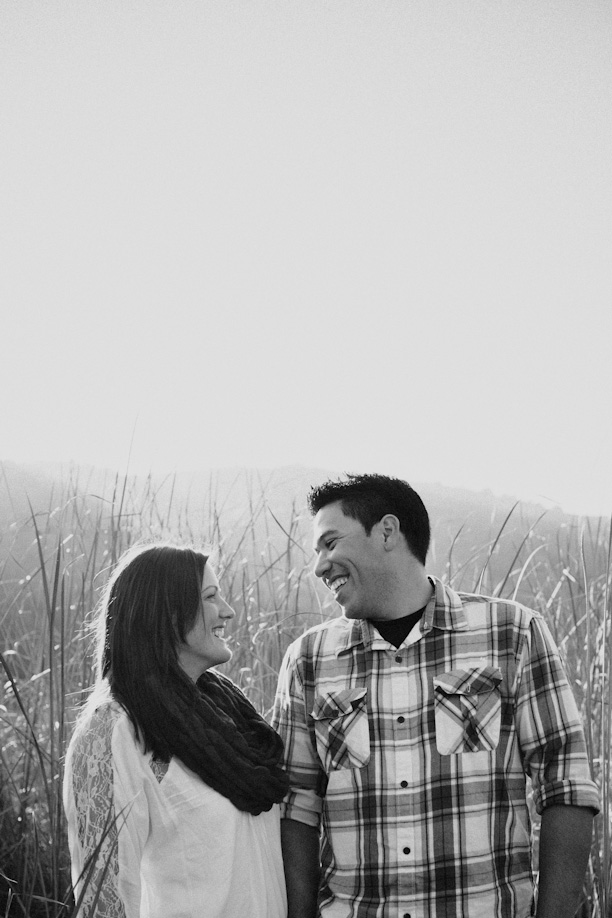 Oh, and BY THE WAY.  The very first thing I saw upon entering the lake: A WILD BOBCAT.  We are so very brave. ;)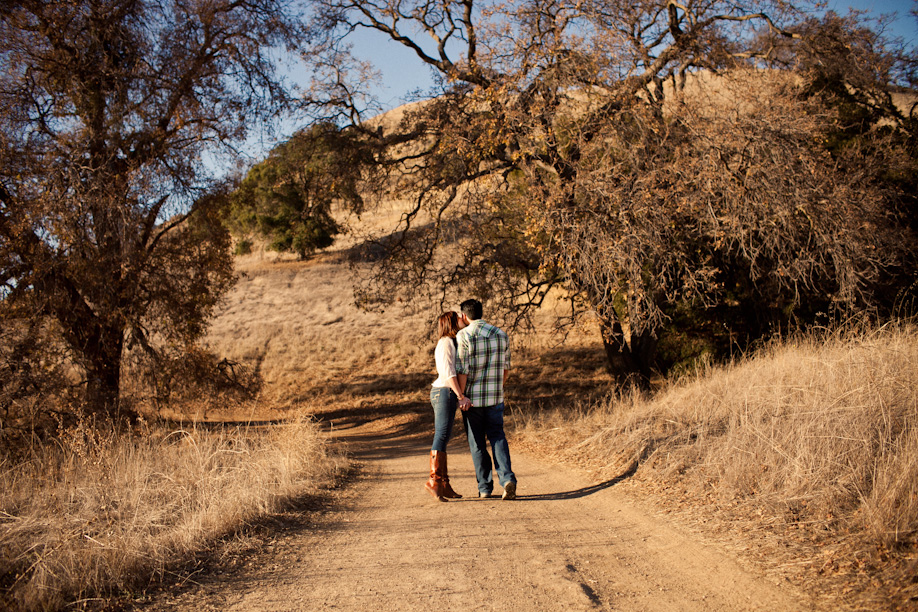 Favorites numbers two and three: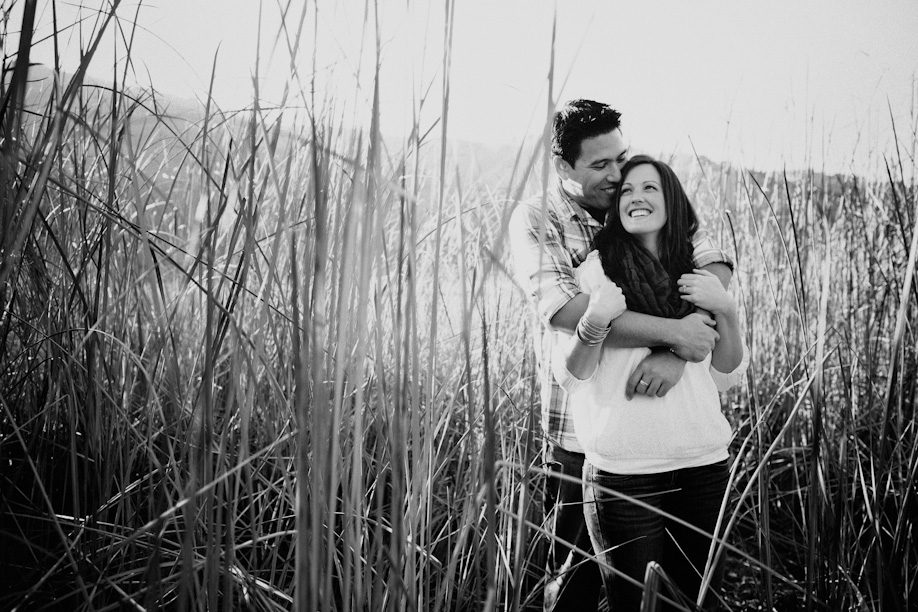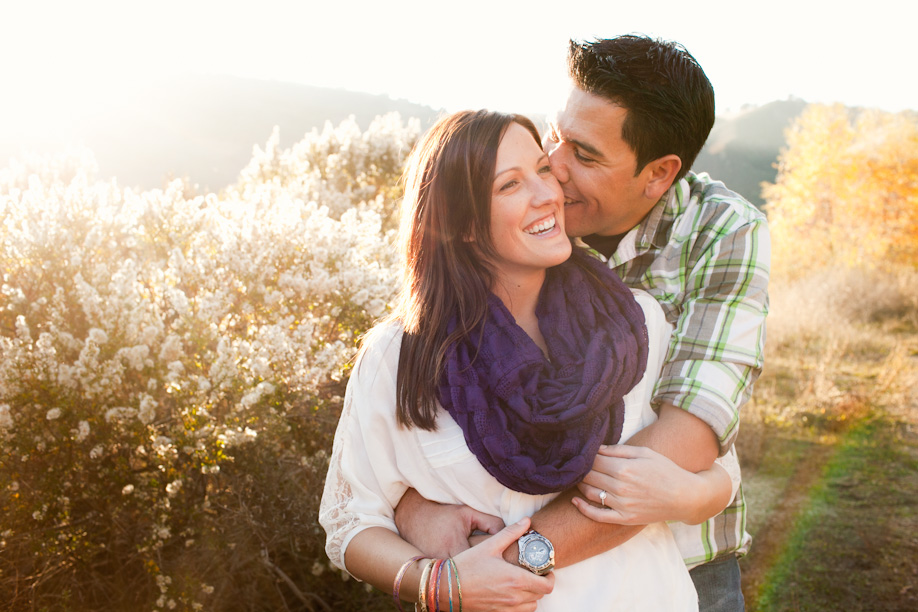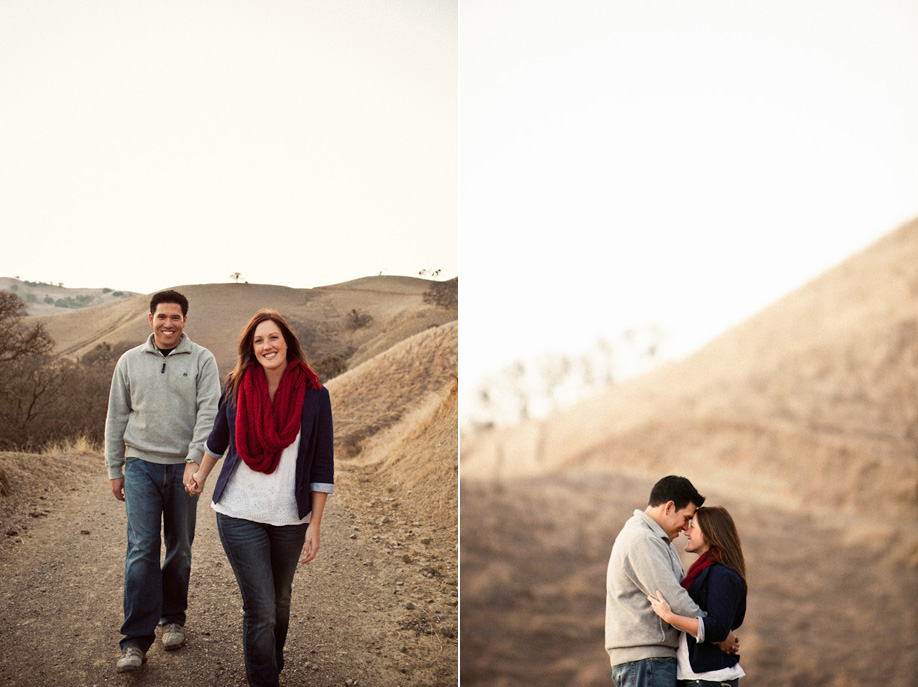 Katie, seriously.  Stop it with how beautiful you are.  Just stop.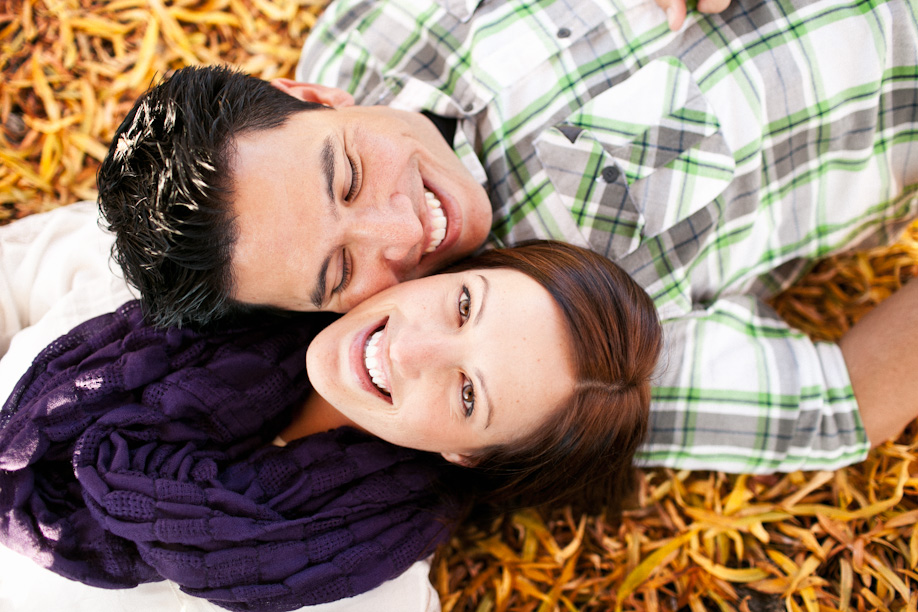 Right before this photo, Danny was like, "I don't know how to nuzzle!"  Liar. :)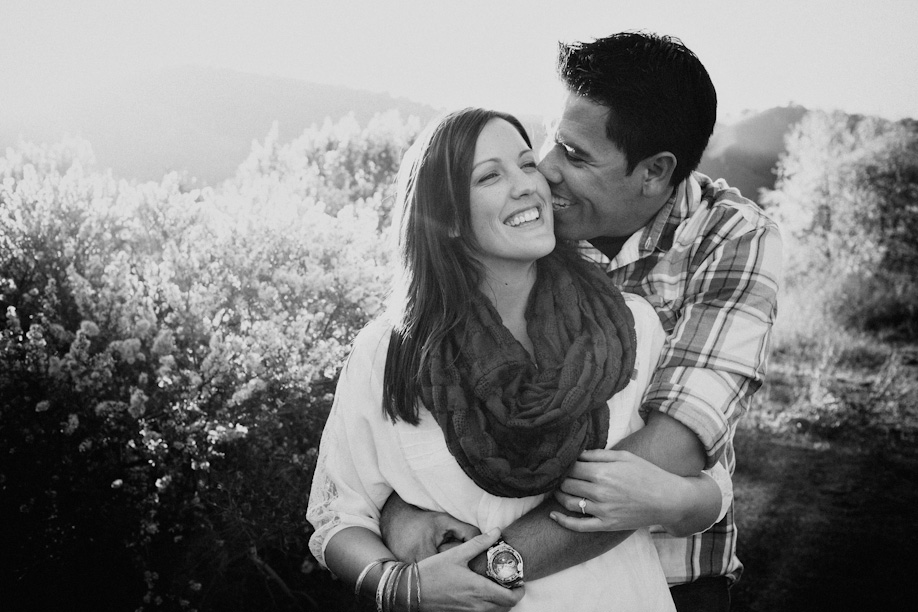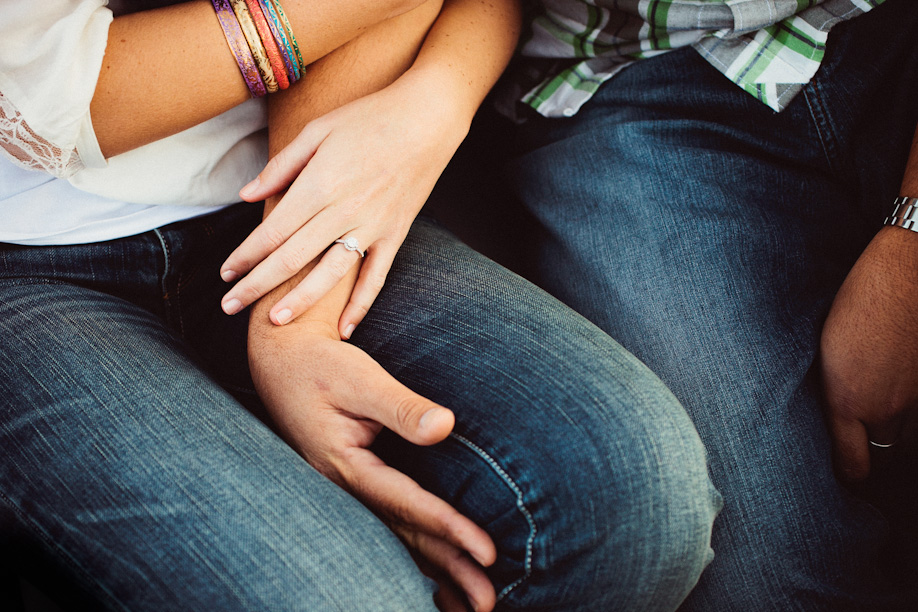 Another favorite!  (Is this four?  I think it's four.)  What you can't see here?  Danny keeping his eye on the sonar as a school of shad swam by. ;)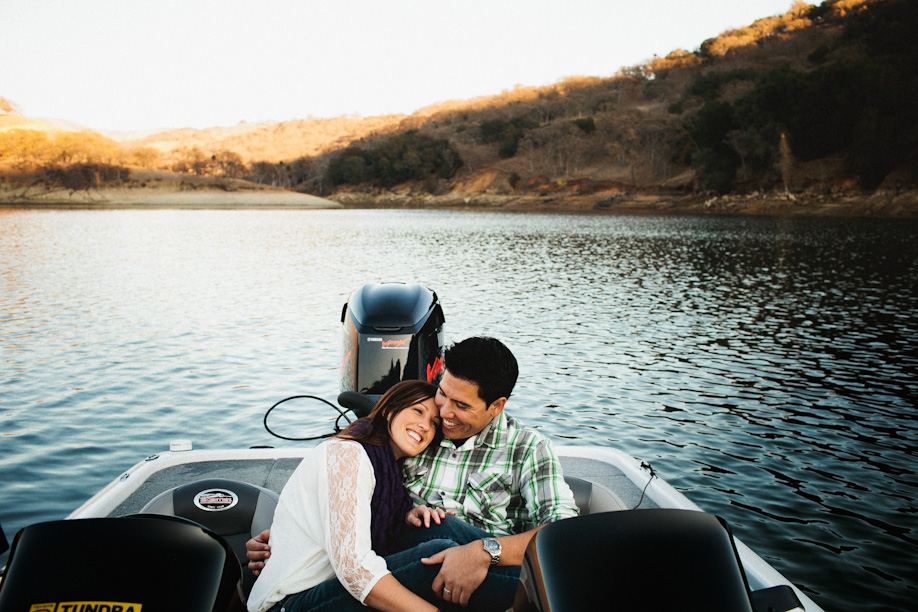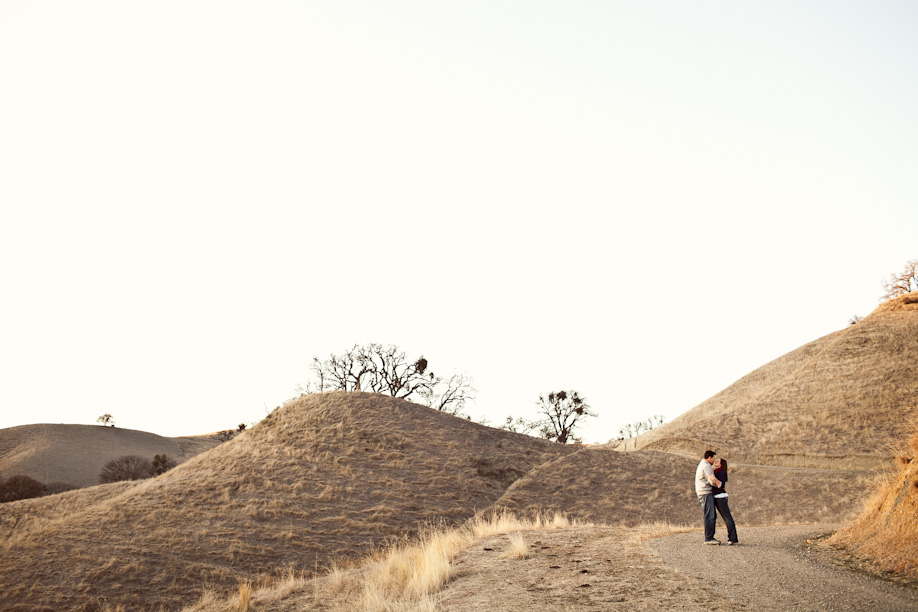 This one just makes me really happy.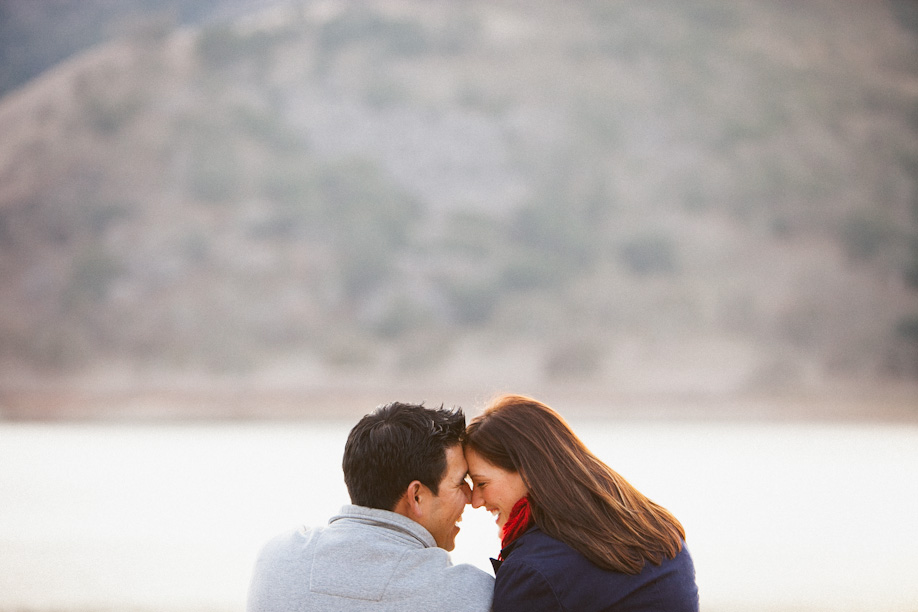 Is five favorites too many?  I'm feeling really proud of this next one, so I'm thinking not. :)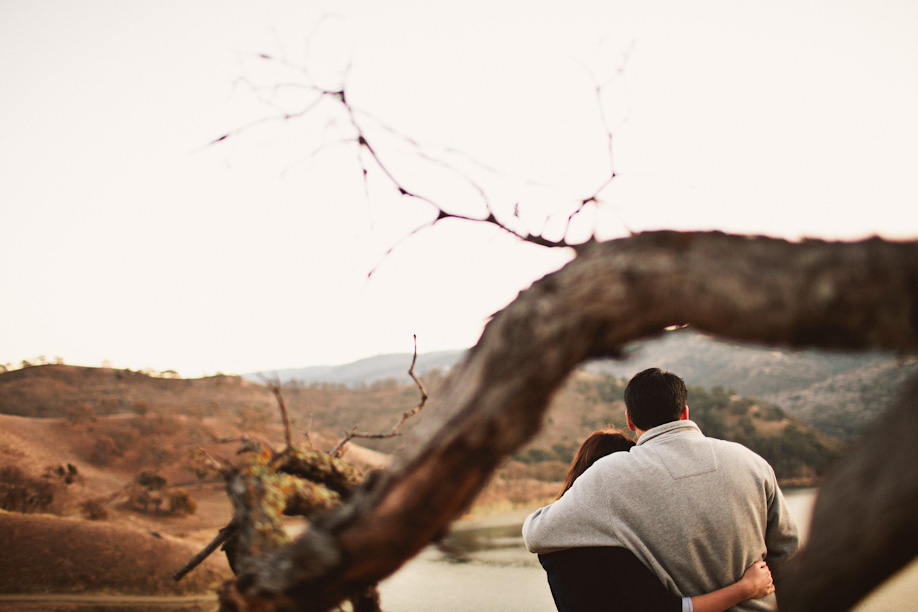 And last, but not least: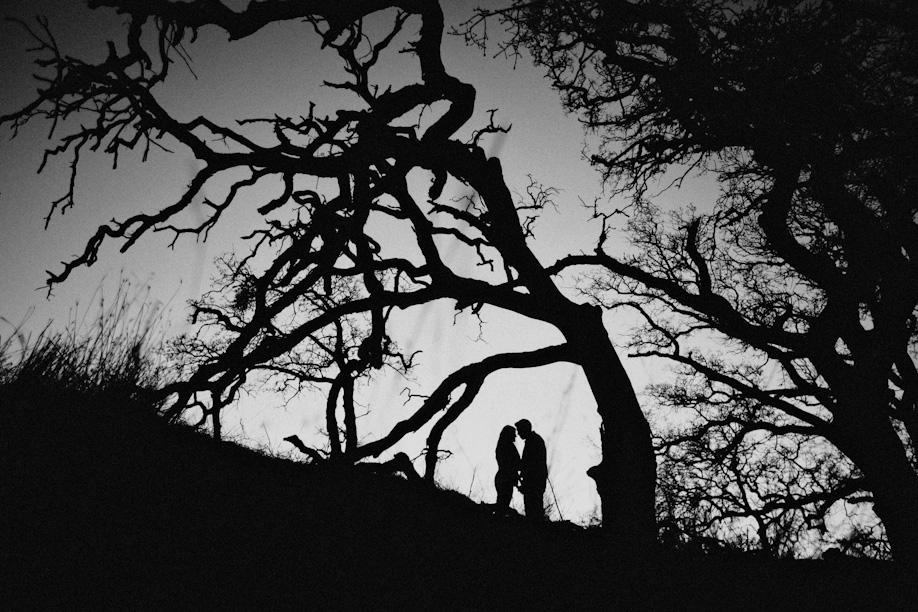 Katie + Danny, spending an afternoon slogging through mud, avoiding cow patties and laughing with you never for one second felt like a job.  I had a blast and I hope you did, too.  But more than that, I hope you love your photos.  I can't wait to see what your Save The Dates look like and I am so looking forward to your wedding. :)  Enjoy!