Erin has read my blog, so she knew when I met them for the first time at their session that I was going to ask her to describe their relationship in five words—she came prepared! As they talked it over in the car on the drive to Golden Gate Park last week, they put together a robust list, but as usual, two particular words stood out to me. First, was patience, which was evident to me immediately. They are just so kind to each other, it's hard to miss. And second, that they are one another's second chance. This is a second marriage for both Erin + Brian, and tears of genuine gratefulness welled in her eyes as she said the words (I was so moved, I followed suit!). In this line of work, deep connection and love are what matter most and shine the strongest in images. These two have them in spades.
Photo time!
The cherry blossoms have come and very nearly gone, so we snuck into the last remaining grove (along with about ten other photographers!) to use up what was left. :) Worth it!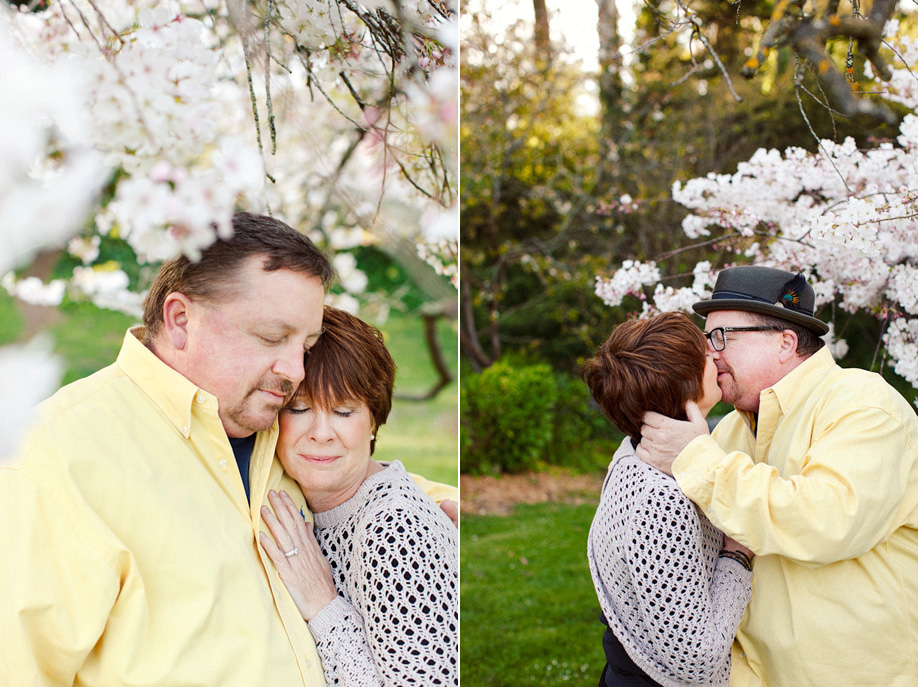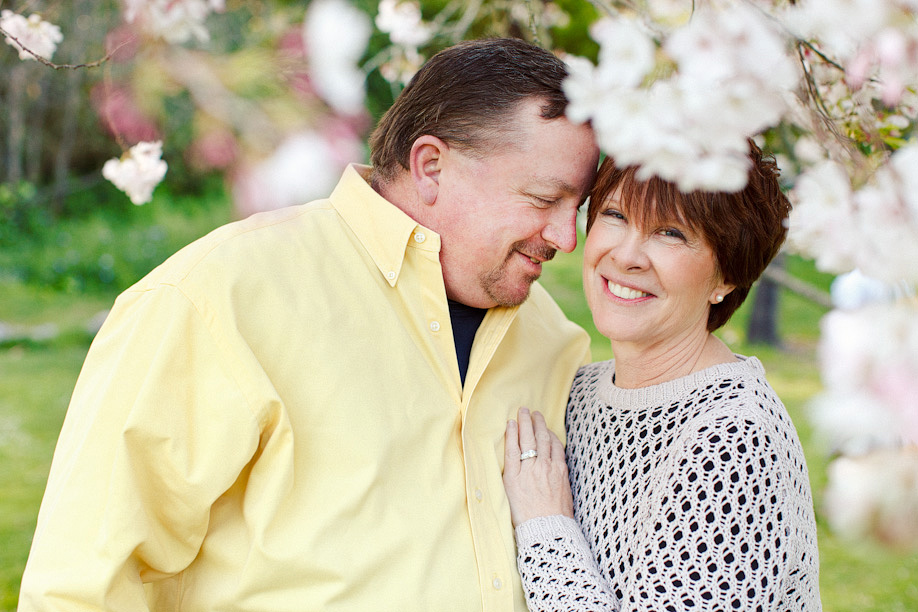 Let's discuss how awesome Brian's shoes are, shall we?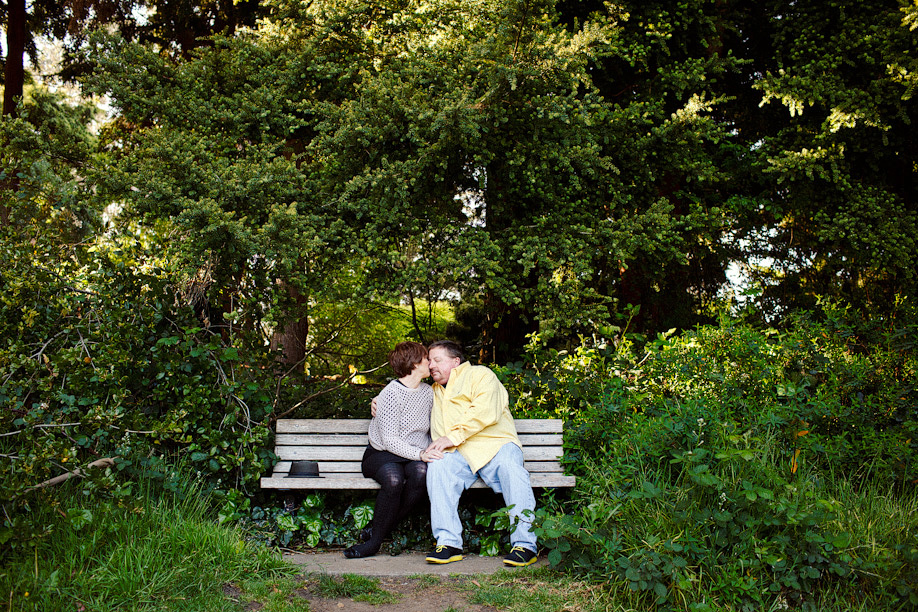 I LOVED the back of Erin's sweater. I also love sunset in Golden Gate Park.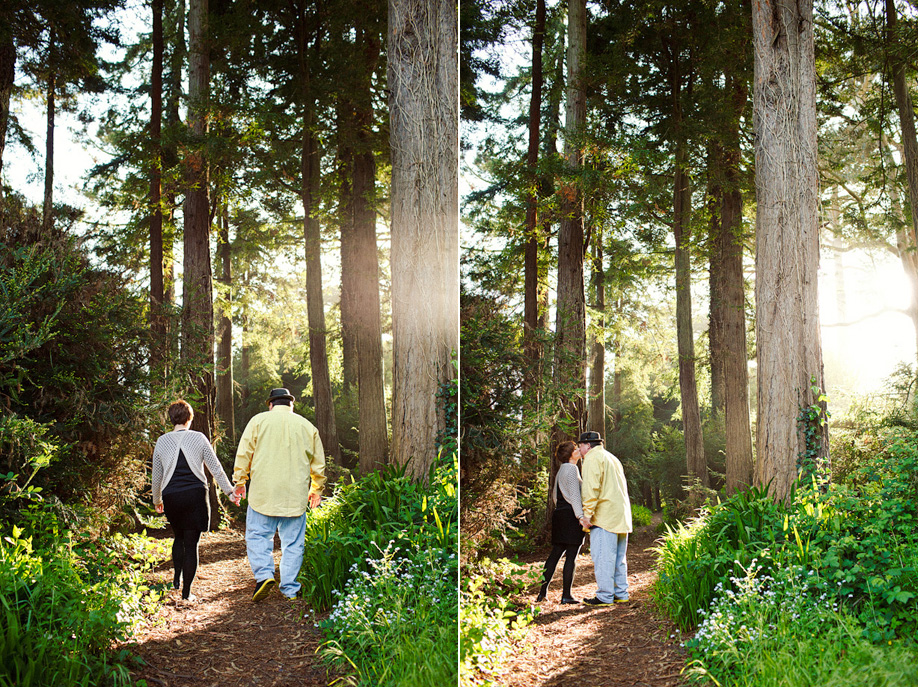 Absolute, complete and total favorite times a million. True happiness is nothing to shake a stick at, guys.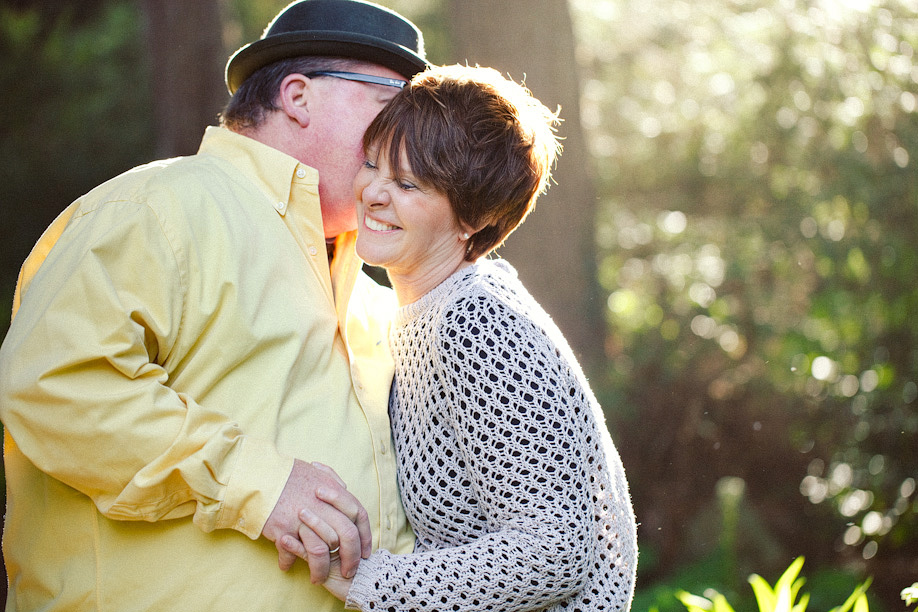 Brian is a big baseball fan (coaching, umpiring AND spectating), and they wanted to incorporate something of the game into their session. I think this is fitting. :D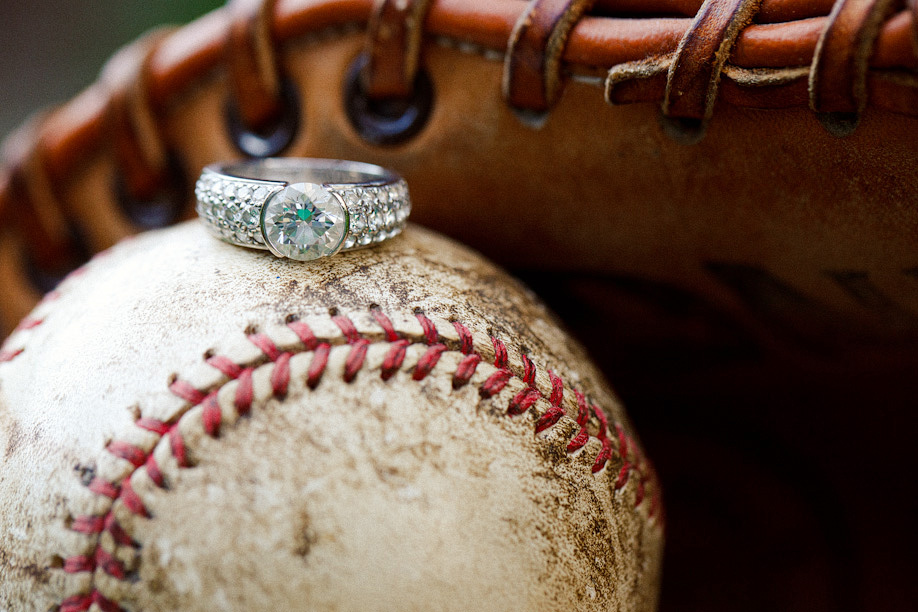 An image like this was one of Erin's only requests. Happy to oblige!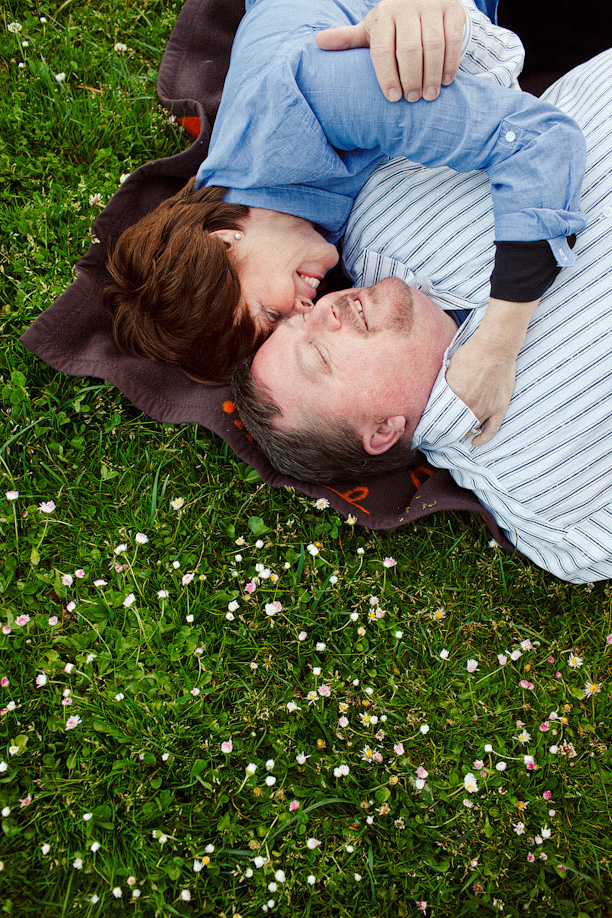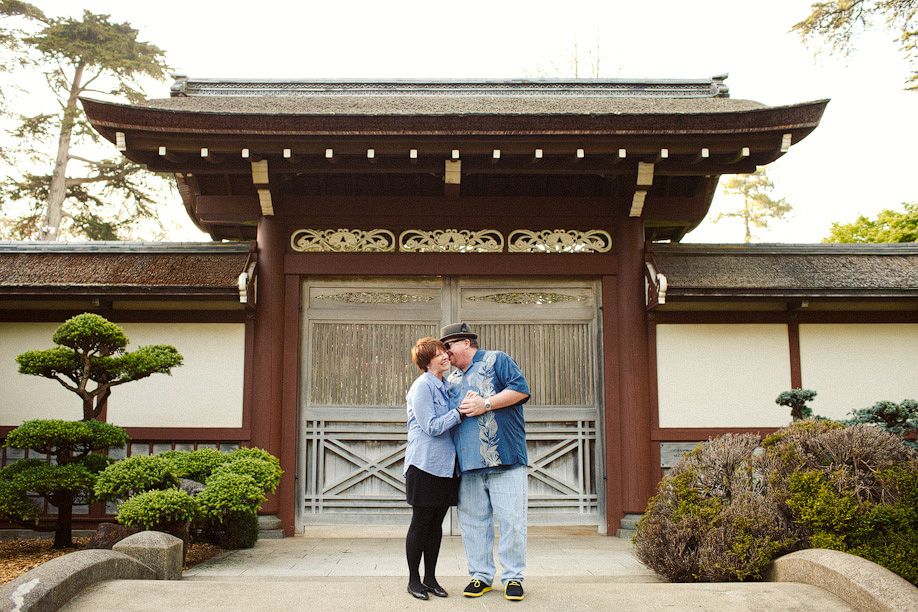 Favorite!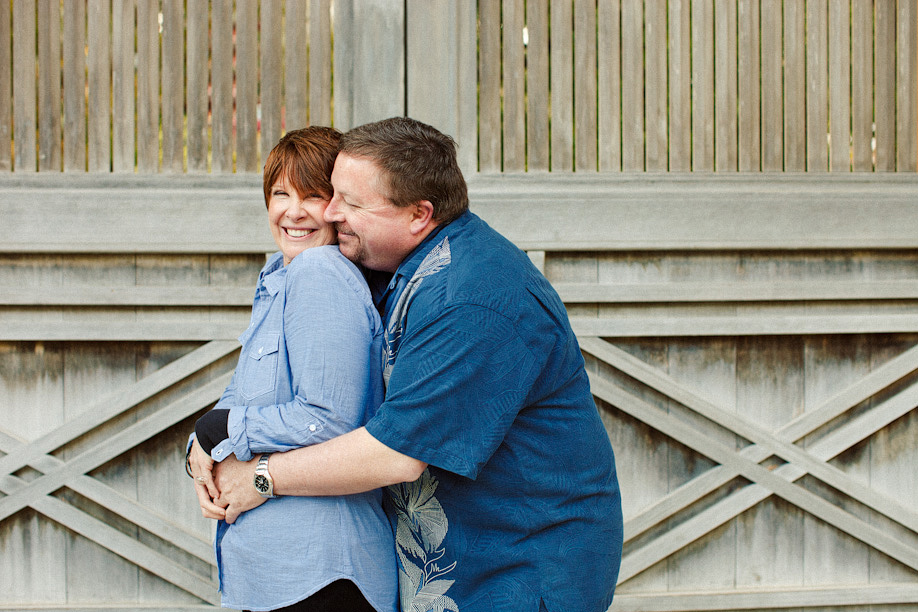 Lookers-on clapped for them after we walked away from this fountain. :D
And two more favorites in a row to round out this post!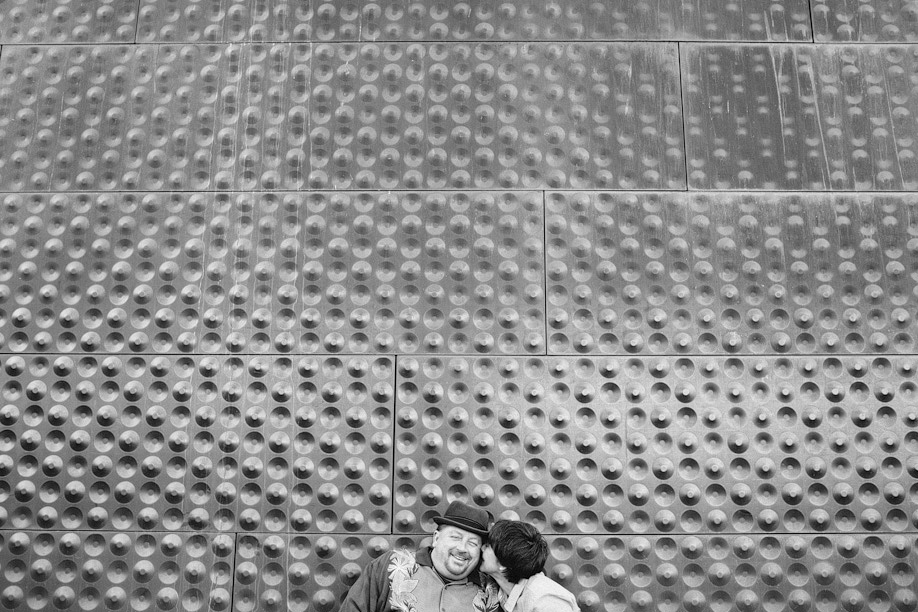 Hi. I love this.
Erin + Brian, individually, you two are something special and you have found something equally special in each other. Thank you so much for allowing me the privilege of photographing your love and the beginning of your second chance. Your joy is contagious and in our short time together, you transferred so much of it to me. I am excited for your wedding, to meet your families and to see what you've put together with Laurel. It will be a day to remember. :D I hope you love these photos! And Erin, you WILL get that sweater back! ;)