The longer I do this job, the more my perspective changes about what makes a really great wedding. It used to be that I obsessed over details—venues, favors, tables, dresses, decoration. And while I still believe that a well-designed and -appointed wedding goes a long way to making your guests feel welcome and cared for, ultimately, it's all window dressing. What matters, and what I pay special attention to when meeting couples for the first time, is personal connection, a couple's love and their excitement to wed themselves to each other for keeps. True joy of that caliber can't be faked, and no amount of styling can replace it if it's missing. All of my couples this year overflow with this passion for one another. And Ryan + Alejandro (Remember their engagement session? I mean, could you forget it?) are a shining example of this. Their wedding was beautiful to look at, but their connection trumped it all. I'm going to stop yapping about it and start showing it to you. As always, the images speak for themselves. :)
Oh, hi, cutie Ryan. :D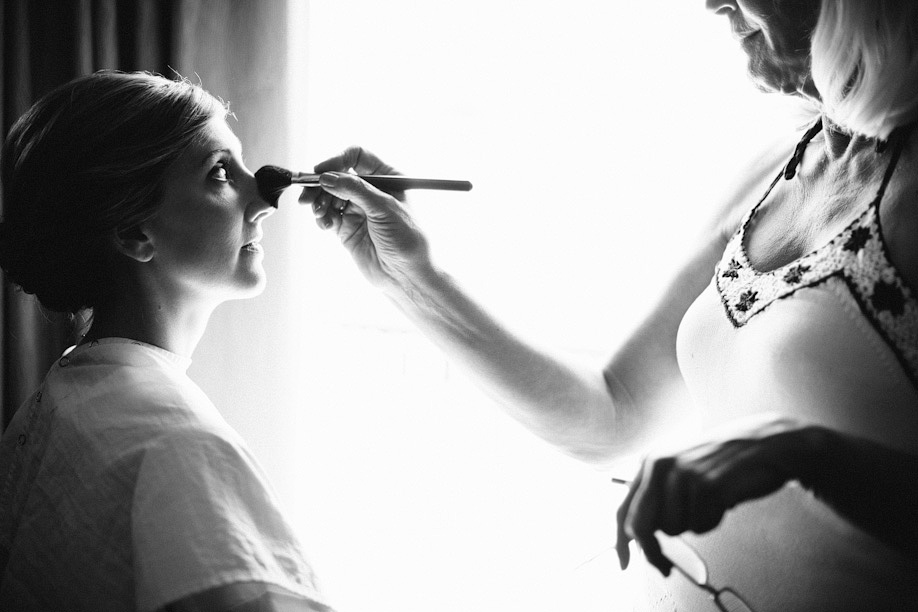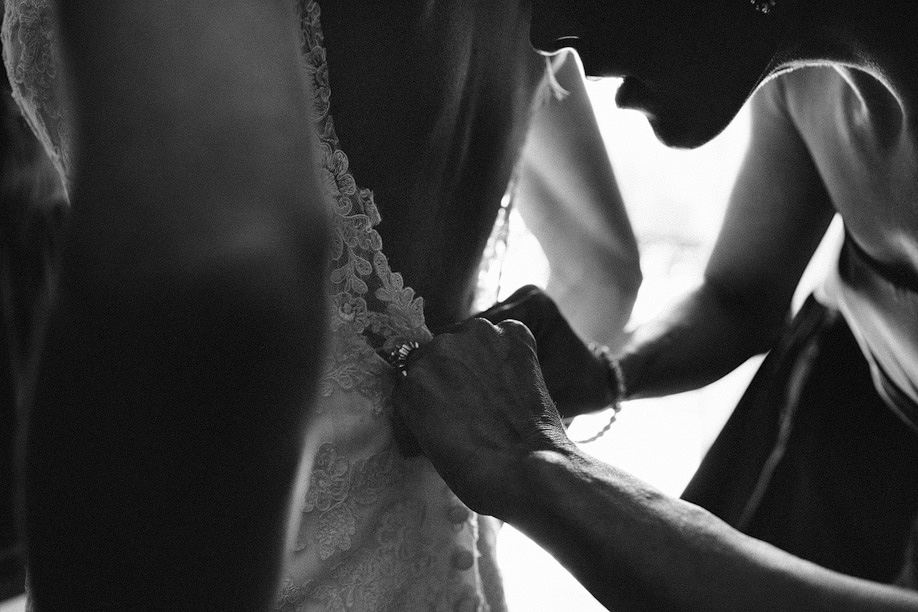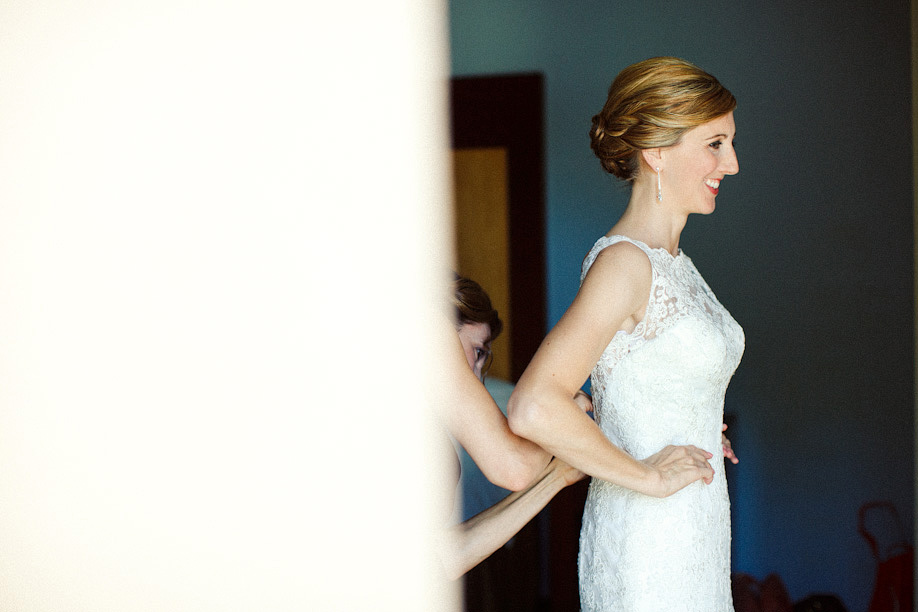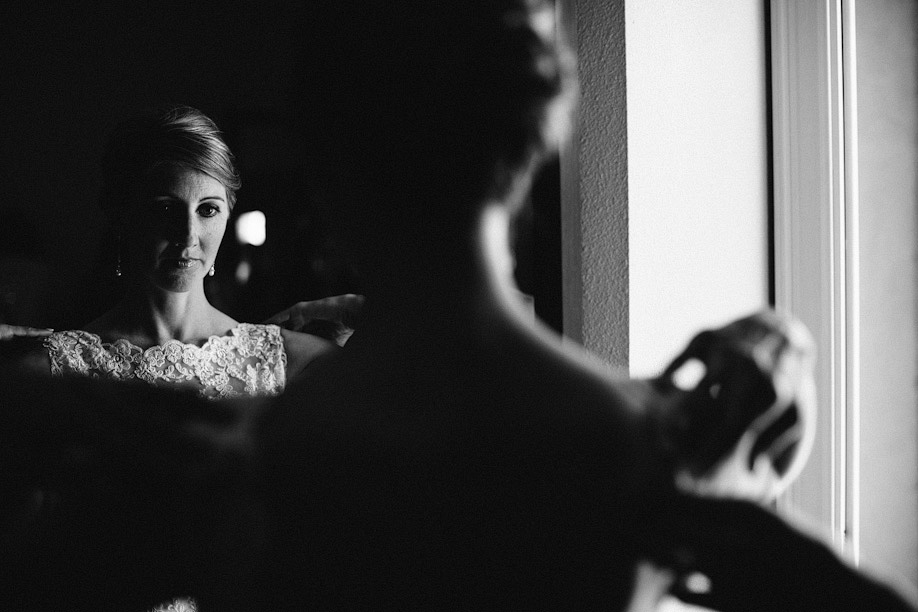 Ryan is a flamenco dancer and has beautifully expressive hands. I maybe took too many photos of them throughout the day. :)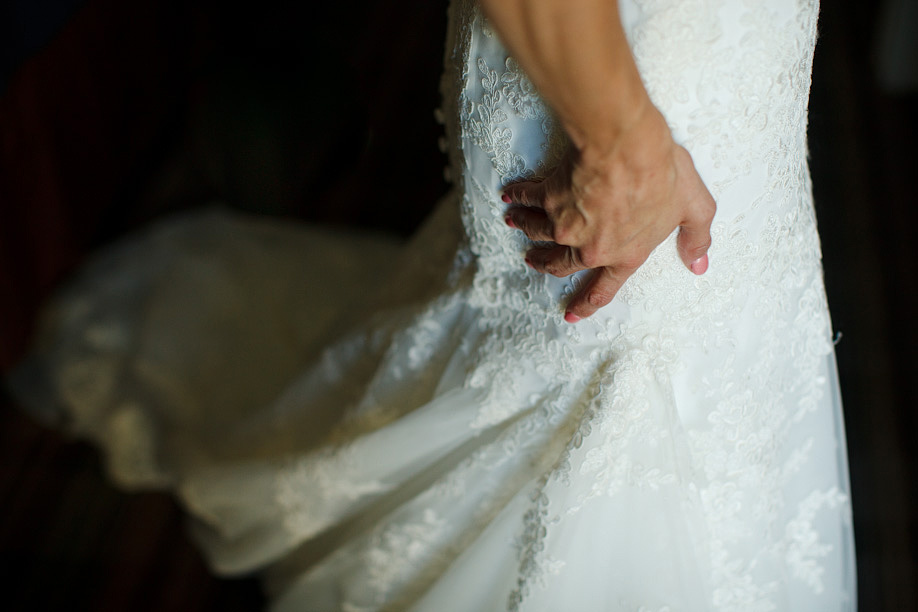 Meanwhile, my amazing second shooter, Nicole, was over in the boys' suite. I always love seeing how many people it takes to dress a groom on his wedding day. :)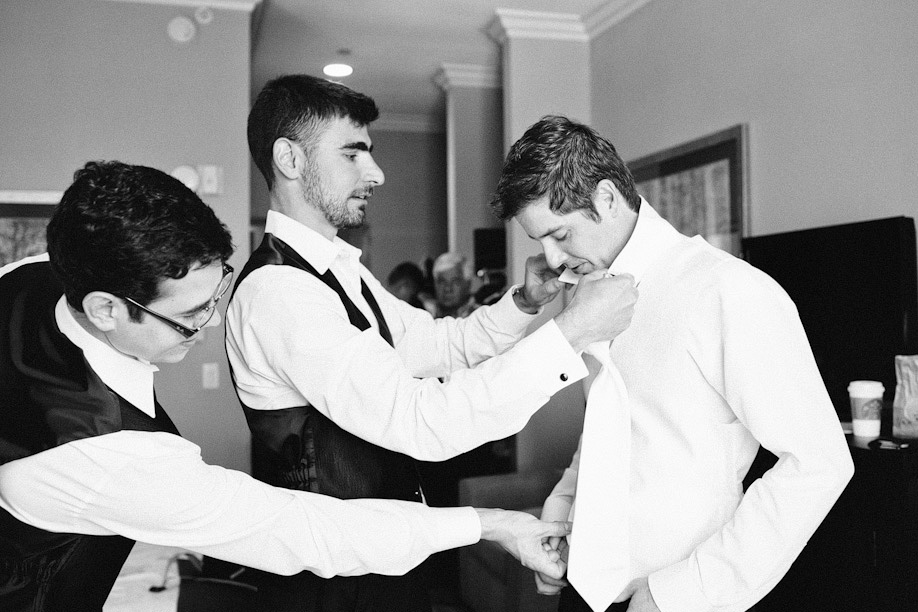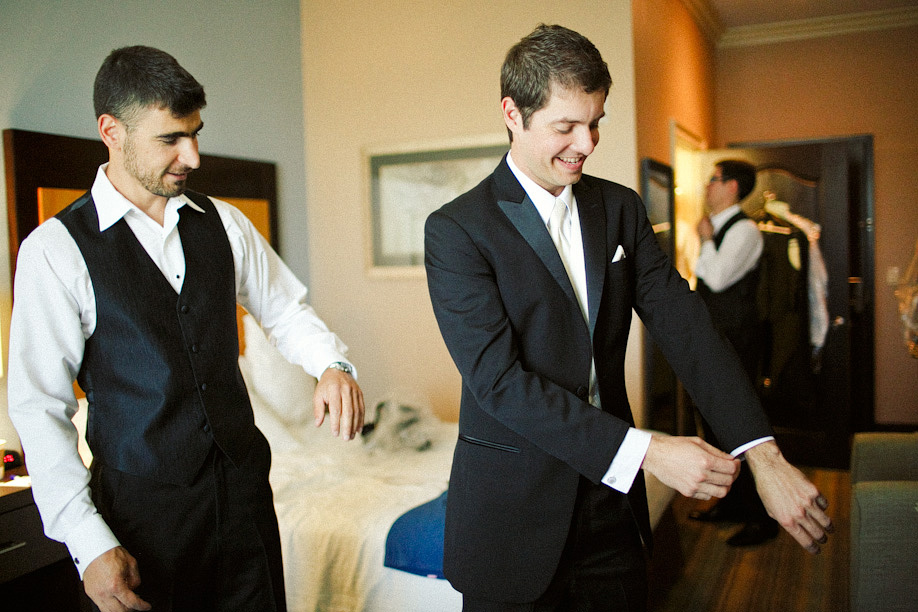 I feel like I say this a lot, but… Ring shots are one of my most favorite pictures to take. Especially when I find a flat, shiny surface. :D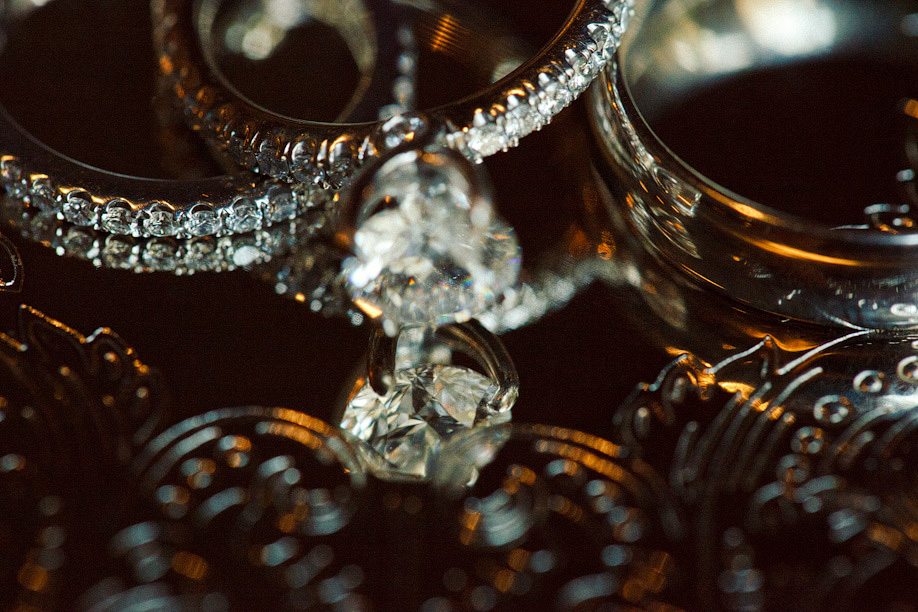 Off to the ceremony! Get ready for a series of amazingly sweet and genuine faces made by Ryan that perfectly illustrate my preamble. Exhibit A: Being given away by her dad.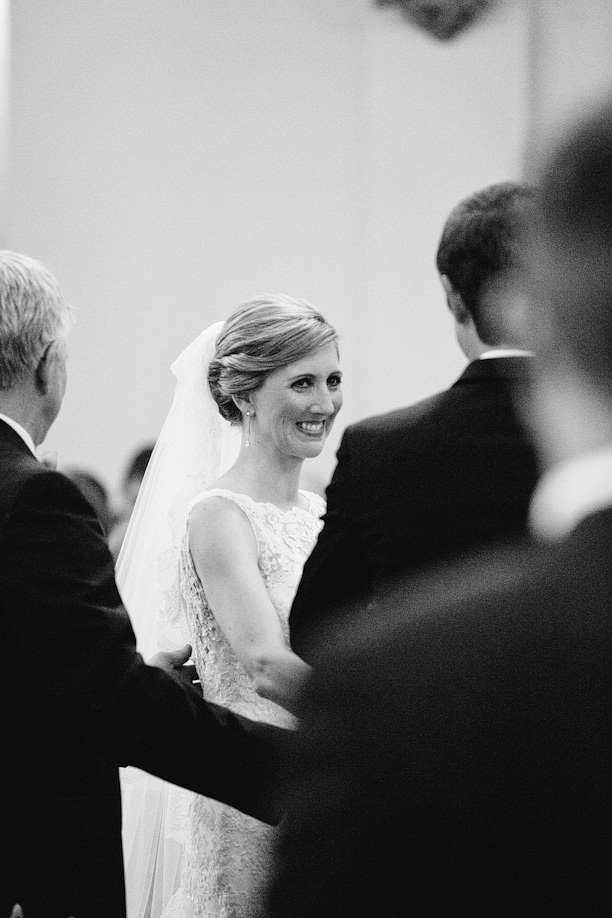 Exhibit B:  Sharing a quick glance with Alejandro during a reading.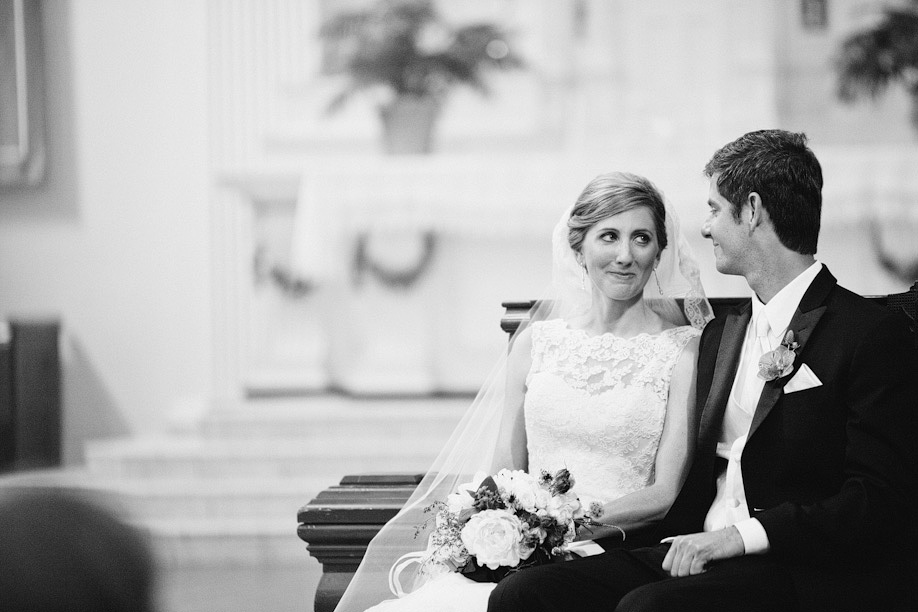 Exhibit C: Listening to Alejandro's vows. Just stop it, Ryan. Just stop being so adorable.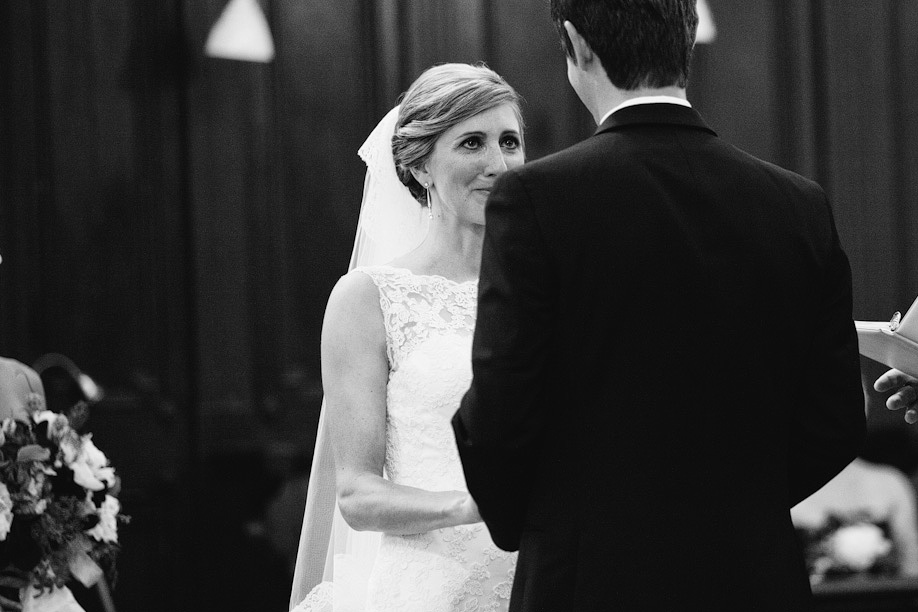 Try as they might, both Ryan + Alejandro struggled to get his ring on. Alejandro, just wait until you see your gallery to experience the full range of faces you made during this exercise. This was one of the tamer ones. :D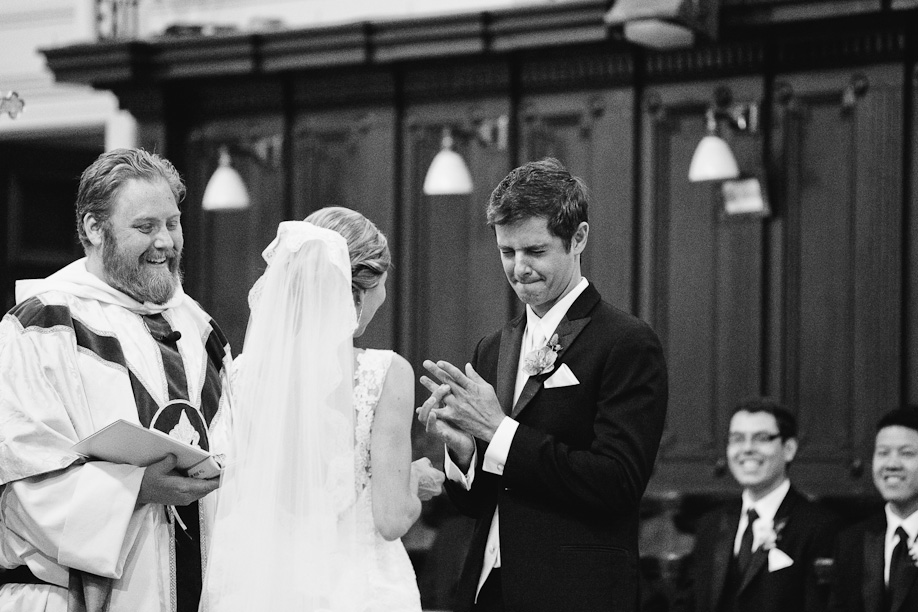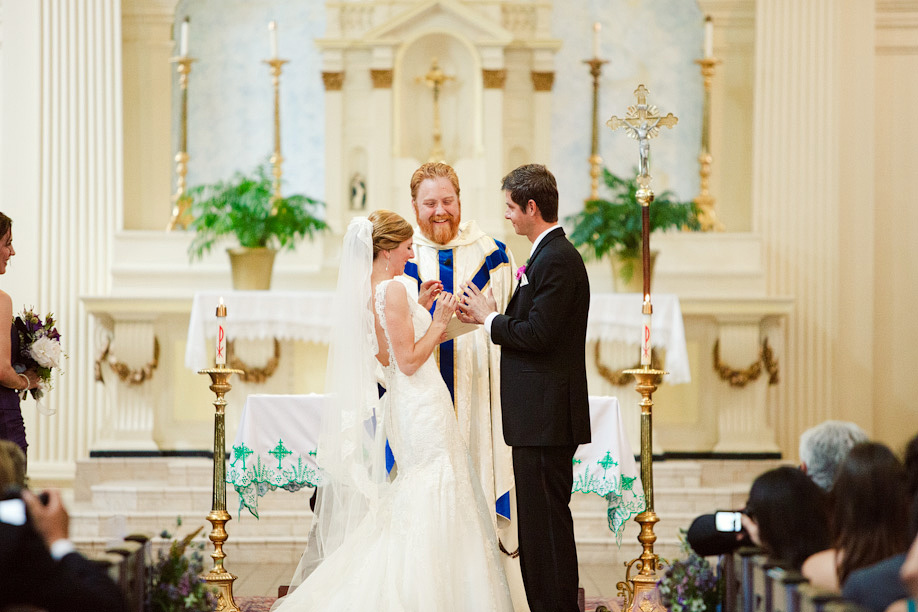 MARRIED! I'm totally in love with this image.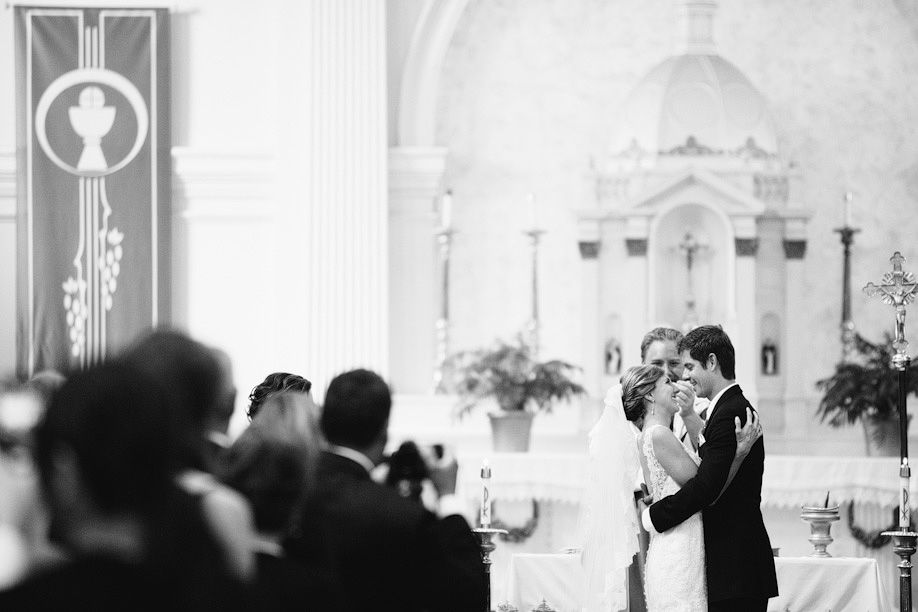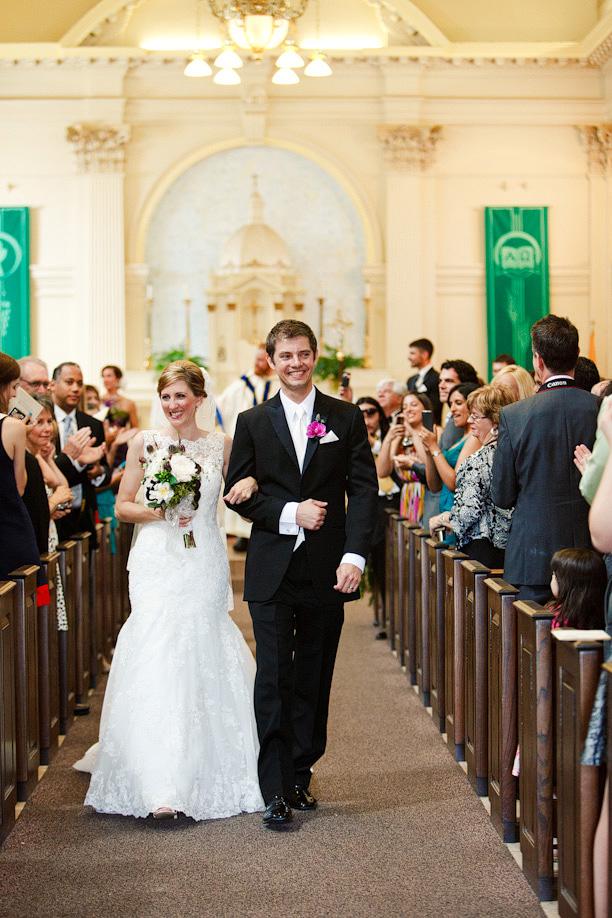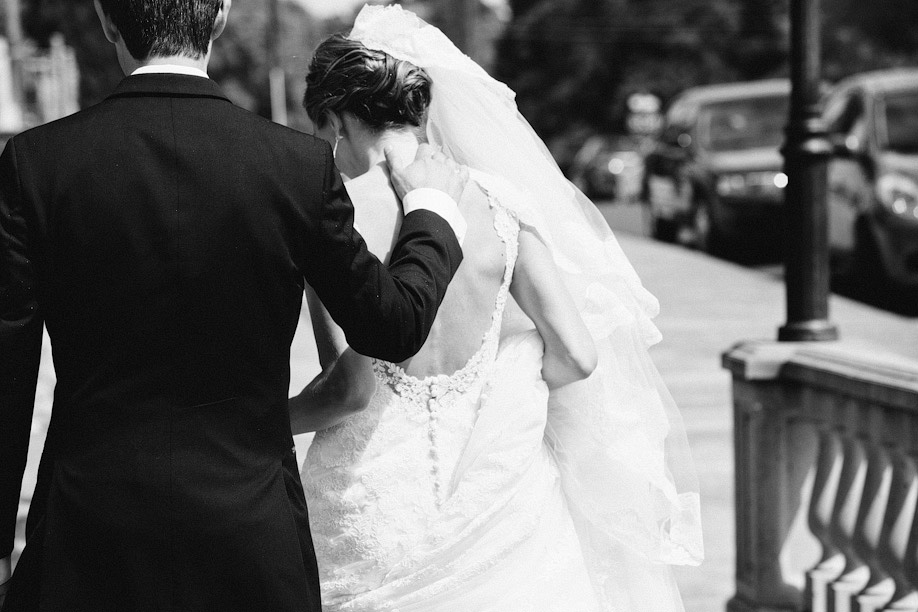 This was a WAY fun bridal party. Great friends are worth their weight in gold.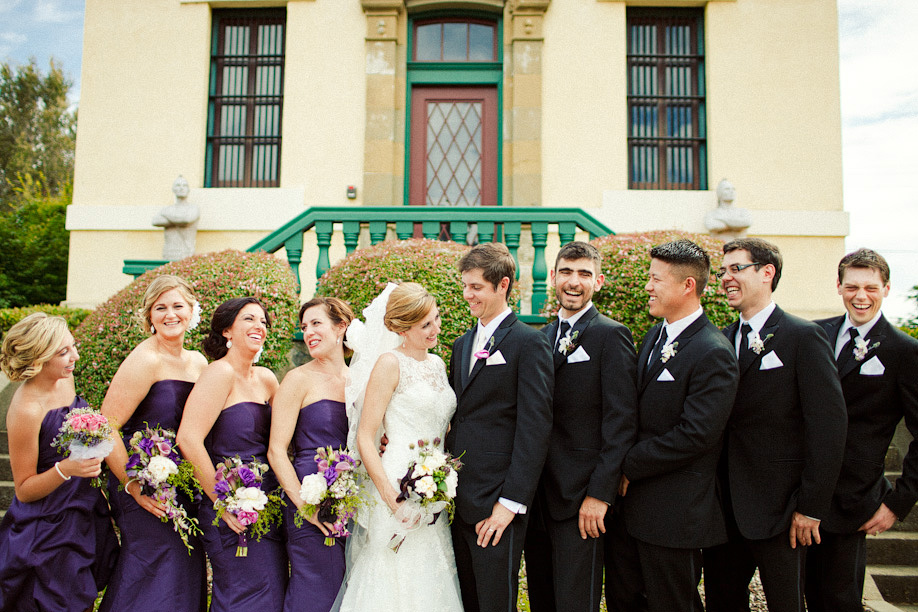 Portrait time! :D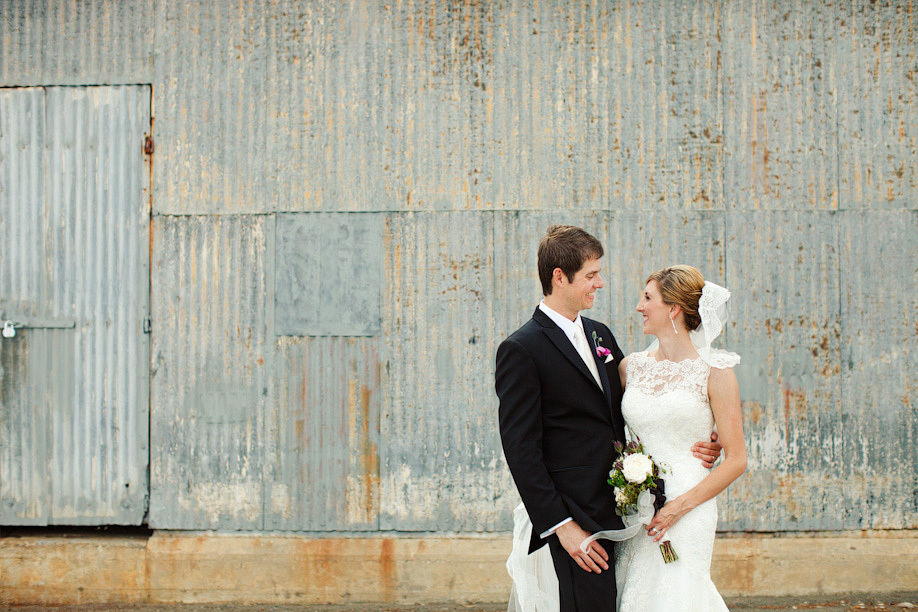 Feel free to print this on a giant canvas and hang it right above your bed, my friends. :D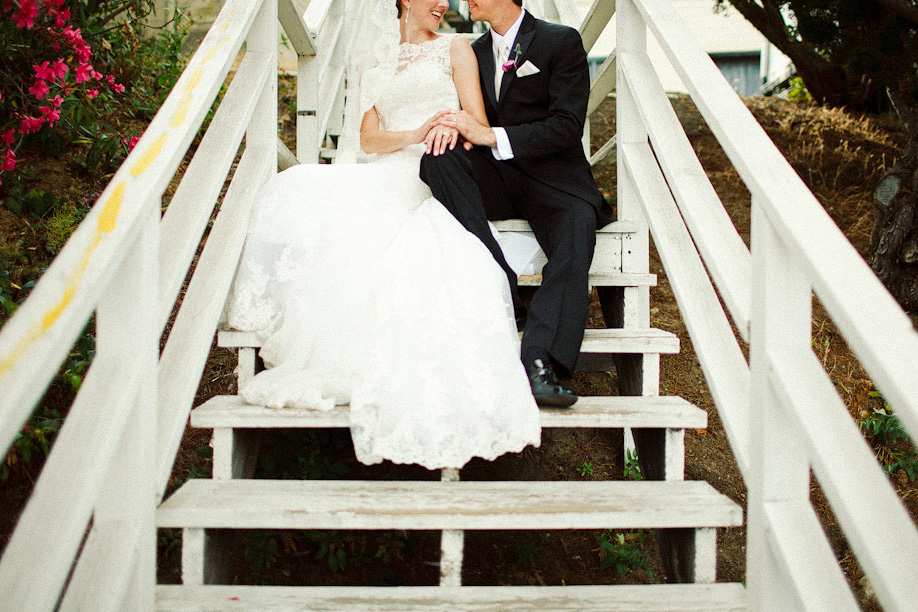 FAVORITE!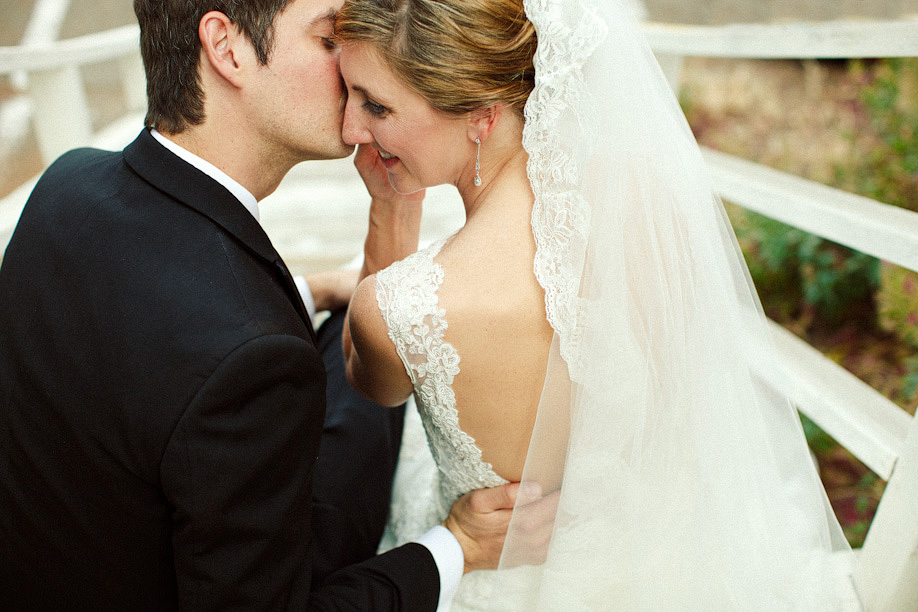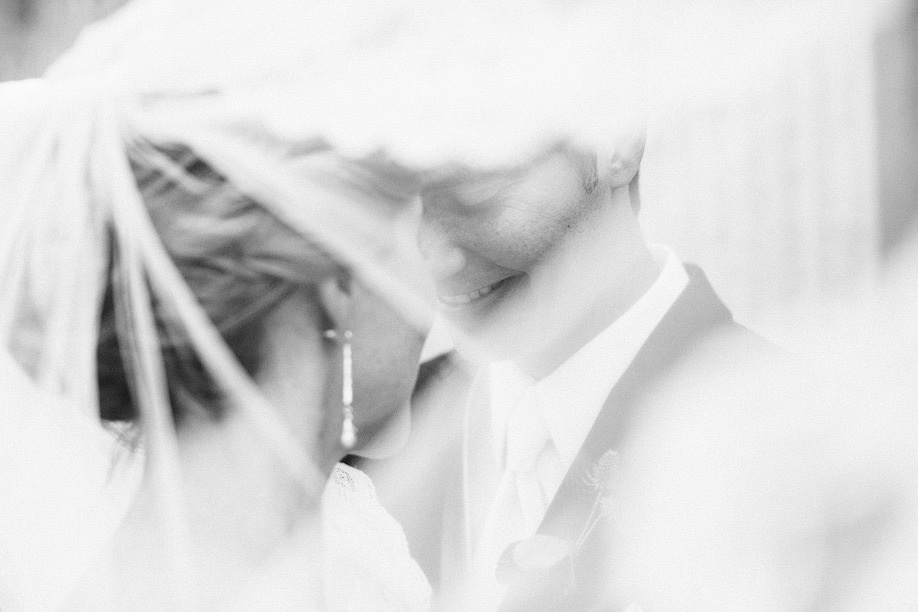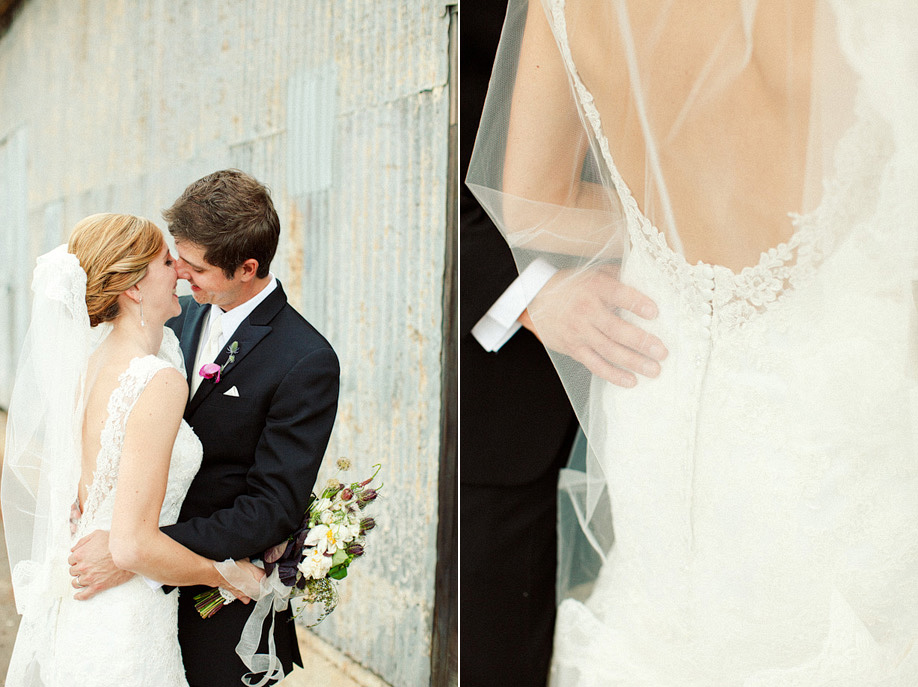 I have a love/hate relationship with Oleander. Right now, I love it. :)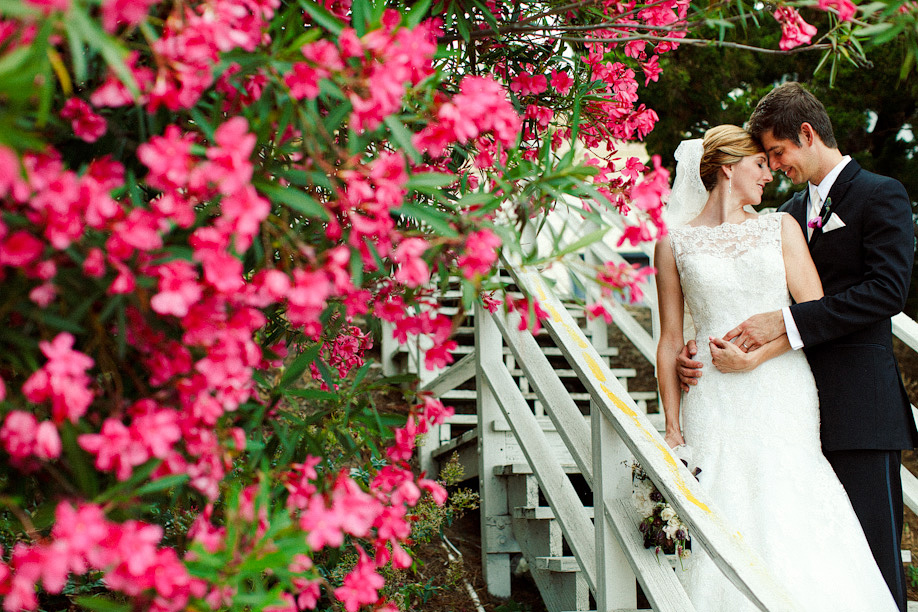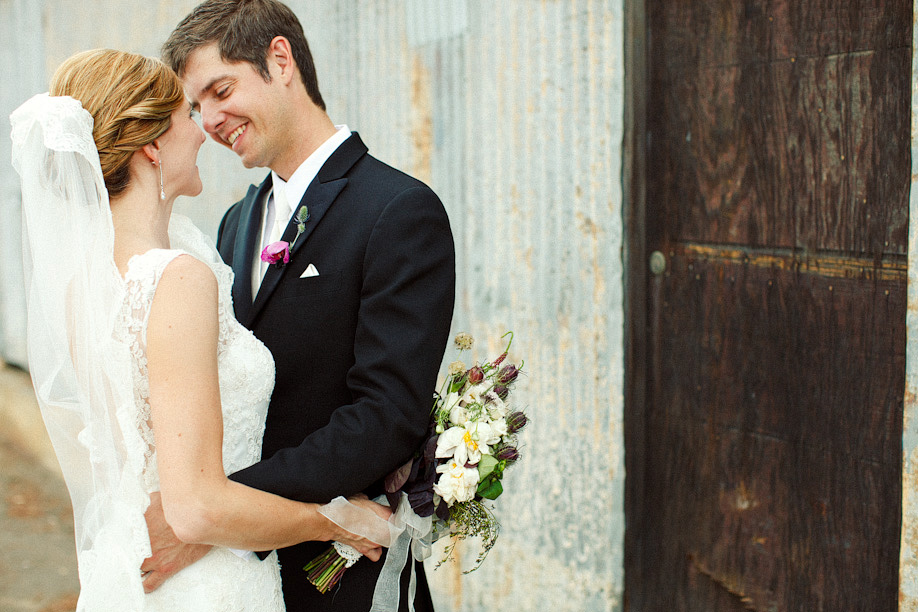 Then we went inside and explored the halls of The Arsenal. Literally. ;) Favorite.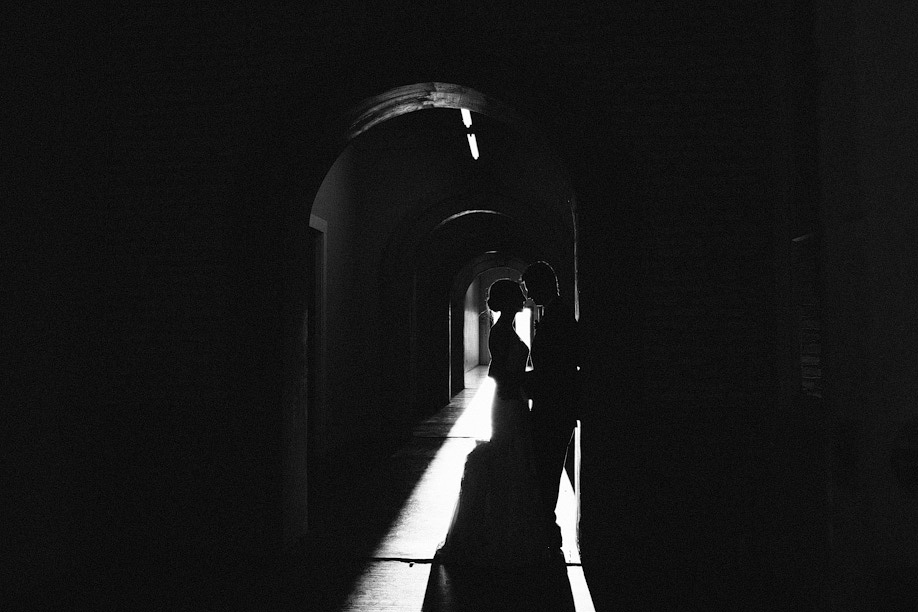 And then the staircase: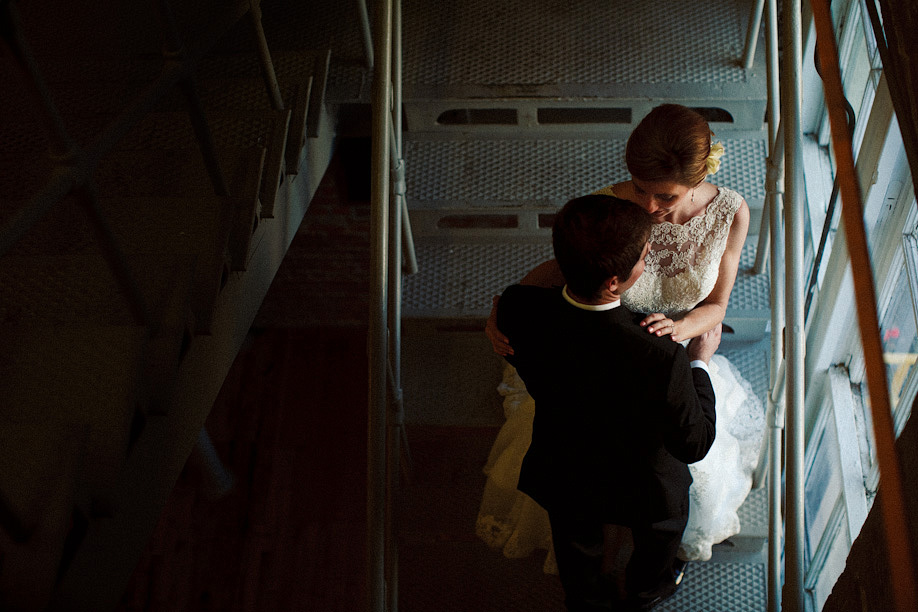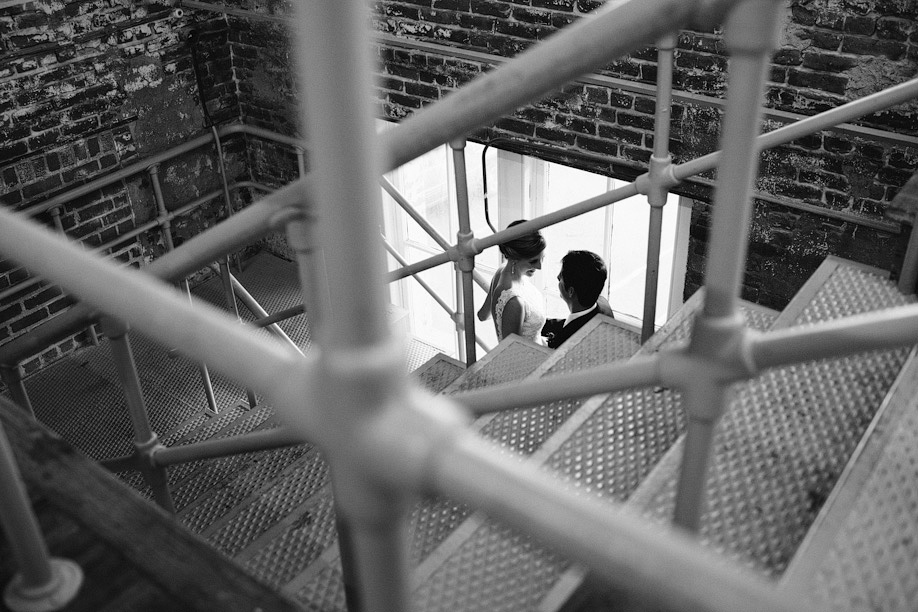 There's something wonderfully gentle about this image.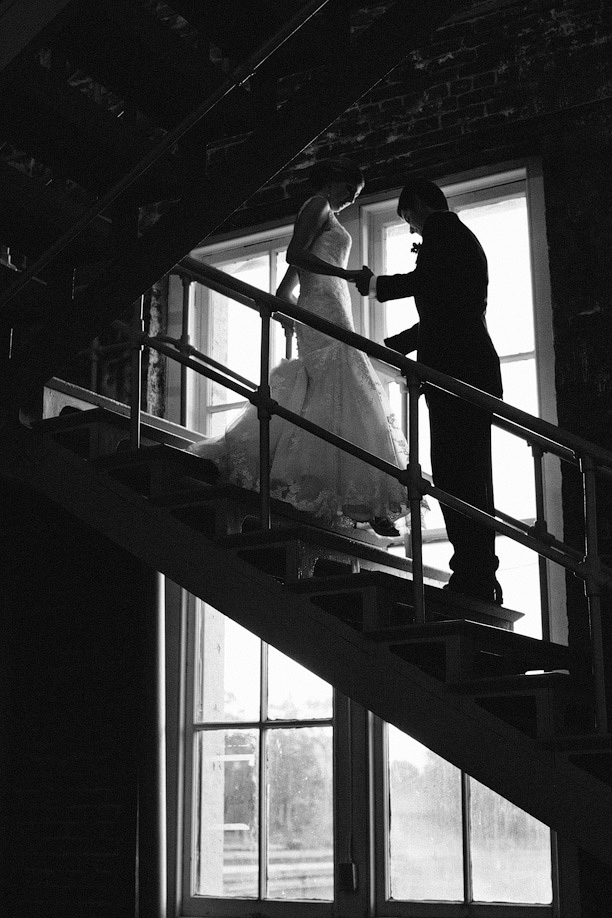 Then we played in the freight elevator. And we enjoyed ourselves. :D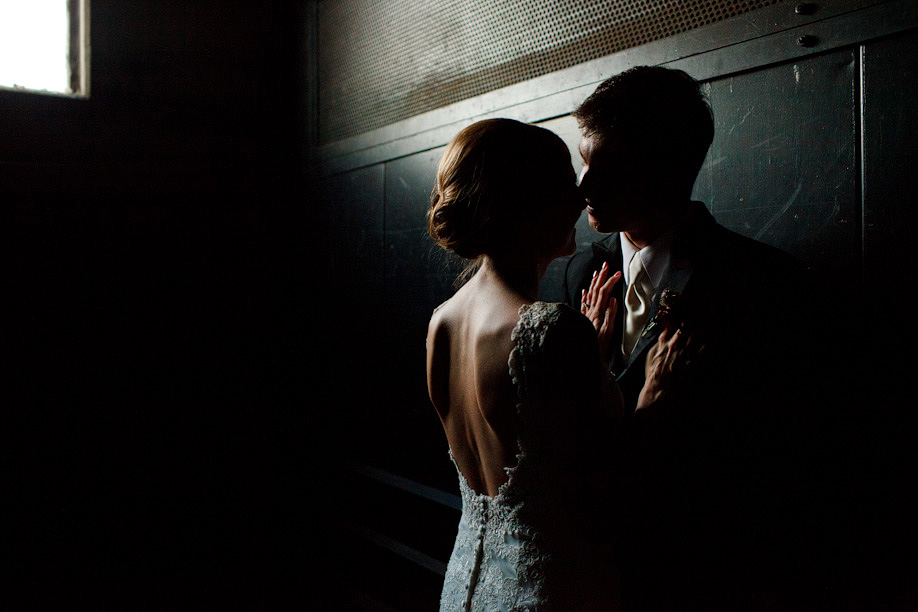 Whether that dress was made for Ryan, or Ryan was made for that dress is a debate for the ages. Thanks to Nicole for the photo on the right. :)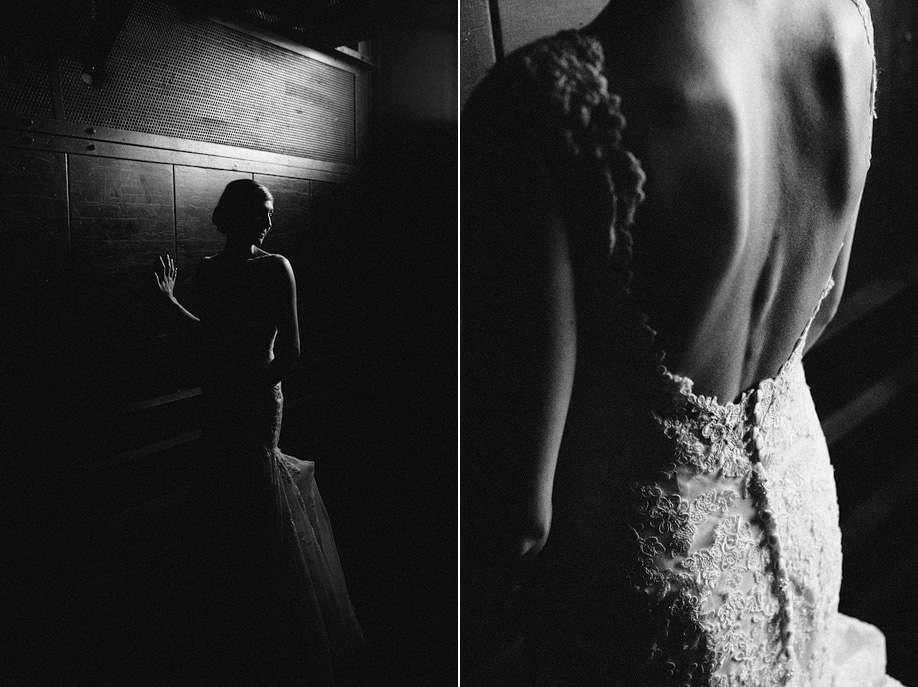 I just don't know. I could stare at this photo all day, every day, forever. Most favorite.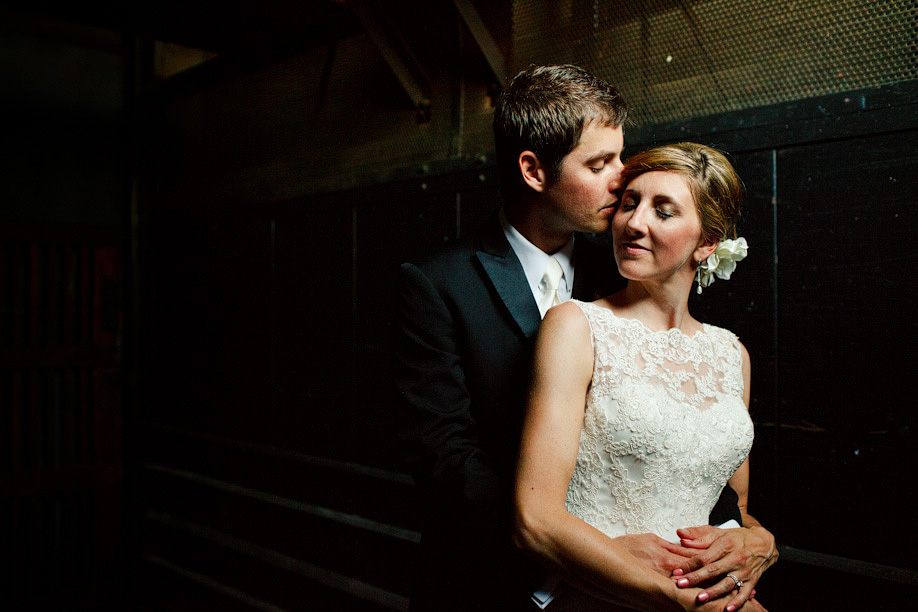 Reception time!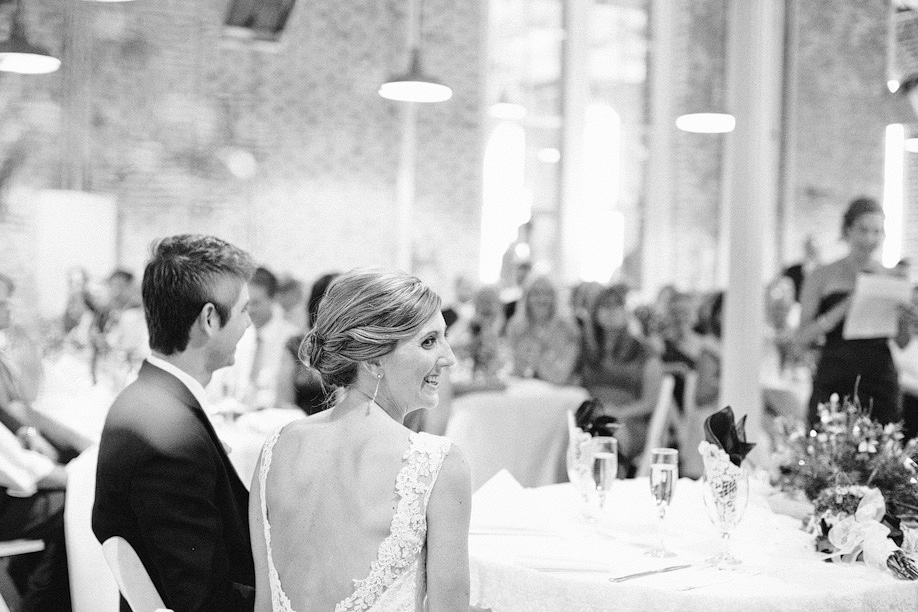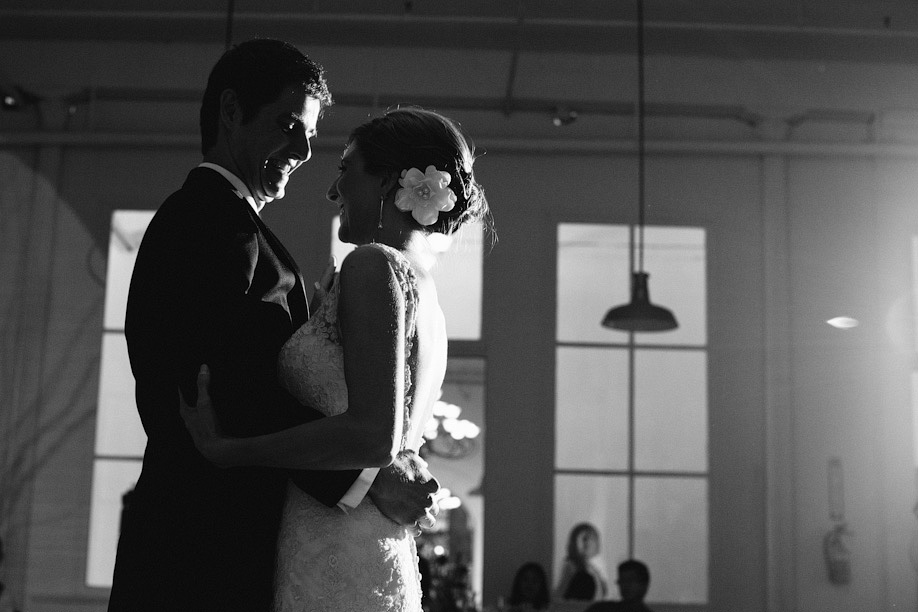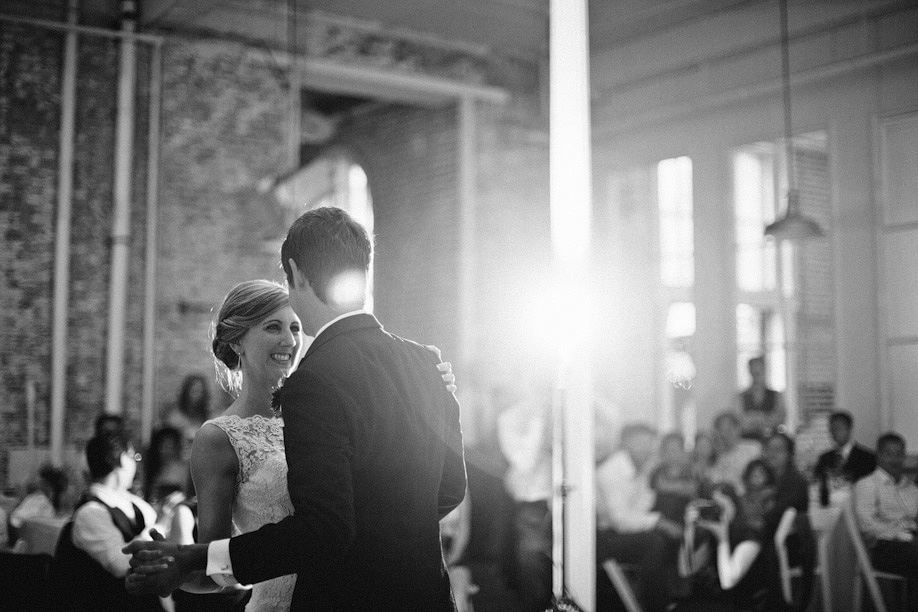 Alejandro took the job of finding the garter quite seriously.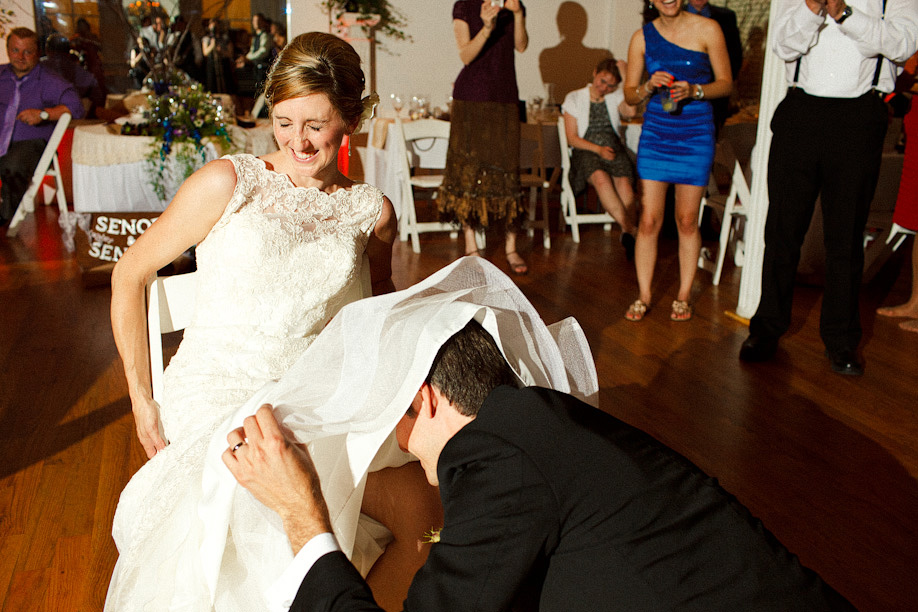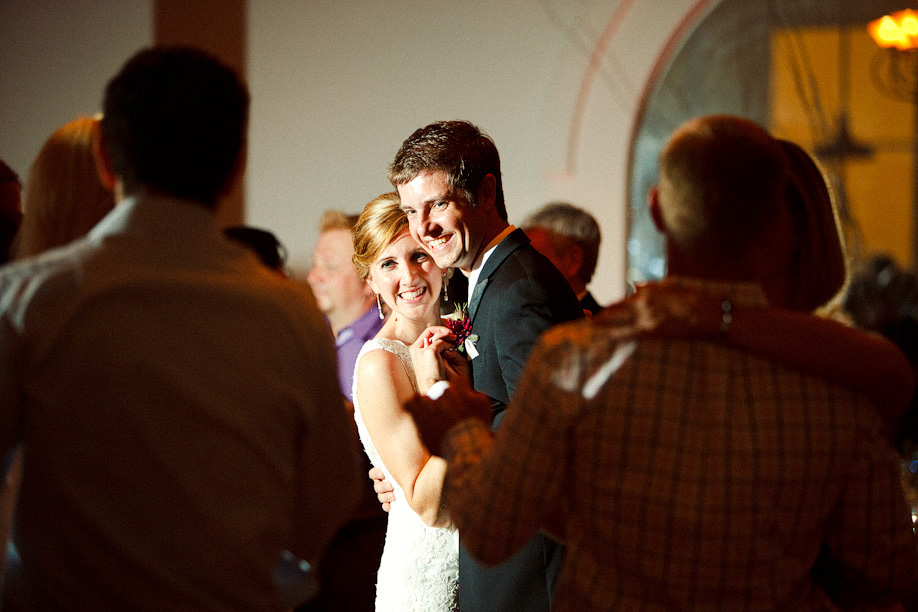 A perfect end to the evening. :)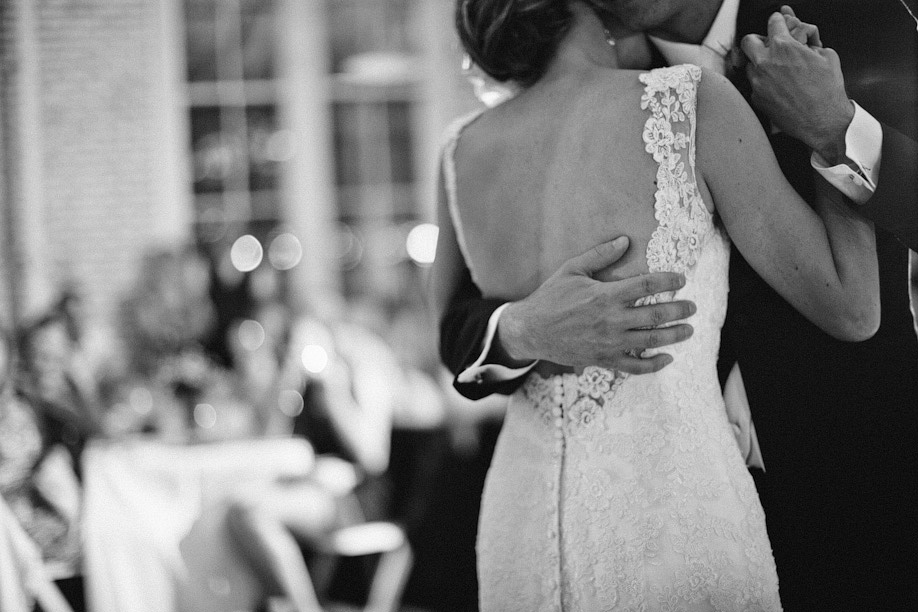 Ryan + Alejandro, thank you for loving each other so tenderly and truly, and for asking me to photograph it for you. I am proud and honored to share these images with you and I hope you love them as much as I do. Your wedding was perfect and your relationship is beautiful. I cannot wait to see what the future brings you both—you deserve the world. :) xo, M
Venue | The Arsenal
Planner | Jill, Eventful Days
Catering | Randy, 907 Grill