Remember Jamie + Casey's engagement session on Mt. Tam? If not, go read that blog and let its beauty prepare you for what's ahead. I'll wait for you. ;)
In talking to Jamie before her wedding, I knew it was going to be gorgeous. Jamie is a details person—she doesn't let even the smallest things slip through the cracks (I imagine you couldn't run multiple companies and train for ultra marathons otherwise). But man, even I was in awe the whole day. The setting itself was stunning, and their guests were so well cared for. I'm not sure I can put into words my love for this day, so I'll just let the photos do the talking instead. Ready?
Even the groomsmen's getting ready room matched their color scheme!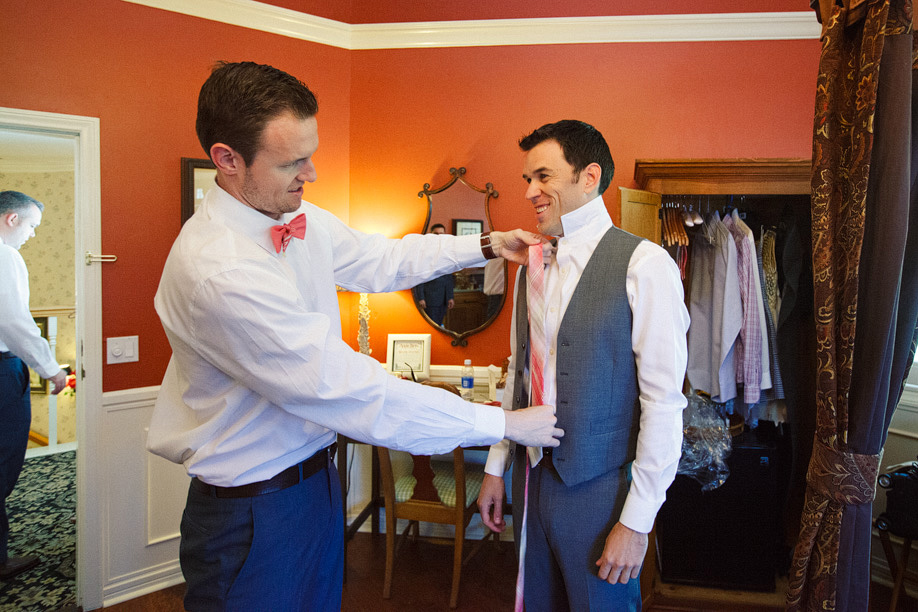 Thanks to my always-fabulous second shooter, Nicole, for capturing the gents! :D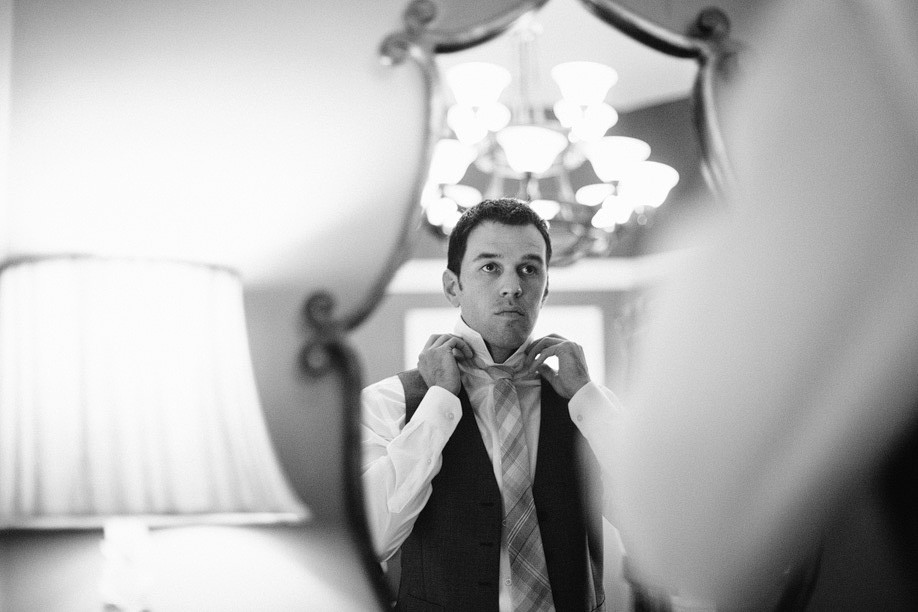 Meanwhile, Jamie was busy looking crazy amazing in her dress. :)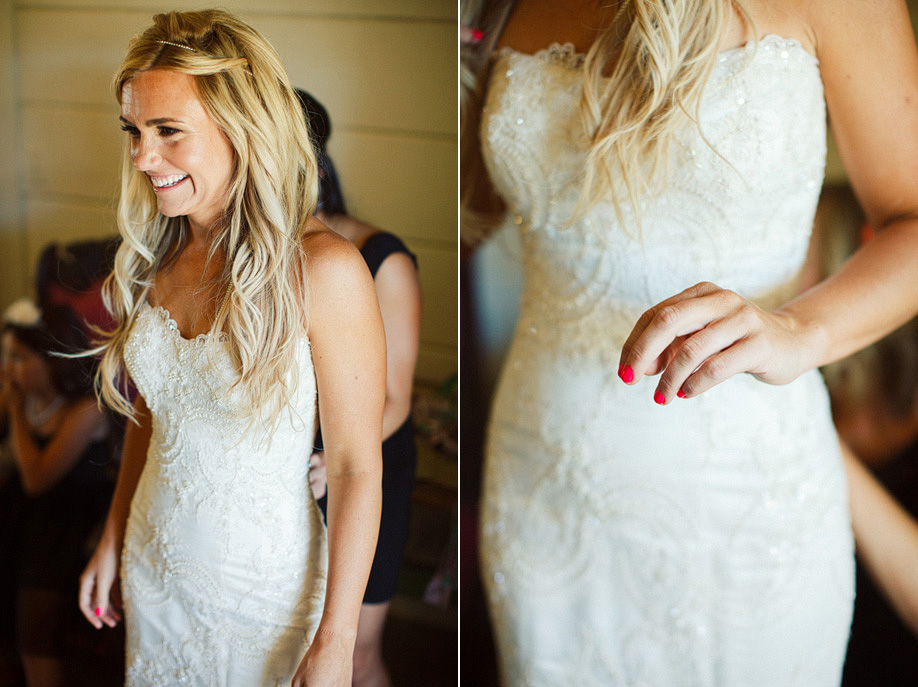 This was seriously one of the best groups of groomsmen I've ever photographed. Hilarious and goofy, but they also totally listened to my instructions AND laughed at my jokes. A rarity! Thanks, guys! :D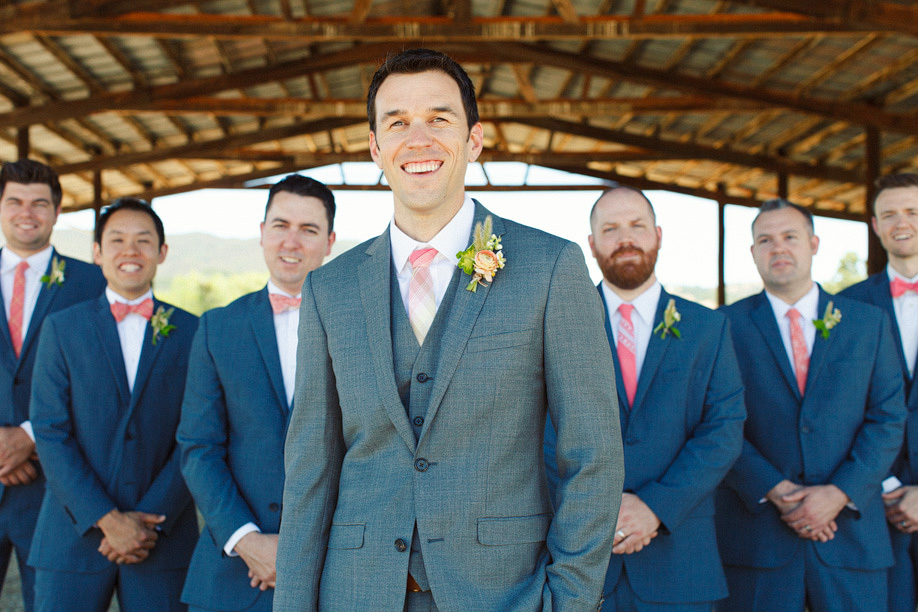 And then I got to surround myself with this beauty. My job is so hard, right? ;) And P.S. Do I even need to mention those flowers?!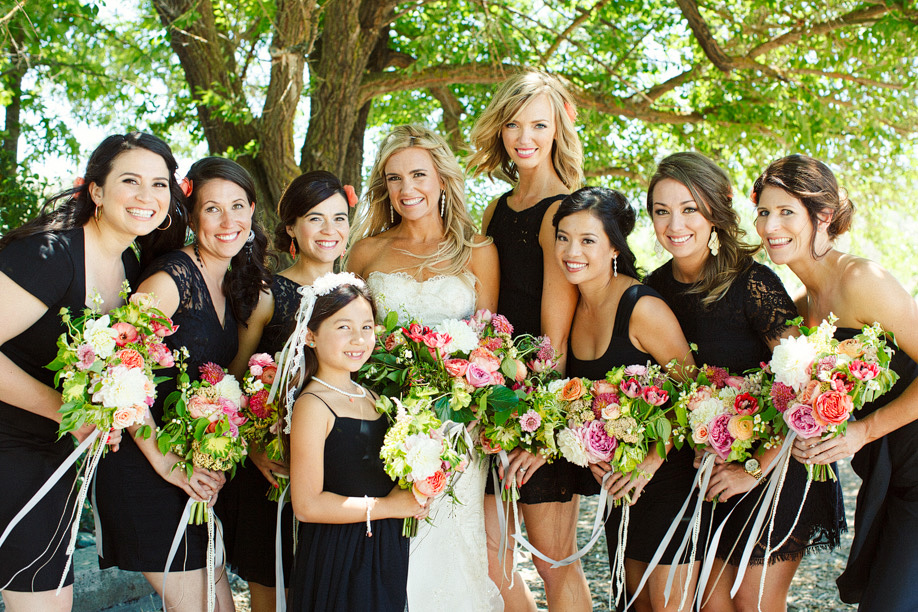 Oh, Jamie. Just quit it. Just quit being so beautiful. Love this one.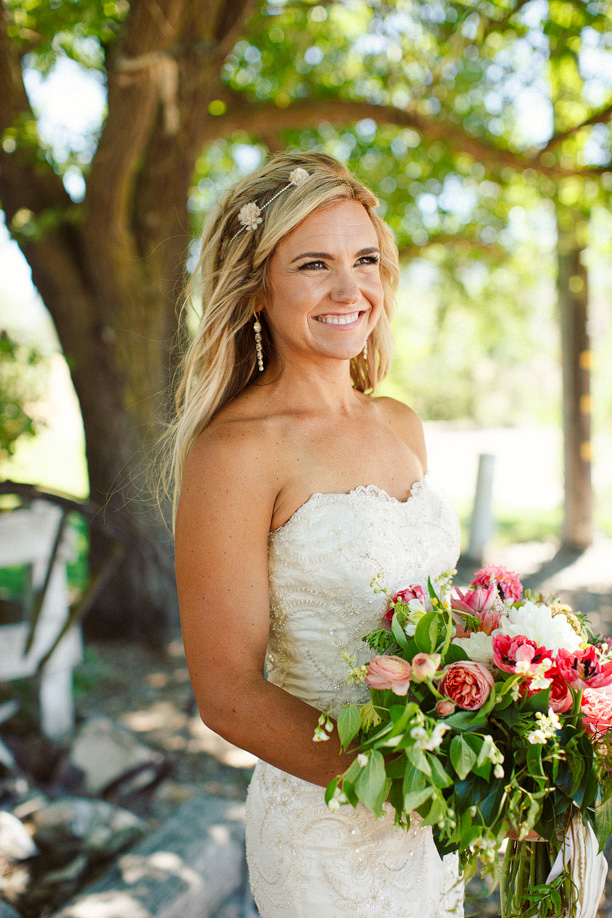 Ceremony time! :D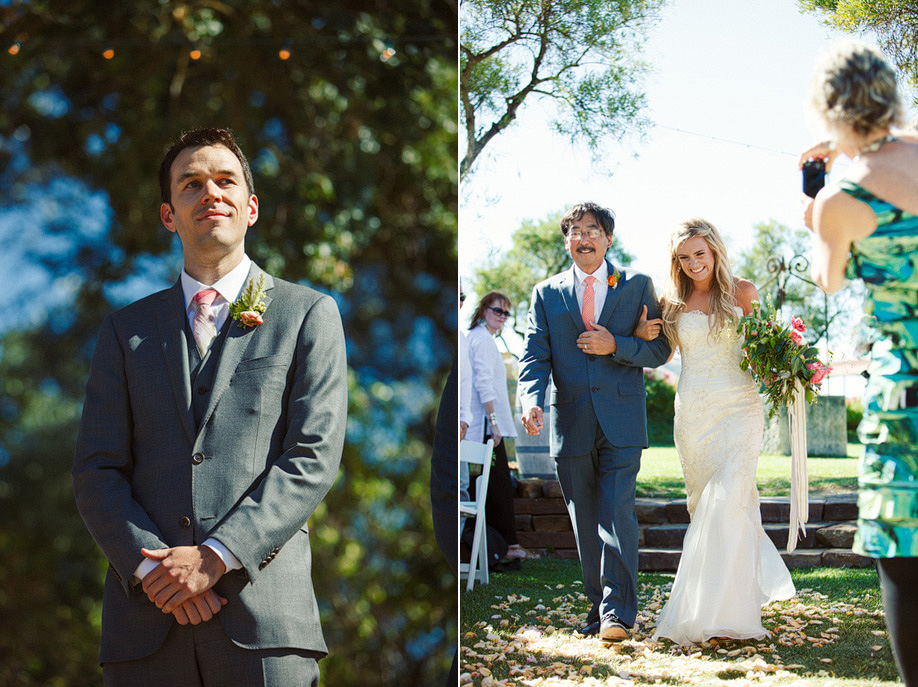 You know me, I love all oak trees. But wow to this specimen. What a backdrop! Favorite! By the way, that's Jamie's brother officiating. :)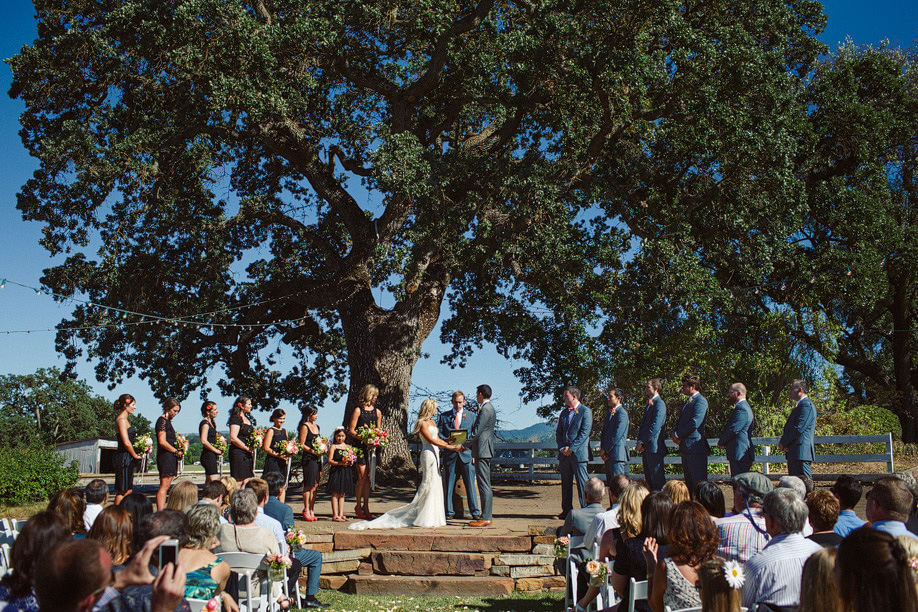 Lots of laughter and tears during the vows. :D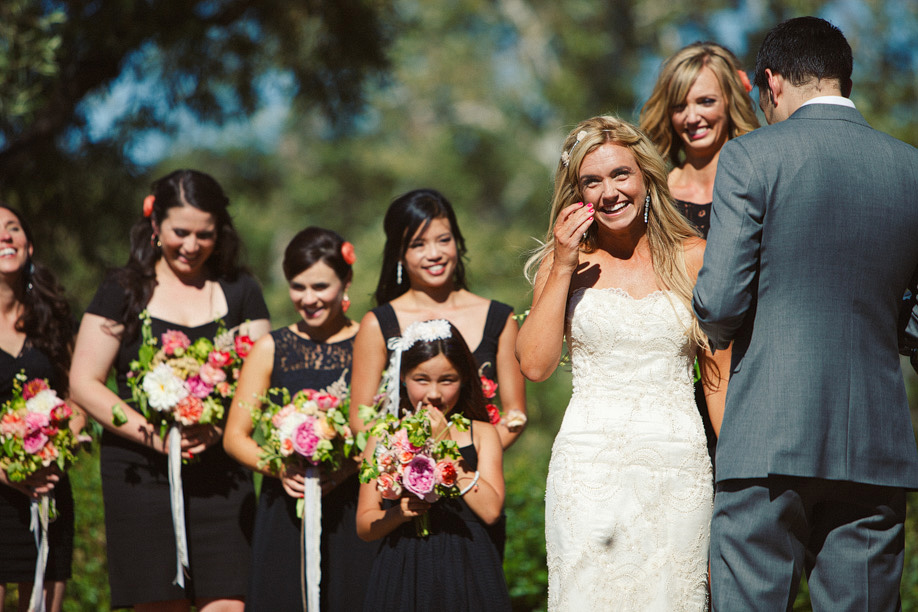 MARRIED! And excited about it! :D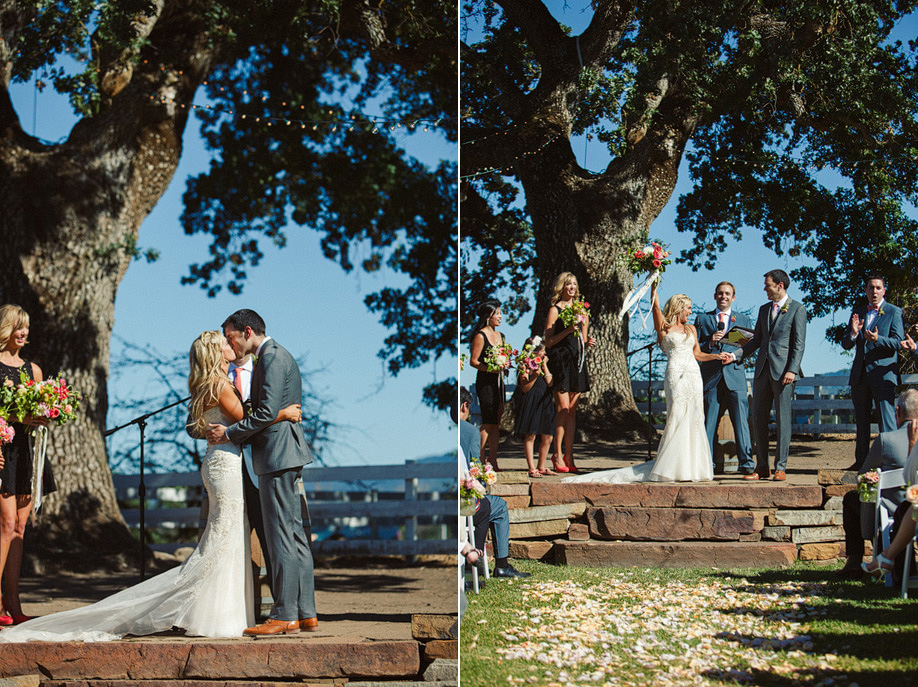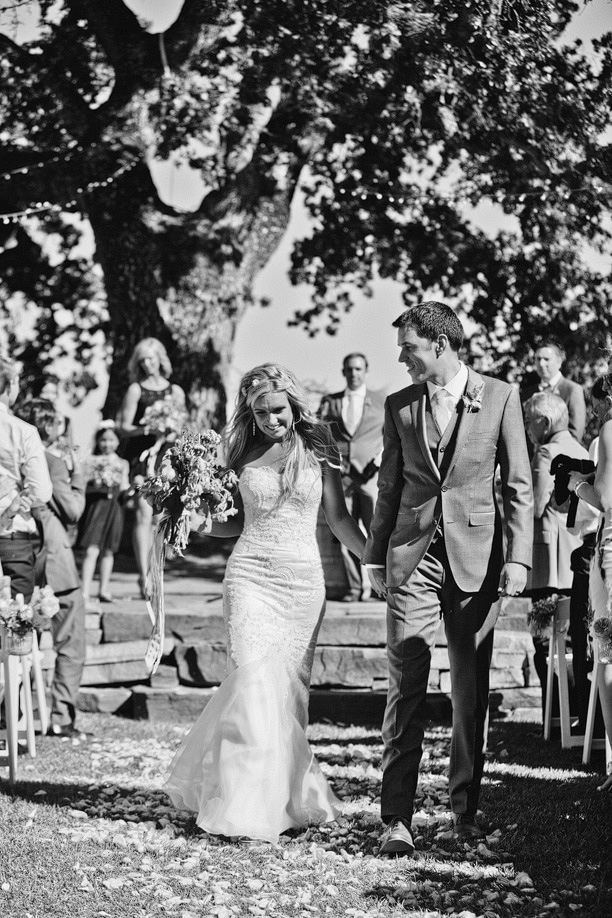 I love when people play along with my dumb ideas. Favorite!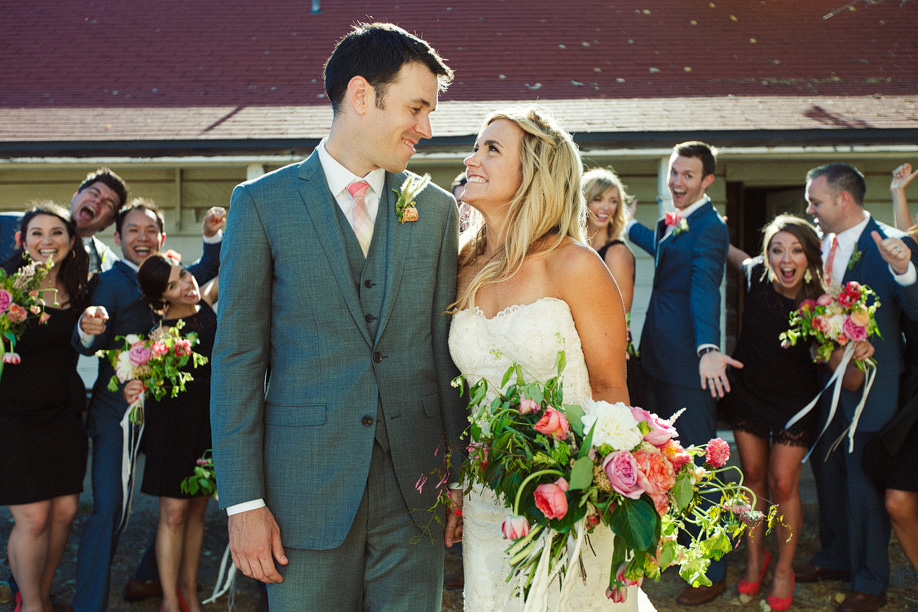 Time for a couple of quick portraits before dinner. Love the smiles on the left!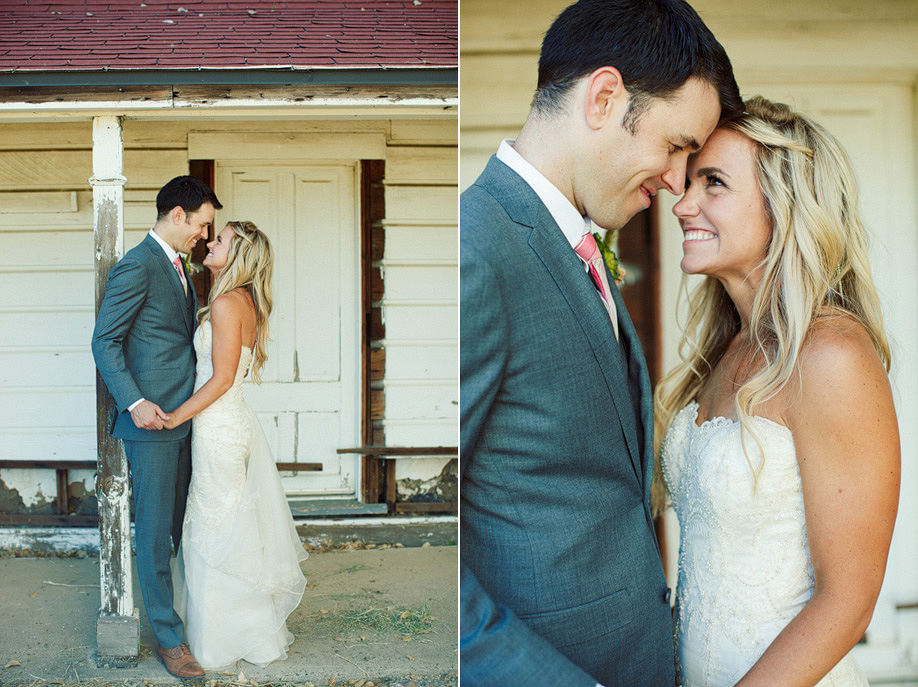 Her hand on his sleeve: perfection! :D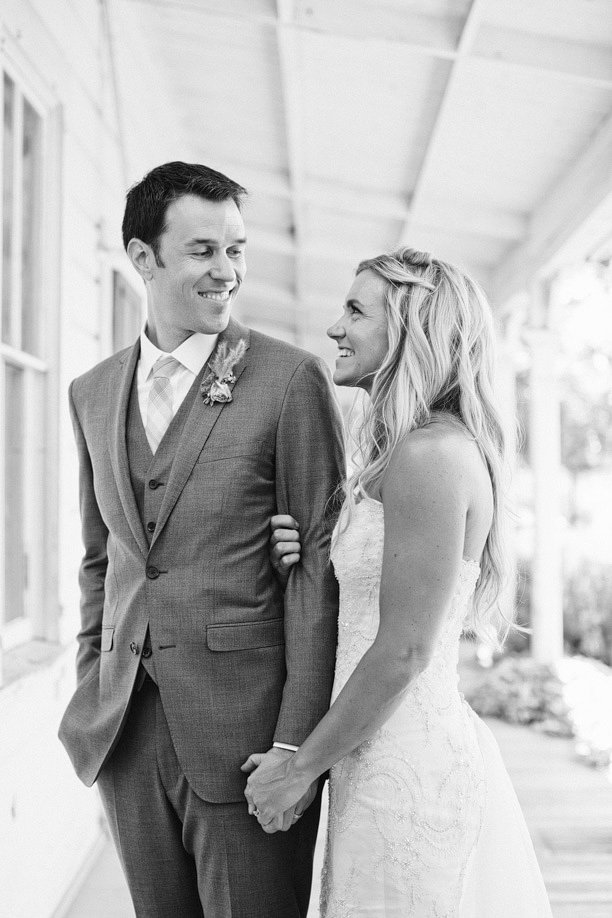 I don't know if I can give enough context for this in just one sentence, but… there were a lot of hobbyhorses at this wedding. :)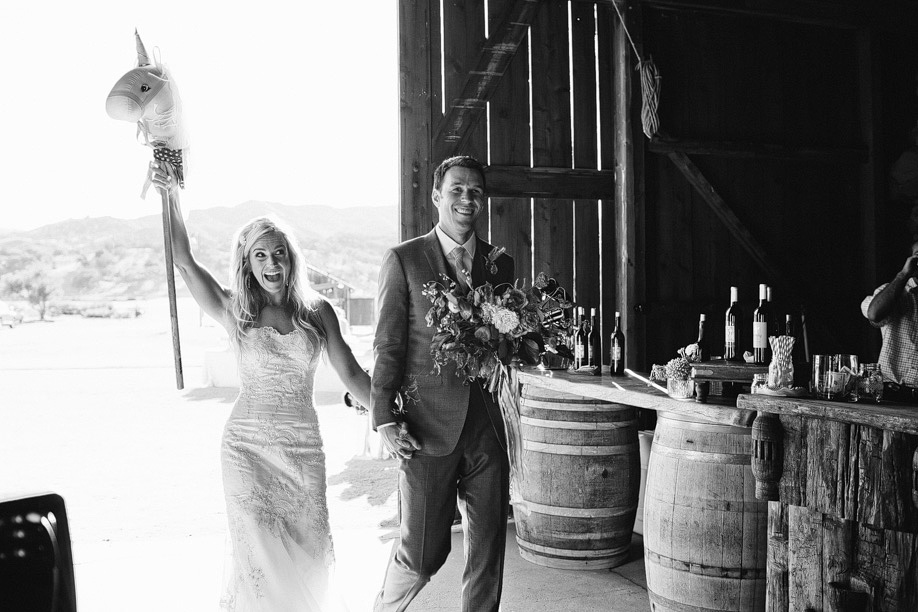 Rancho Santa Margarita is SUCH a stunning venue.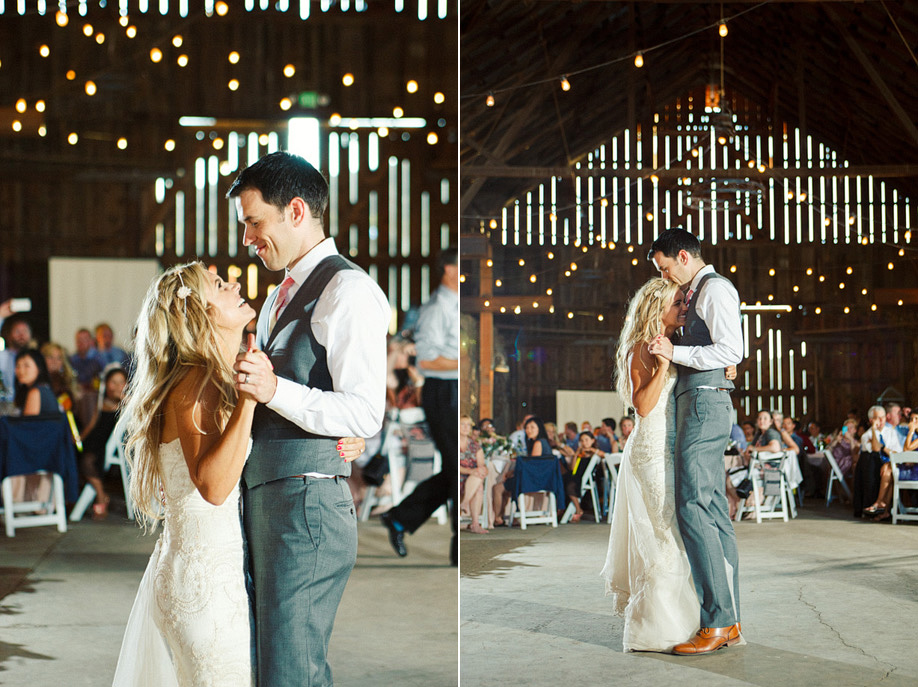 Oh, it's sunset, you say? Time for more portraits, of course! Love the one on the right Nicole grabs—she always sees light so beautifully. :)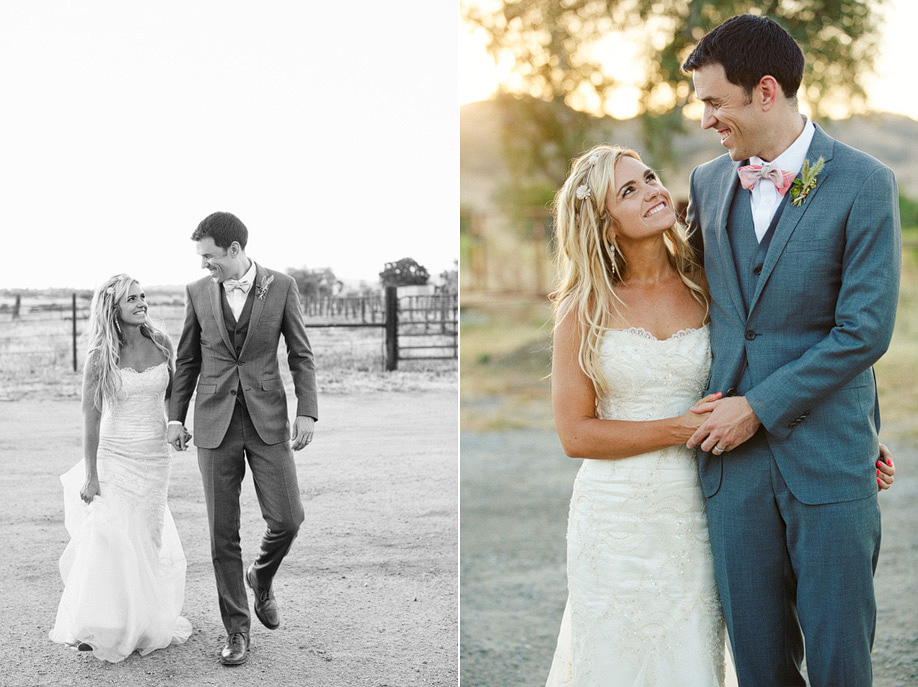 I probably said something inappropriate here. ;)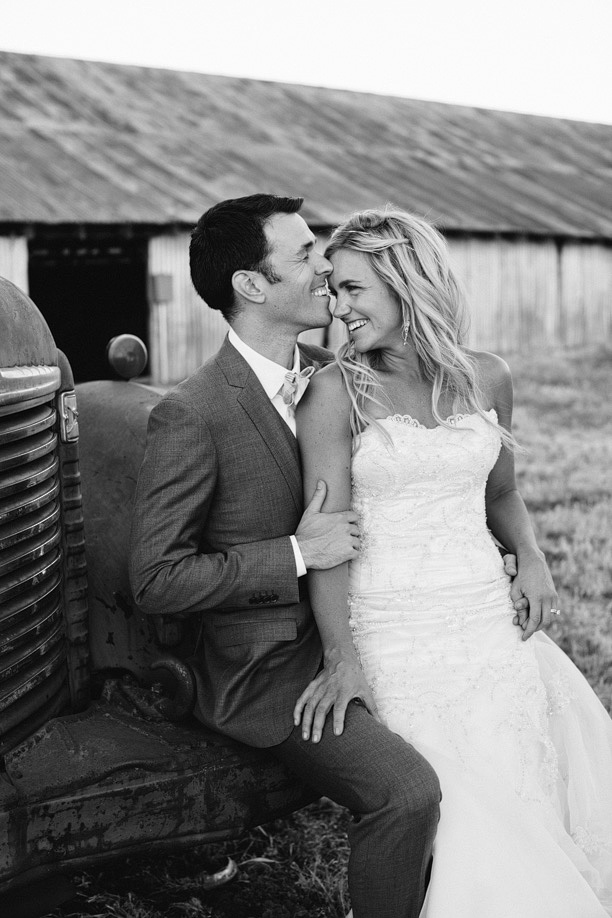 Favorite. :)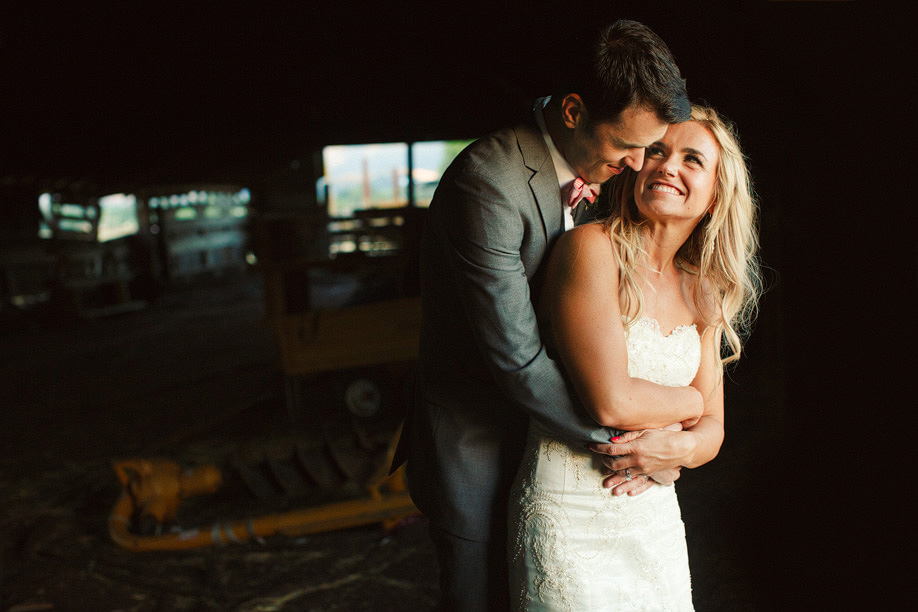 I don't usually show dance floor photos, but man: nailed it!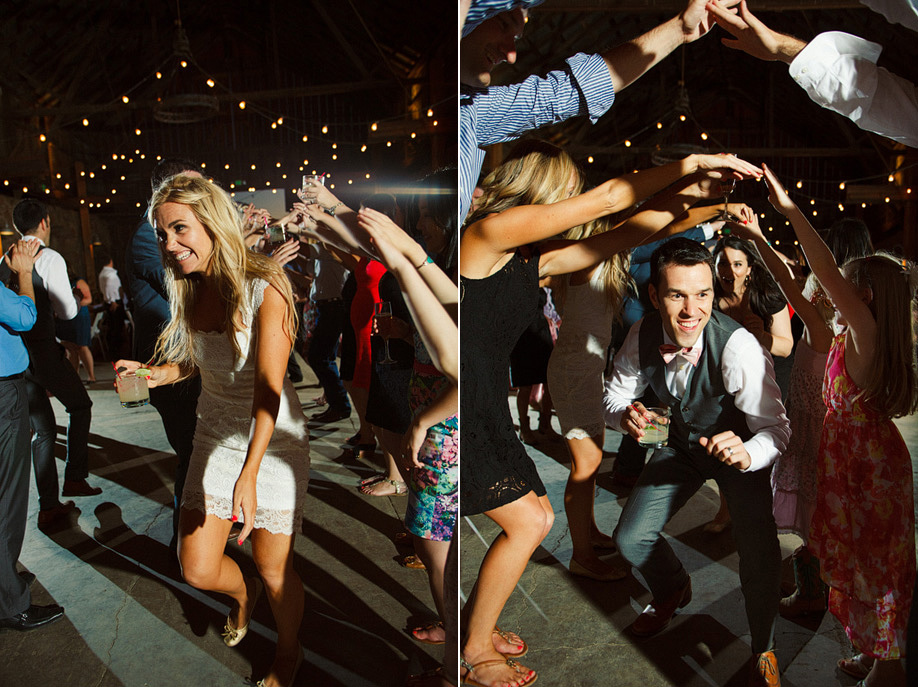 Jamie + Casey, thank you so much for asking me to document your wedding day. Your love and joy, and that of all of your wonderful friends and family, filled that barn to bursting and it was a pleasure to be a part of it. You two have a keen combination of tenderness and determination, and I see nothing but great success in your futures. I look forward to following along with where life takes you, and I'm confident that no matter the destination, you're going to enjoy the ride—and you deserve it. Thank you (really, truly) for everything. I hope you love these photos as much as I do. xo, M