Oh, guys, do I have some terribly beautiful photos to show you today. It is this type of session that makes me so endlessly grateful for this job. To watch a couple's lives change and grow, from their engagement, to their wedding, to the excitement of their first pregnancy, and then the arrival of their first child. So say hello once again to Lauren + Björn, but now also say hello to their most precious baby girl, Hannah. I am starting with probably my favorite photo from the whole session. This is pure love, embodied. :D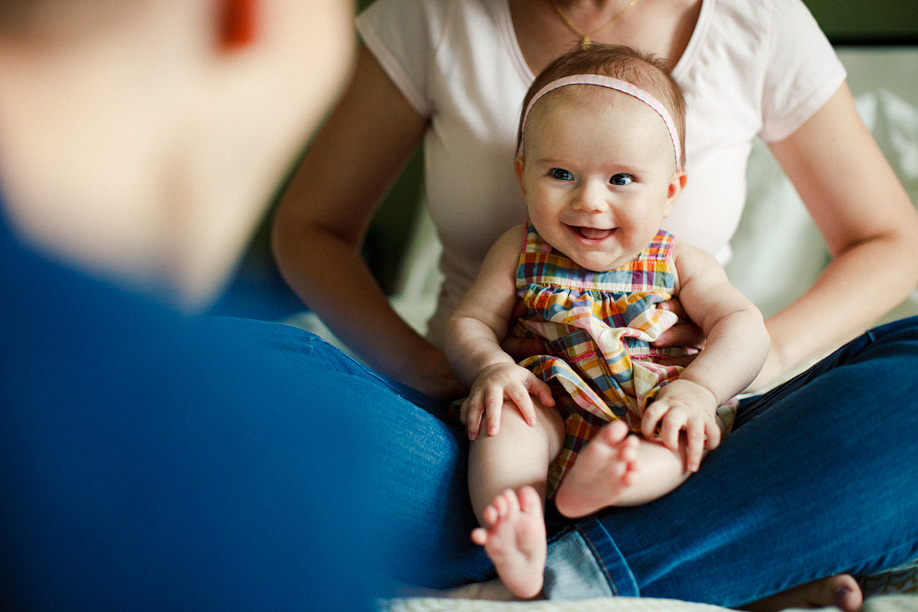 She is literal perfection.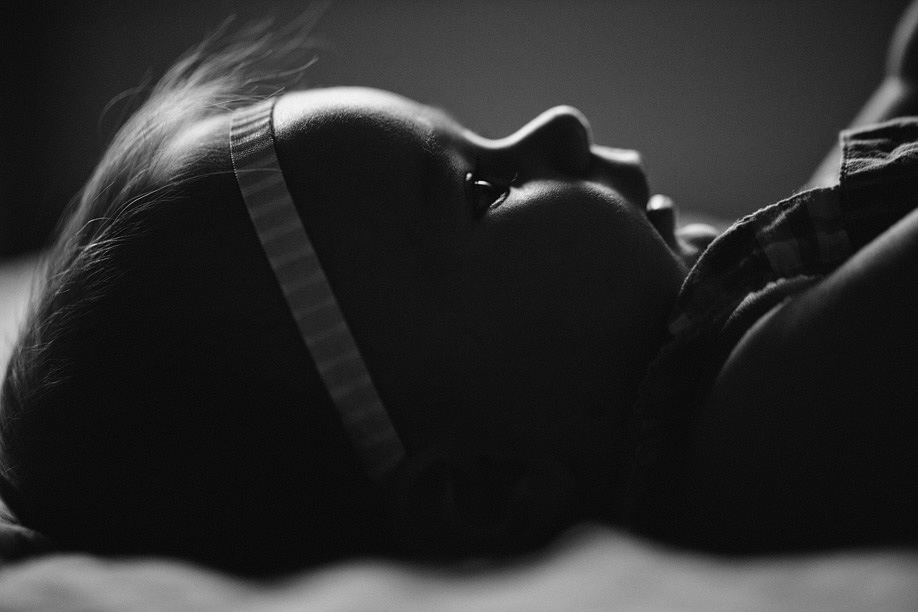 And she made some amazing faces!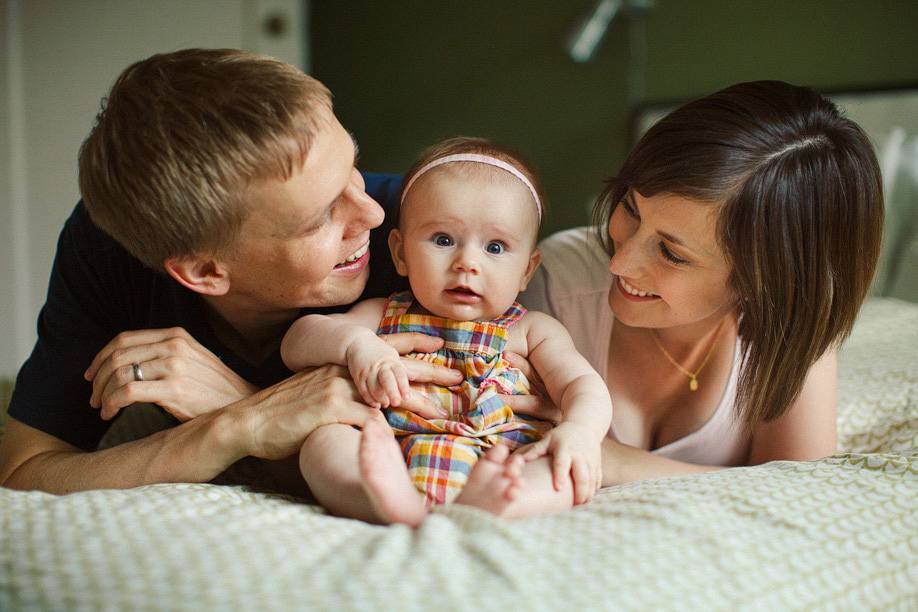 I love their apartment more and more every time I visit!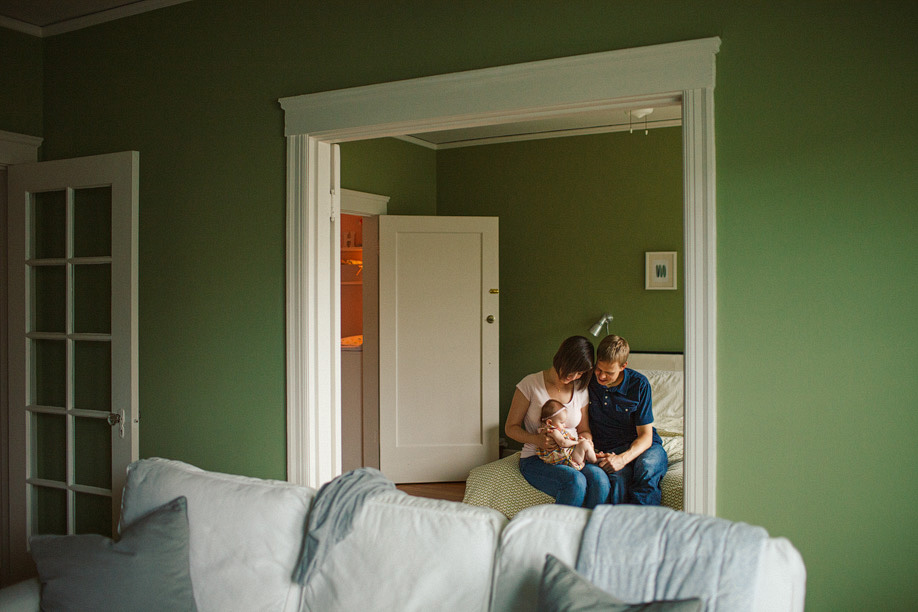 This should come as no surprise to you, Lauren, but you are such a beautiful mother.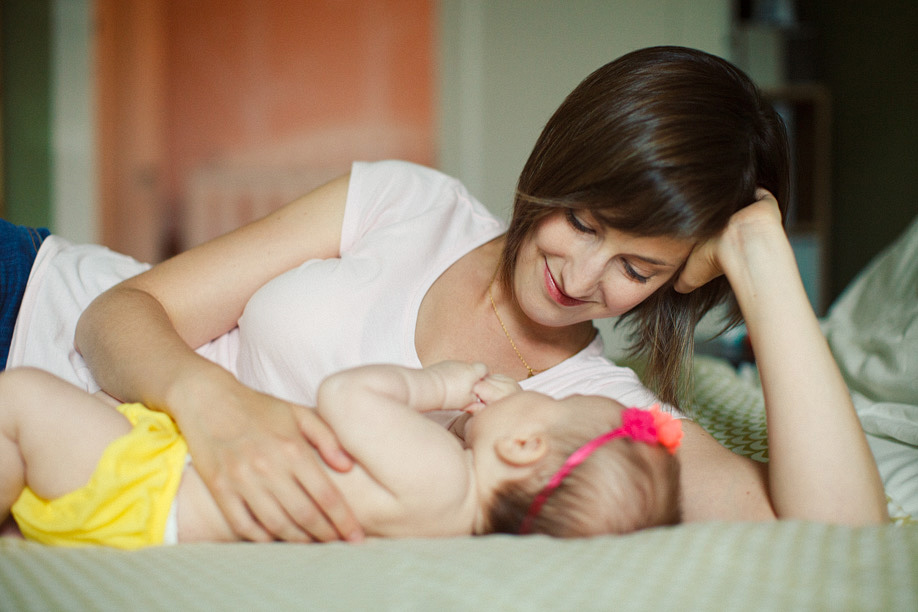 LOOK AT THIS GIRL! :D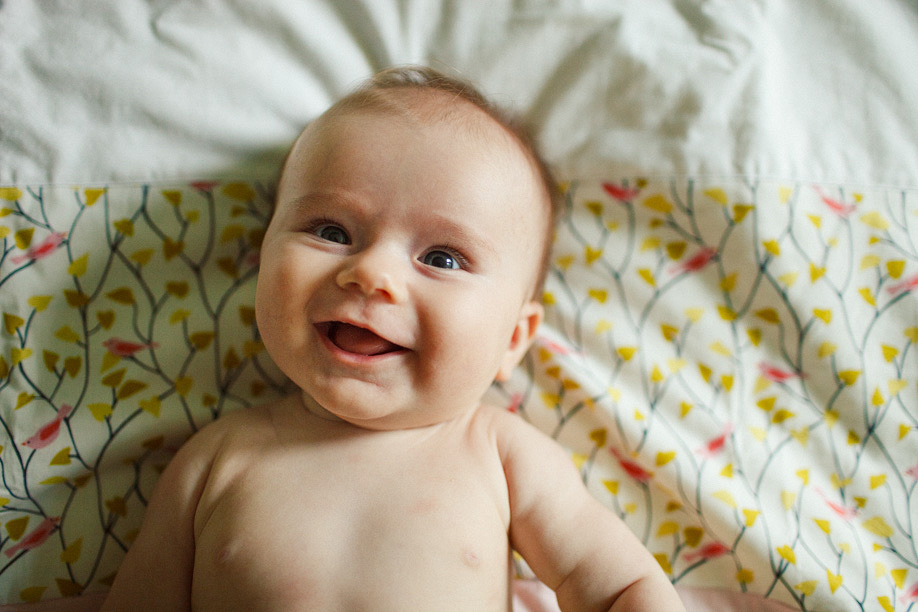 We decided to recreate a favorite photo from their maternity session. As I look at them side by side, I notice how different they are, but I love them both. :)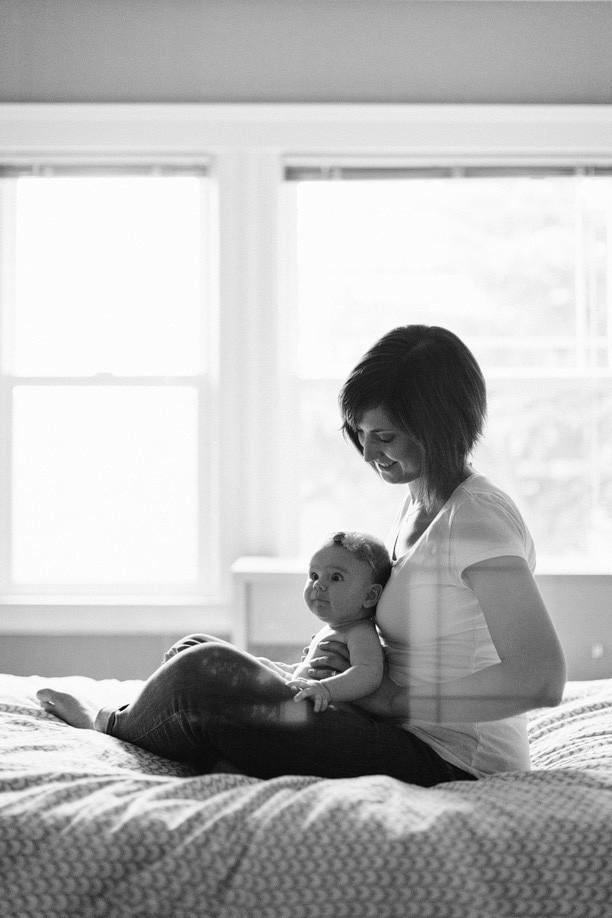 Lauren's momma made this quilt.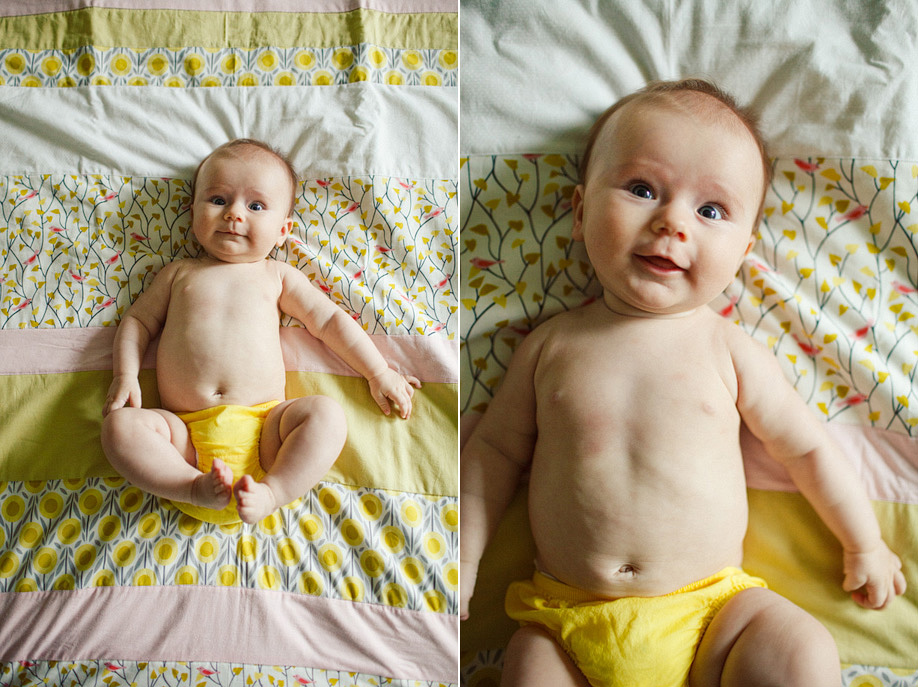 Hello, family! :D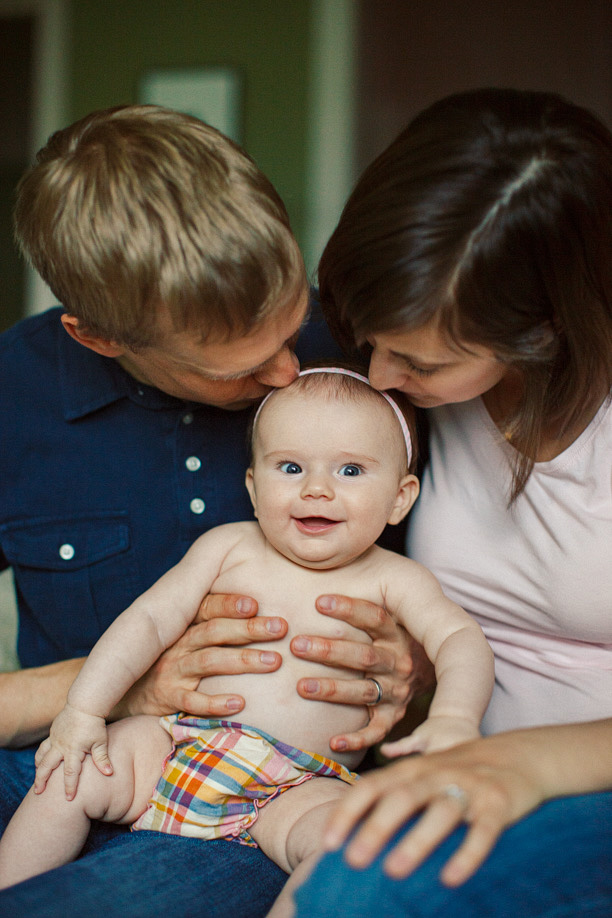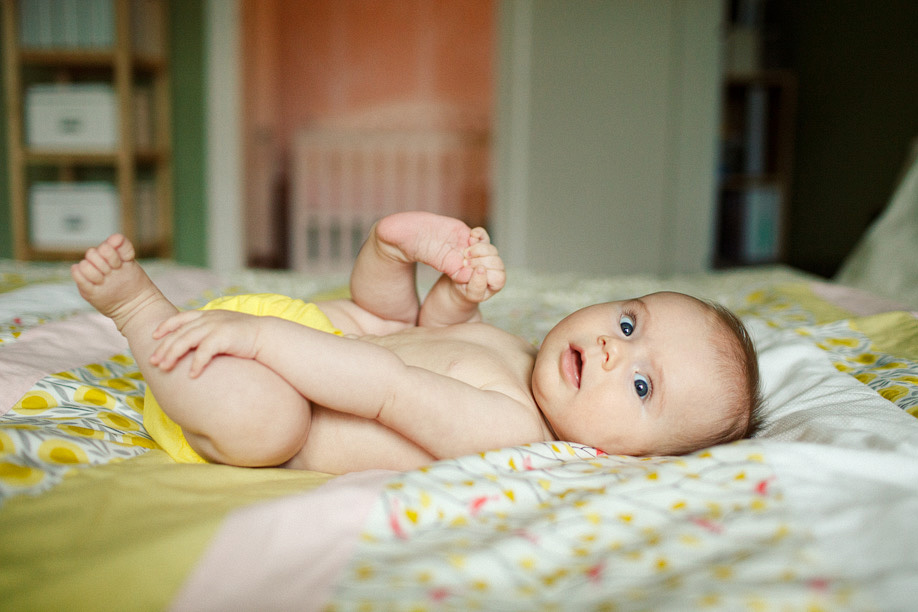 And ending with another favorite!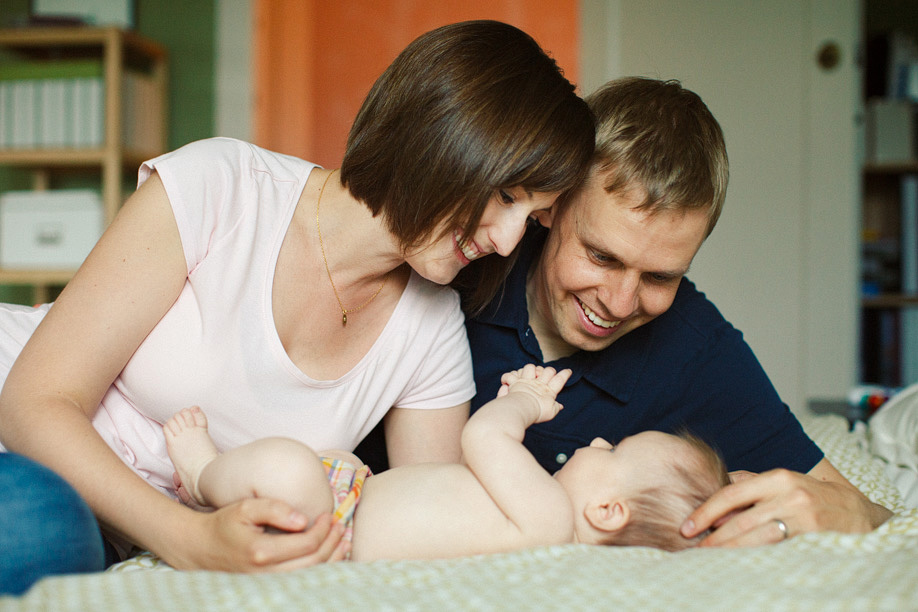 L, B + H, thank you, from the bottom of my heart, for inviting me into your family. I don't have the words to express to you the honor you give me in asking me to document your lives. I loved meeting your daughter and you are such doting, gentle parents—just as I expected you would be. She is lucky to have you as her mother and father, and from what I've seen of her sweet disposition, you are lucky to have her as your child. I cannot wait until we meet again and I have the privilege of glimpsing another page in your story. You're a blessing to me. I hope you love these photos. xo, M