Do you remember Shannon + Scott? (If not, that link is worth a look!) I'm a little bit obsessed with them. And I don't care how creepy it sounds, but I'm obsessed with Shannon's laugh (you'll be seeing a lot of it in a minute). They brought me down to Los Angeles to photograph their wedding at the only LA venue I already knew—and The Smog Shoppe didn't disappoint. But even without the beautiful backdrop, I would still have loved every last moment of this wedding. Not only did I get to spend time with a woman whom I don't see nearly often enough (we're going on roughly twice a decade), but I got to watch her marry the most perfect man for her. And I got to take beautiful photos of all of it. As usual, though, enough of my babbling. Let's get to the laughter!
Hi, ShannyPants! :D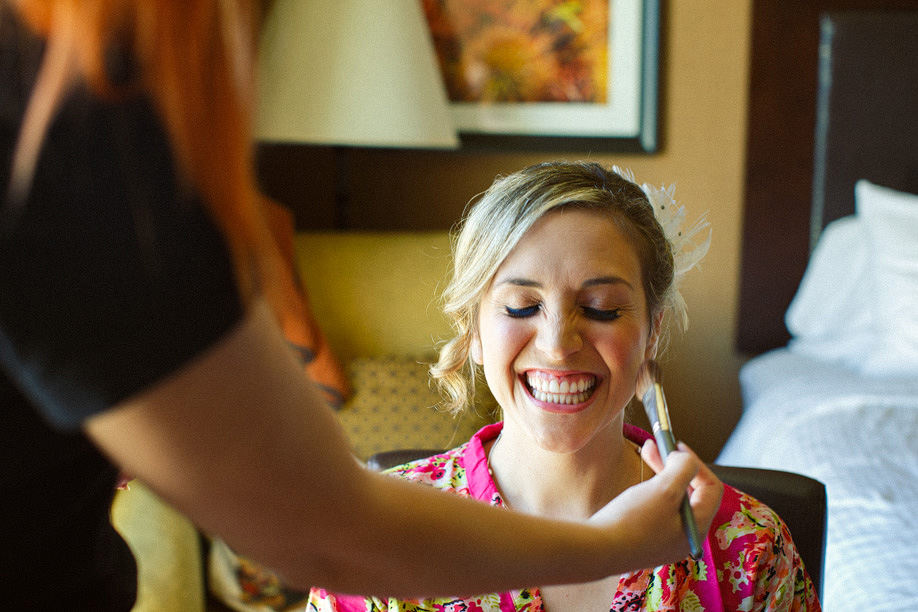 When I turned around from taking the above photo, this is what I saw. Could they be any more perfect?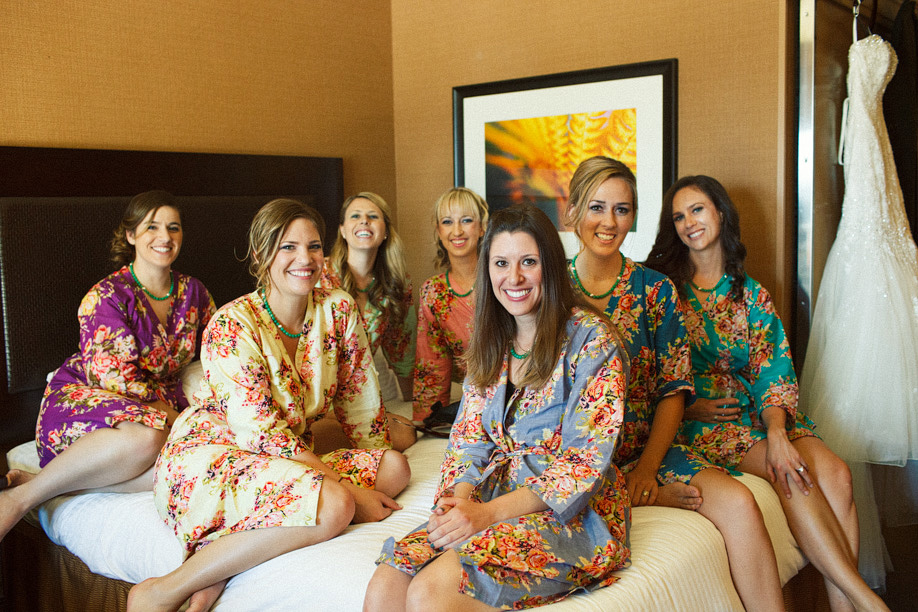 Shanny. I couldn't love you more.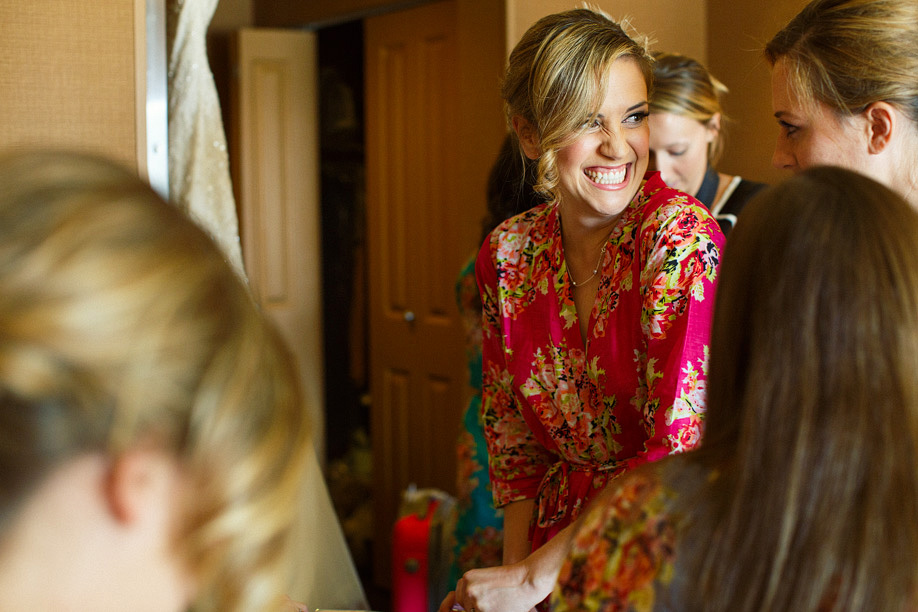 This is Shannon's godson! :D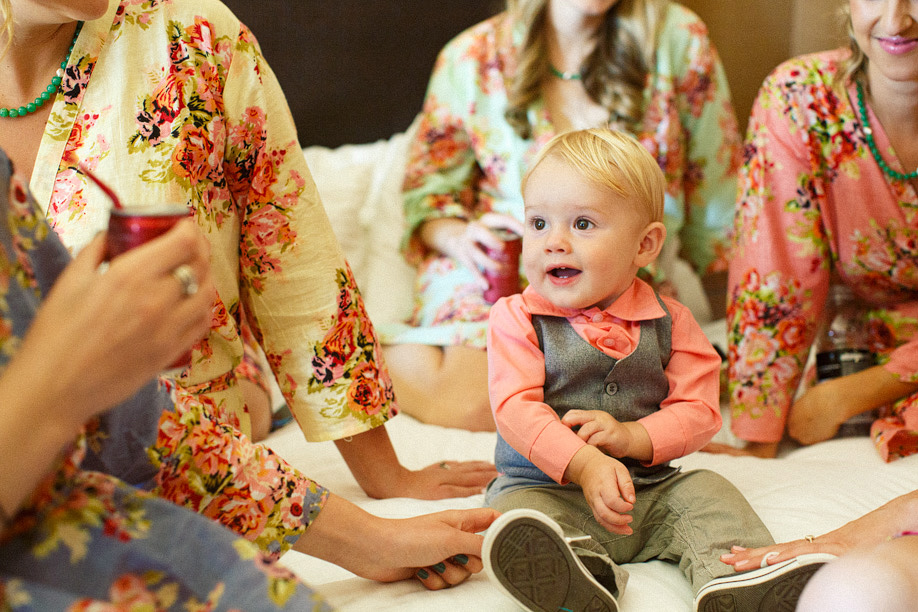 Meanwhile, my second shooter for the day, Melanie, was over with the boys. Hi, Scooter! :D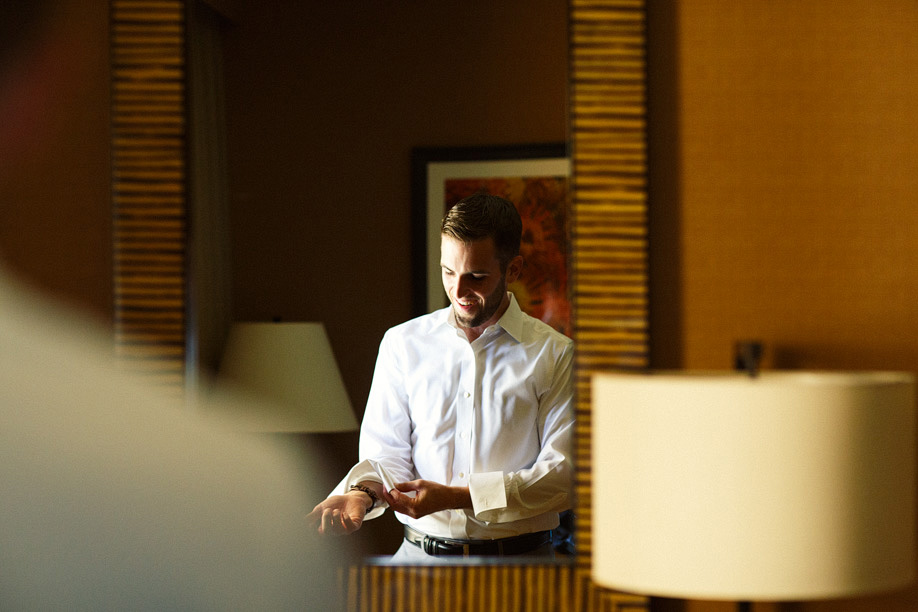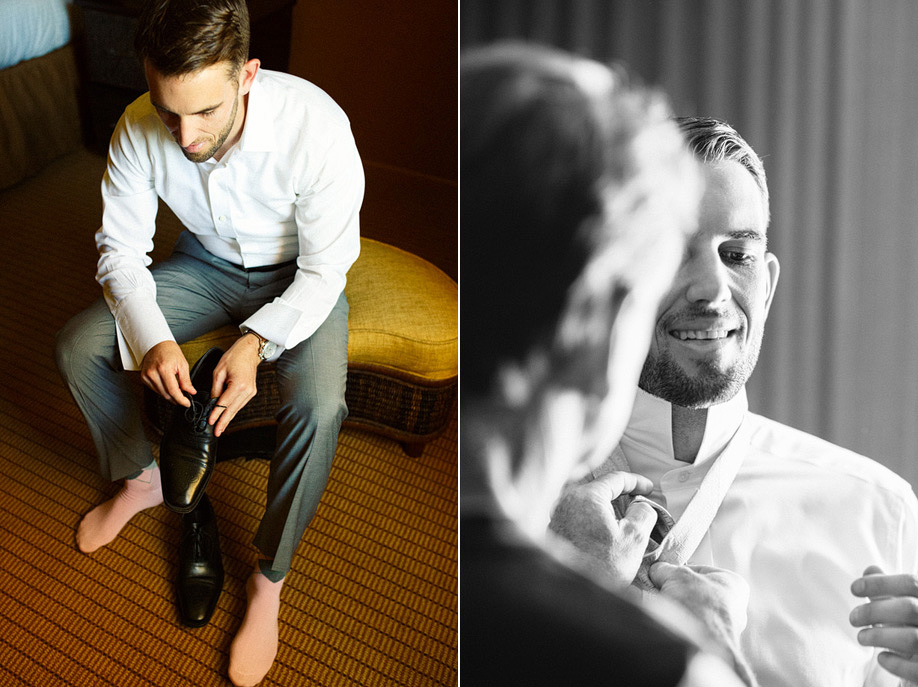 Love this shot of Scott's dad helping him with his tie.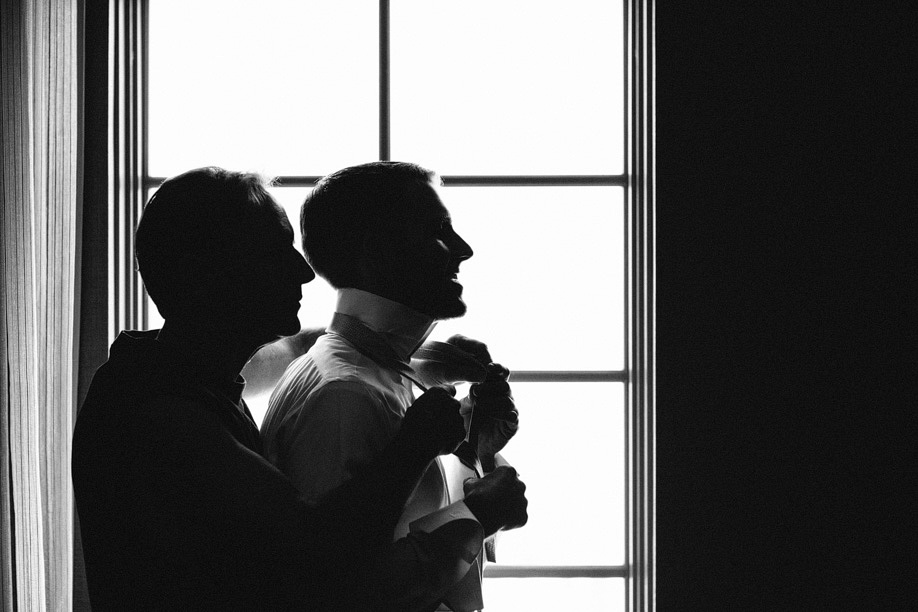 Ladies, if you have a corset dress, I have two suggestions: 1) Plan AT LEAST 20 minutes to put it on (it will take all of that time—trust me), and 2) Take off your shorts before you step into it, otherwise your very loyal friend and dedicated bridesmaid will have to get up in there to retrieve them. But the photos will be great. Behold! :D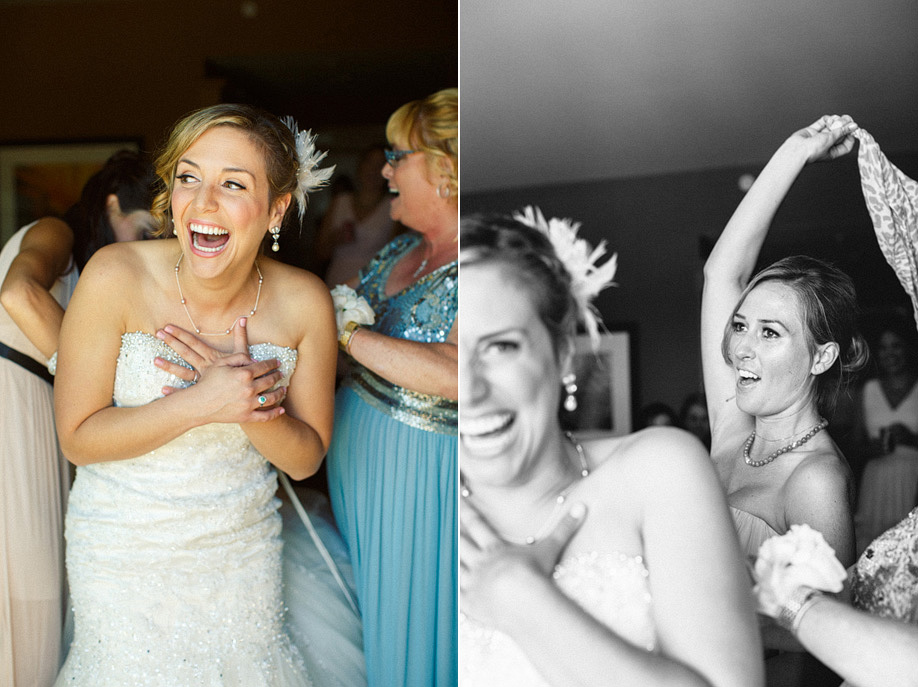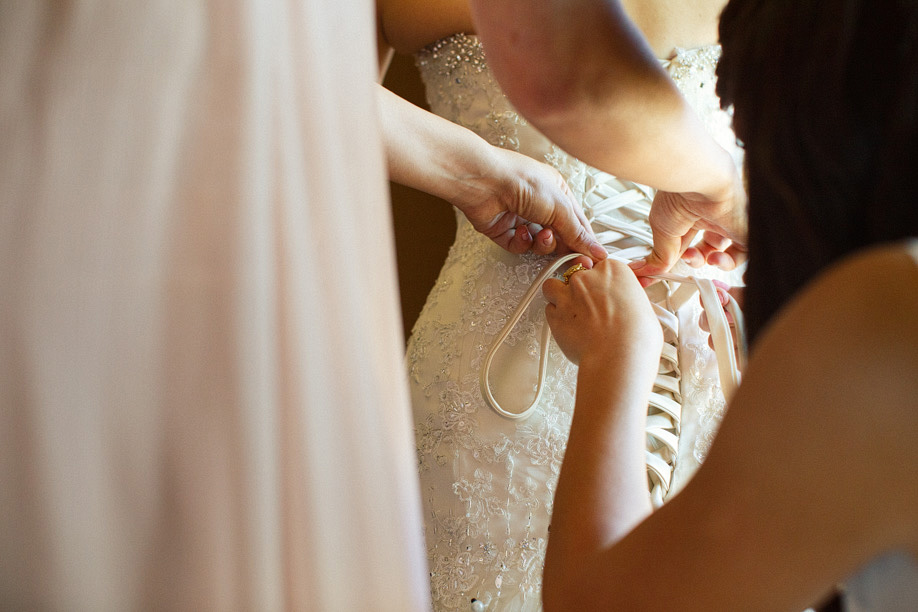 Spontaneous moment in the lobby. These girls are ridiculous in the most amazing way.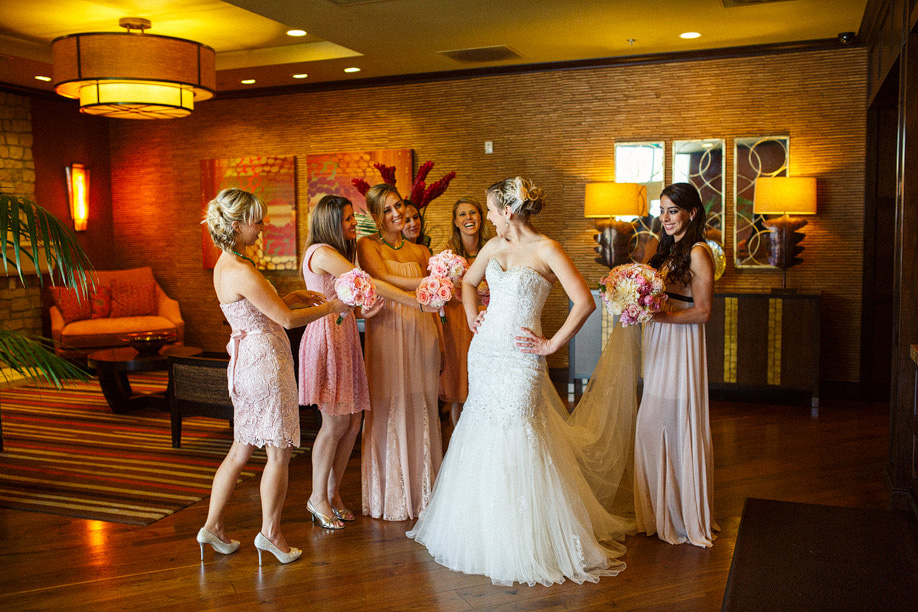 Time for the first sight! :D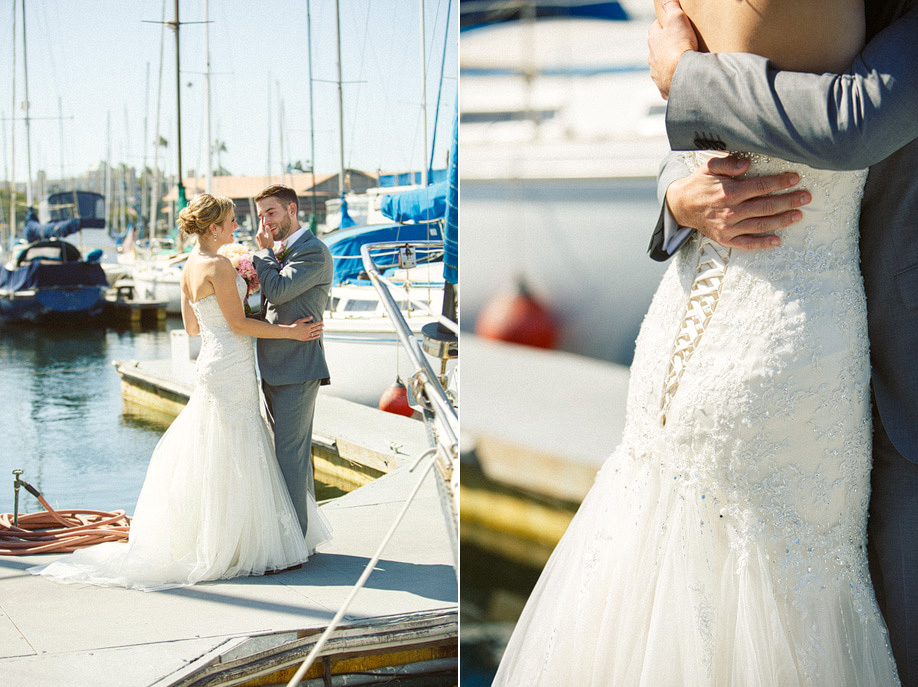 It was kind of perfect. Favorite.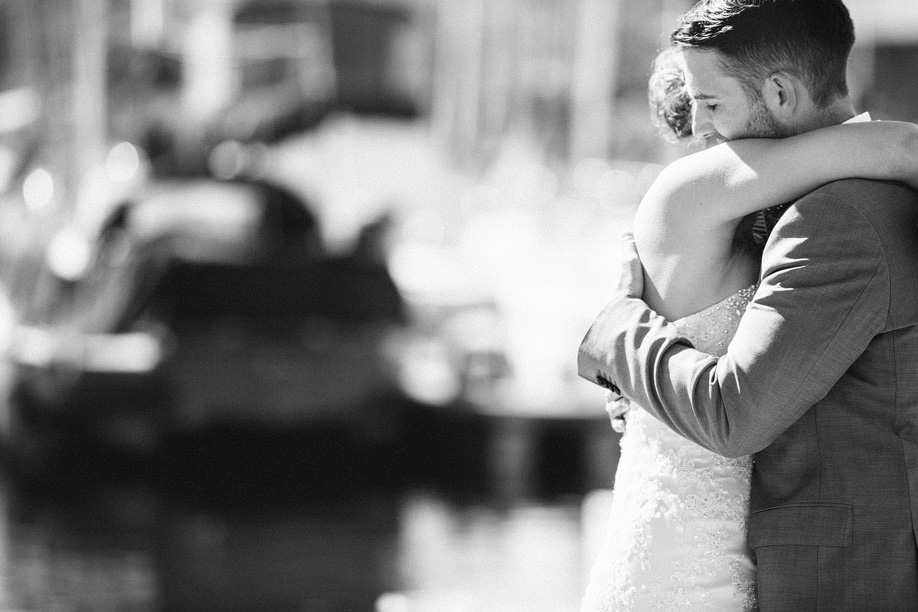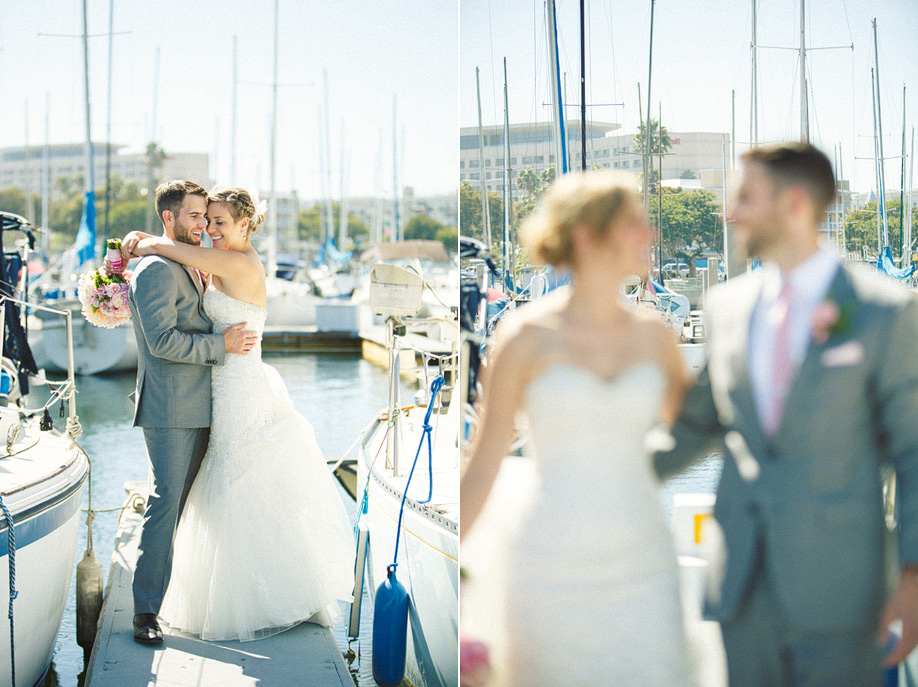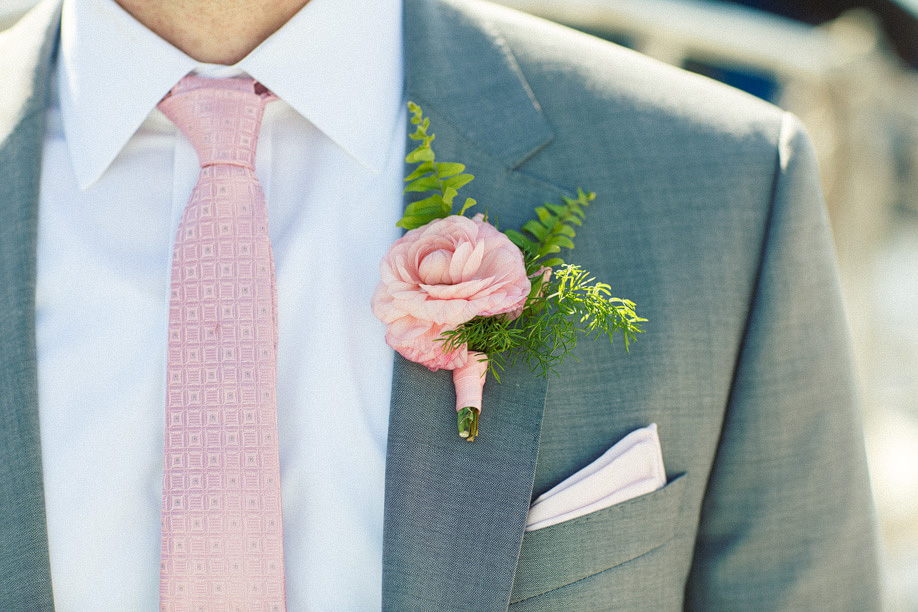 Again with these ladies being adorable. This is what I saw when I turned around from taking family photos.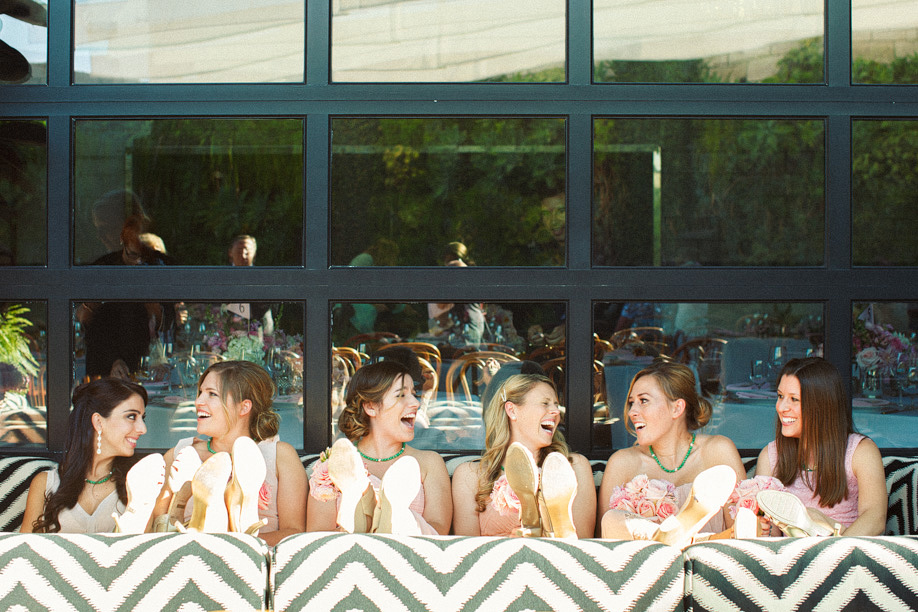 Handsome gents! Can you find Shannon's brother? ;)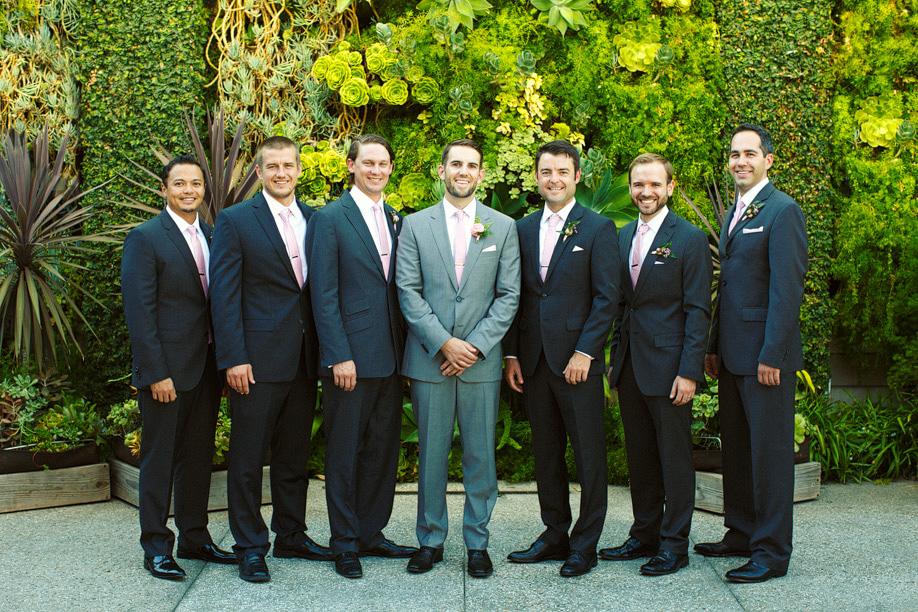 And can you find Scott's sister? ;)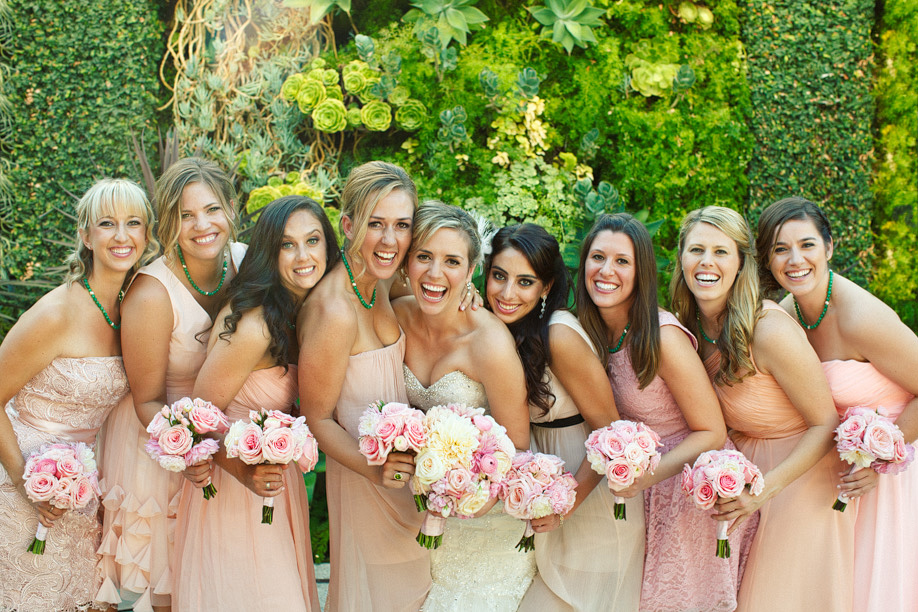 LOOK AT THIS BRIDAL PARTY!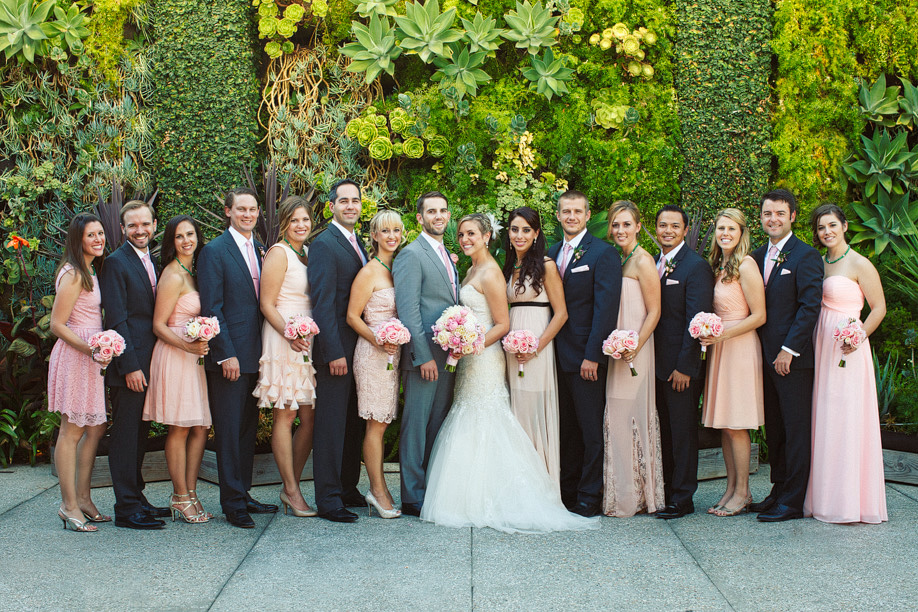 Wedding time! :D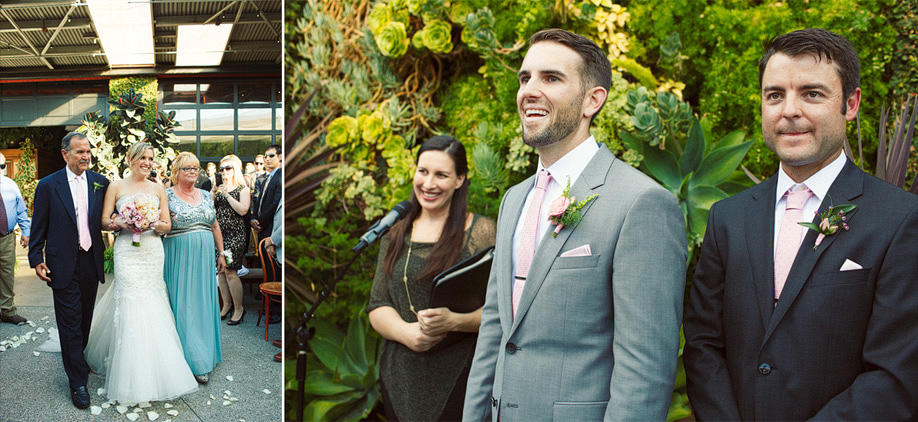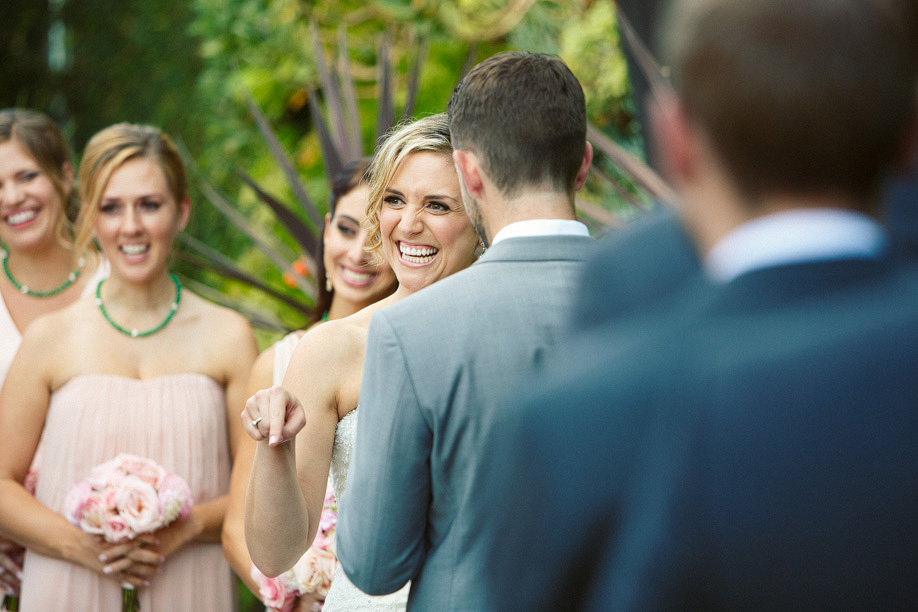 Do we even need to mention the living wall? If I did not murder almost all plants I'm responsible for, I would grow this in a heartbeat.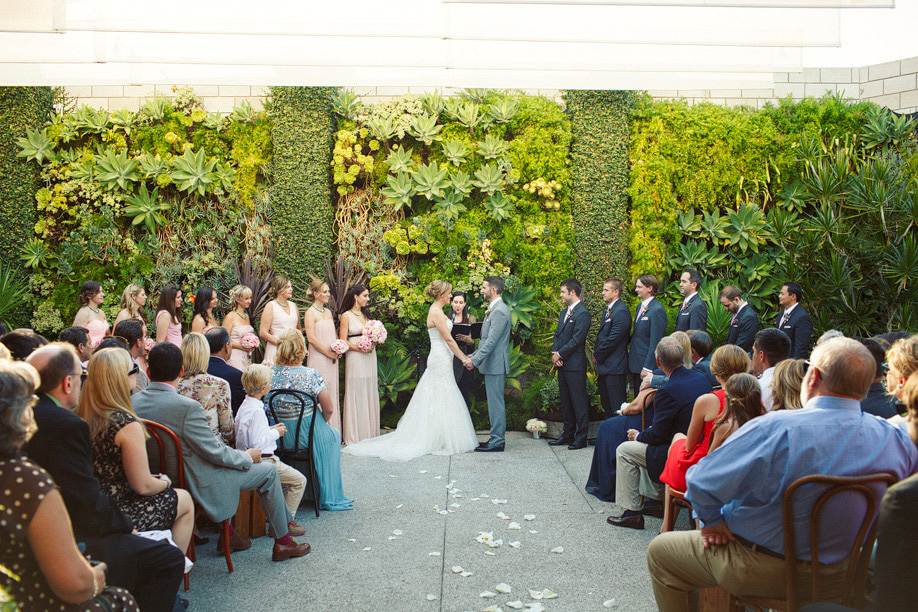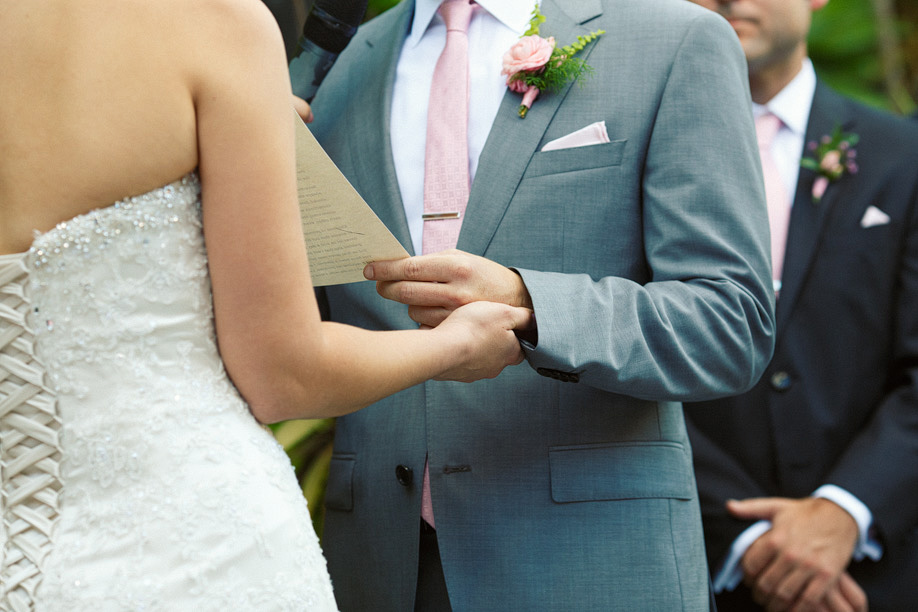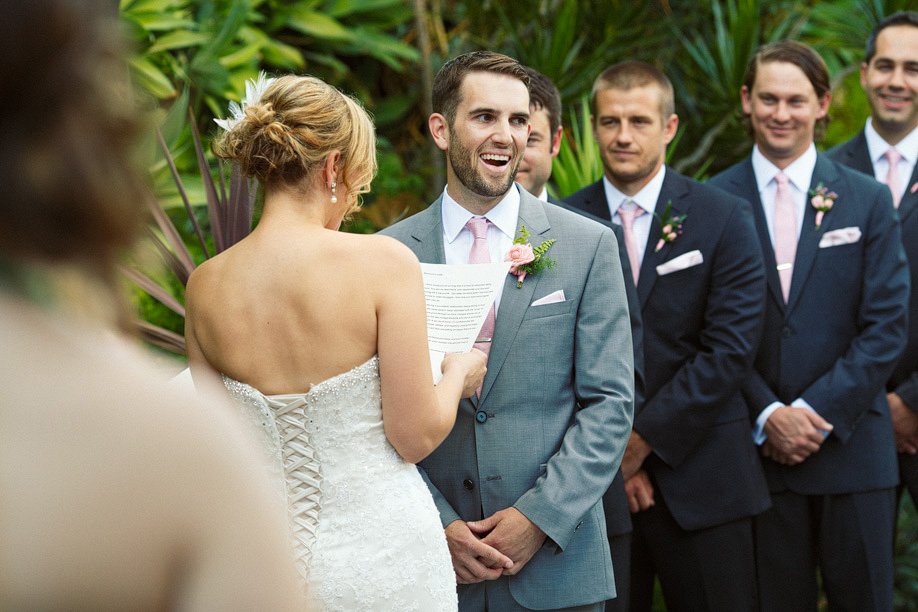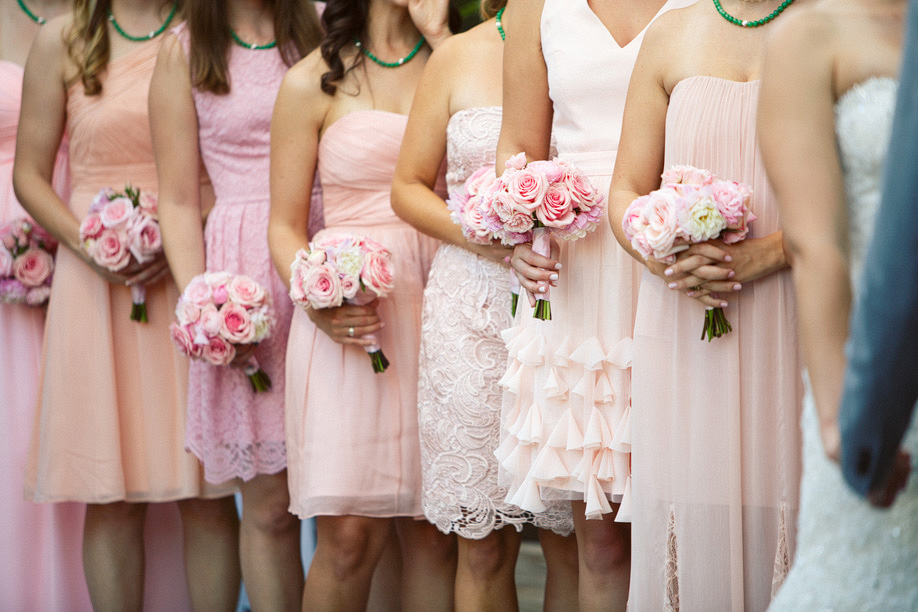 Remember when I said I couldn't love Shannon more? I lied. :)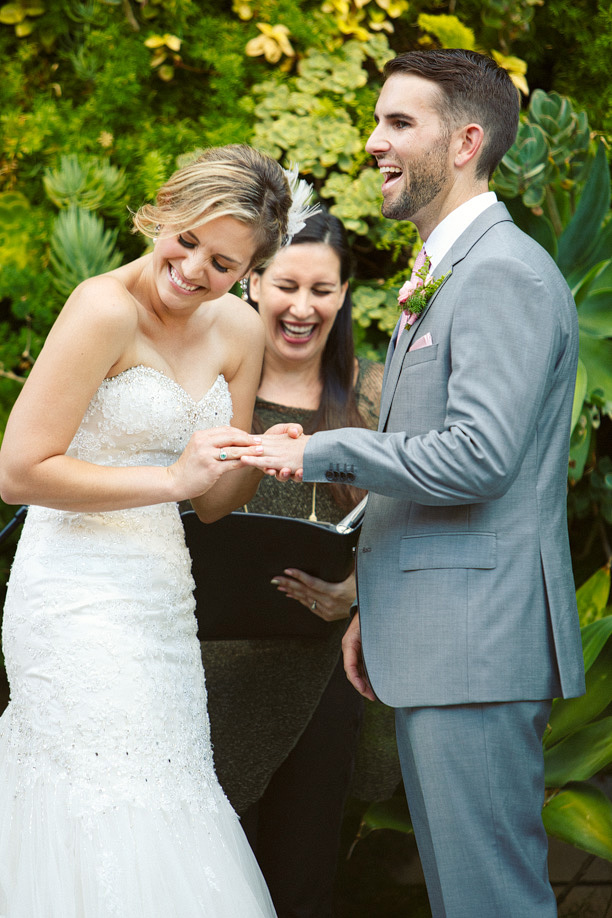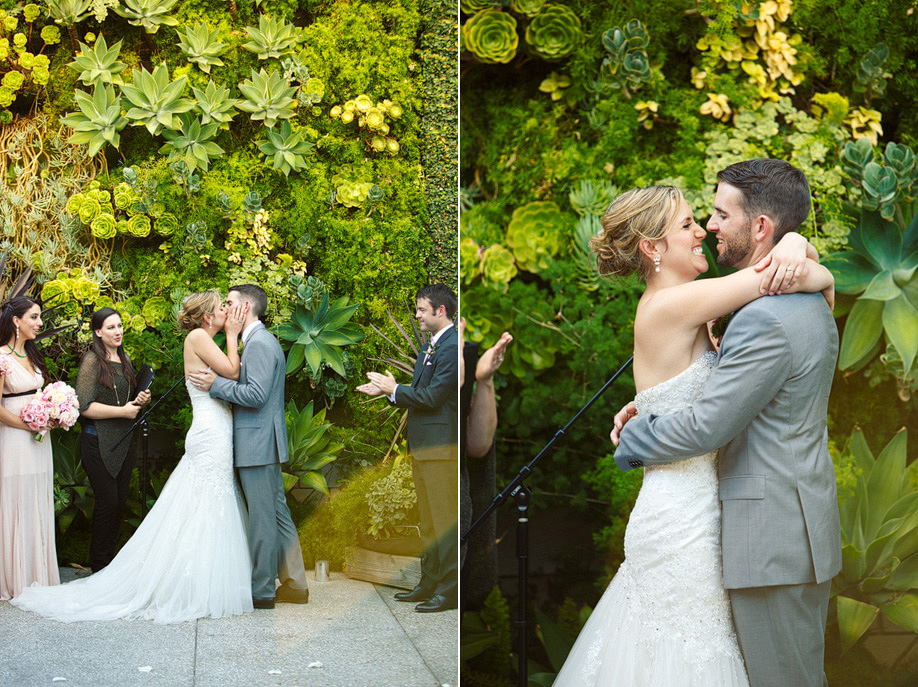 Married! :D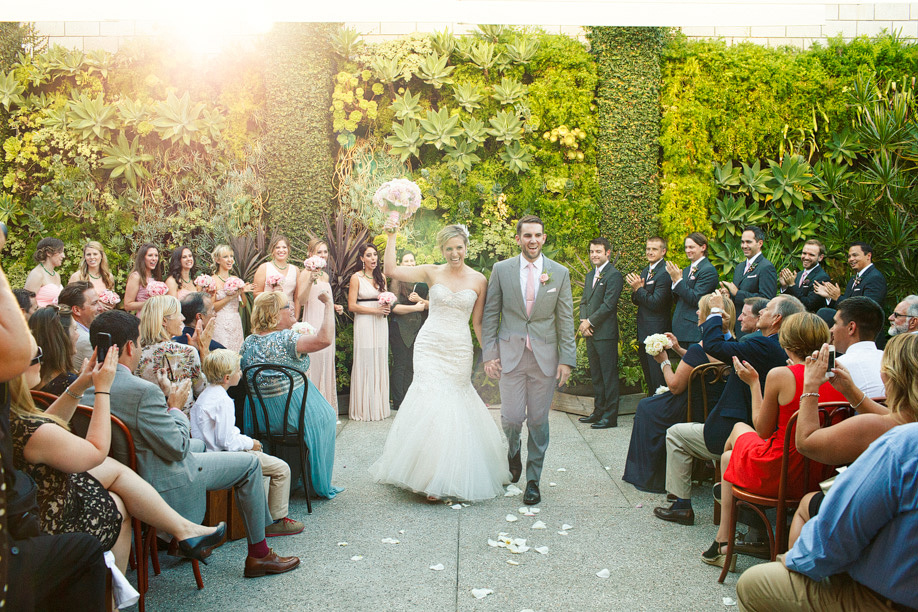 Then we snuck outside for a few more portraits.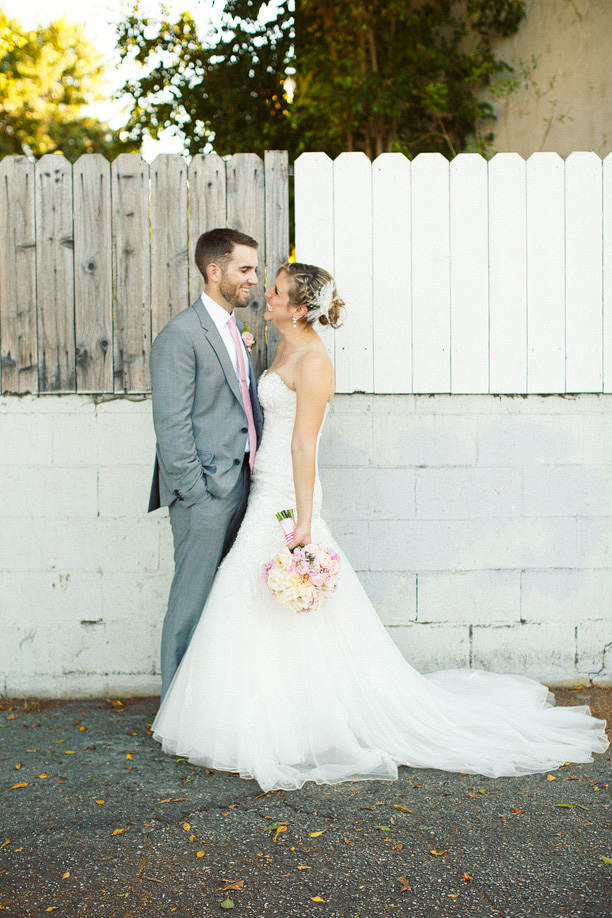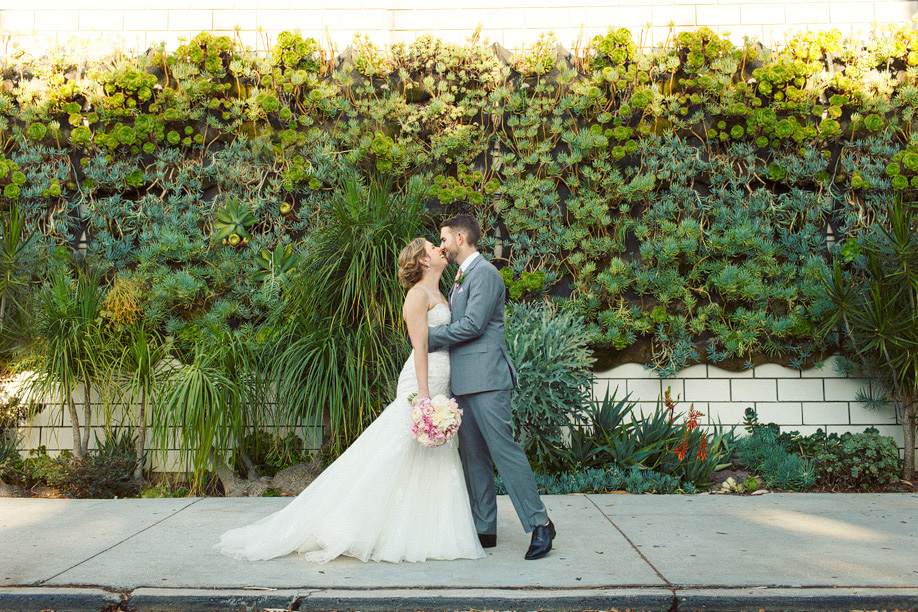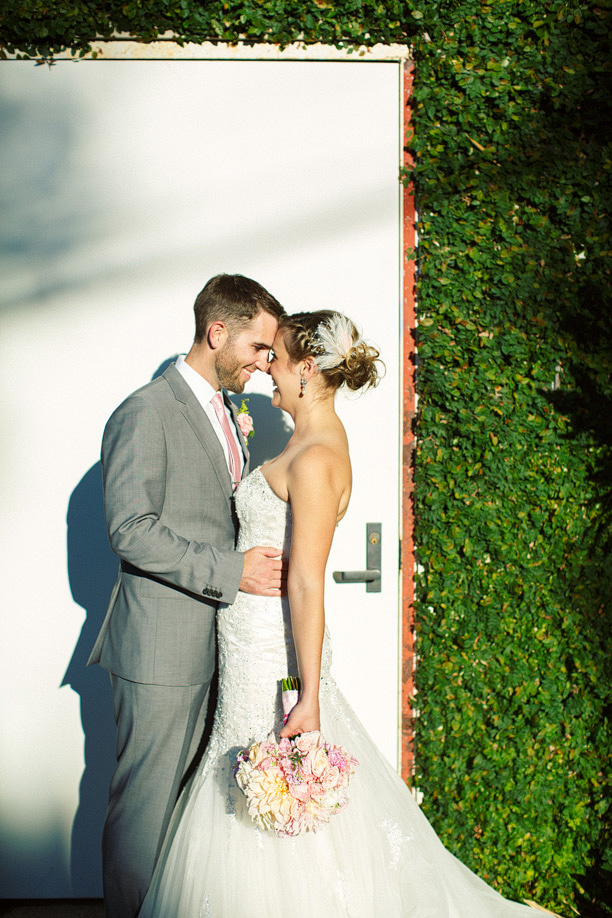 I am really quite funny. Just ask these two. Favorite. :)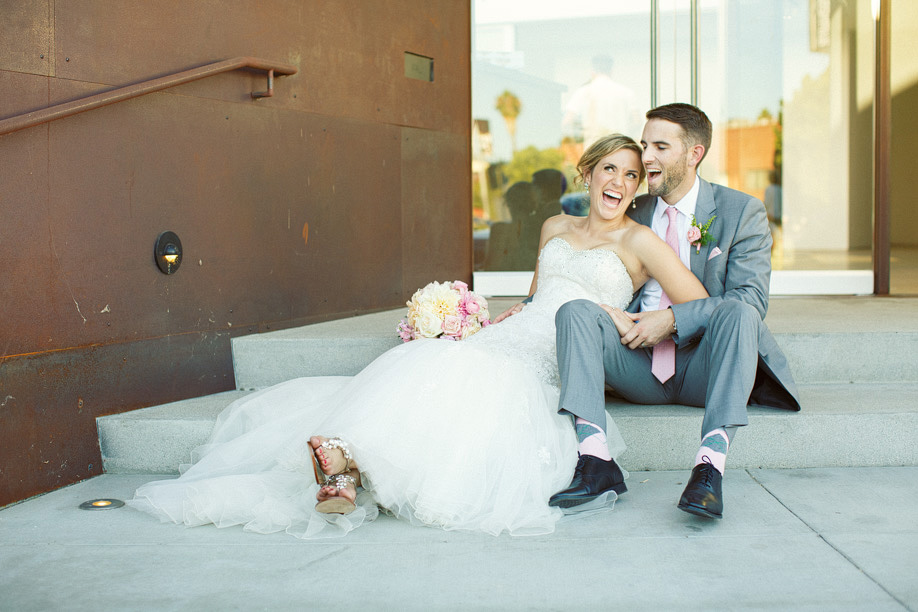 Then an outfit change and back inside for some toasts, during which the adorableness continued: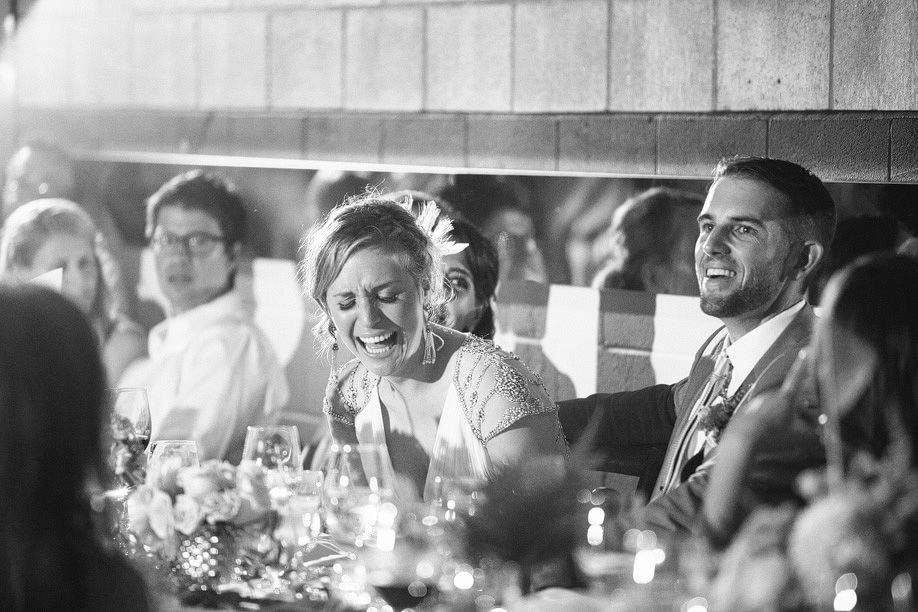 Scott + Shannon have been together for a long time (11 years!). This is their best man recounting that time early on in their relationship when, while toward the end of a backpacking trip through Europe, Scott deleted all of the photos from Shannon's camera. And here they are getting married—that's true love, my friends. :)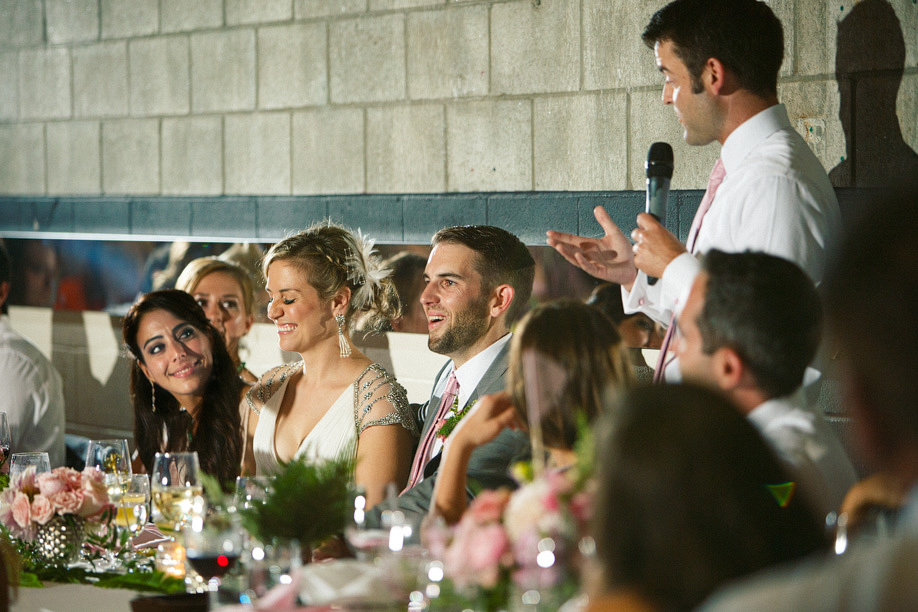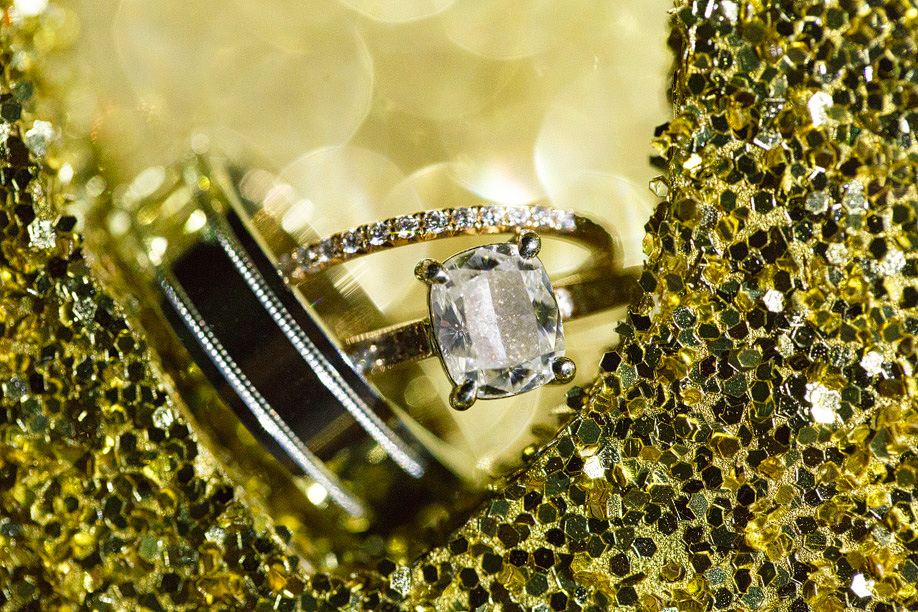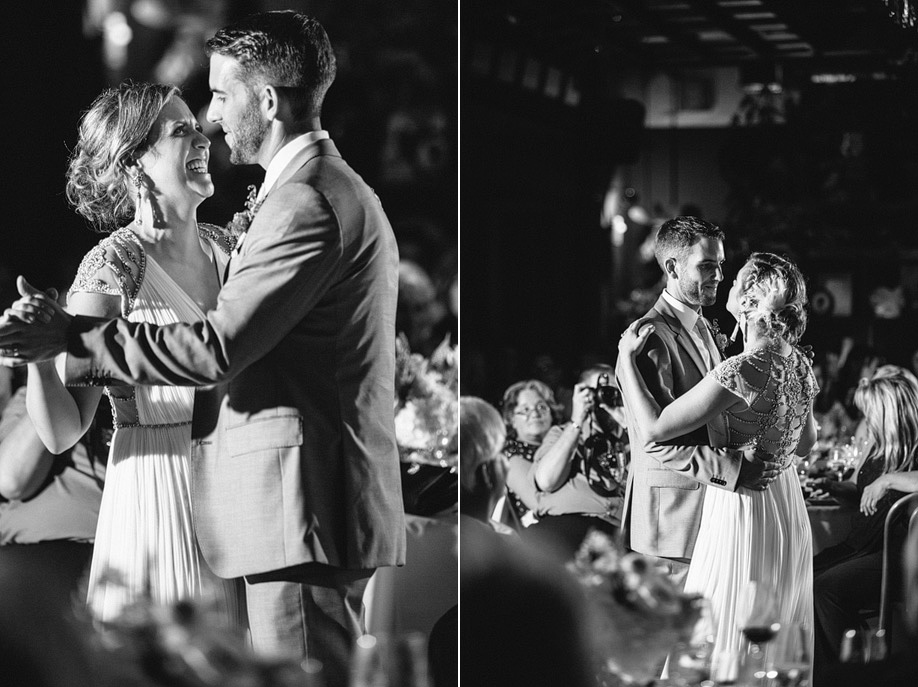 Ending with a favorite. Love this (and Shan's dress) with all of my heart.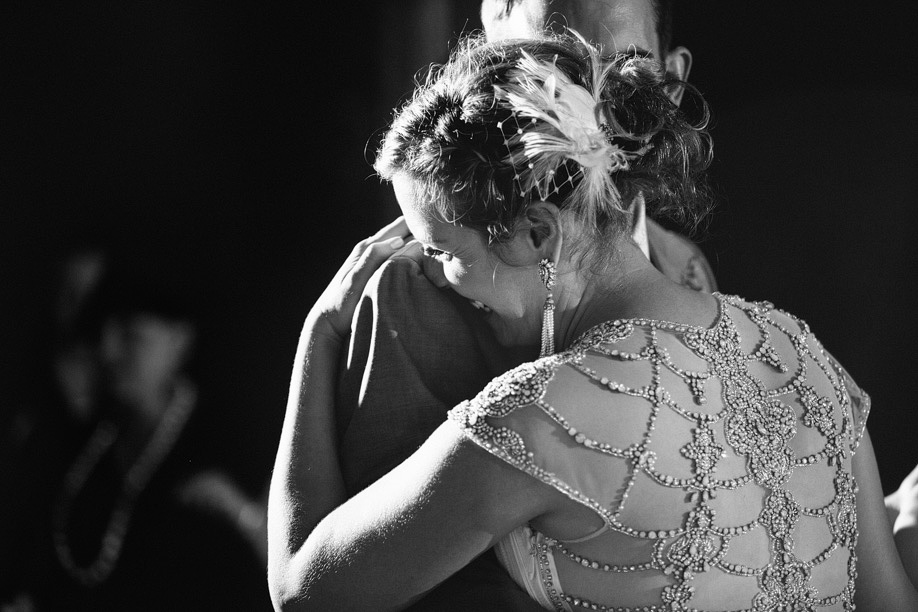 ShannyPants. Scooter. I cannot even put into words what it meant to me to be part of your wedding day. You are incredible human beings whom I am honored to know, and taking these photos for you was a highlight of my time in this profession (Seriously. It meant the world to me.). Your love, happiness and positivity pour out of these images and I am immensely proud to give them to you. I only hope you adore them as much as I adored taking them. Your futures are as bright as you are and I look forward to watching where life takes you (and to photographing your babies when life takes you into parenthood, wink). Let's go ahead and see each other more than once per decade, okay? I love you both! xo, M