Are you ready for this wedding? No, I'm serious. Are you ready for this? Because if smiling is not on your agenda for the next 10 or so minutes, you might want to come back another time. Lara + Kevin (recall their engagement session) and their Harry Potter themed wedding are guaranteed to make you crack at least one or two smiles. Since I already talked about how much I adore them in their engagement post, I'll skip the preliminaries and get right to the goods.
Hi, Lara! :D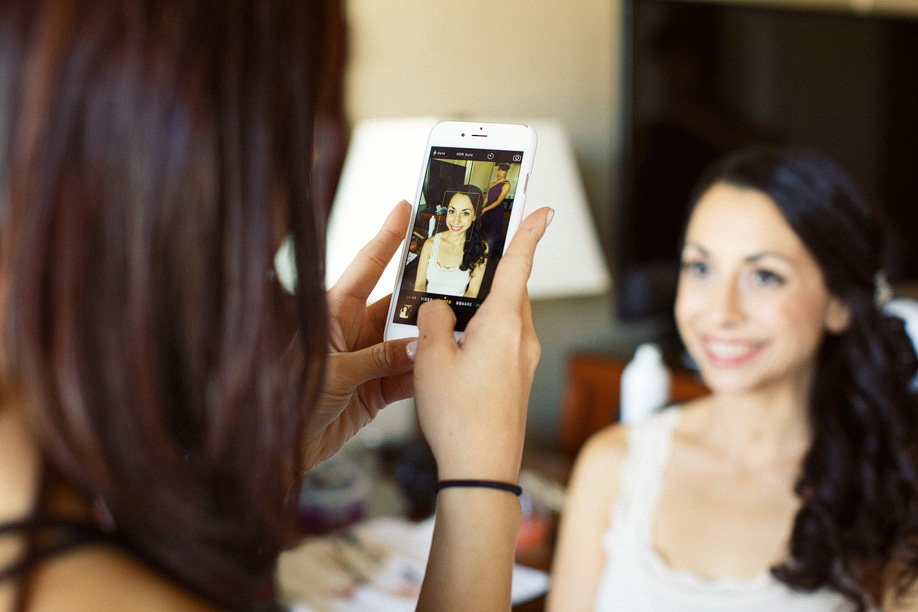 They had a pretty good view from their suite, eh?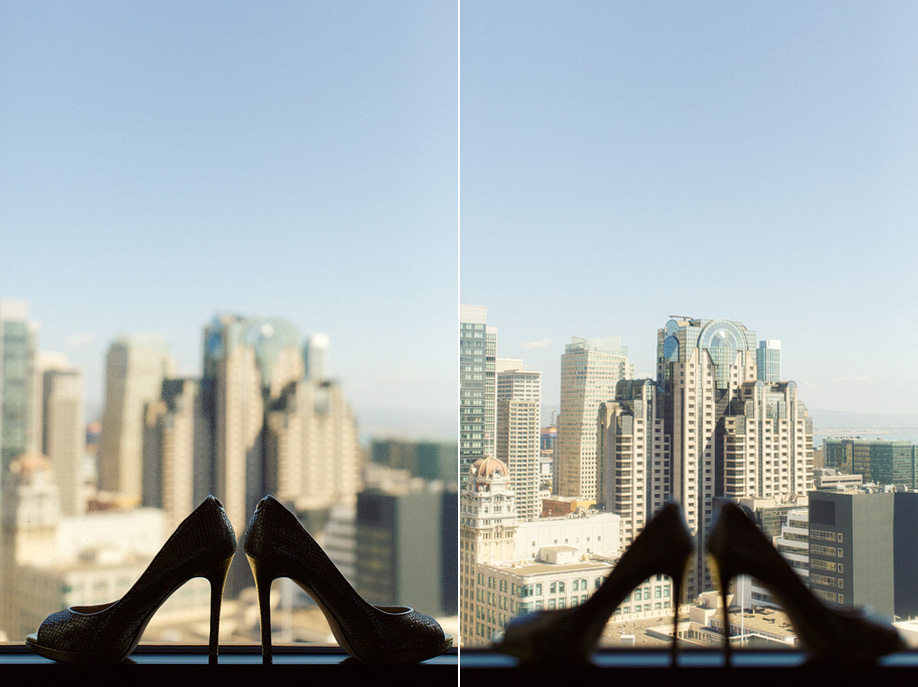 Grandmomma, momma and dad when she turned around for the first time after her hair and makeup were finished. This, my friends, is the face of love.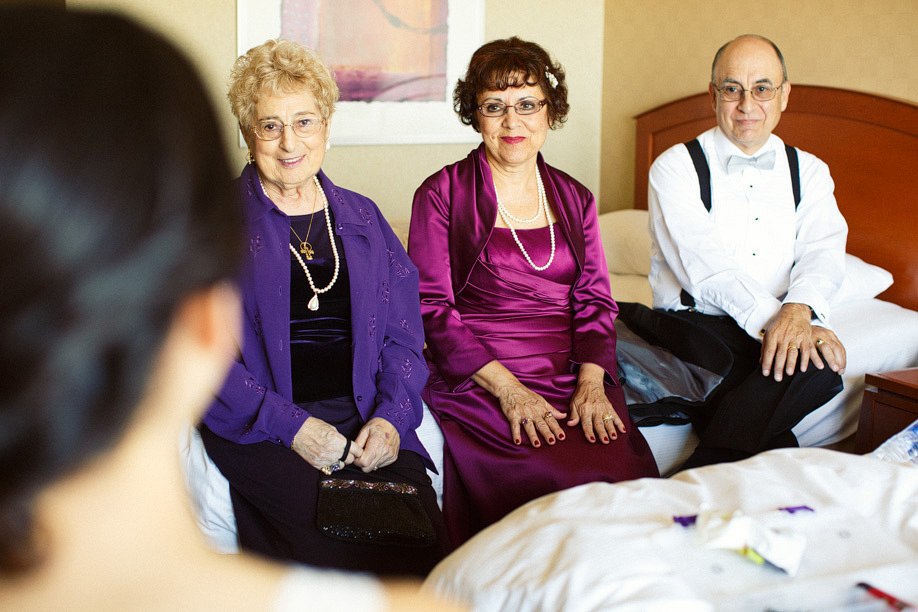 Meanwhile, my fab second shooter Nicole was over in Kevin's suite. I'm only posting this photo because it makes me laugh. Everybody eats pizza on the morning before their wedding while their mom puts on their cufflinks. Right? ;)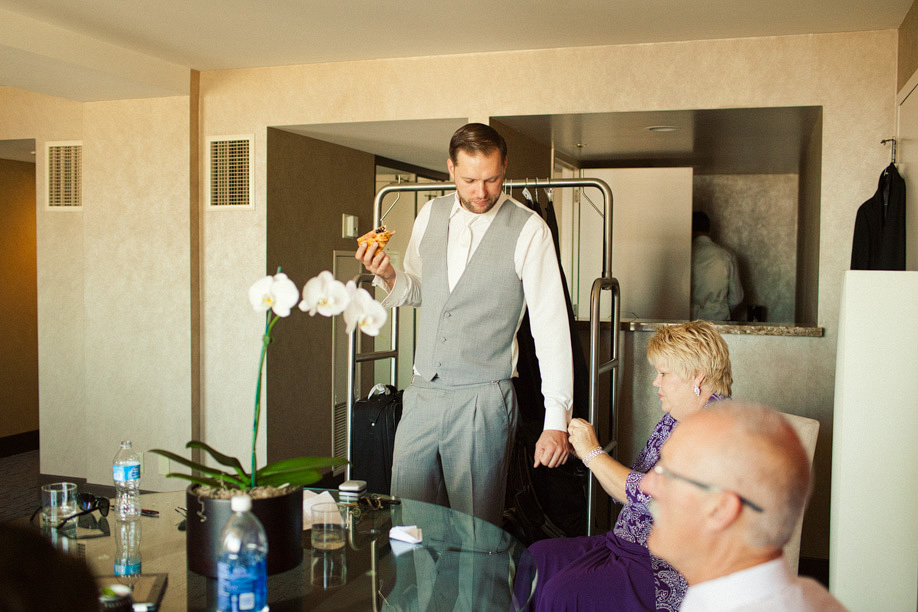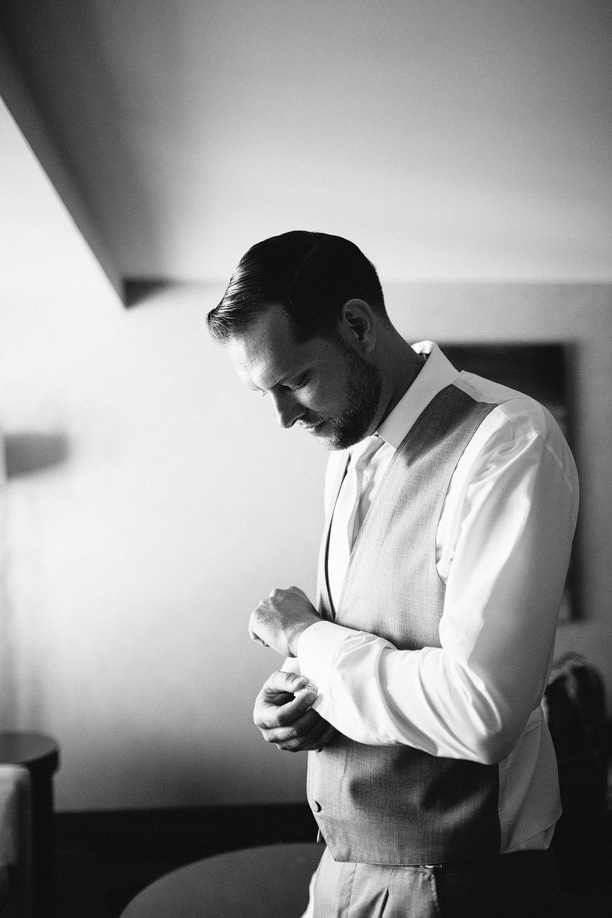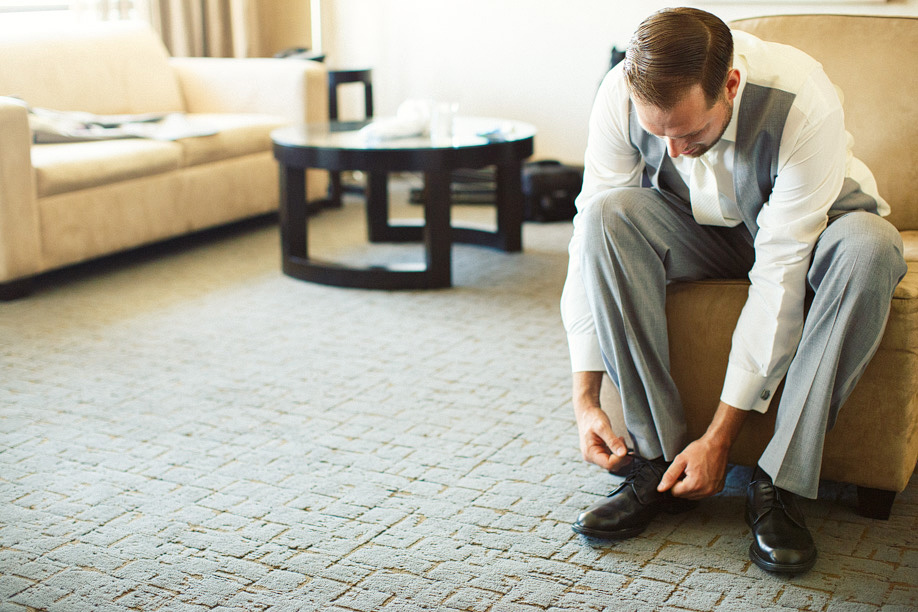 Oh, Lara. You already know what I'm going to say about your eyebrows, don't you? ;)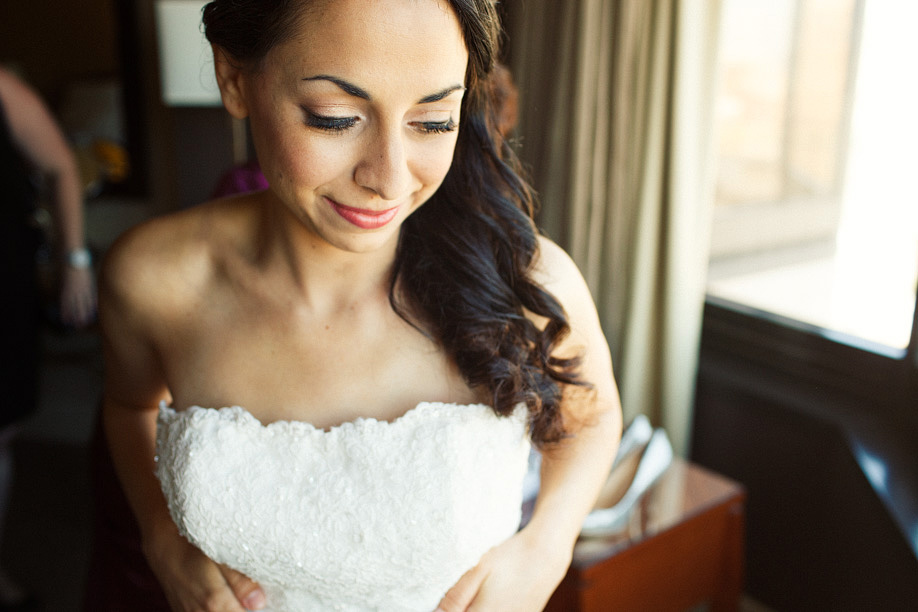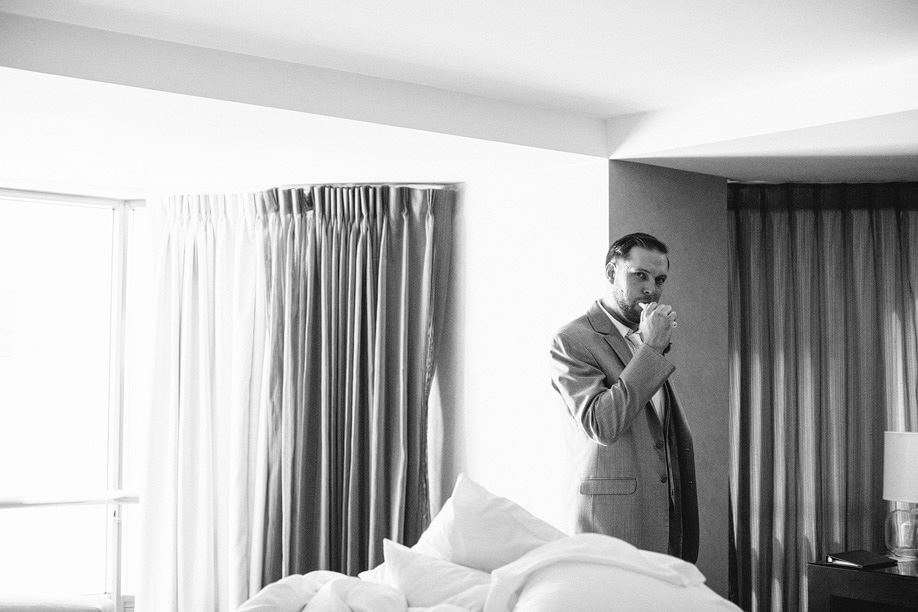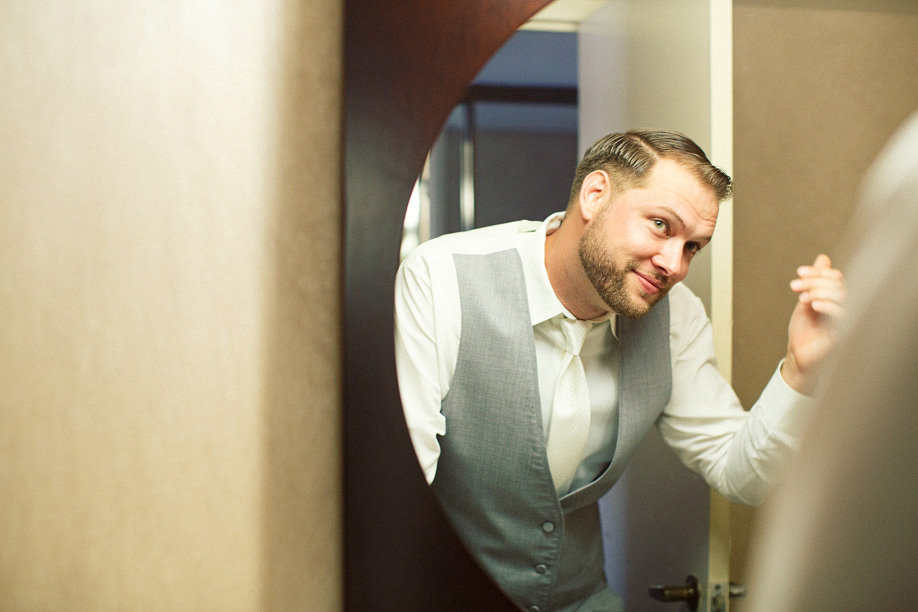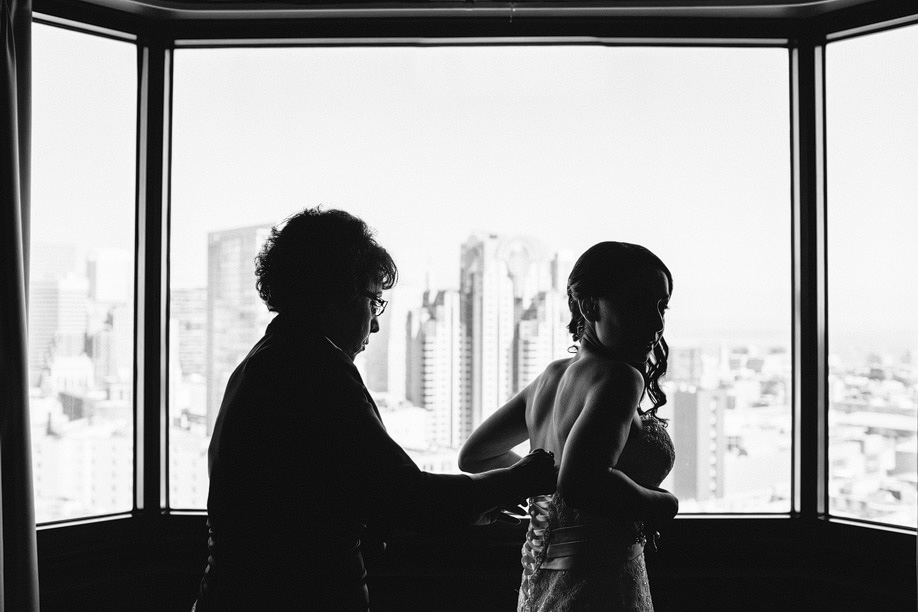 These rings are family heirlooms passed down from Lara's grandmothers, one of whom survived the Armenian Genocide.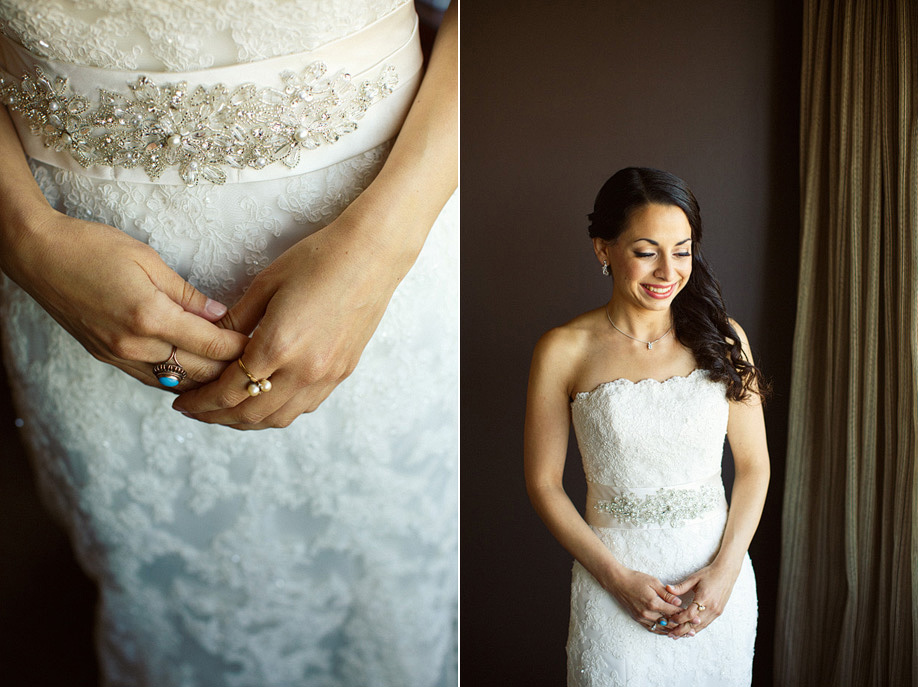 Lara + Kevin didn't want to see each other before their ceremony, but they wanted to have a little contact. :)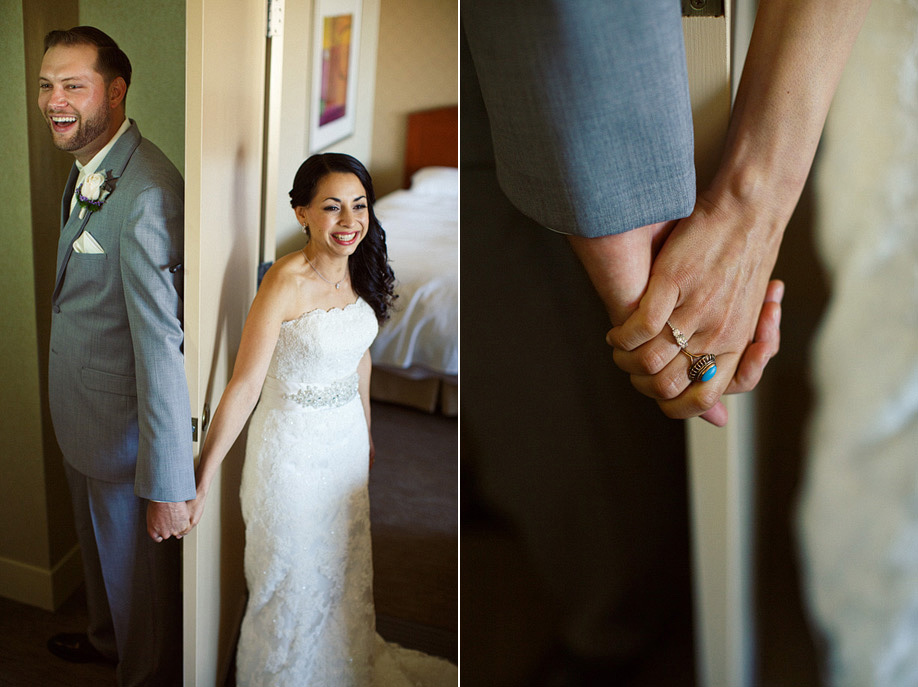 Ceremony time! I love how Lara's dad is looking at her here.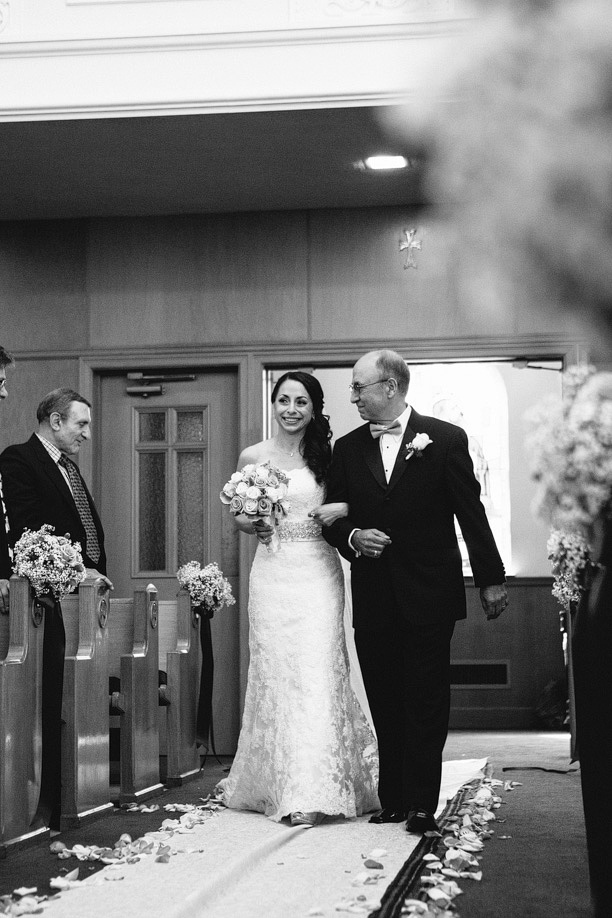 St. Gregory's was intimate and warm and beautiful. Bonus point to you if you can find me in this photo.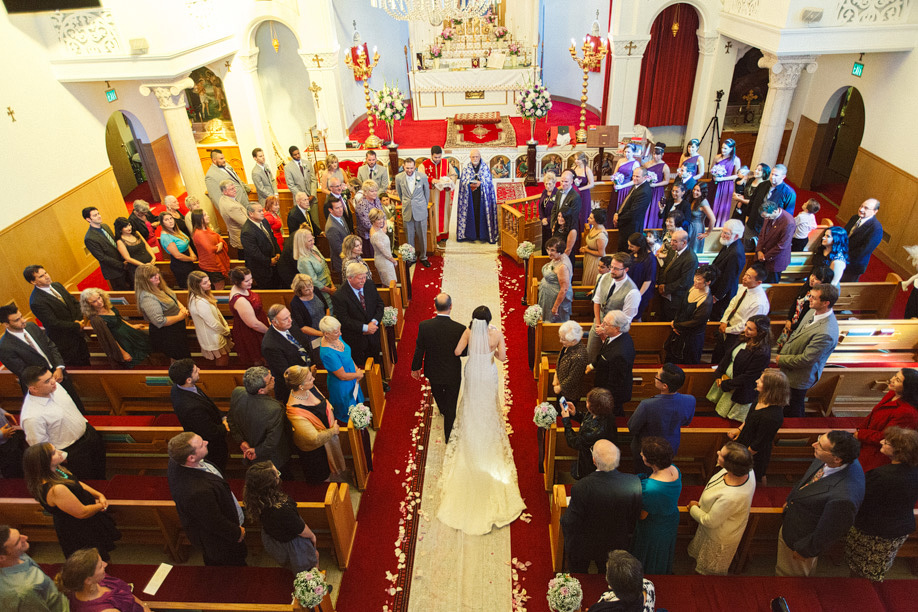 This was my first experience with an Armenian wedding. Even though I couldn't understand most of what was being said during the ceremony, I loved the symbolism. And the stained glass. :)

There is no kiss at the end of an Armenian wedding, so guess what we did as soon as we got outside. :D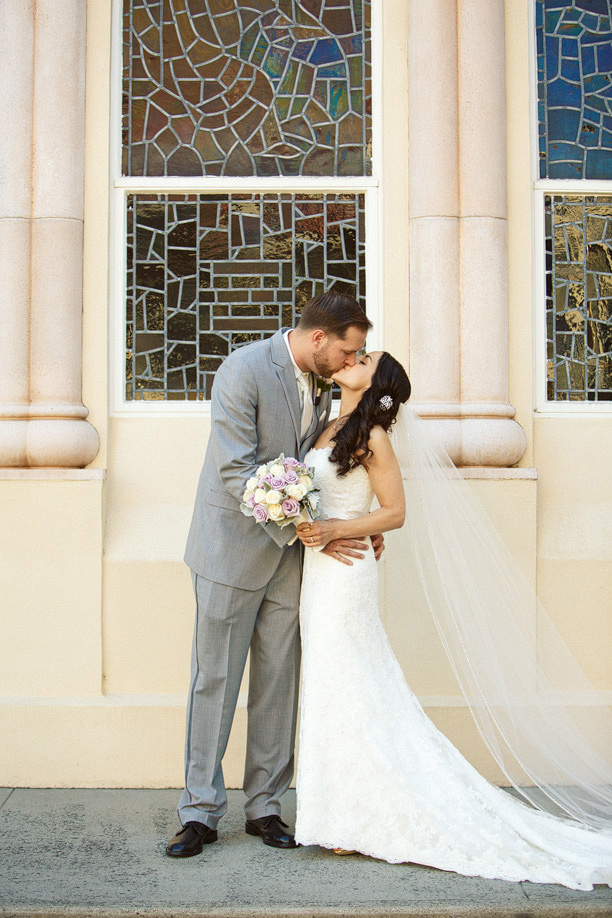 From the church we drove to Golden Gate Park for bridal party photos.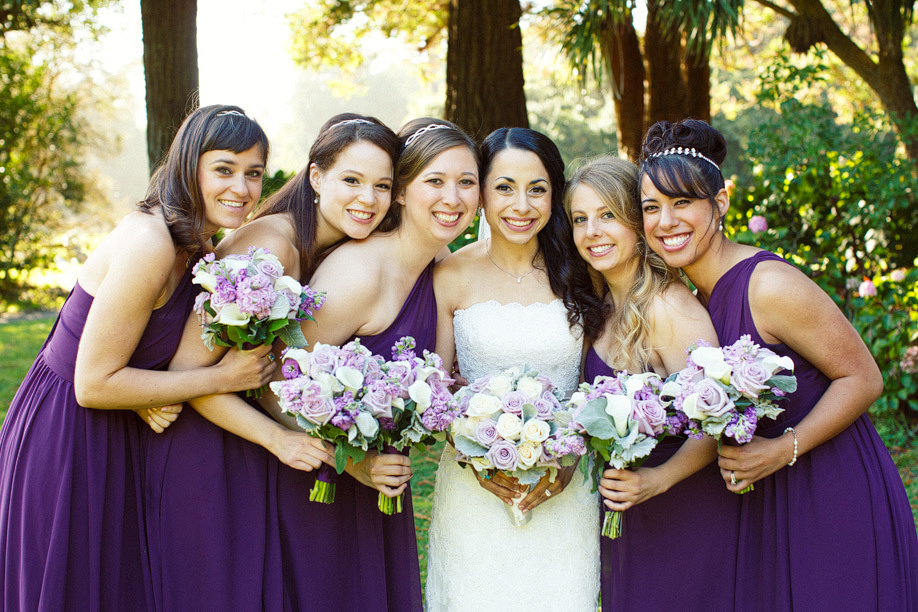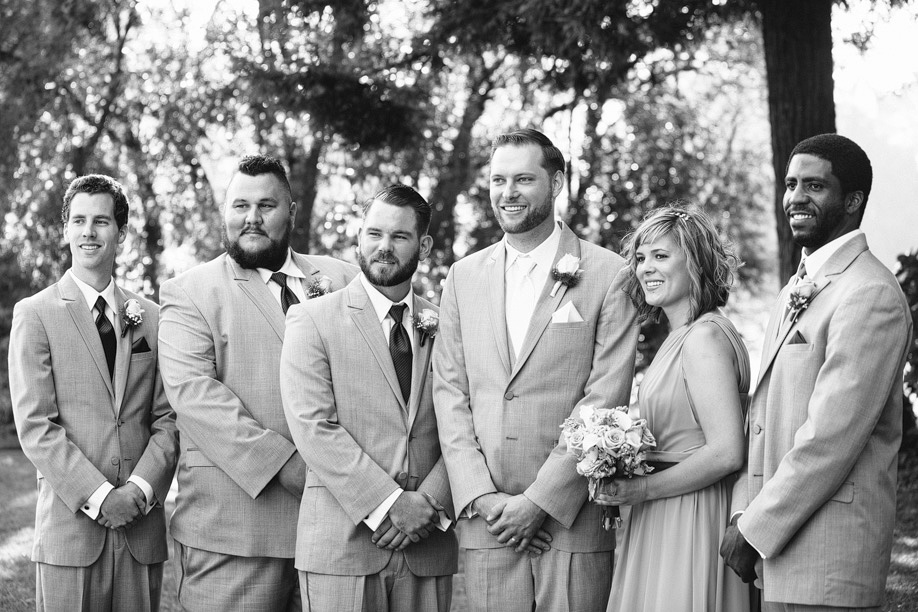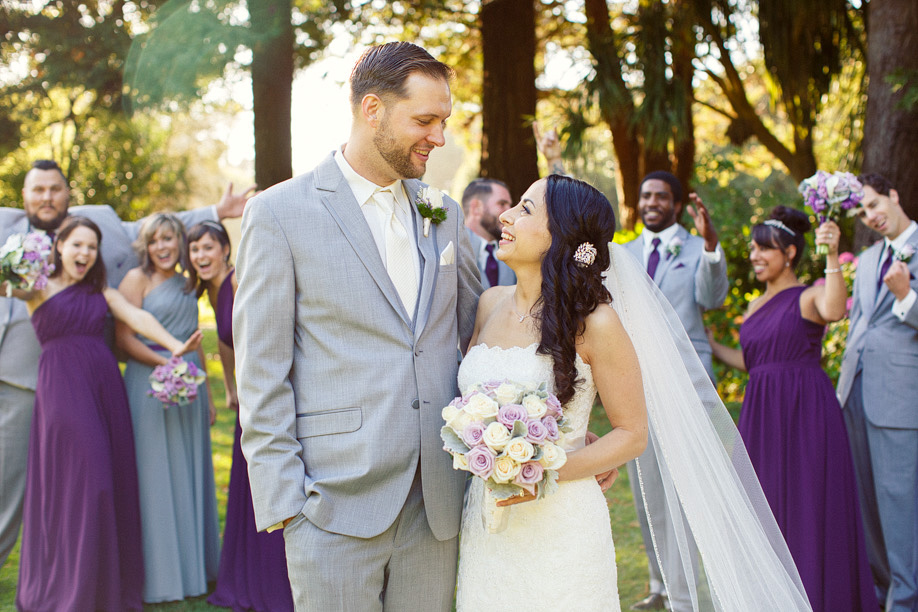 This was a very fun bunch. :)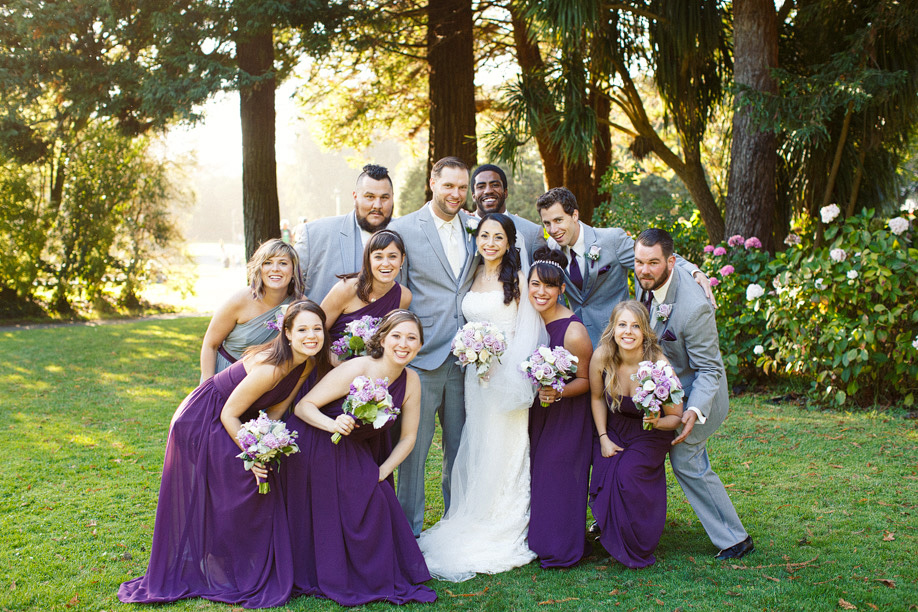 Kevin's momma is going to love this one. :)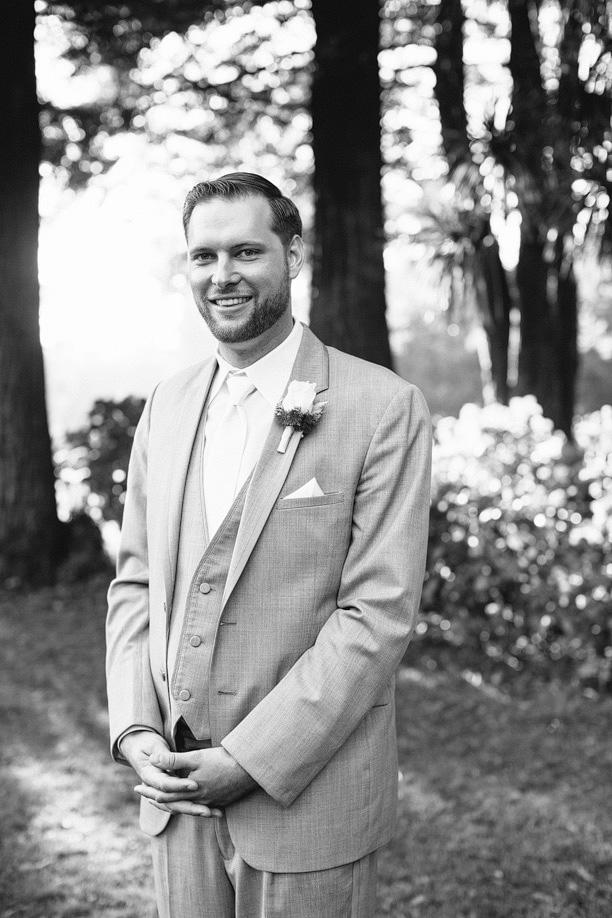 I sort of over photographed Lara that day. Not sorry about it even one bit. :)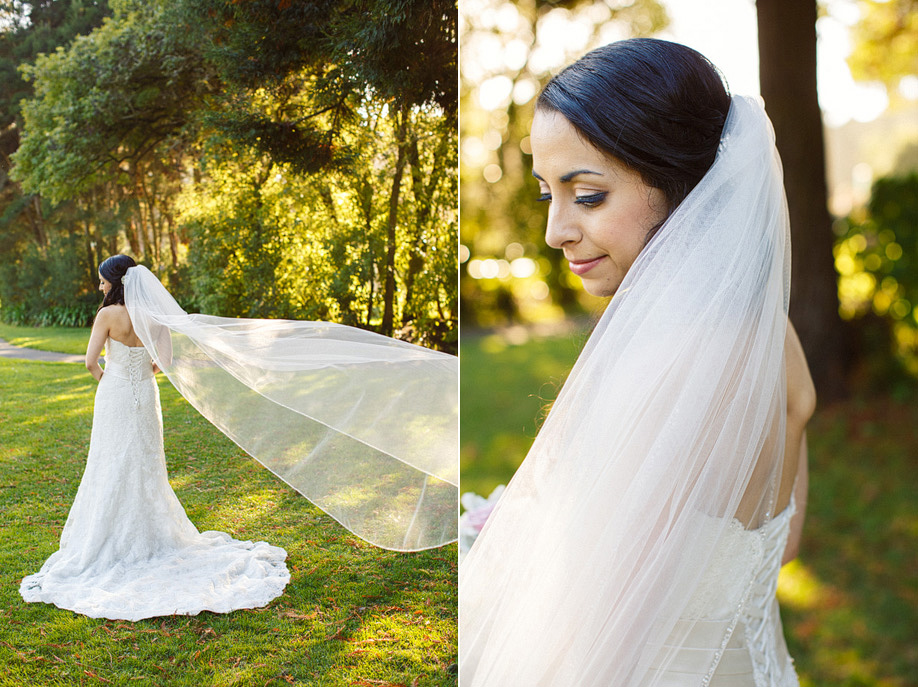 The next four photos in a row are favorites. :D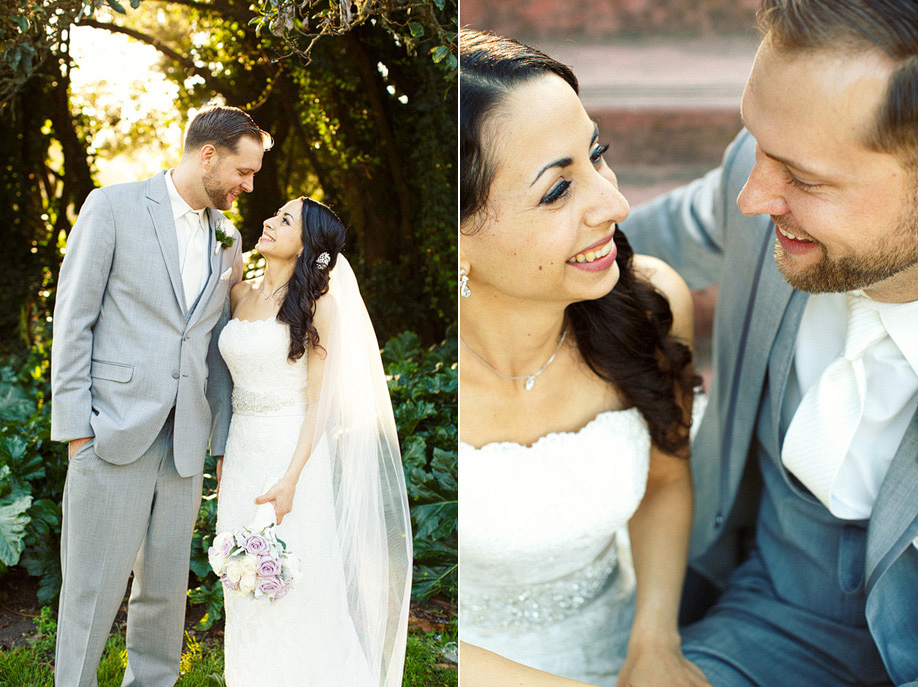 I love you two.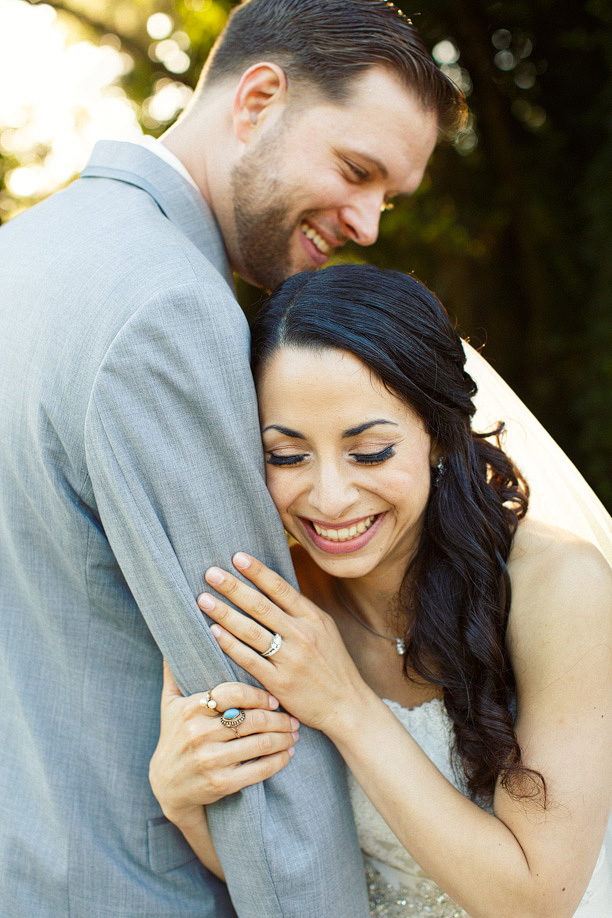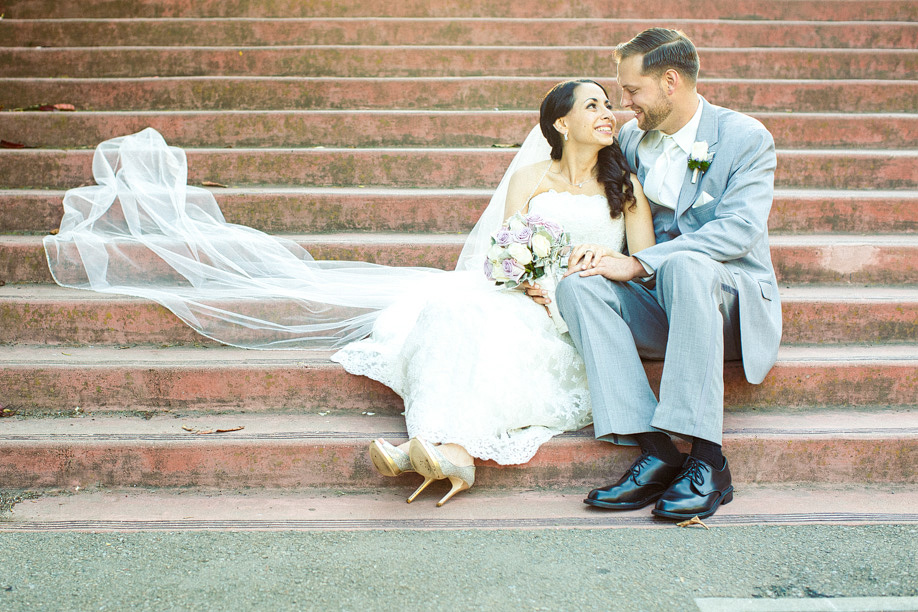 Two more Armenian traditions. 1) Plate smashing!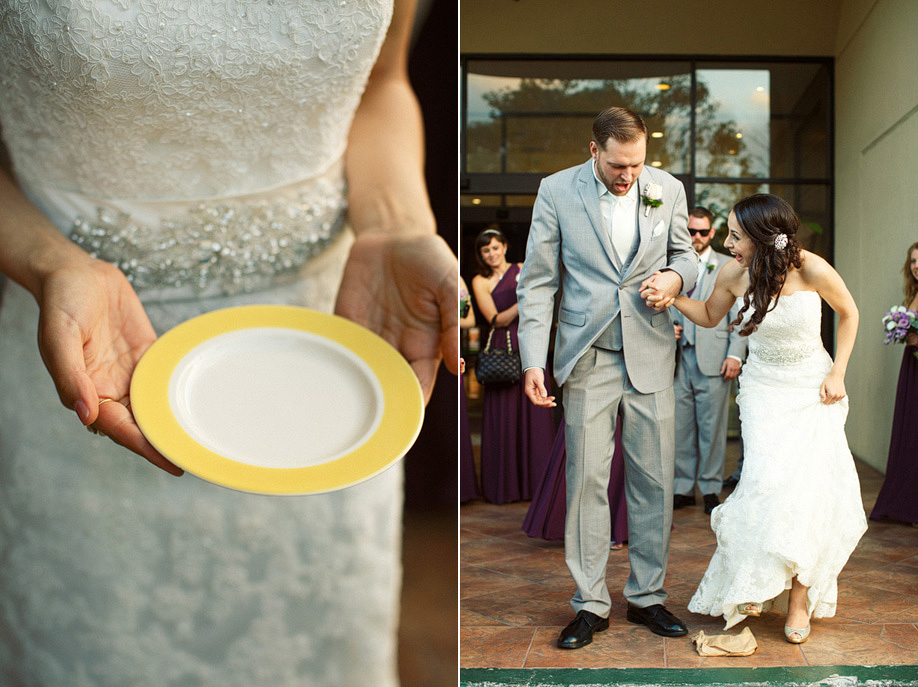 2) Dancing!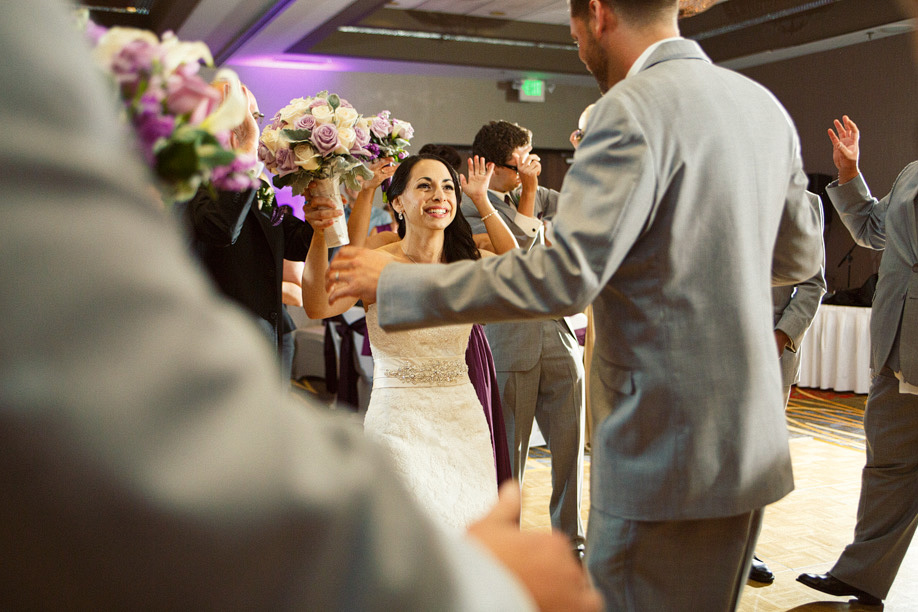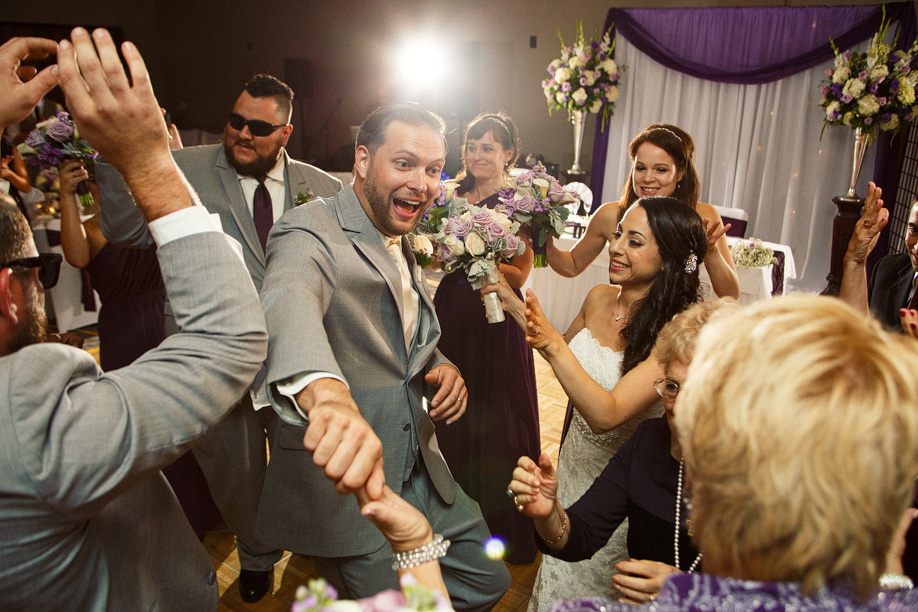 I told you it was Harry Potter themed. Ring shot by (perfect) request. :)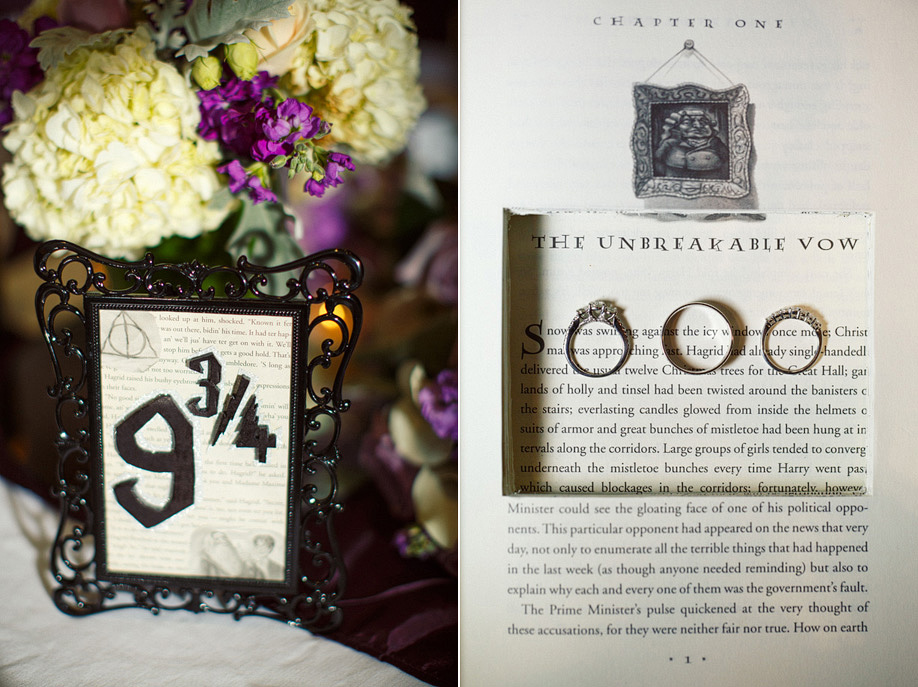 You know I always have to do my own thing with the rings though. Another bonus point if you can figure out this setup. :D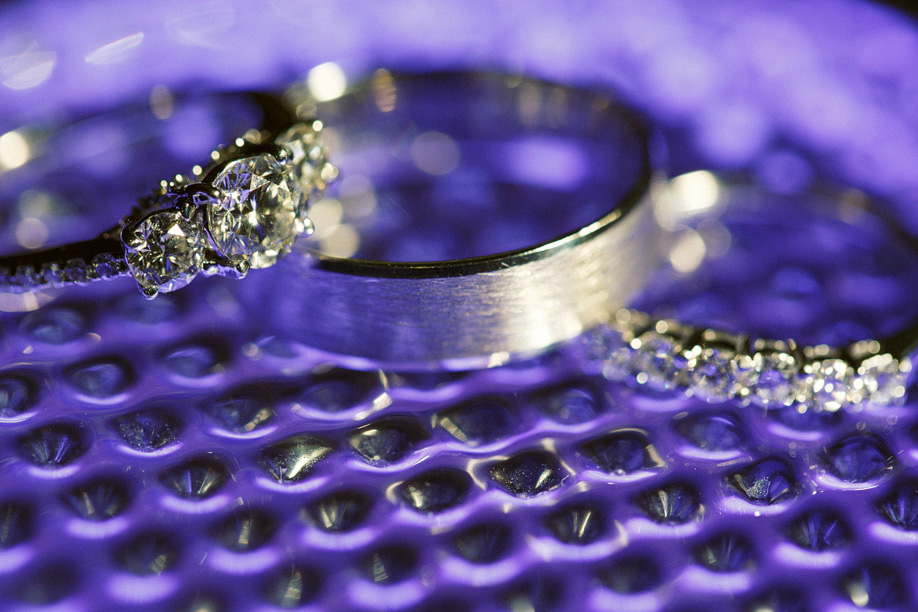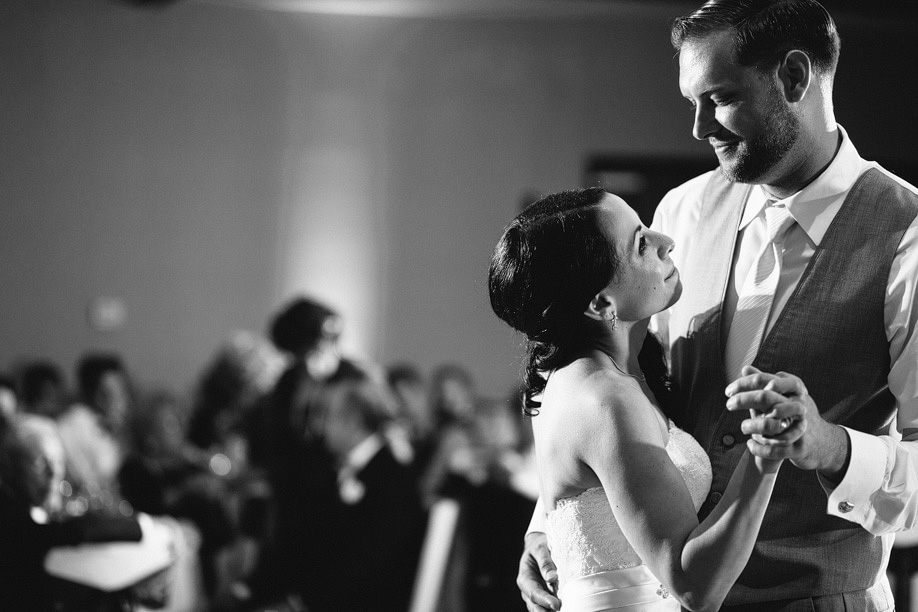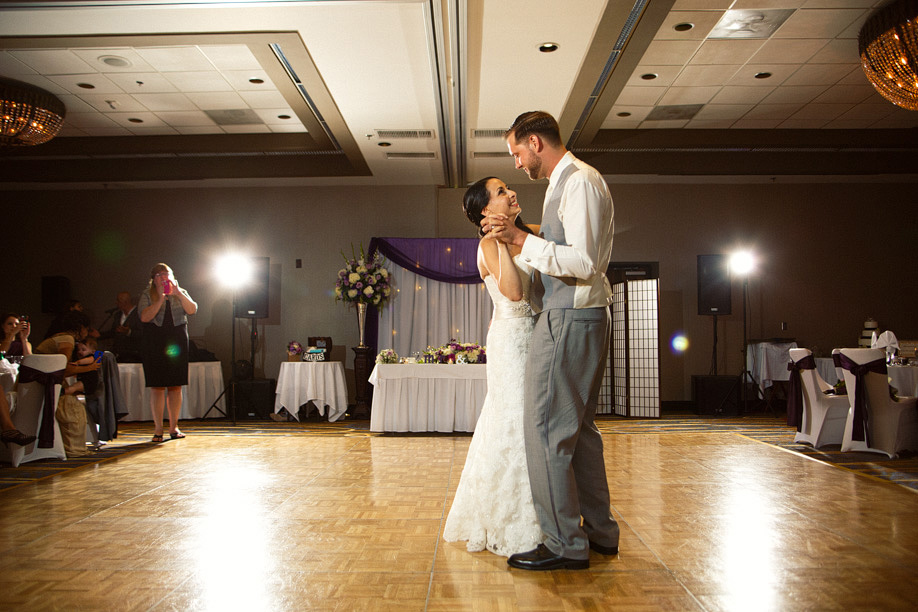 Lara + Kevin, the genuineness of your love for each other and your families is an inspiration. Thank you for inviting me into your traditions. I was honored to spend time with those people you care most about and to witness your marriage. Based on the examples you have in your own parents' relationships, you have a very strong foundation upon which to build your futures. I adore each and every one of these images and I am immensely proud to give them to you. I hope you love them as much as I do. xo, M