Beautiful wedding filled with beautiful people ahead! There's only one more wedding after this one; you might want to savor it. ;)
Katie + Frank's engagement session is one of my favorites of all time, so of course I was excited for their wedding. And guys, I was not disappointed. Despite it being about a million degrees that day (which really doesn't come across in the photos, but seriously, we were melting), it was completely perfect. Let's get to the goods!
Katie + her ladies were totally ready to go by the time I arrived (a first for me!), but we hung around the hotel for a few anyway. Hi, Katie! :D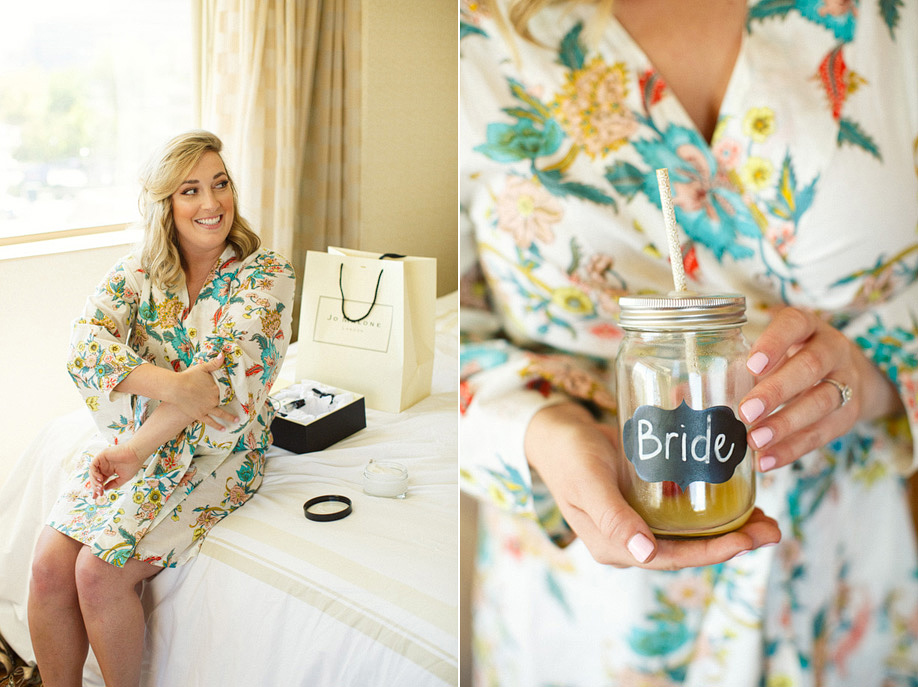 I will not even bother explaining to you what this means. :)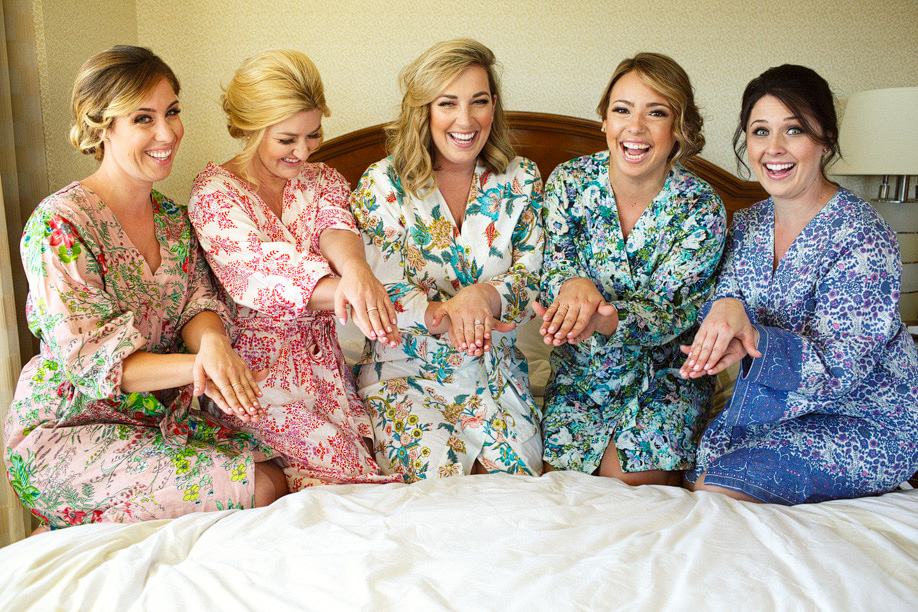 Meanwhile, my second shooter, Elsie, was over at the apartment with the guys. Hi, Frank! :D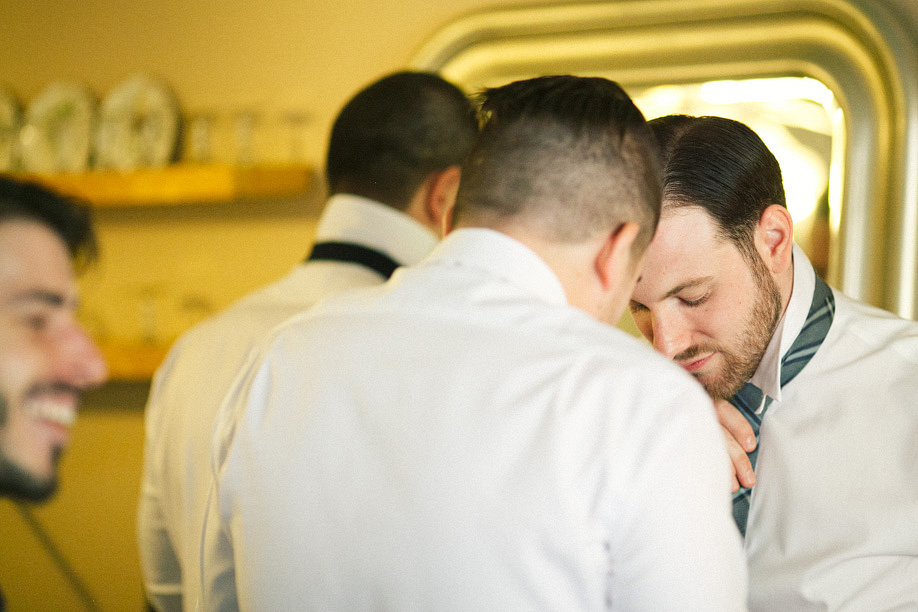 You clean up well, my friend.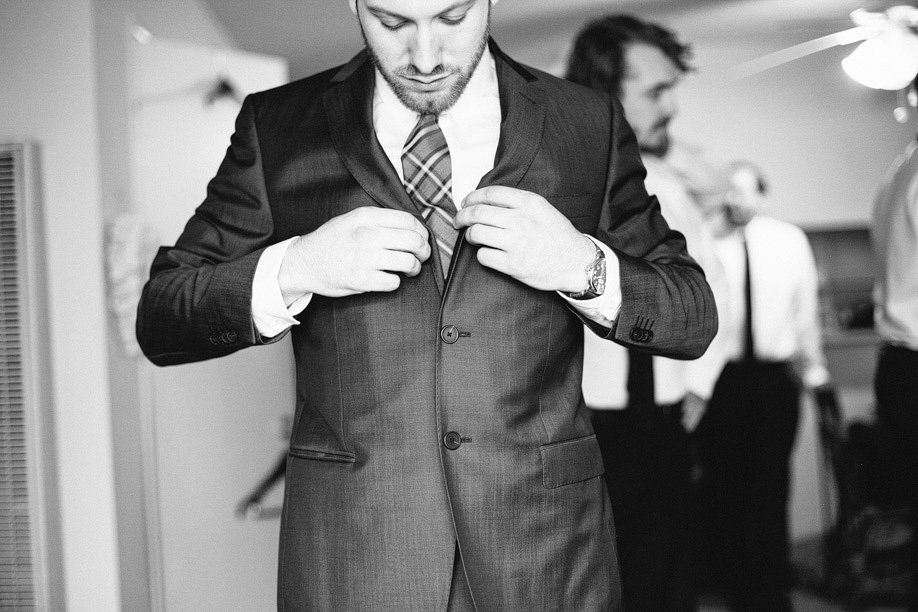 The girls and I headed over to Hacienda De Las Flores for Katie to put on her dress—which was totally gorgeous. Also, these are officially the only shoes I am okay with not breaking in ahead of time. ;)

Loved this shot Elsie grabbed of the girls toasting.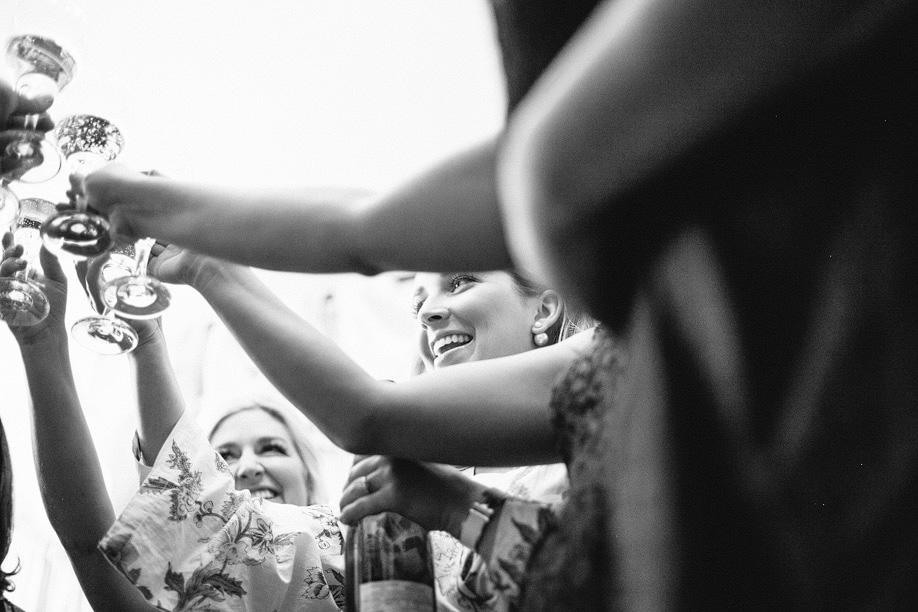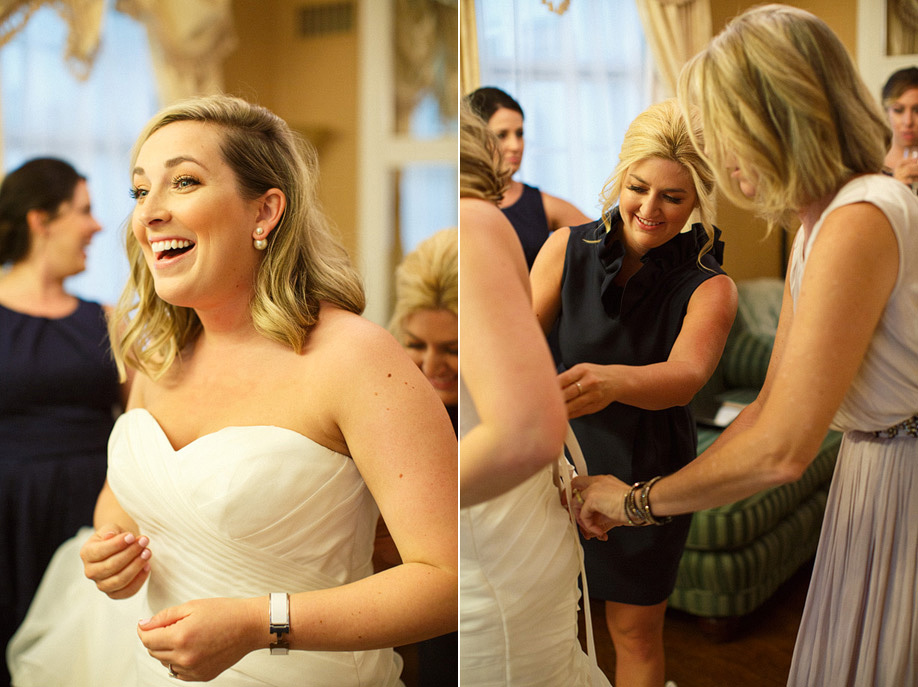 I've said it before and I'll say it again: Corset dresses take at least 20 minutes to put on. Plan accordingly!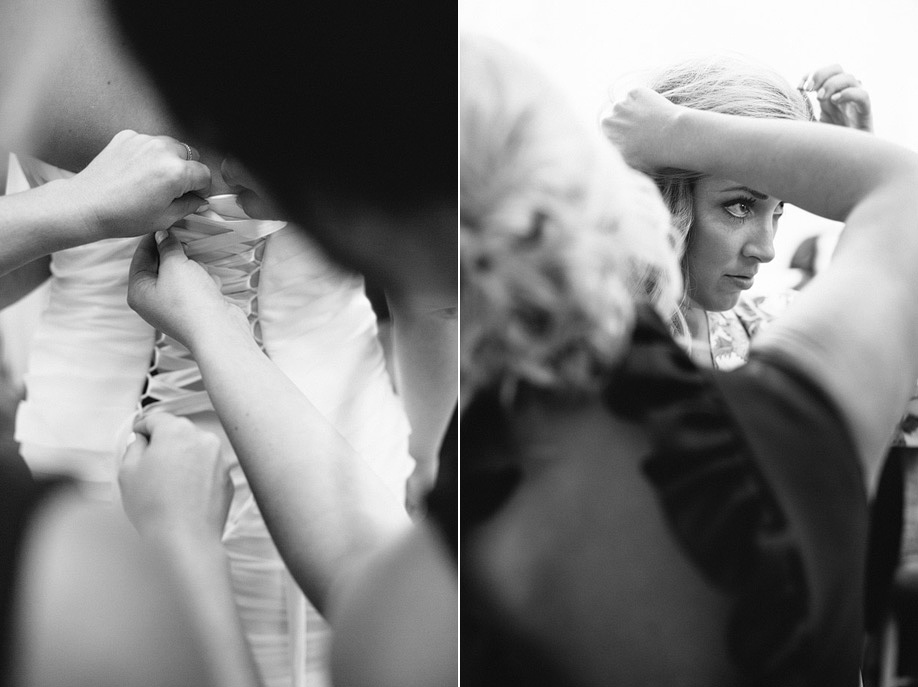 First sight time! (Love that you can see the shoes peeking out here.) :D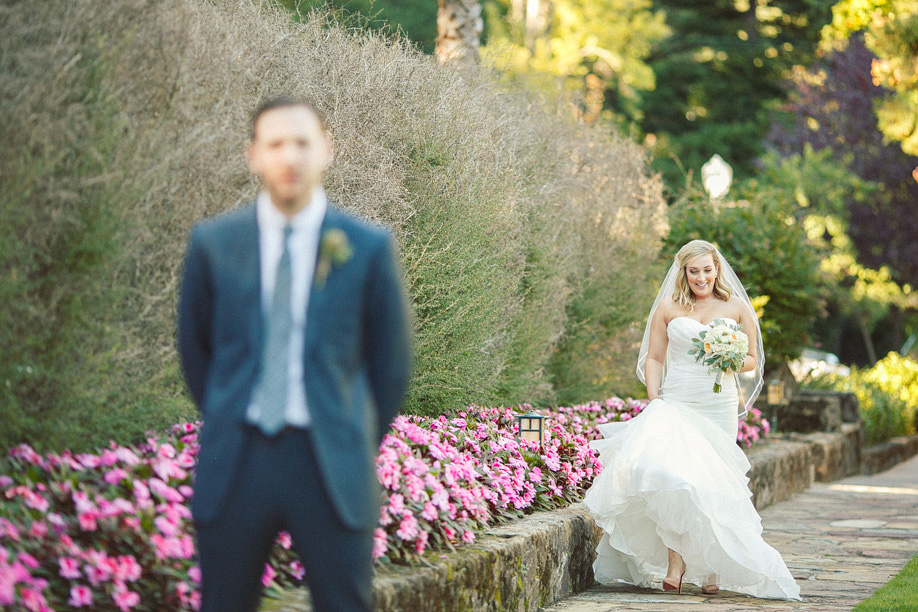 This was hands down one of the best first look reactions I've ever seen. High fives for being enthusiastic, guys.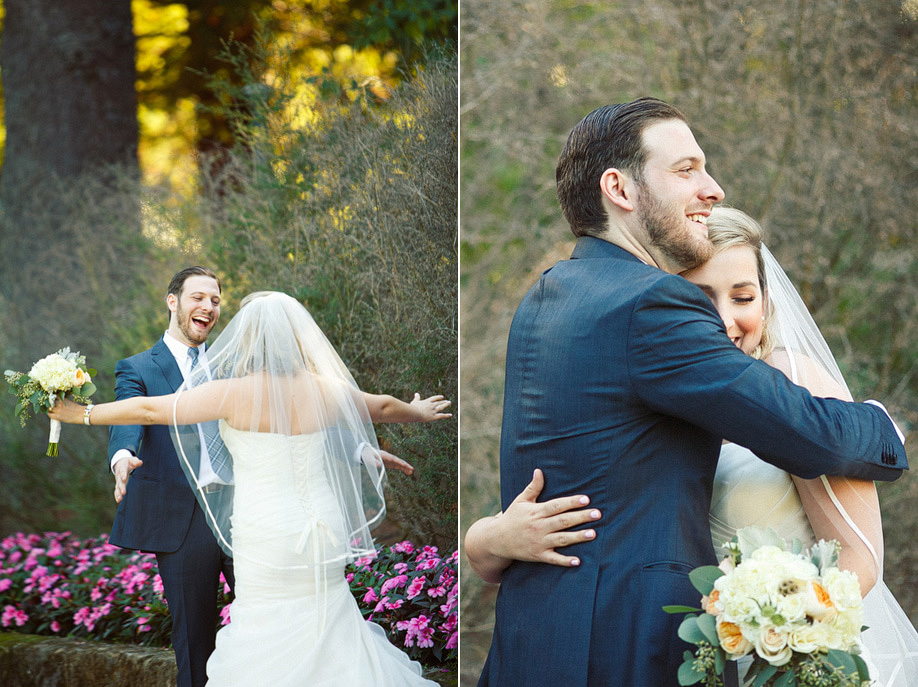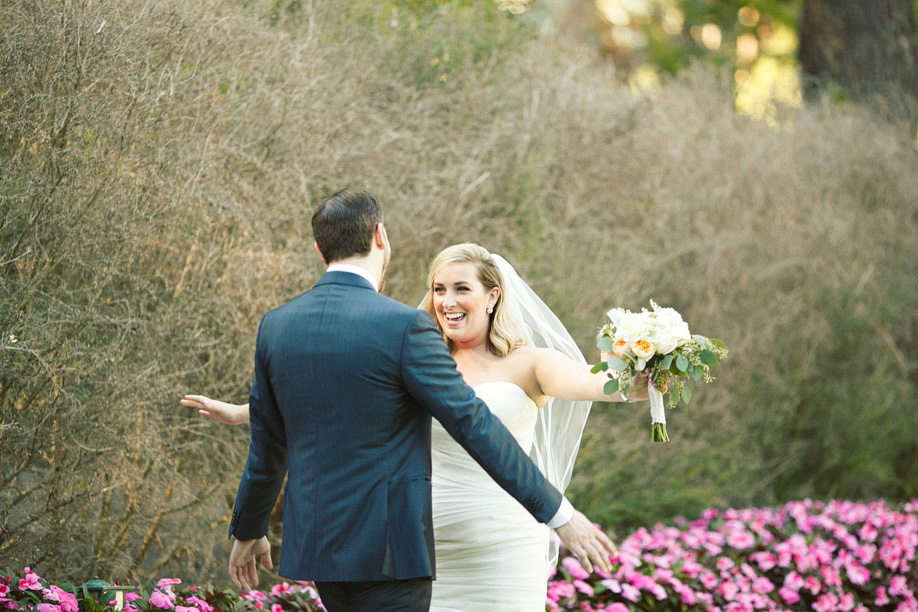 Then we spent a little time on portraits. My view on the left (favorite); Elsie's on the right.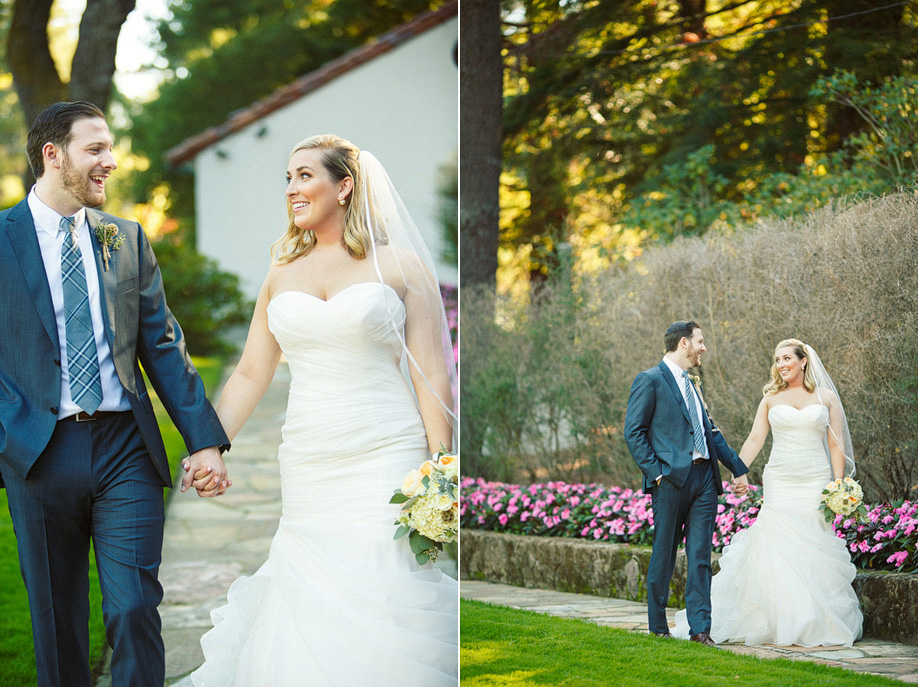 Holy freaking hot tamales, Katie. Just stop it. Favorite.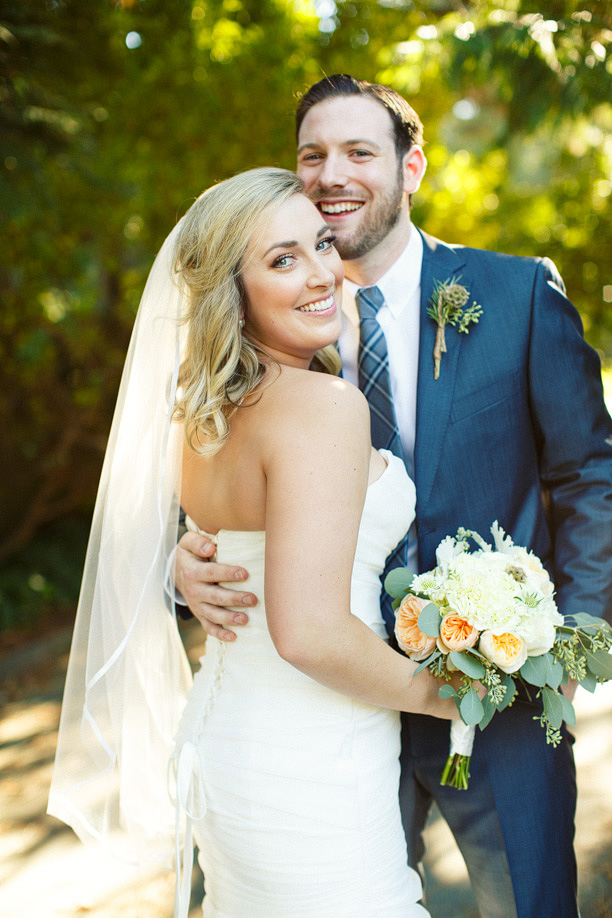 Your happiness is perfection. Favorite.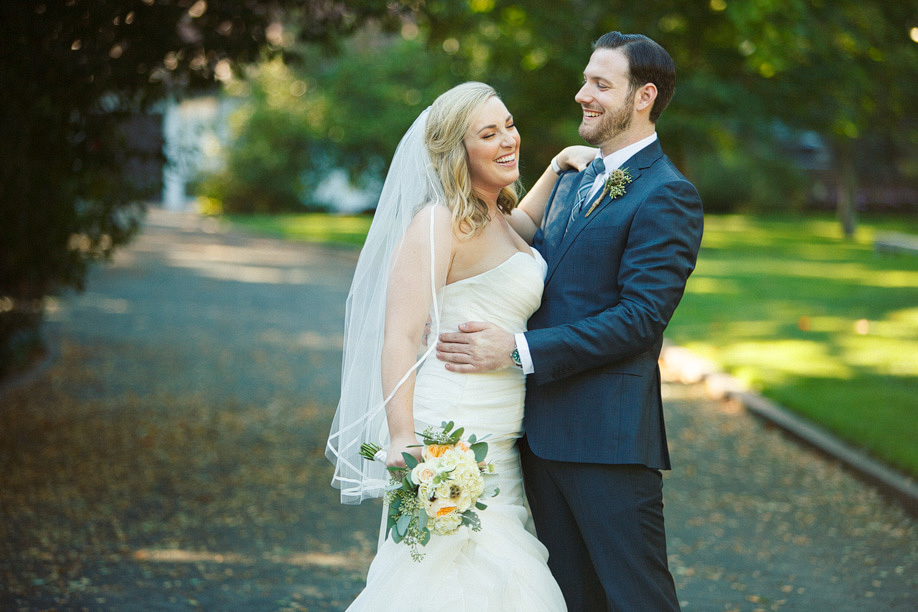 This was a recreation of a favorite image from their engagement session. Did we do it well?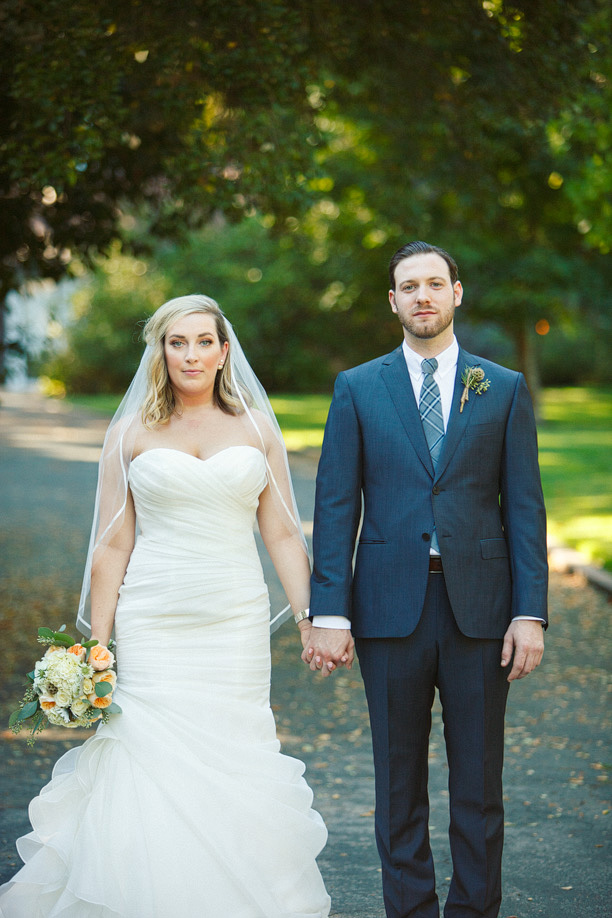 Guys. Stop.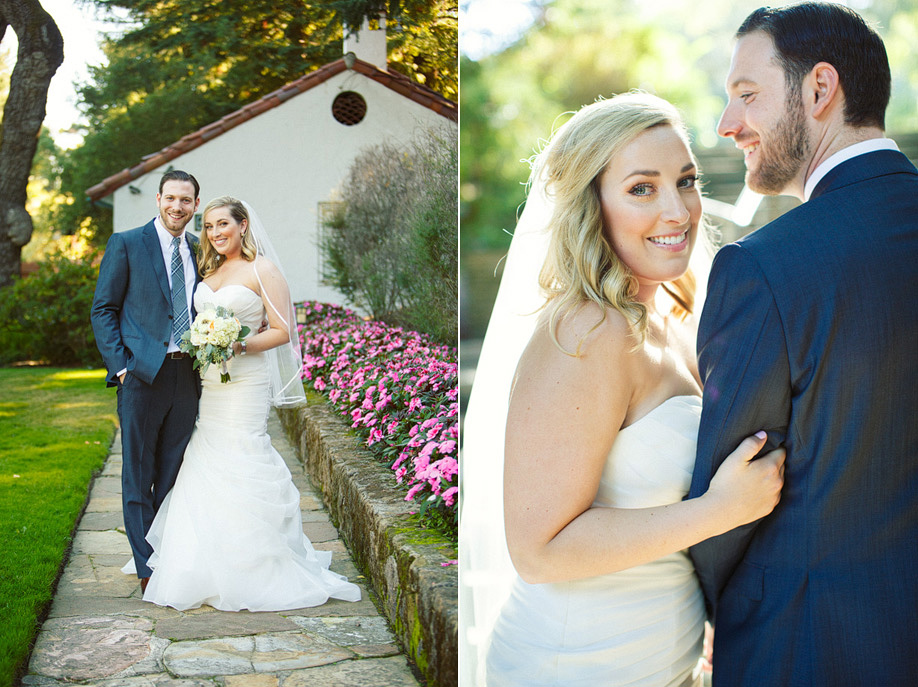 Favorite! Duh!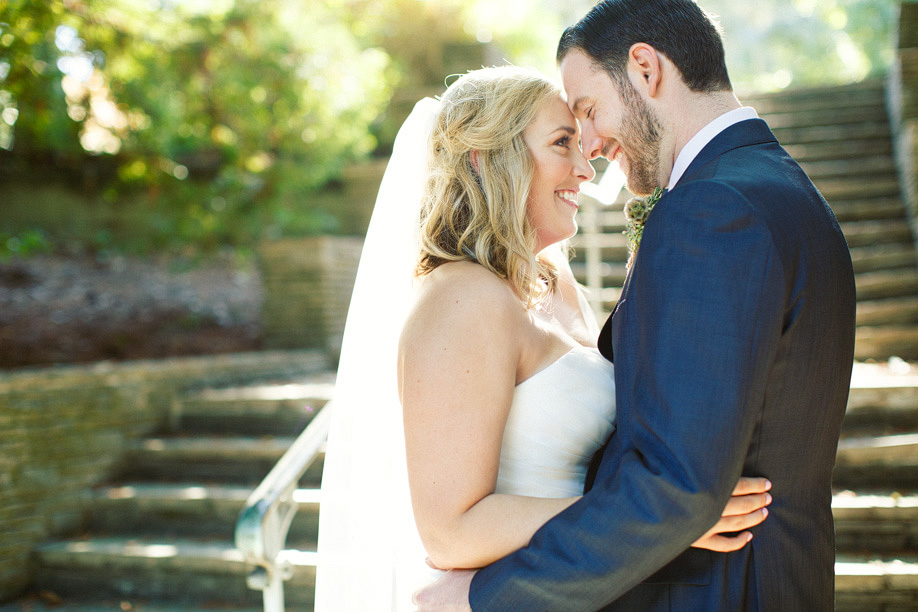 Then some bridal party photos! :D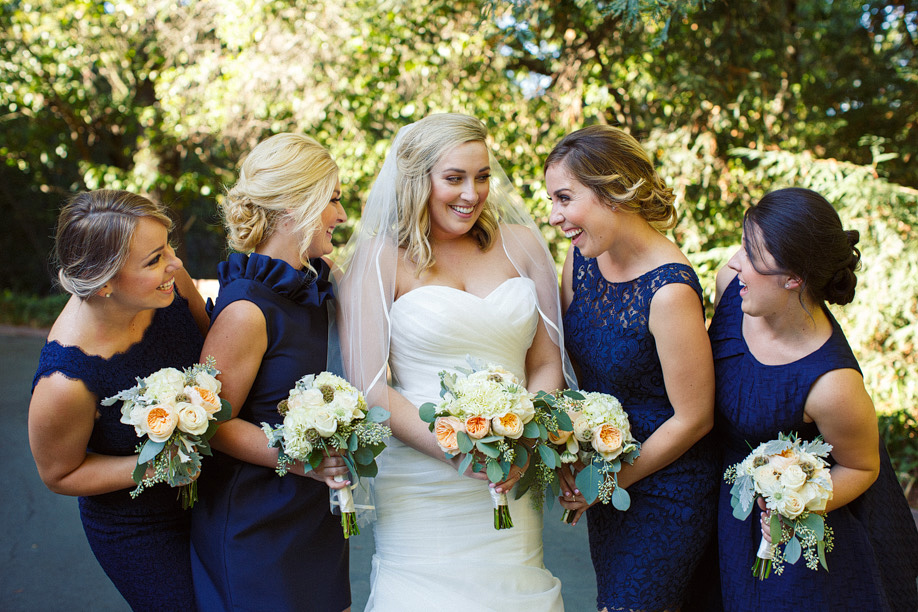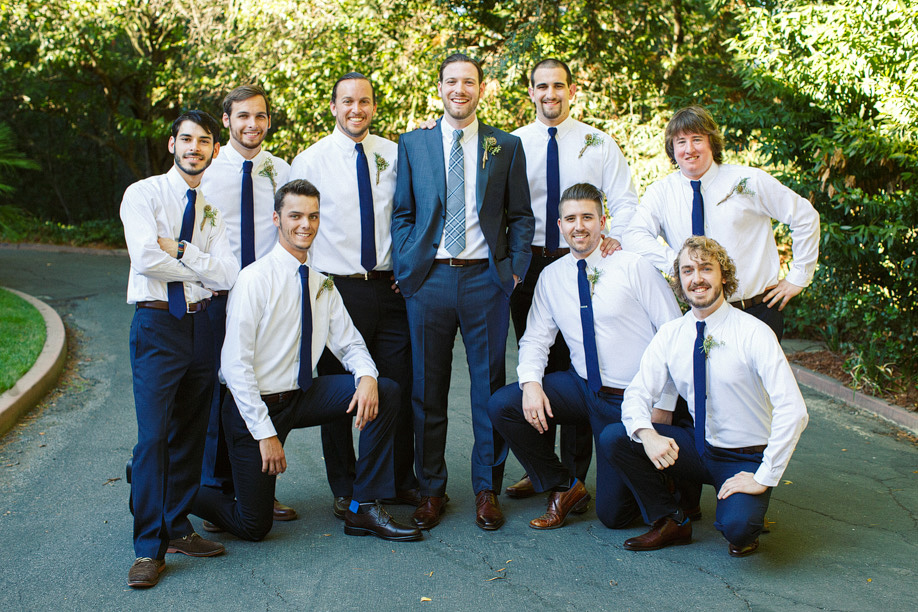 Way to look fabulous, friends. :D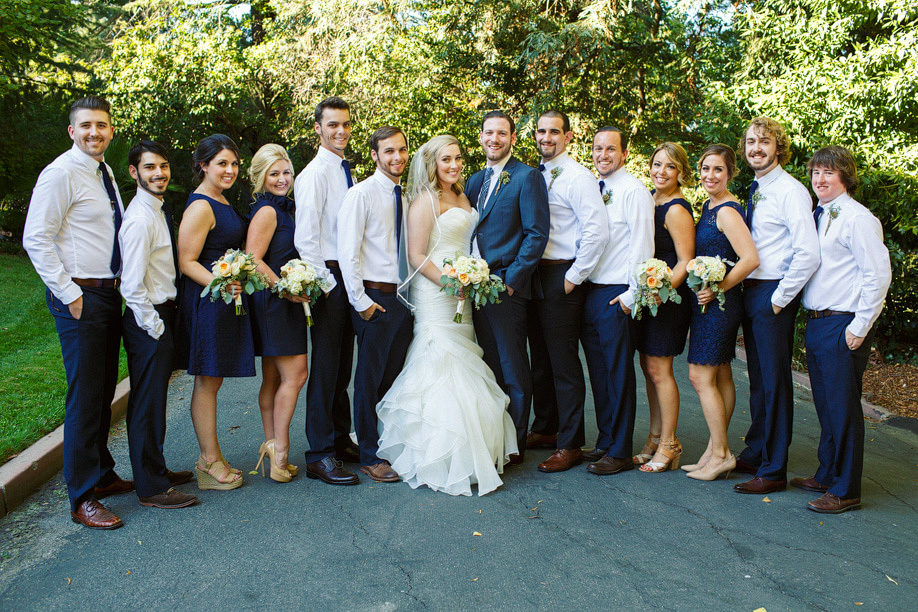 …and to be super fun. :D
Ceremony time! I don't actually know what's going on here, but it makes me laugh so whatever. I'm including it.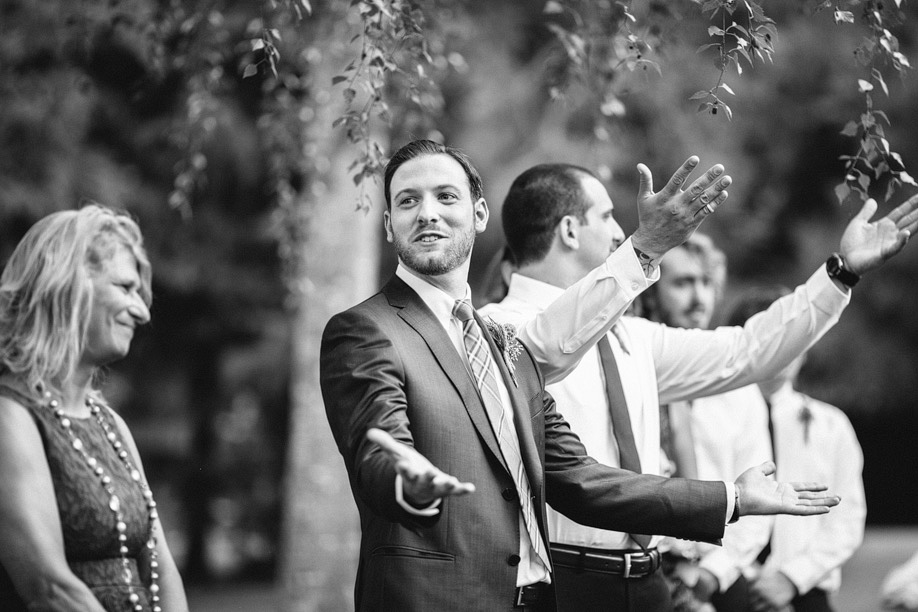 Anyone who claims a first look ruins this part of your ceremony can eat these two photos and shush.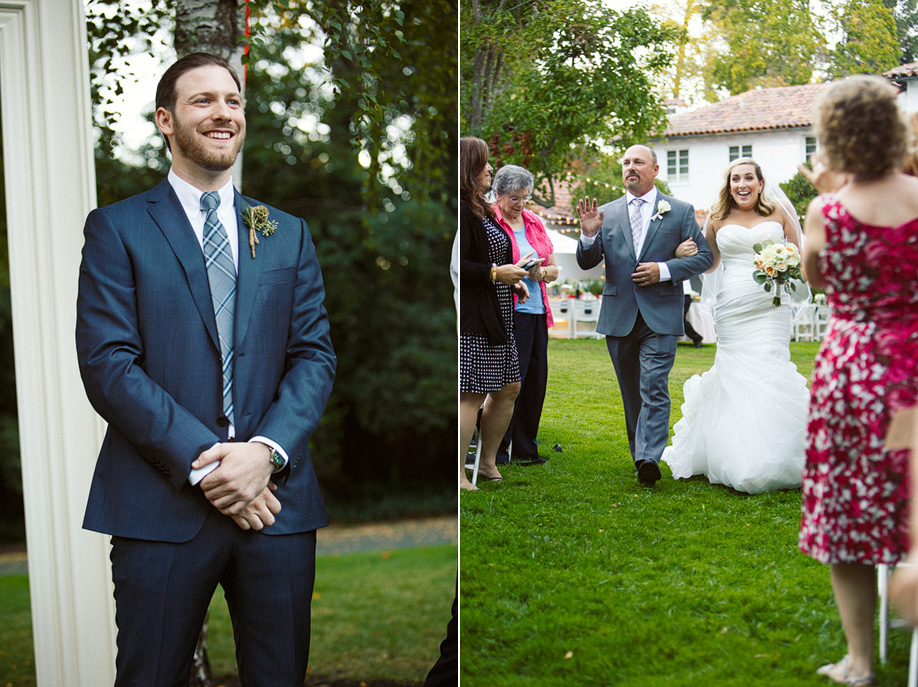 If memory serves, Katie's dad made that frame.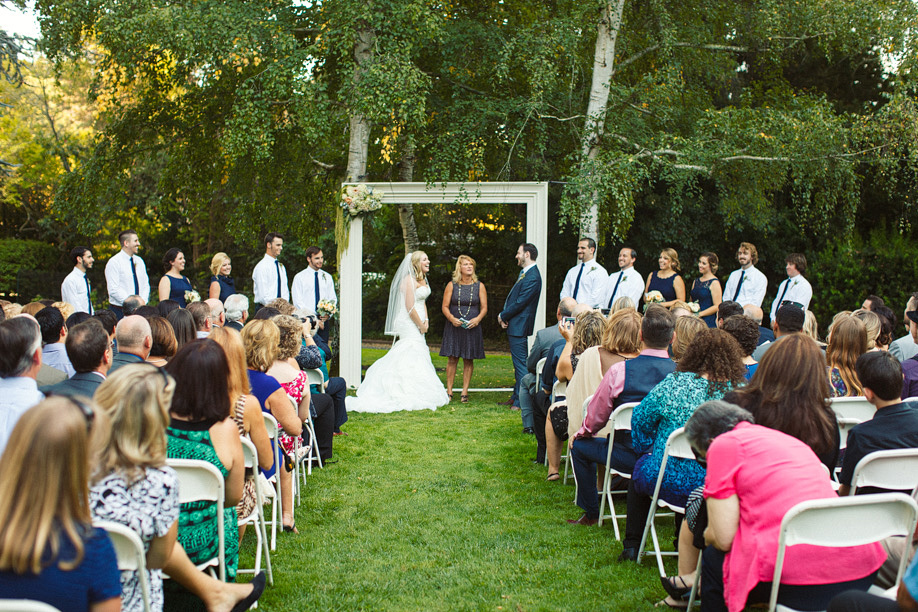 Katie said she wouldn't cry during her vows. That photo on the right is Frank comforting her when she totally broke that promise. :D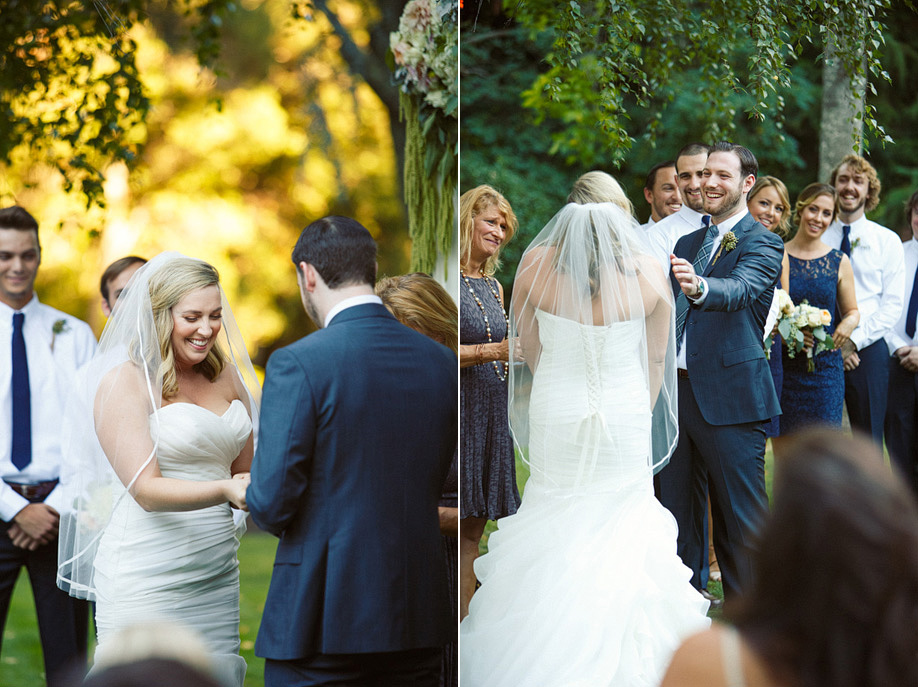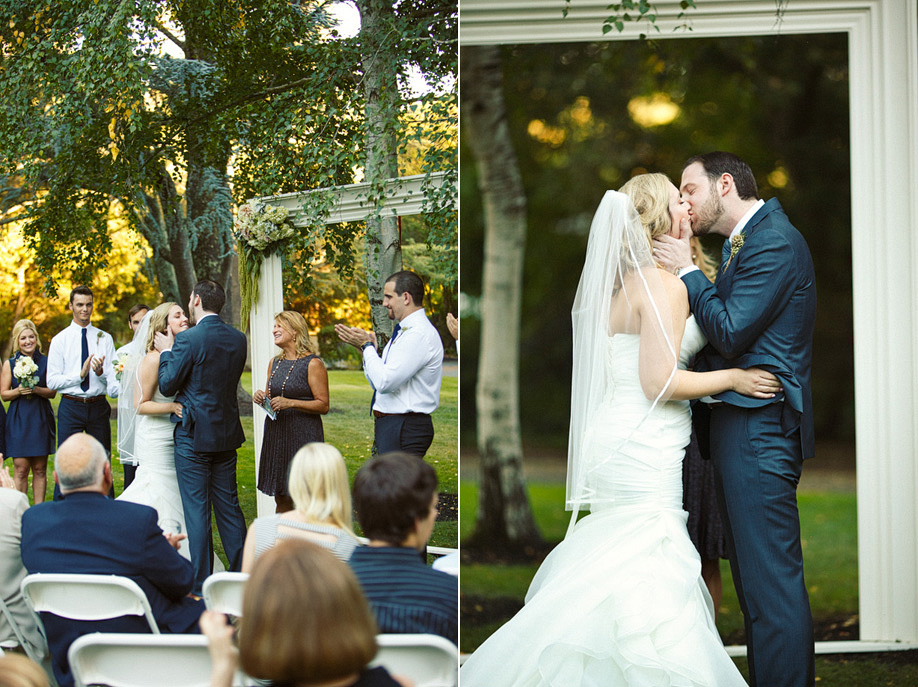 Their exit was seriously like the end of a kids' soccer game—high five gauntlet. Married!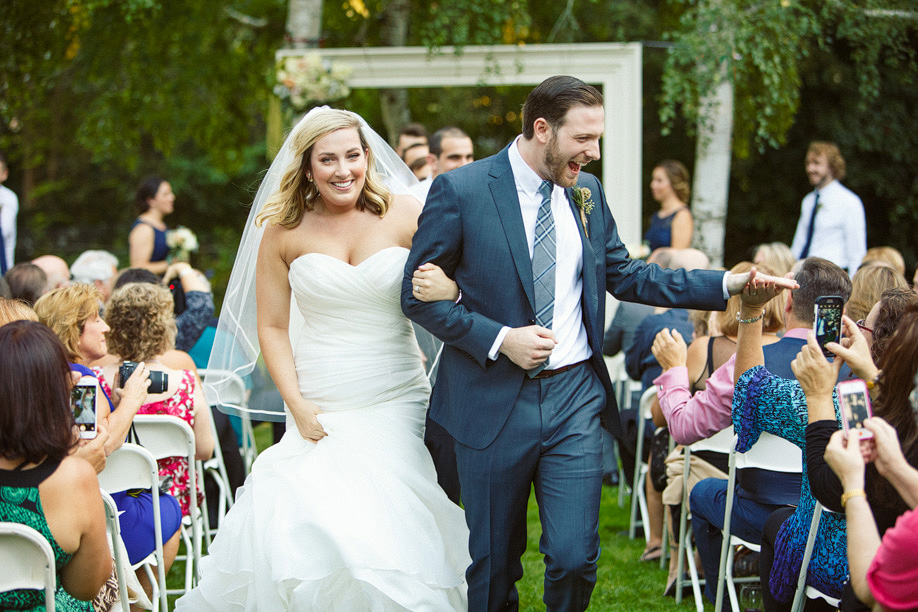 The theme of their ceremony was "All You Need Is Love," and lyrics from the song were cleverly woven through the whole thing. At the end, a six piece band snuck up behind everyone and started playing. It was incredible to experience.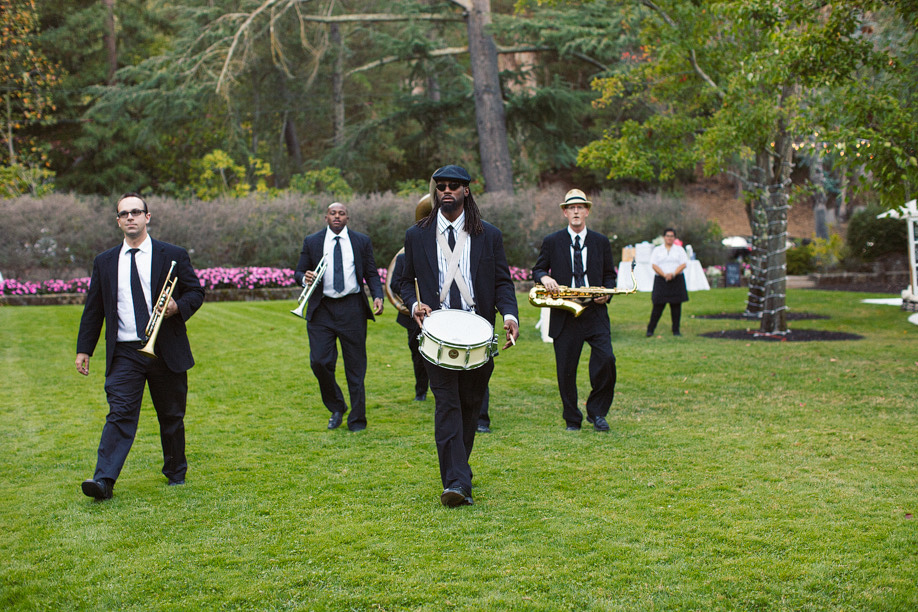 Katie being hugged by her new father-in-law. :)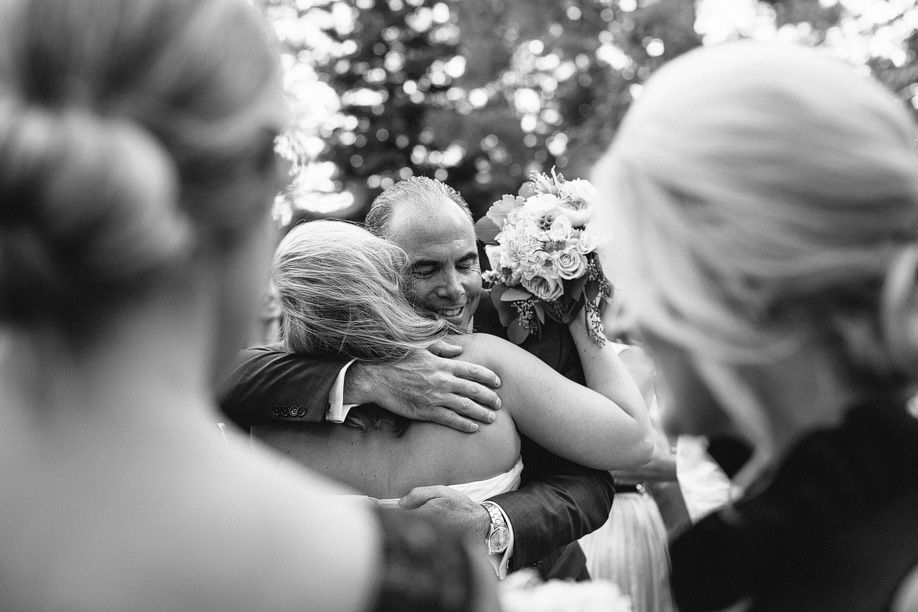 More portraits! Are you surprised?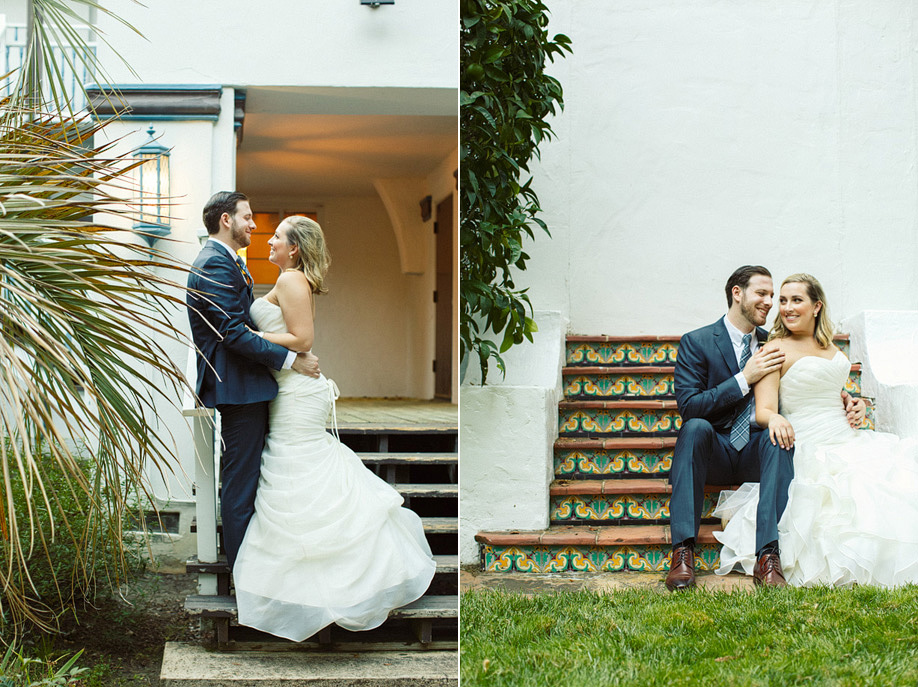 Favorite. I know… another one. I make the rules here! :)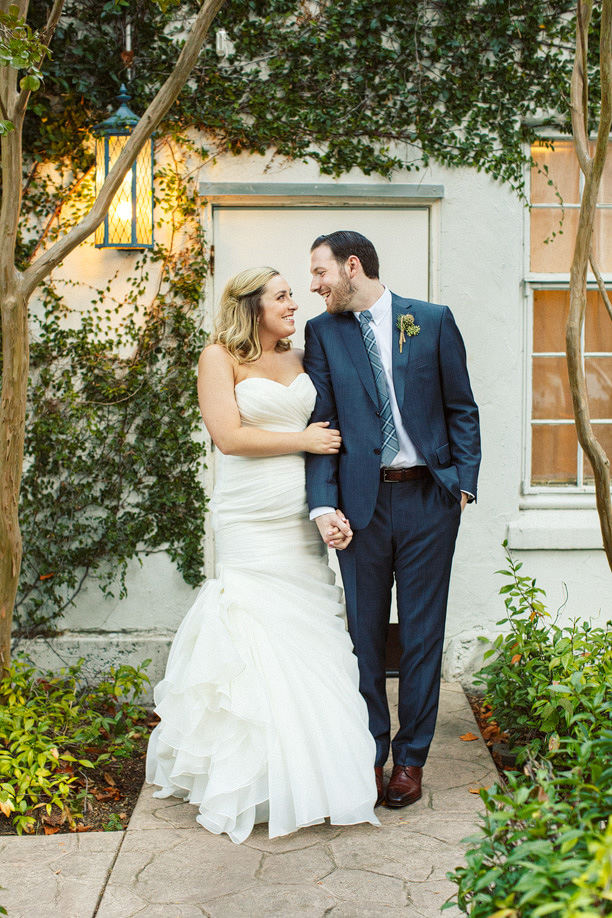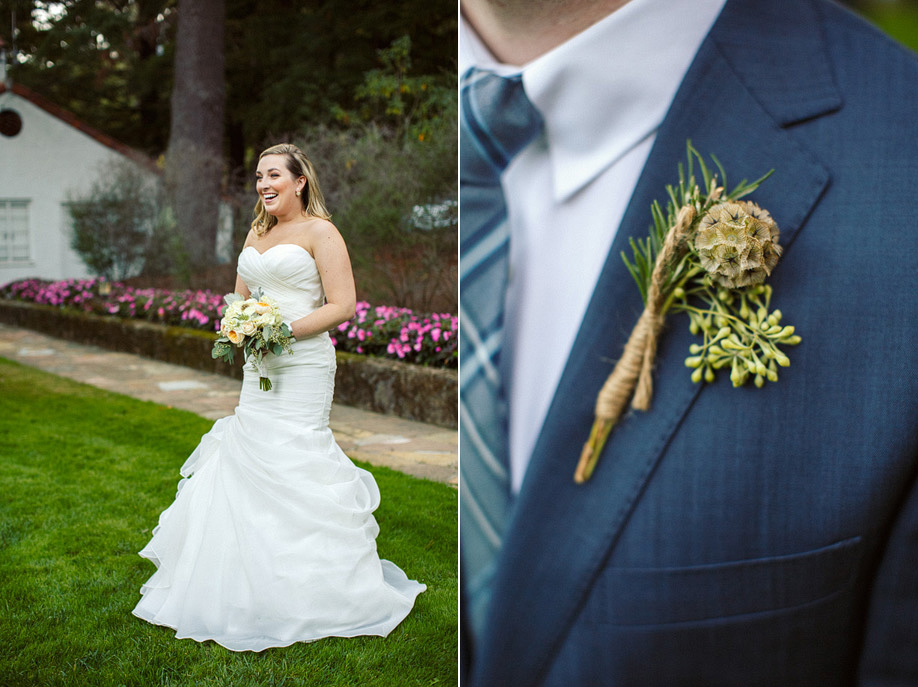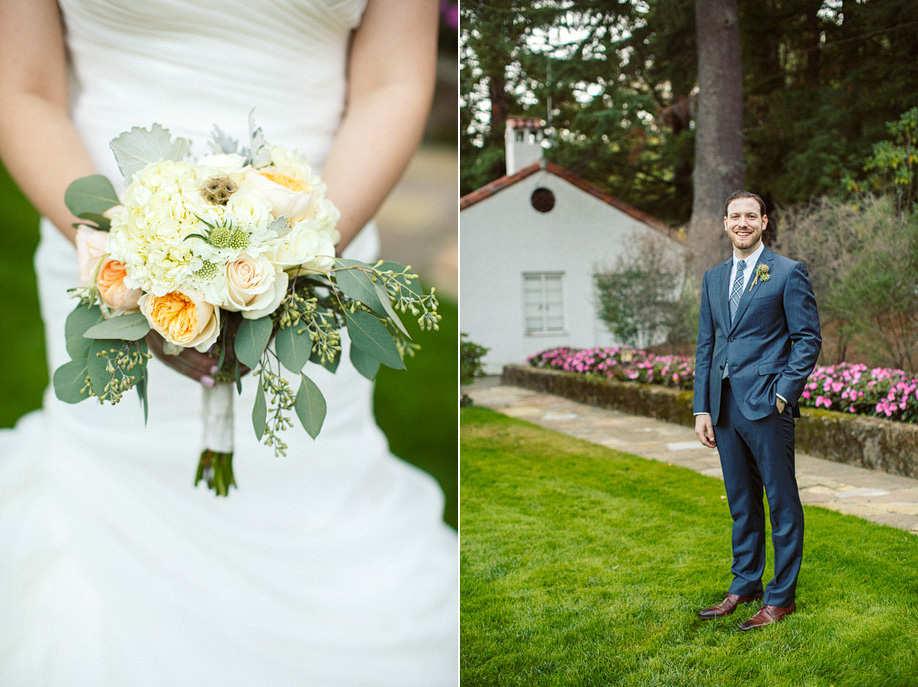 Agreed, cake. Agreed. Favorite on the right.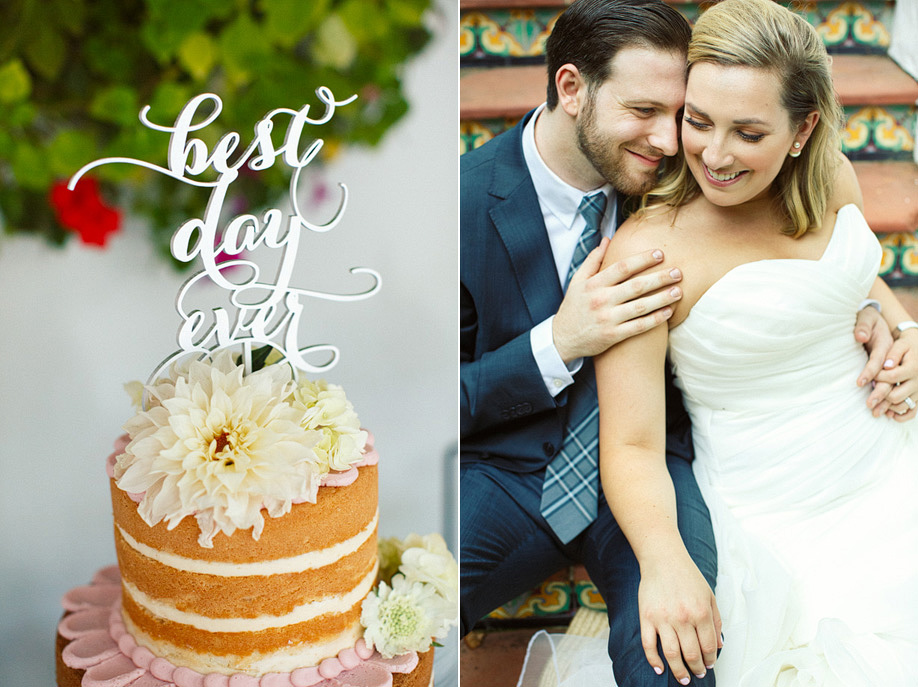 Back of the cake knife to the rescue!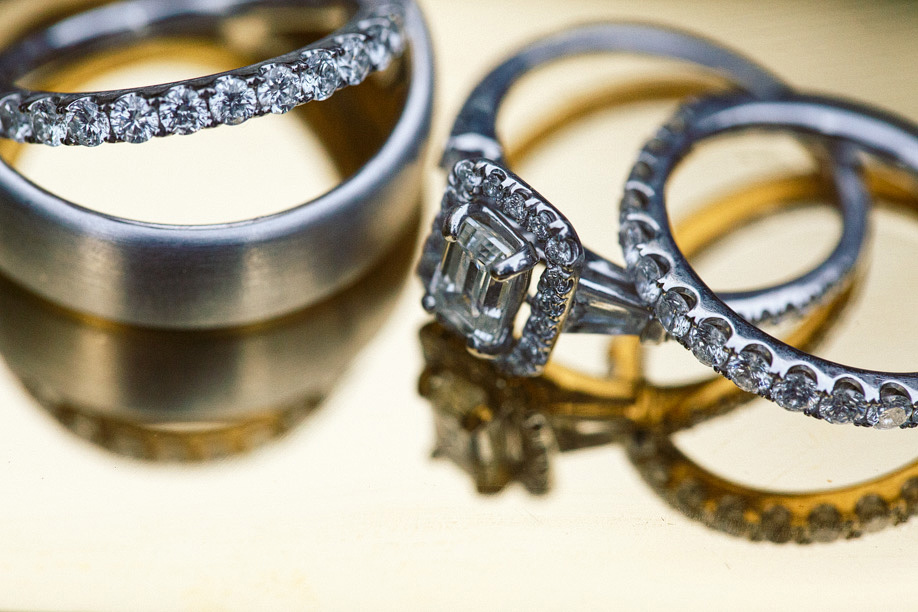 Loved this shot Elsie got of the band!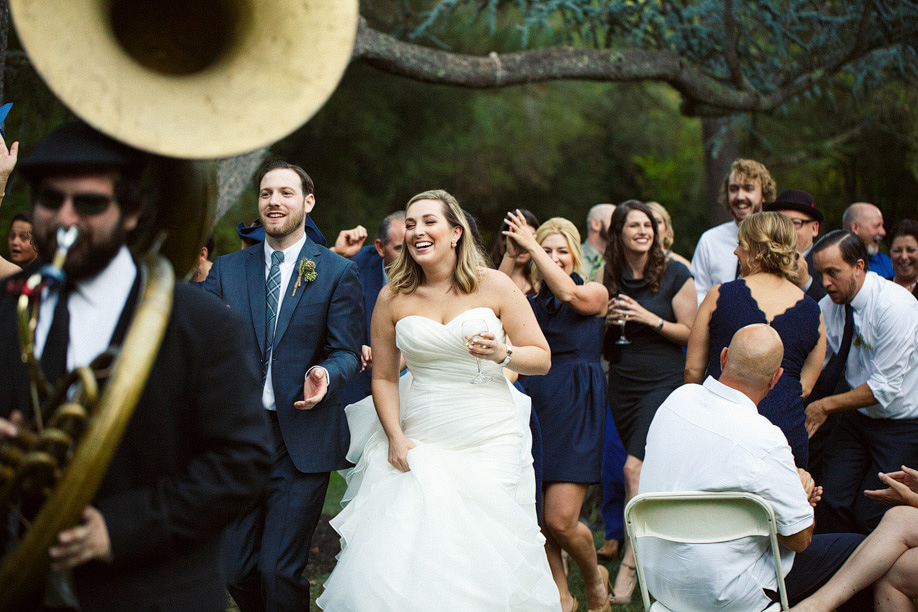 Then we switched gears for reception time.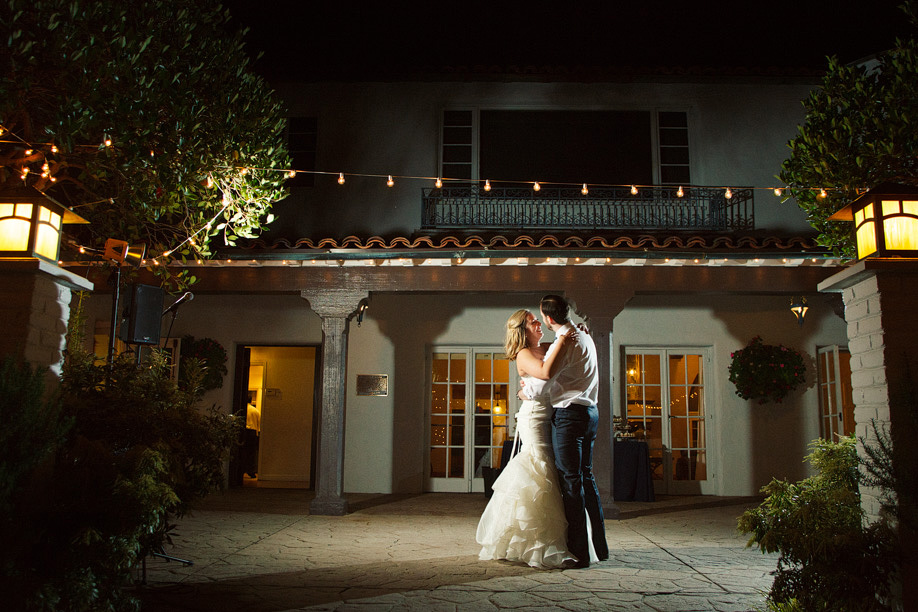 Grainy as heck, a little blurry, and totally perfect. Love.
Yeah, okay, too many dance shots. But I liked this one, too!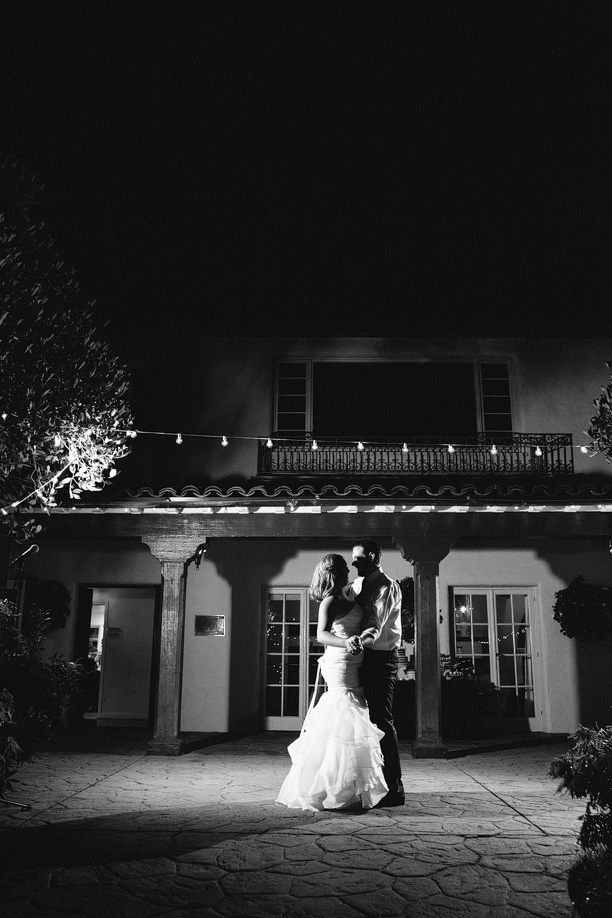 The rest of the night was dance floor insanity. Here's a small taste: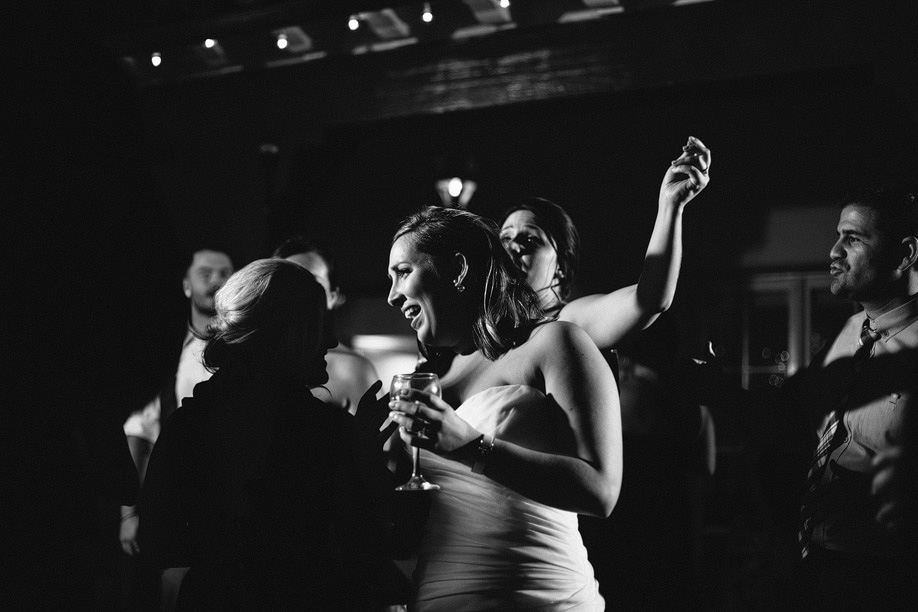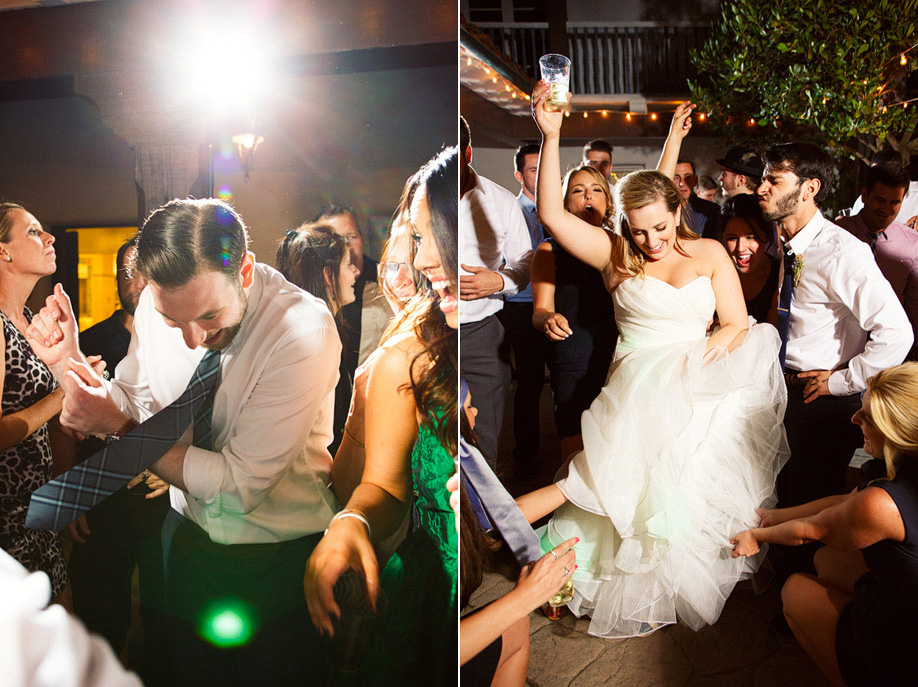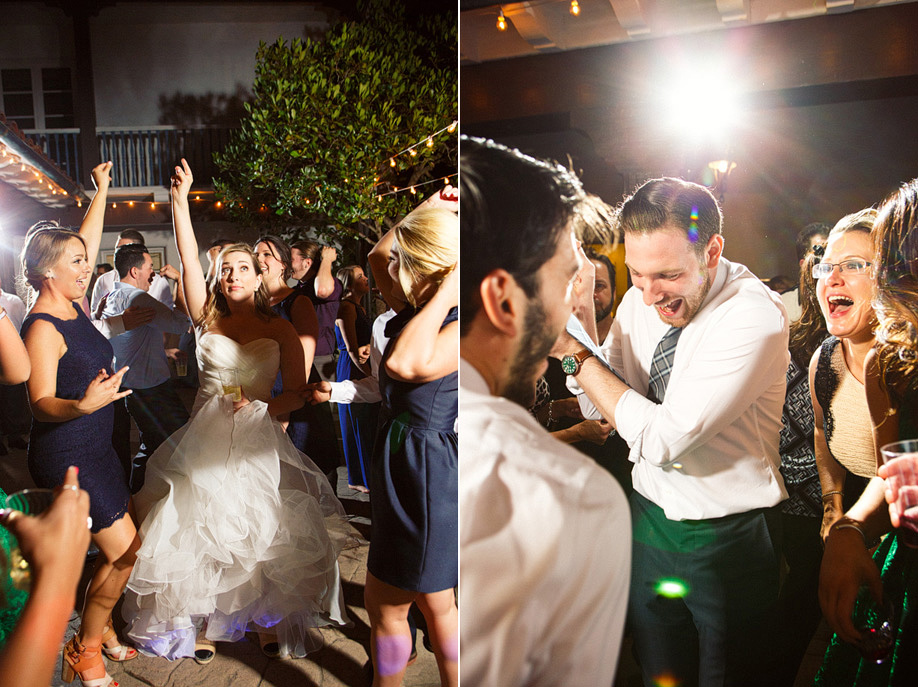 Katie + Frank, the amount of affection I feel for the two of you is downright embarrassing. You bring love and joy in abundance everywhere you go, your smiles are infections and your hearts are warm. I was honored (really, truly, totally, honestly) to photograph your wedding and to get to know your friends and families. I am immensely proud to give you these photos; your beauty (both physical and emotional) pours from them. I hope you see that as clearly as I do. Thank you, from the bottom of my toes, for asking me to be there. Best day ever. xo, M