It's here! It's here! My last wedding of 2014! And man, was it a good one to go out on, my friends. Zoe + Ethan are incredible people with amazing family and friends and a beautiful relationship. Their wedding was elegant and a touching celebration of their love for each other. I've listened to a lot of vows while doing this job, and these put my heart in my throat. My words won't do justice to theirs (if you had been there, you'd understand), so instead I'll just show you the pictures, because I think those are pretty fabulous, too. ;)
Hi, Ethan! :D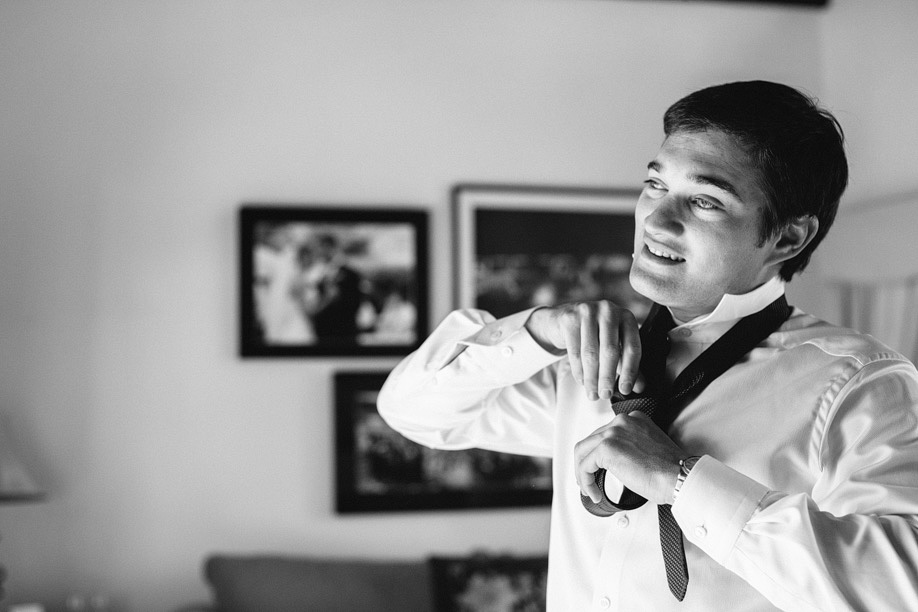 Those are Zoe's grandmother's hands. :)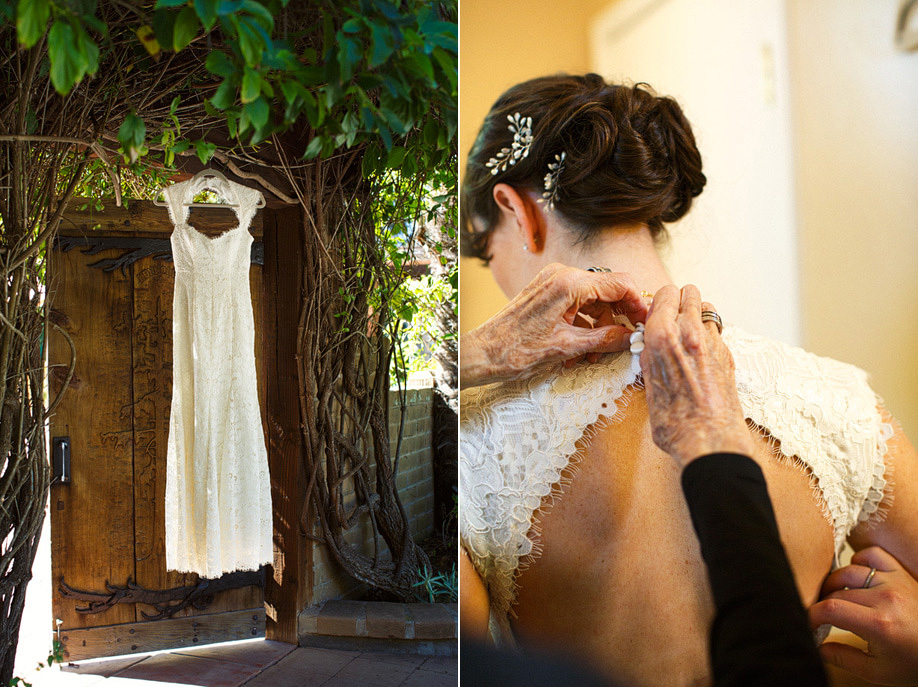 You can't see it in this photo, but those sunglasses say EZ DOES IT on the sides. :D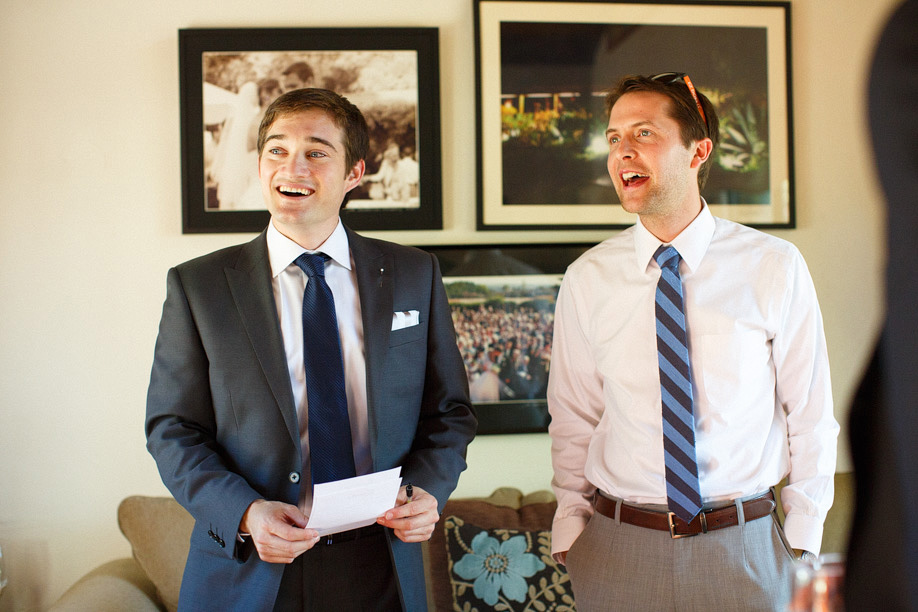 Hi, Zoe! I am sort of obsessed with your freckles.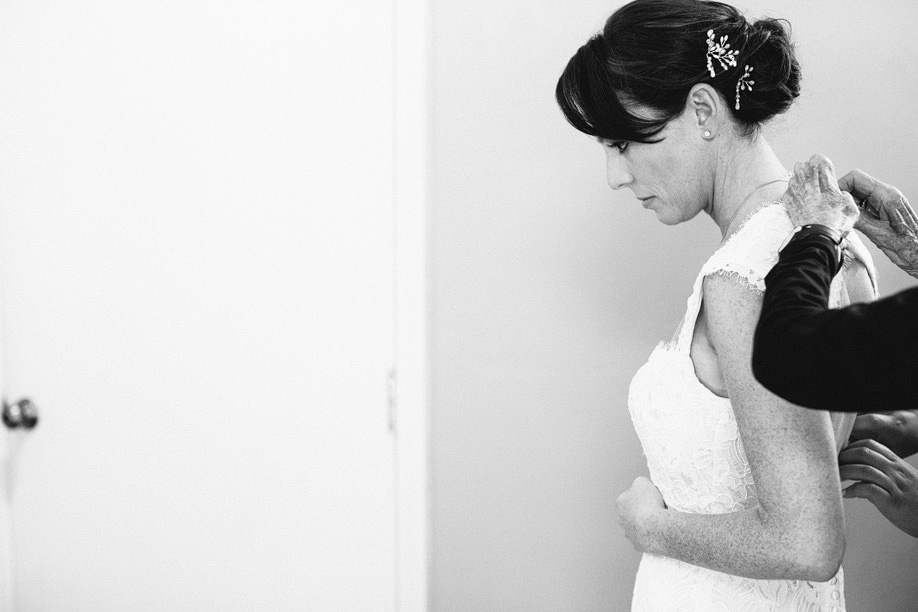 They opted to do a first look…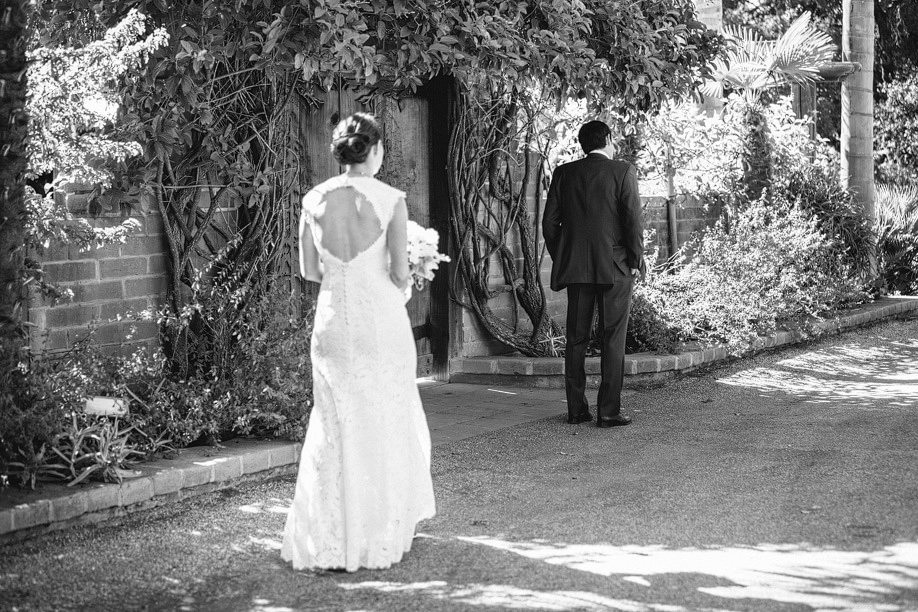 …and it was pretty dang cute. :D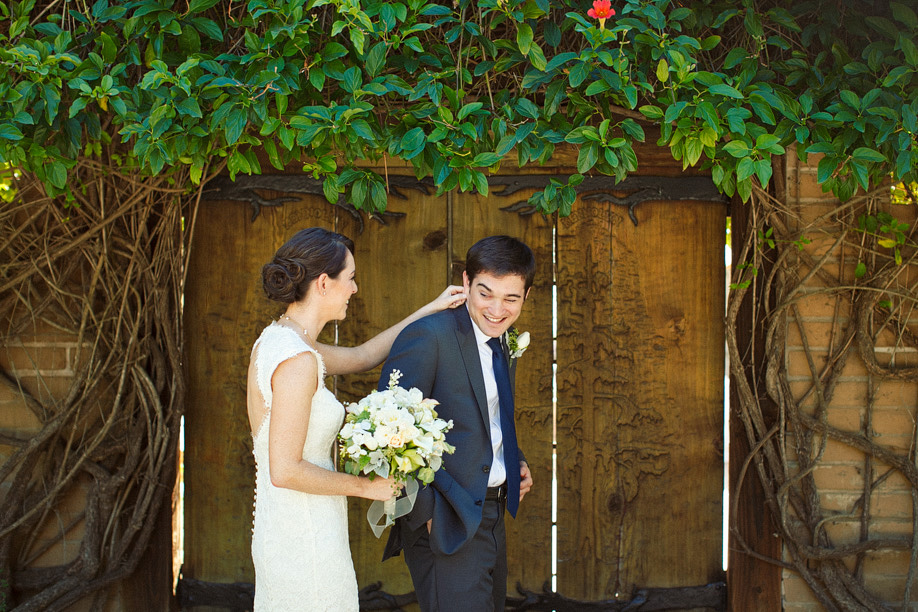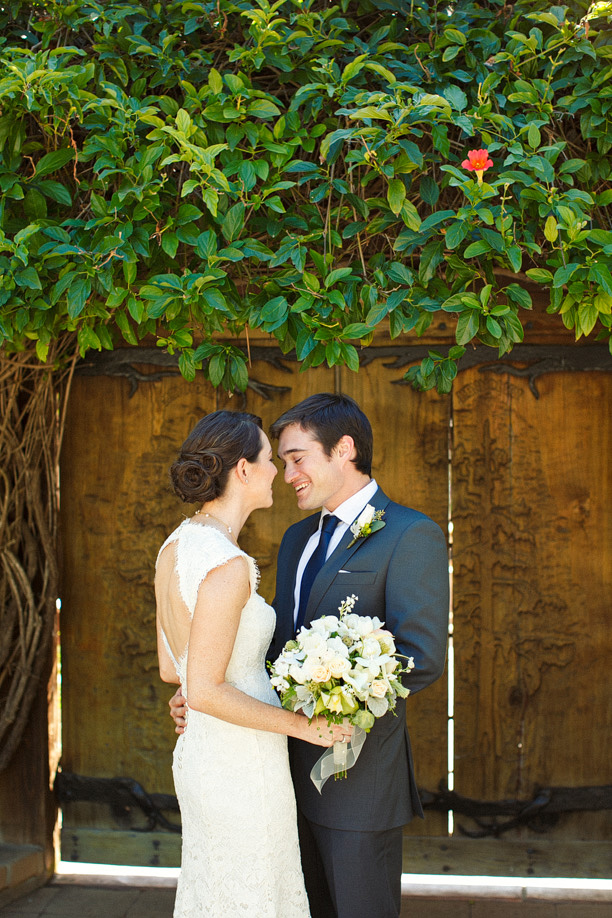 Kennolyn Camp was a pretty great backdrop.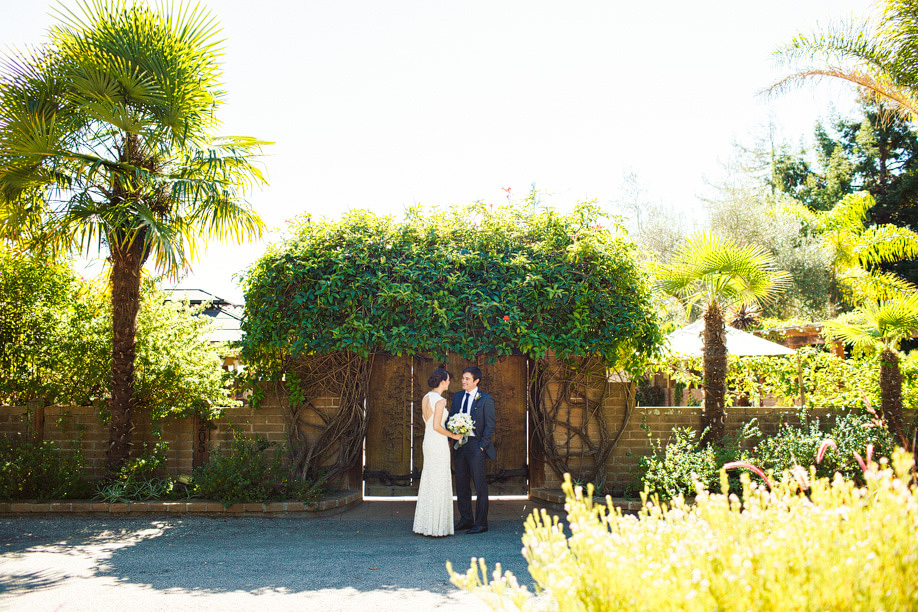 Then we took some time for portraits! FAVORITE! :D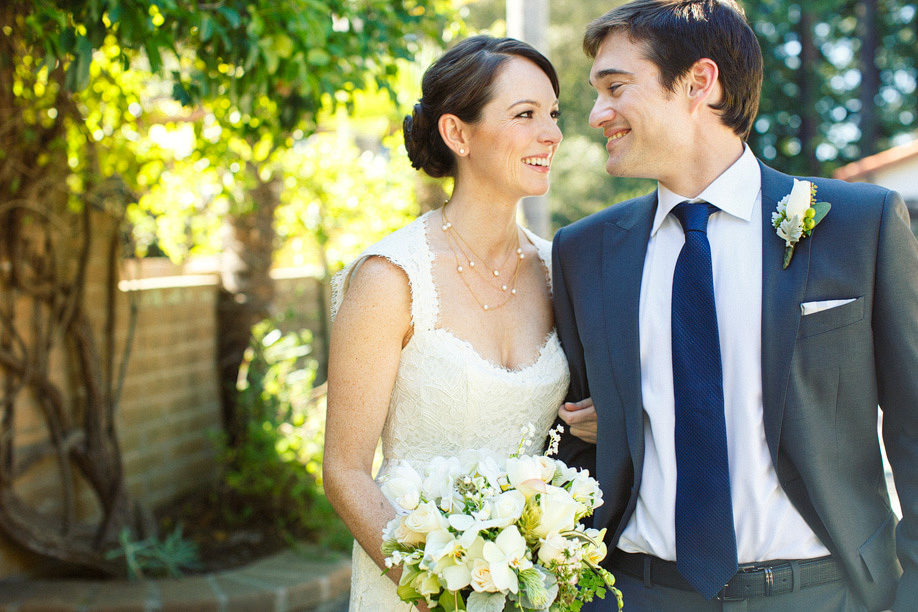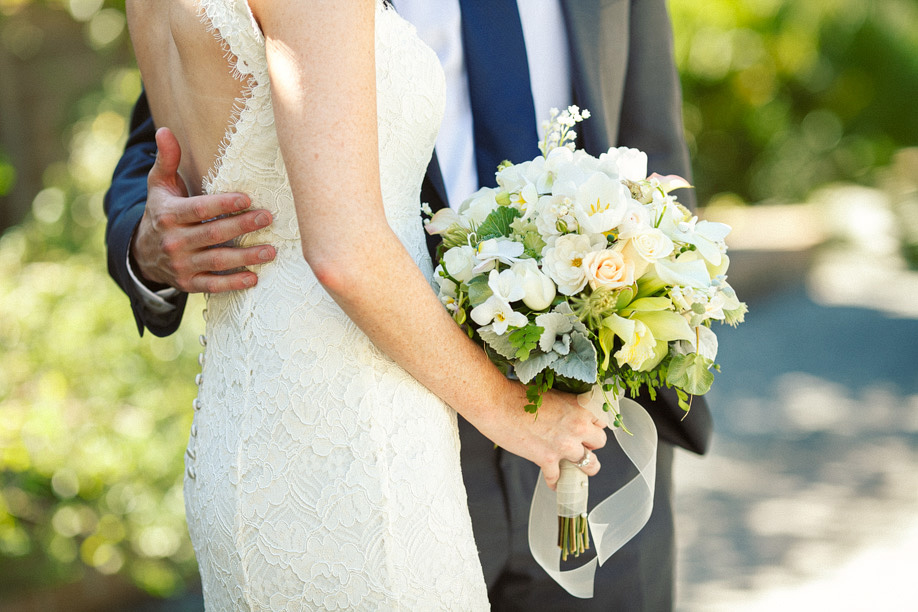 Way to look good, guys. :D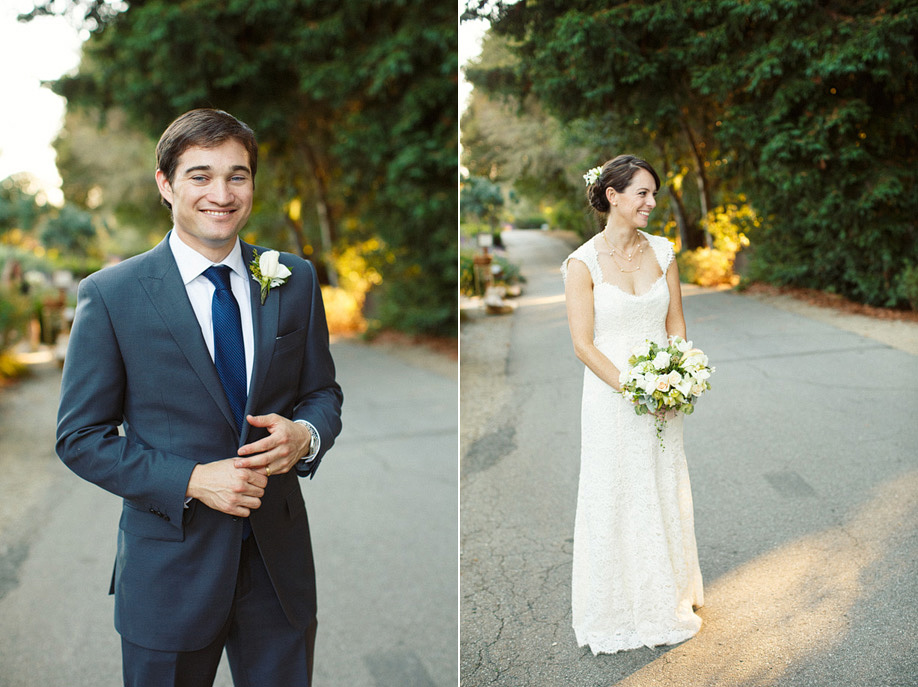 Zoe + Ethan didn't say vows during their ceremony. Instead, they gathered together all of their closest loved ones before the wedding. Everyone stood in a circle, holding hands, while Z+E read vows to one another and signed their ketubah. There was nary a dry eye in those woods.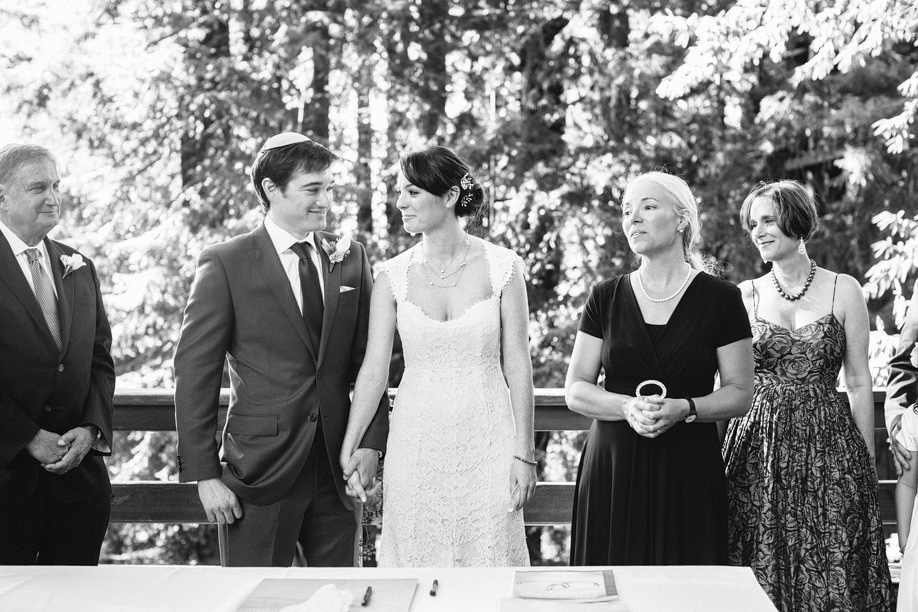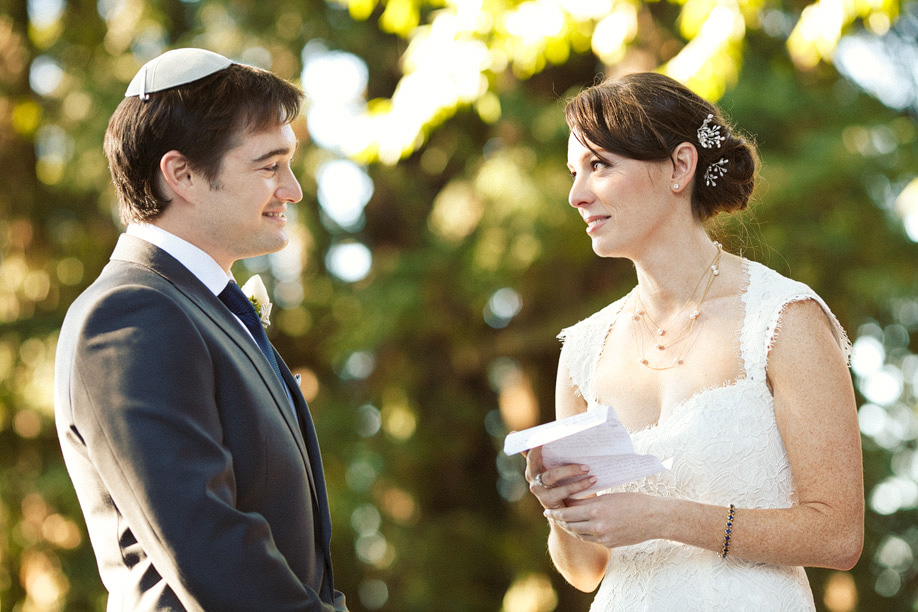 They didn't have a traditional bridal party, either. But they had their parents and siblings stand up with them.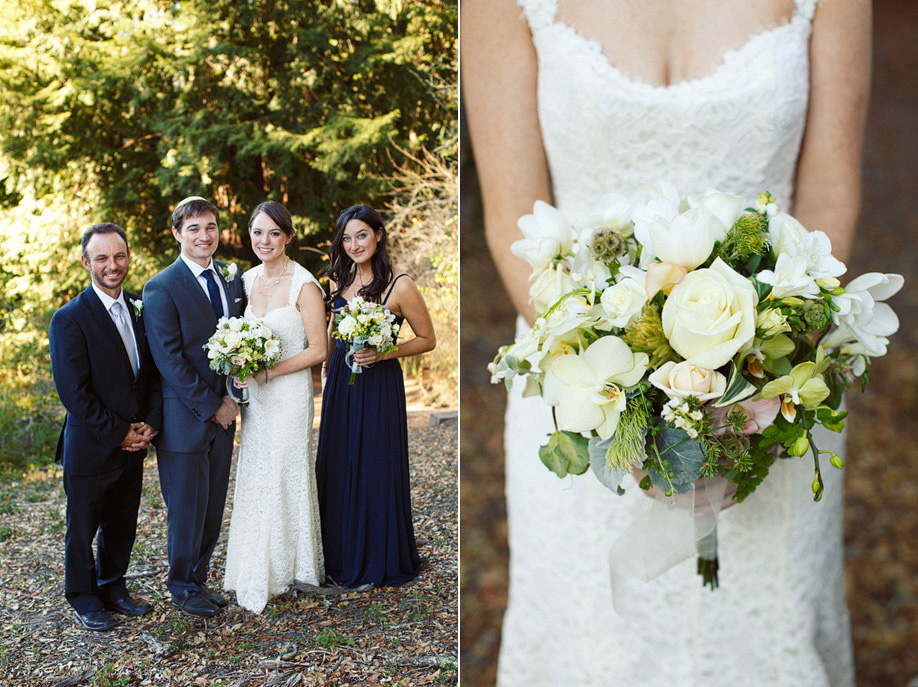 Ceremony time!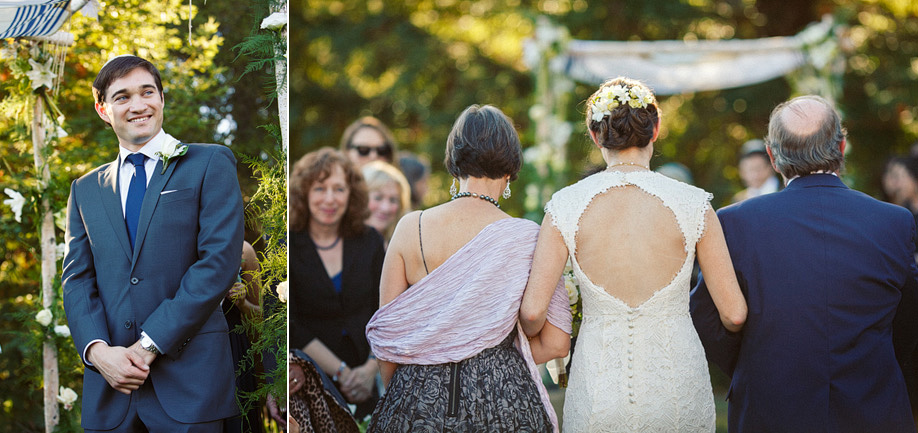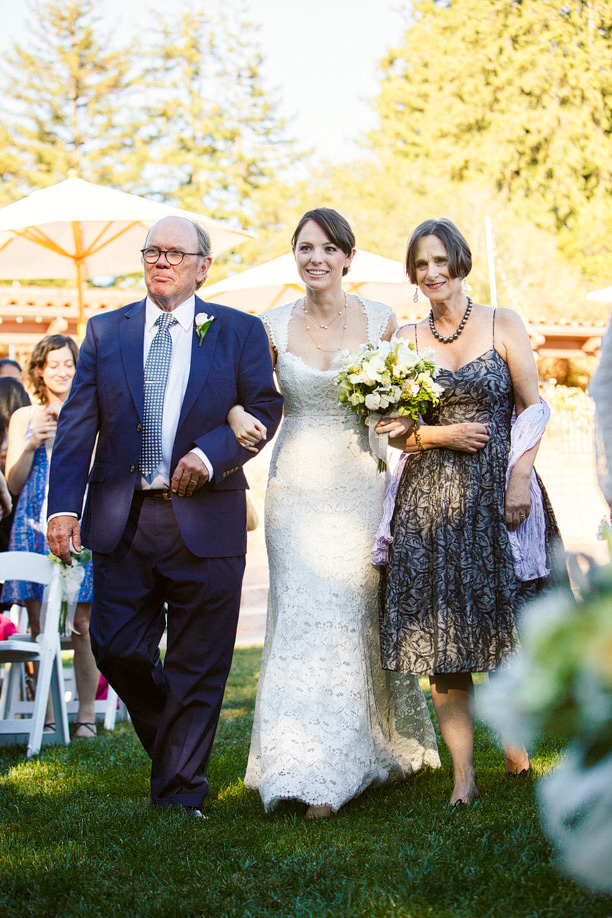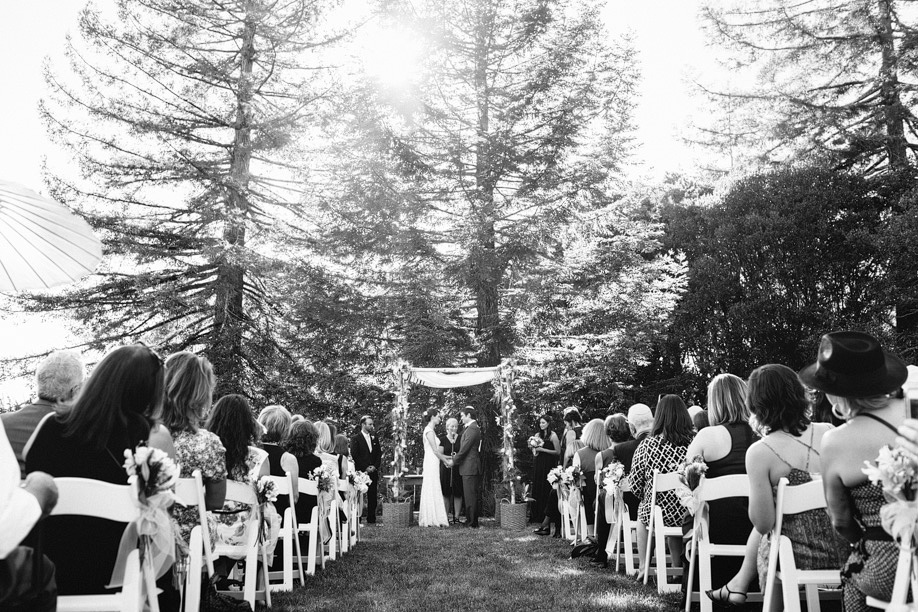 Ethan's eye color is seriously mesmerizing (and I don't care if that's a weird compliment). His sister has them, too, and they're courtesy of their momma. :D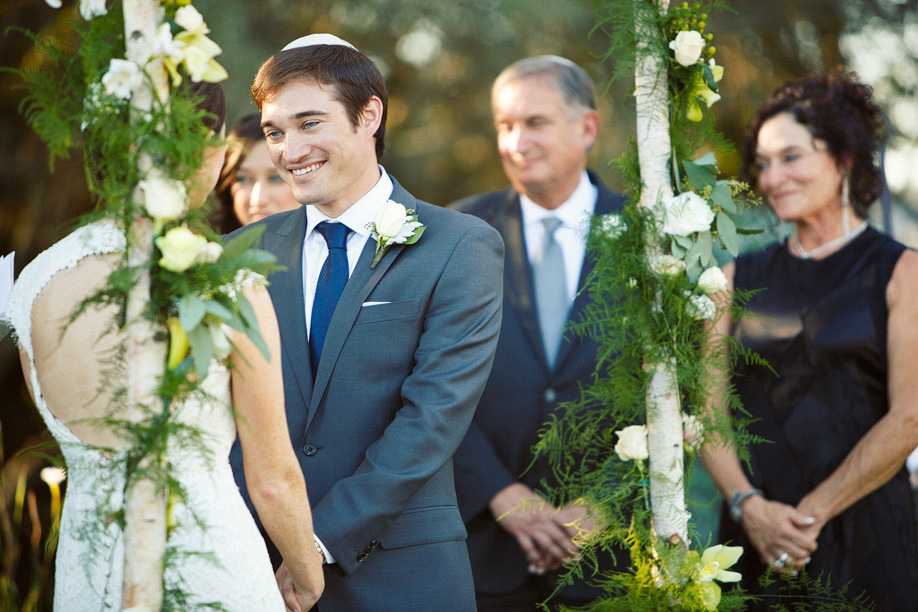 Love all of the smiles in this one.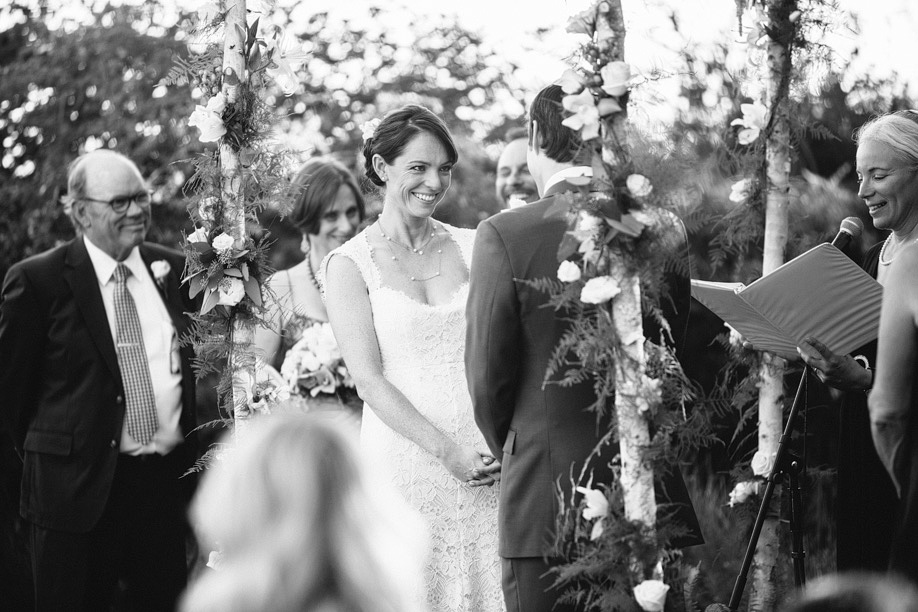 In lieu of vows, their rabbi read letters they'd written to each other. I wish I had copies of them, because they were incredible—honest, touching, funny. Perfect.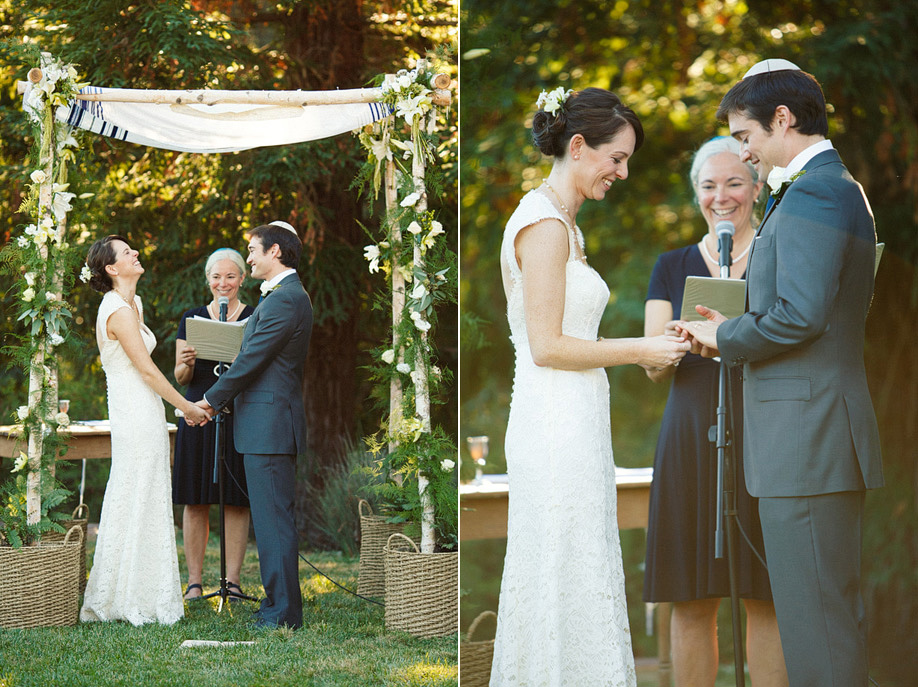 A kiss so good it knocks off your yarmulke! MARRIED! :D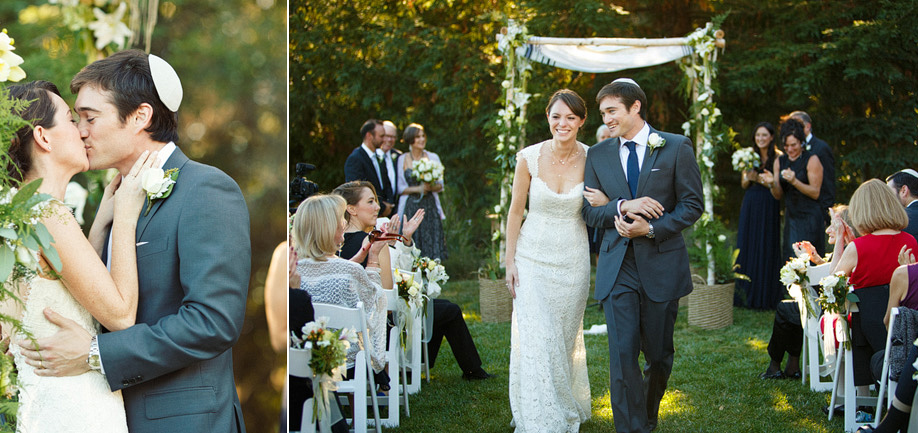 After 20 minutes of alone time, we snuck in a few more portraits. Favorite. :D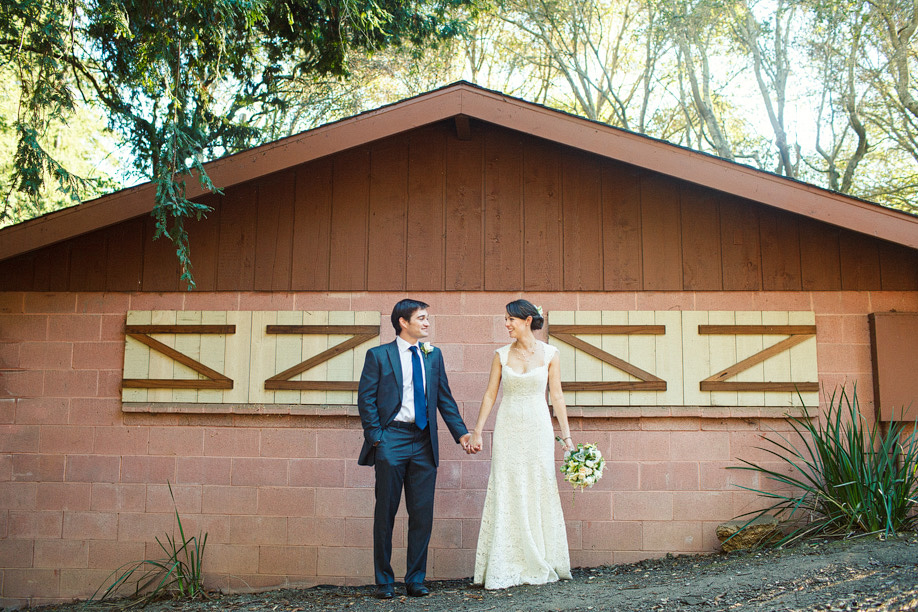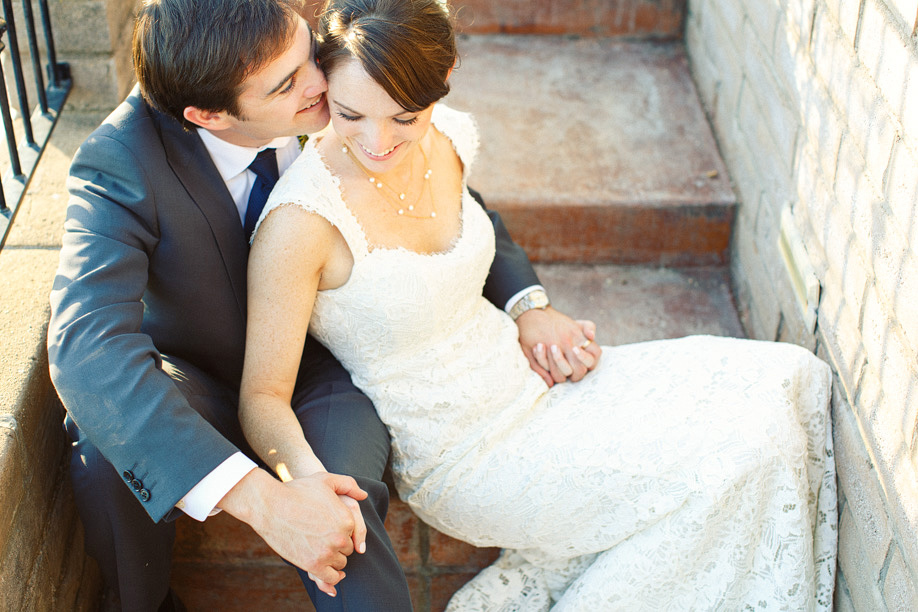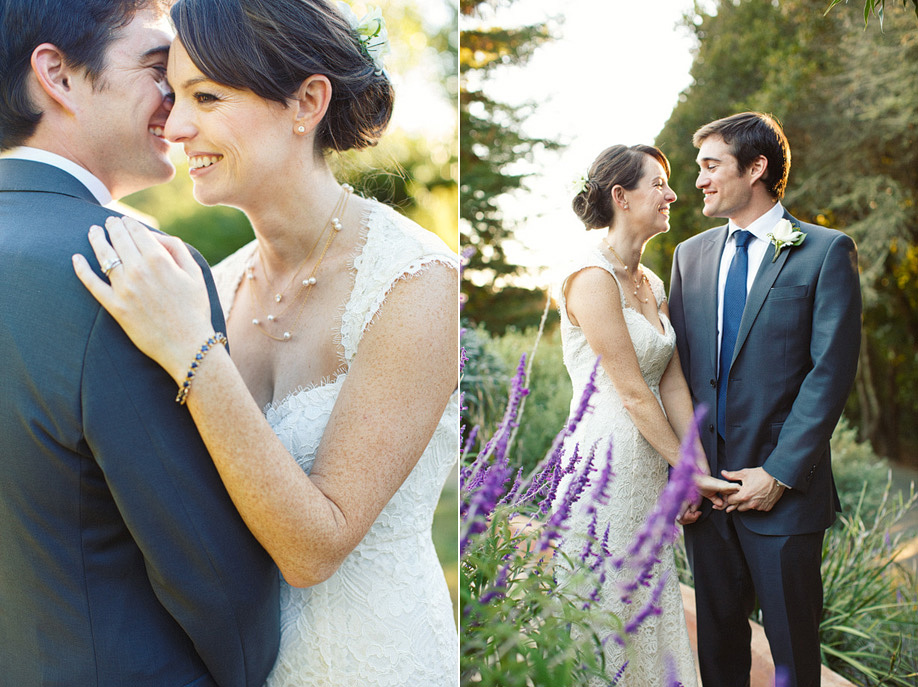 So I took this photo and was feeling pretty good about it…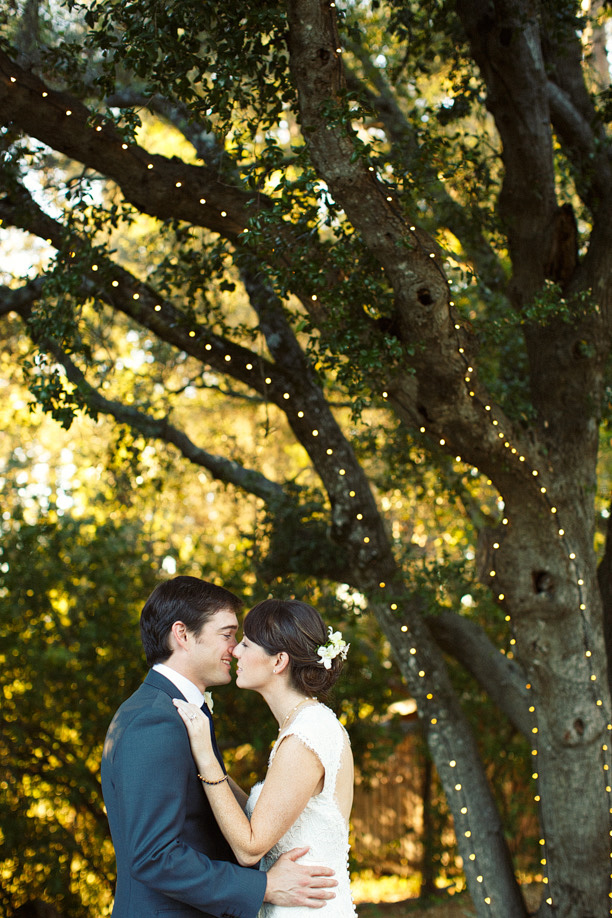 …until my outstanding second shooter, Stacey, showed me this shot that she got. And blew me totally out of the water. High fives, Stacey! I'm claiming yours as a favorite. :D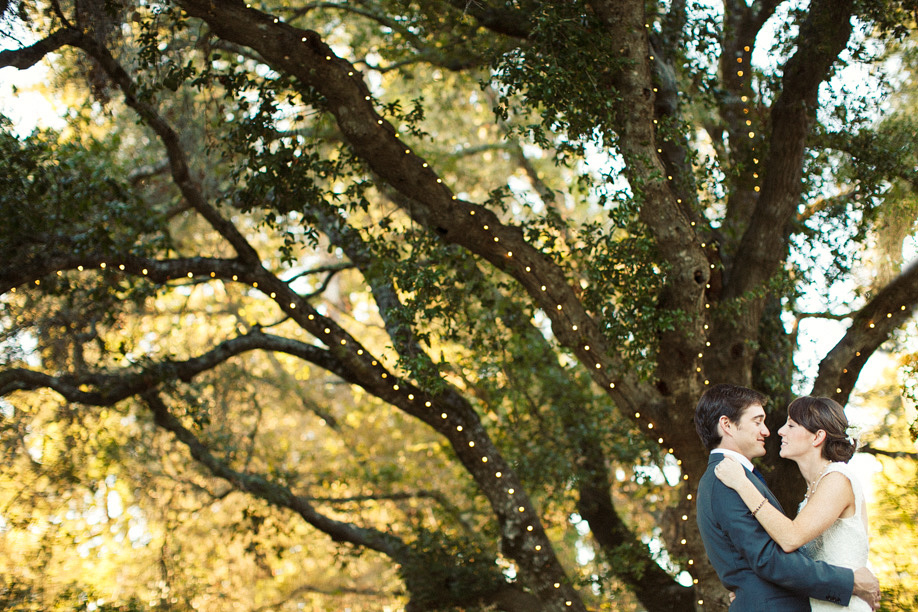 Ethan's sister gave an awesome speech.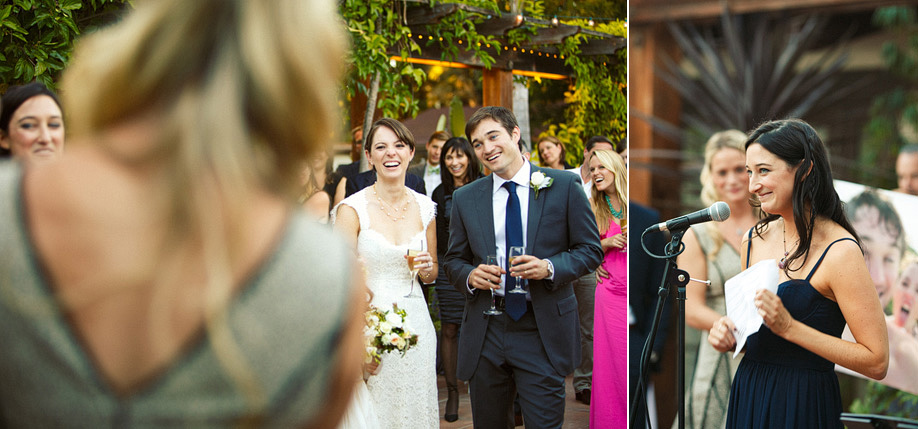 And they had a great live band (The Cosmo Alleycats) for their reception.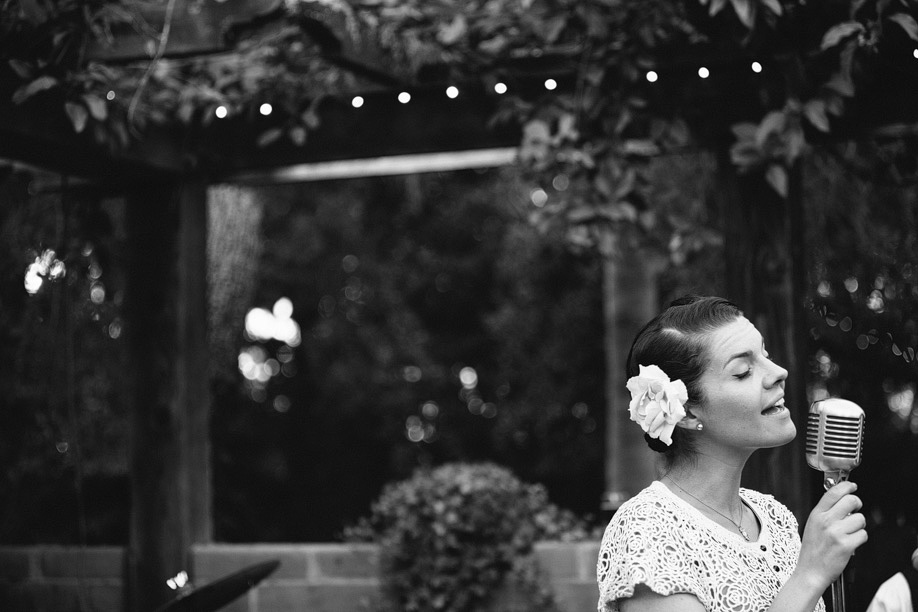 Cake knife to the rescue again! :D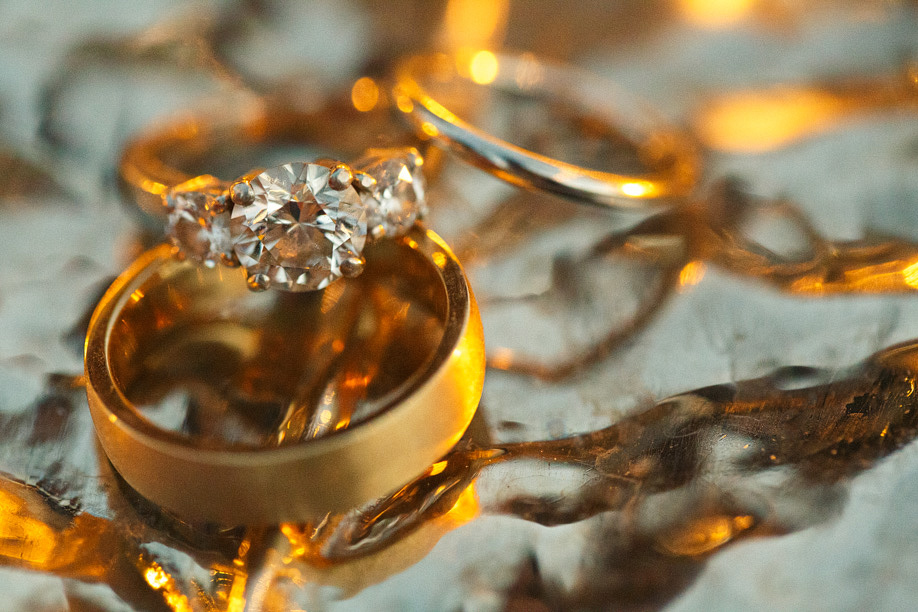 Horah! :D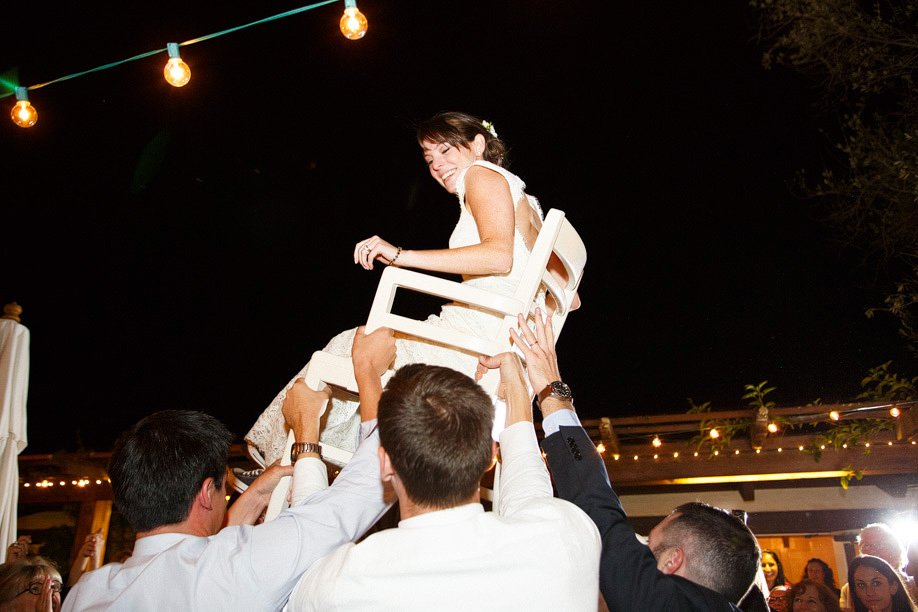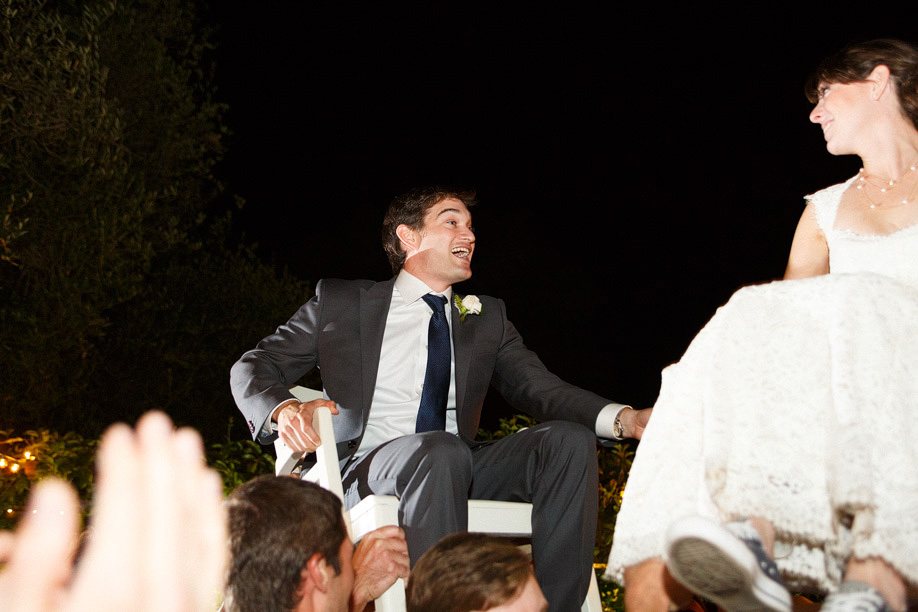 Everybody got in on it, including Ethan's parents: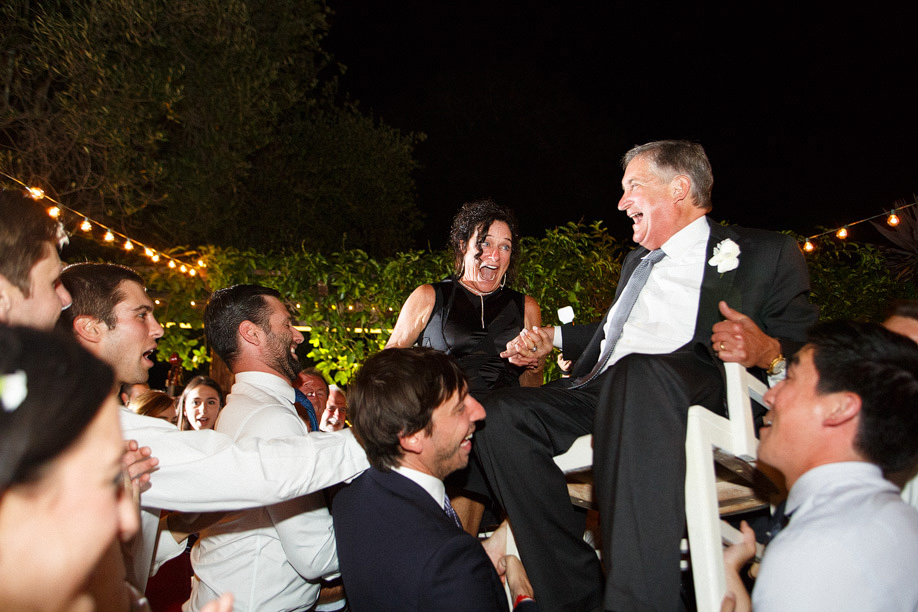 And his grandmother and their niece: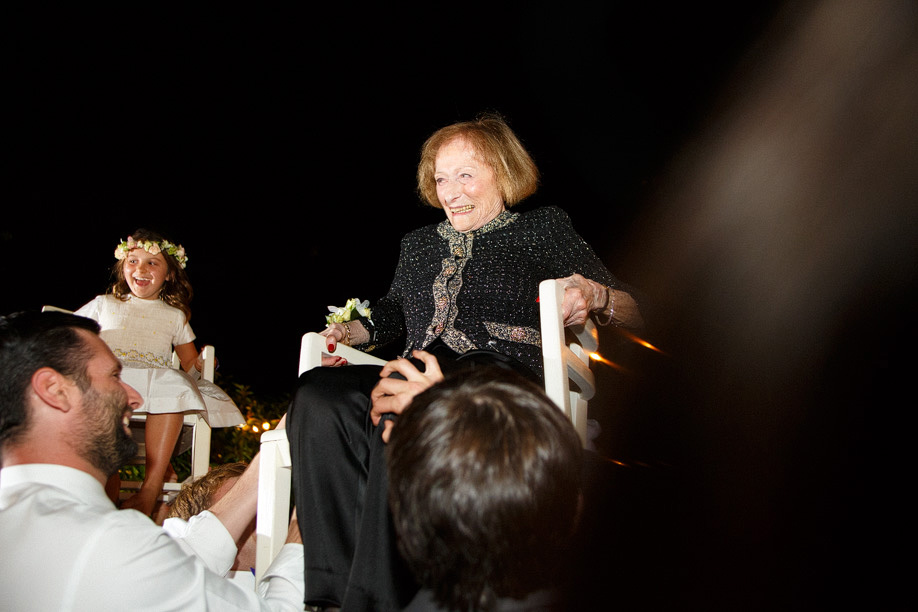 And Zoe's parents!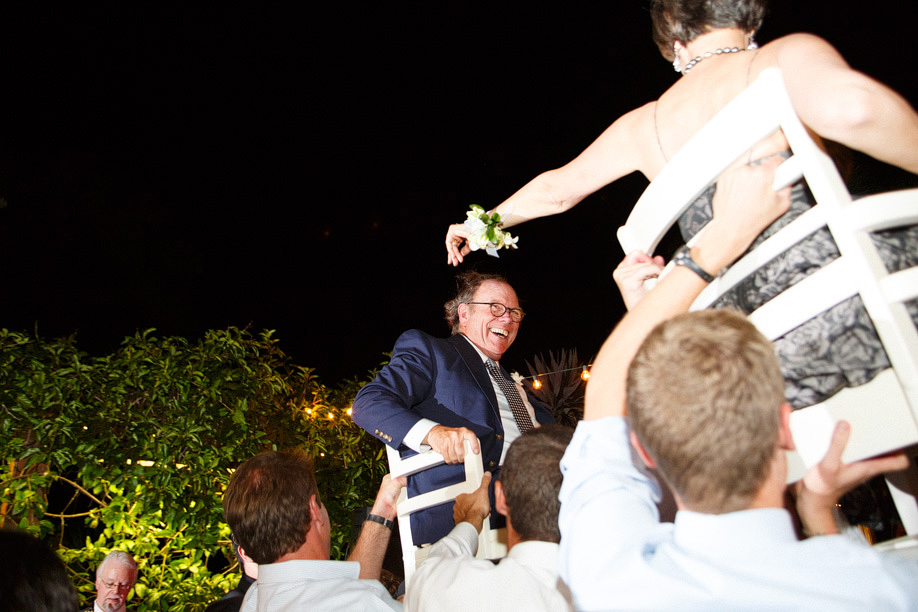 The rest of their reception was relatively low-key and focused on their guests. But at the very end of the evening they broke out some giant sparklers and I took my favorite photo from the whole day. Ending it with this one: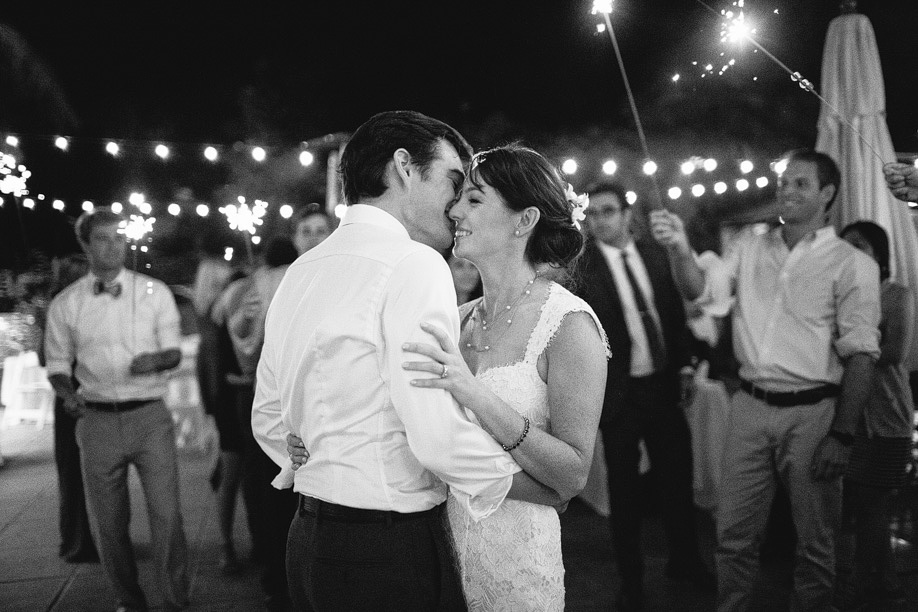 Zoe + Ethan, what can I say? I've told you straight to your faces how much I adore you too many times to count. You two are something special; you have kindness, empathy, intelligence and beauty in spades. I was honored beyond explanation to spend this day with you. Secretly, I hoped a little of your awesomeness would rub off on me. It was a pleasure to be present at your wedding and to get to know your friends and family. I am proud of every last one of these images and how they showcase your relationship, and I am thrilled to give them to you. I hope you love them as much as I do. Let's spend some more time together soon, so I have more chances for your greatness to infect me, k? xo, M
In other news, this blog is probably going quiet for awhile, friends. This was my last wedding for the season and I'm taking a much needed step back while some big changes happen in my little family's life (they're all good, I promise!). I hope that you all have a fantastic holiday season and welcome the new year with lofty resolutions, iron willpower and happiness in your heart. That's my plan. ;)