HI, GUYS! Winter break is over (sort of)! Those big, vague changes I mentioned in my last blog post are still ongoing—nothing ever seems to move as quickly as I suspect it will during the planning stages. I don't mean to be cagey about what's going on and it's not life-shattering information. I just don't like to talk about things while they're little-t things and not big-T Things and we're still firmly in the lower-case stage. In any case, life is good and the weather is incredible and the grass is green and there's work to be done. BUT THIS POST IS NOT ABOUT THAT! SUBJECT CHANGE! ;)
Do you remember Krissy + Sean? Do you remember their colorful engagement session and their gorgeous, smiley, breakfast-for-dinner wedding? Of course you do, because they're unforgettable people, duh. Well guess what? They went and made a baby—an adorable, incredible, perfect little baby named Avery Rose. And last month, they flew themselves and that perfect little 6-month-old baby all the way up to San Francisco from Los Angeles for their first family session. We meant to spend only a couple of hours together, but man, I like their company a lot, so I may have inadvertently stretched it out a bit. Plus, you know, babies have to nap and eat sometimes. Yeah, that was the reason. ;)
Hi, perfect family!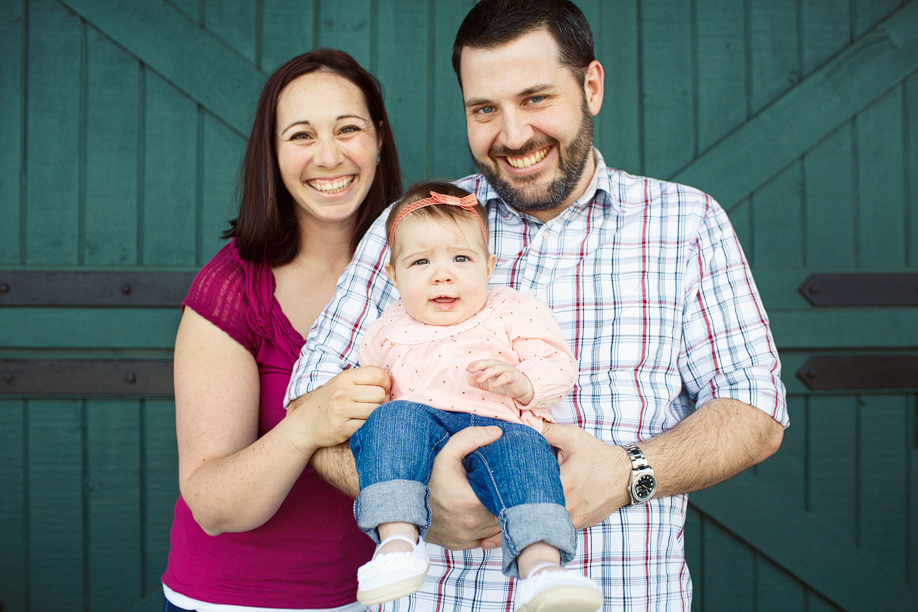 Some things I learned about Avery: 1) She is a close talker. She was 100% on board with this session so long as I was between one and four feet from her face. A place I didn't mind being, not one bit.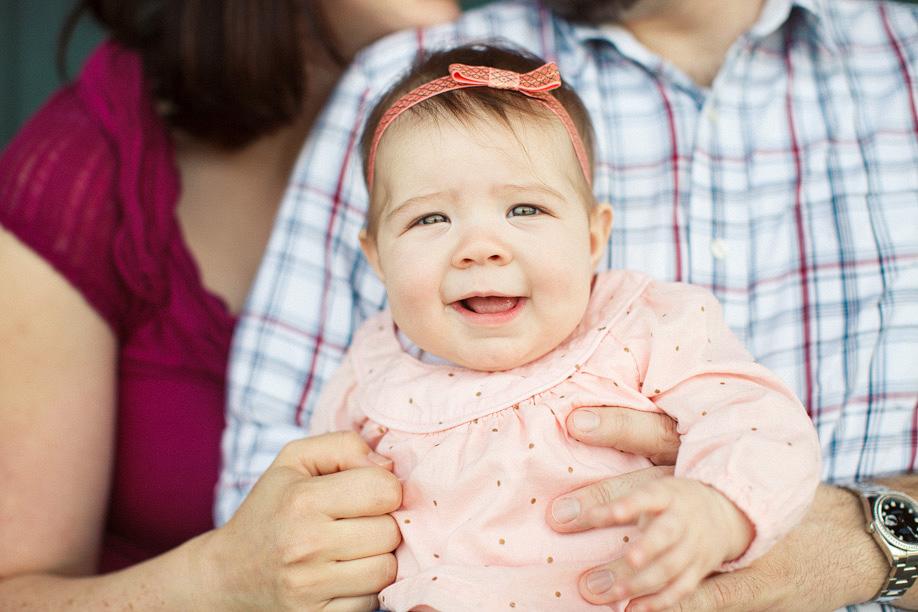 2) She is a momma's girl through and through. :D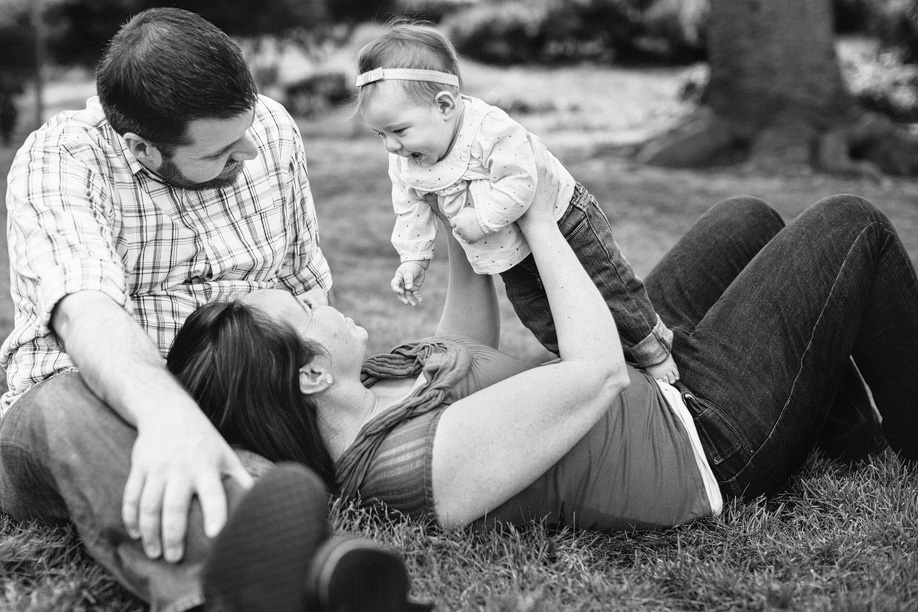 3) She likes to have conversations with distant seagulls while her parents are busy being completely adorable. :D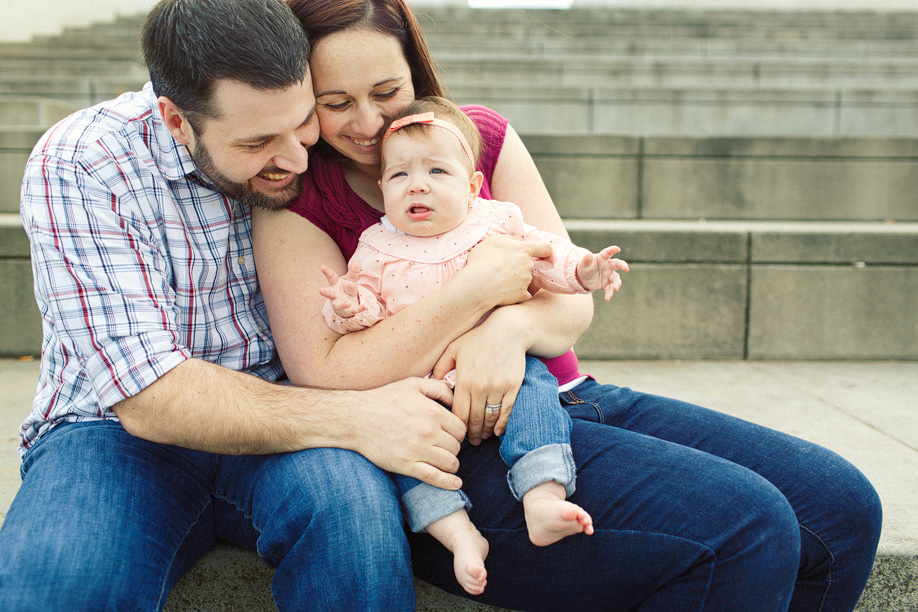 4) See: fact N° 1.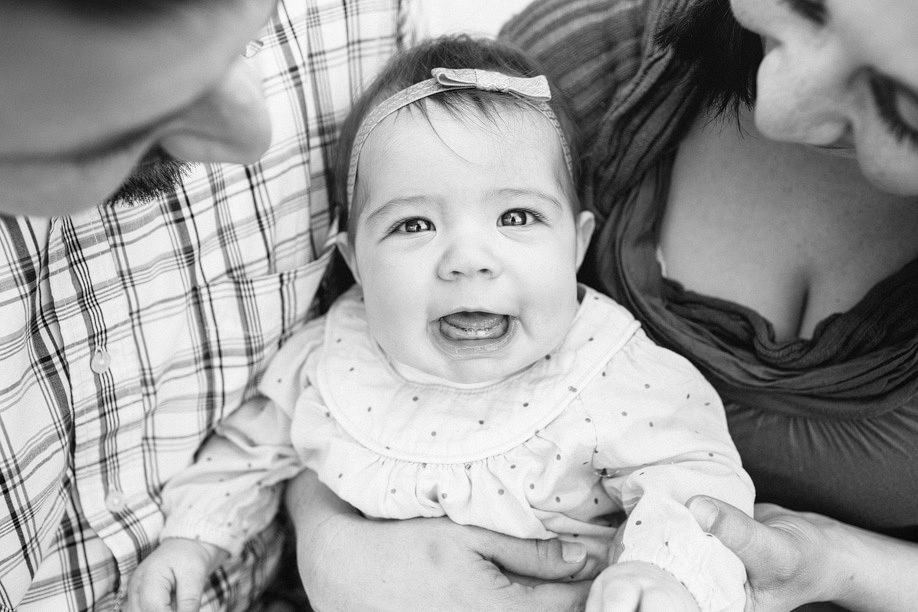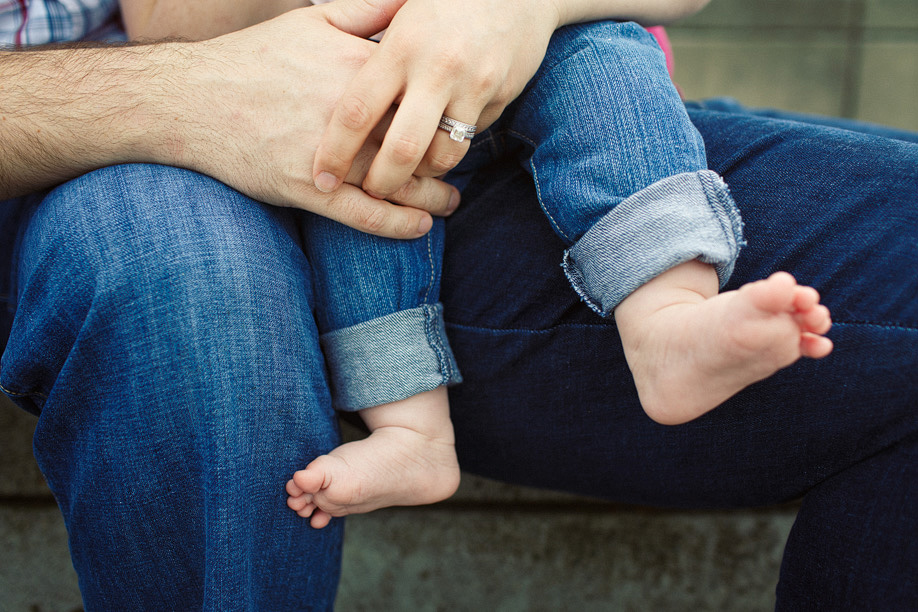 5) She hit the parent jackpot. Big time.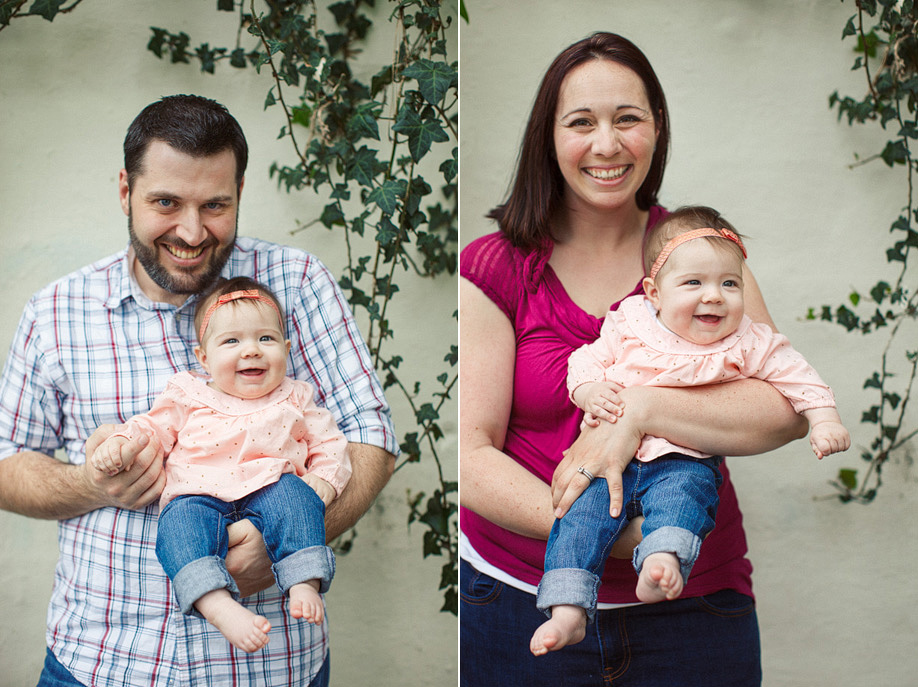 6) This doesn't actually have anything to do with facts about her. I just wanted to say that this is a favorite photo: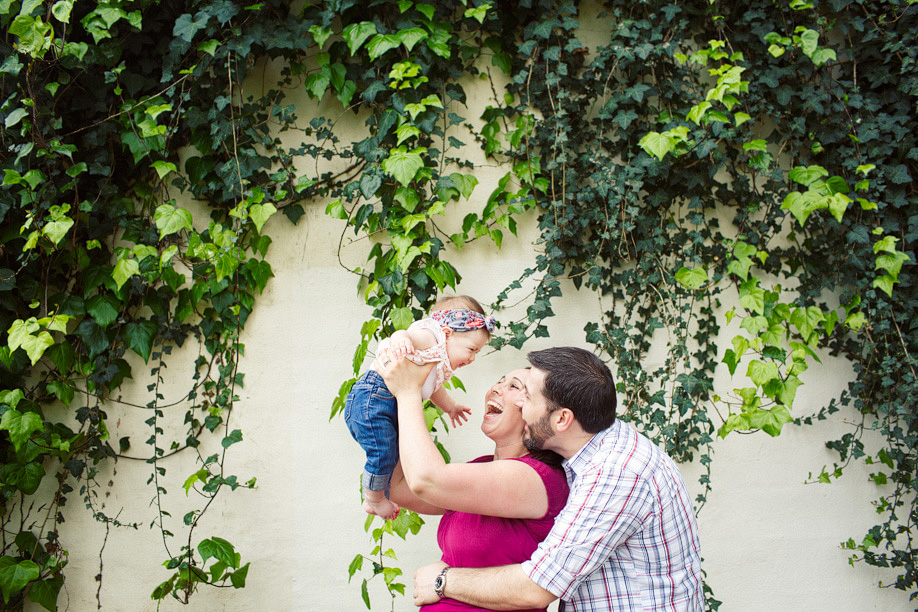 7) She thinks her dad hung the moon.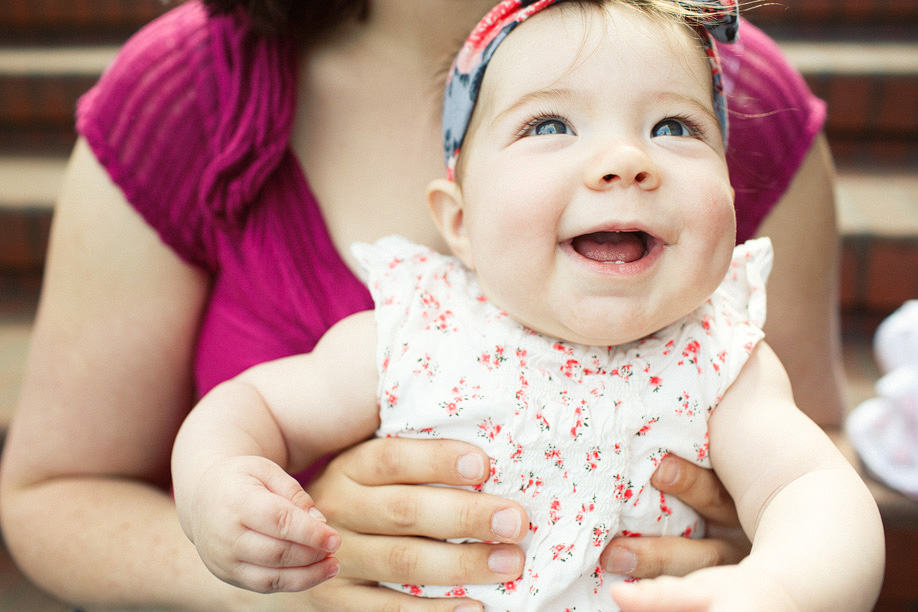 8) Reiterating parent jackpot comment.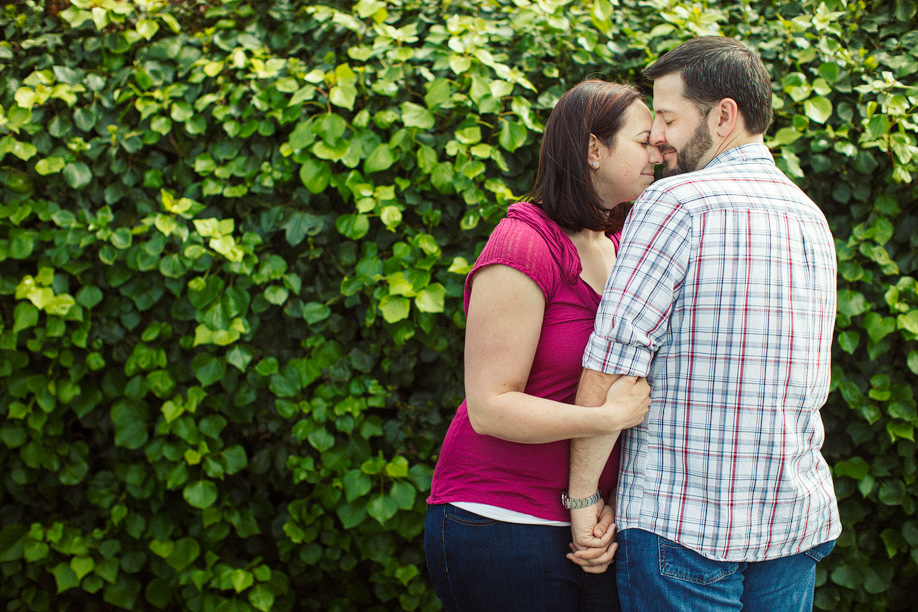 This picture was actually an accident but I love it and I'm in charge, so I'm sharing it. :D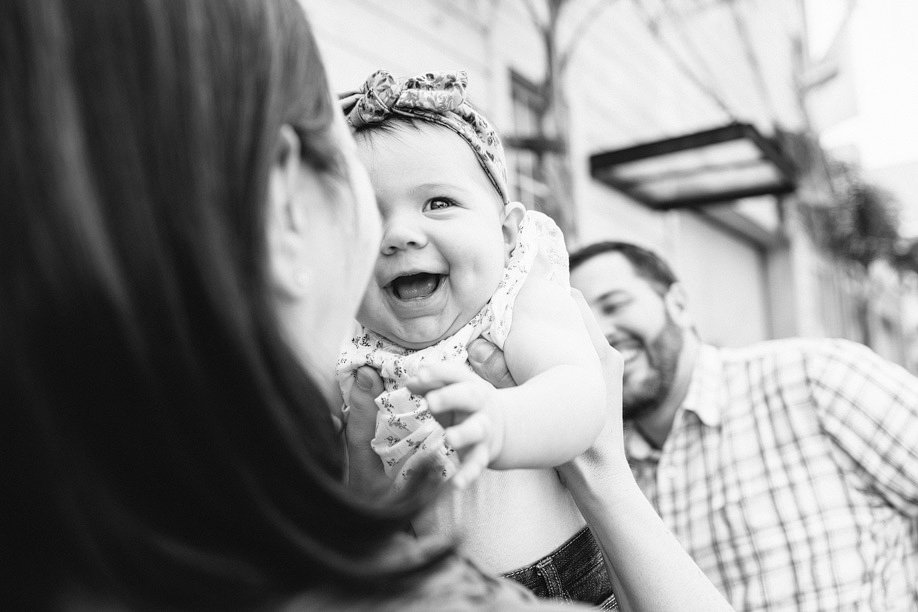 8) She can't quite sit up on her own yet, but she doesn't mind help. (If you could only have heard the sounds I was making in order to get this smile!)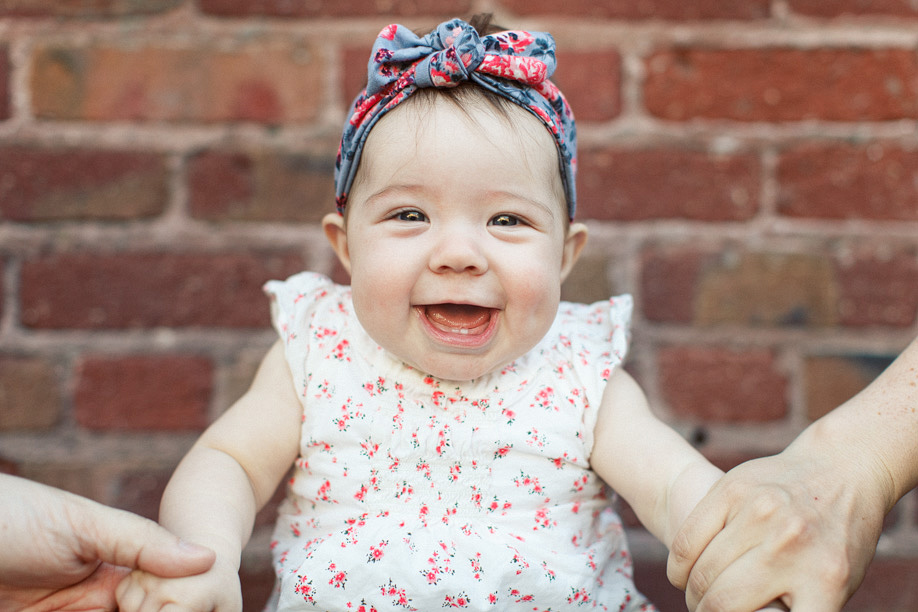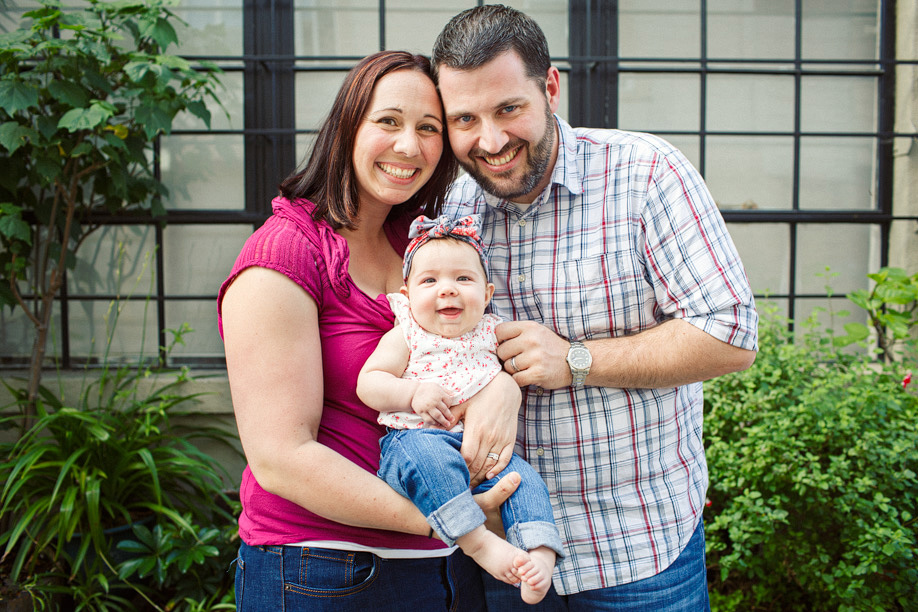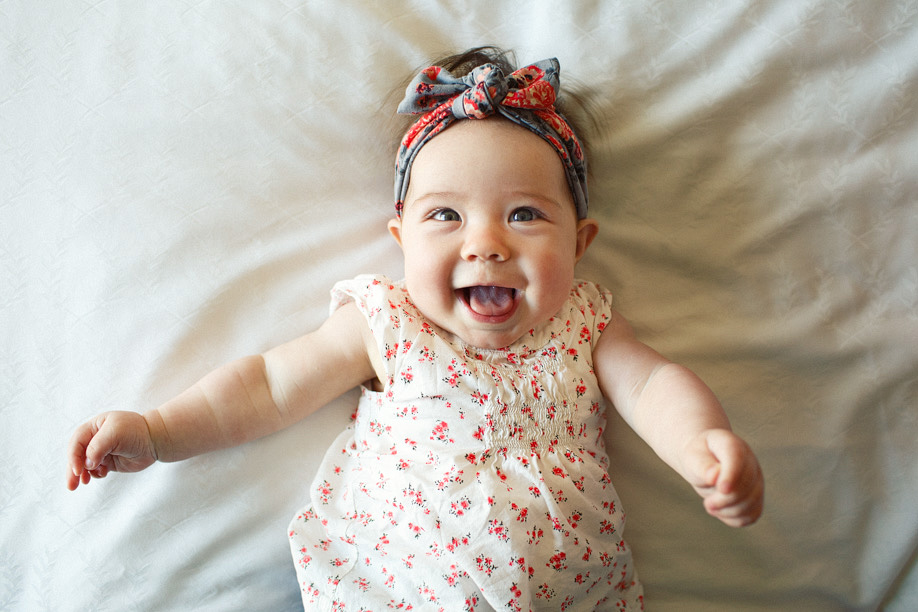 Favorite, but you probably could have guessed that.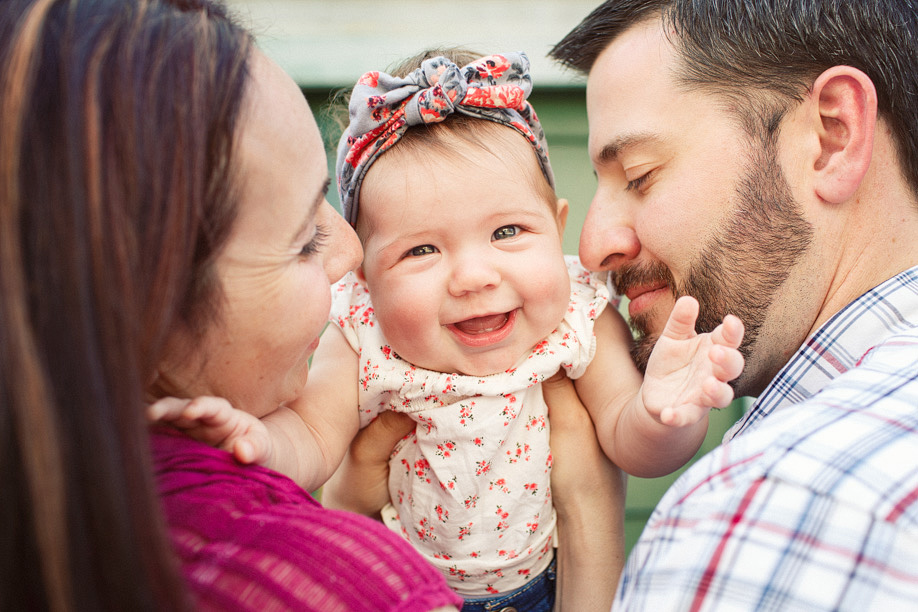 This is the face of a baby who love her momma. :D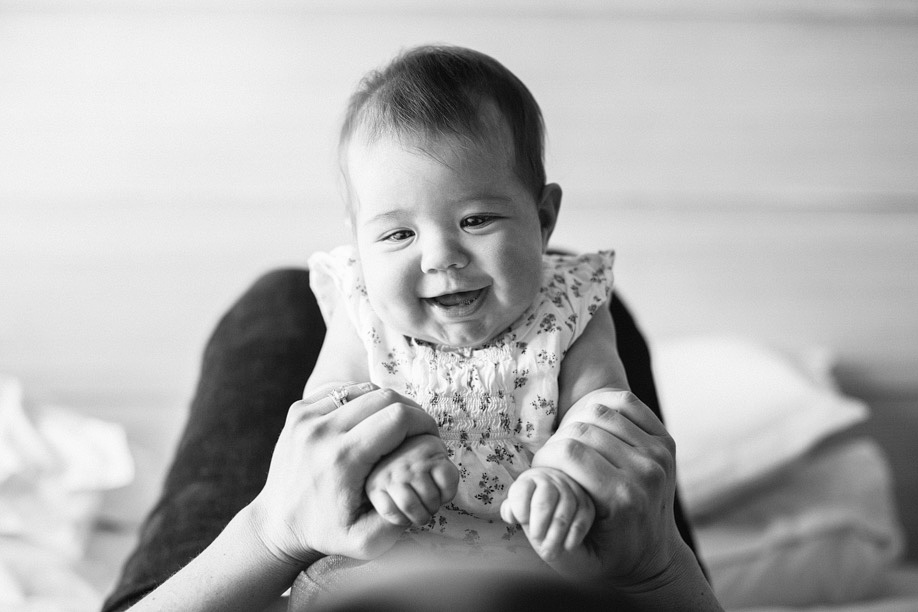 That one one the left? I mean, come on. :D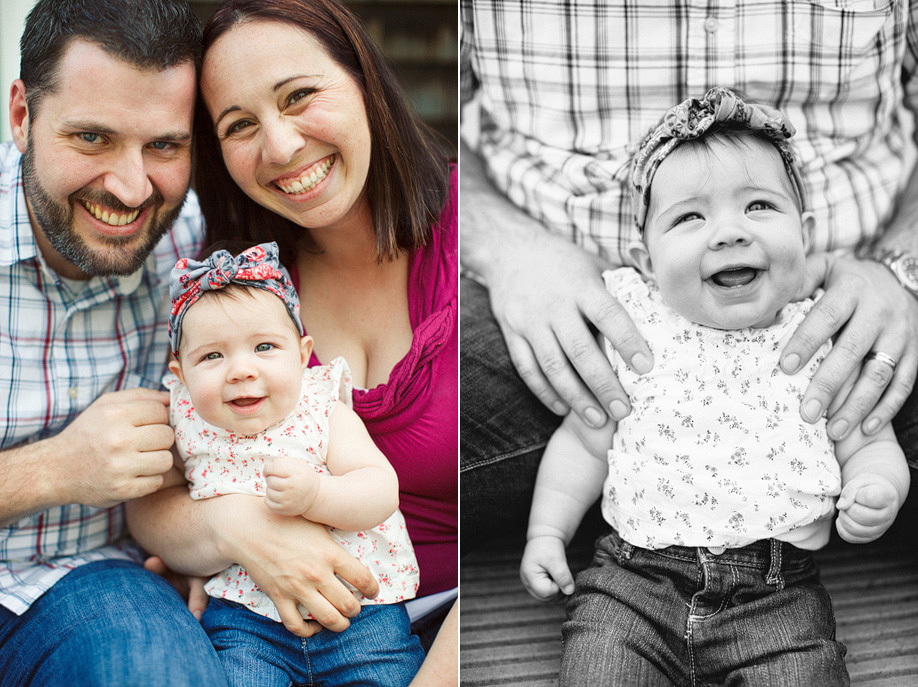 Then we went back to their hotel room, ostensibly just to say goodbye, but I'm not one to pass up an opportunity disguised as a baby in a good mood. :D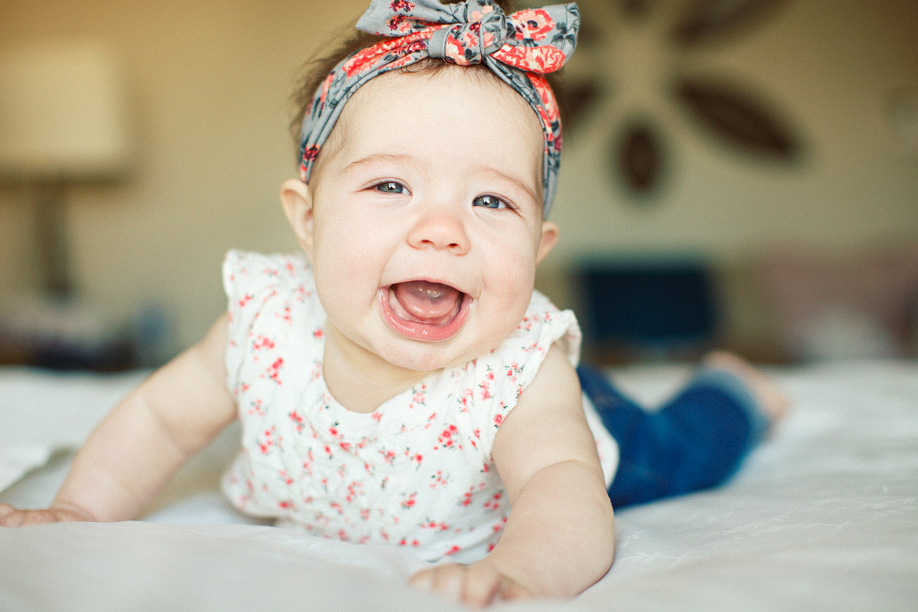 Love. :D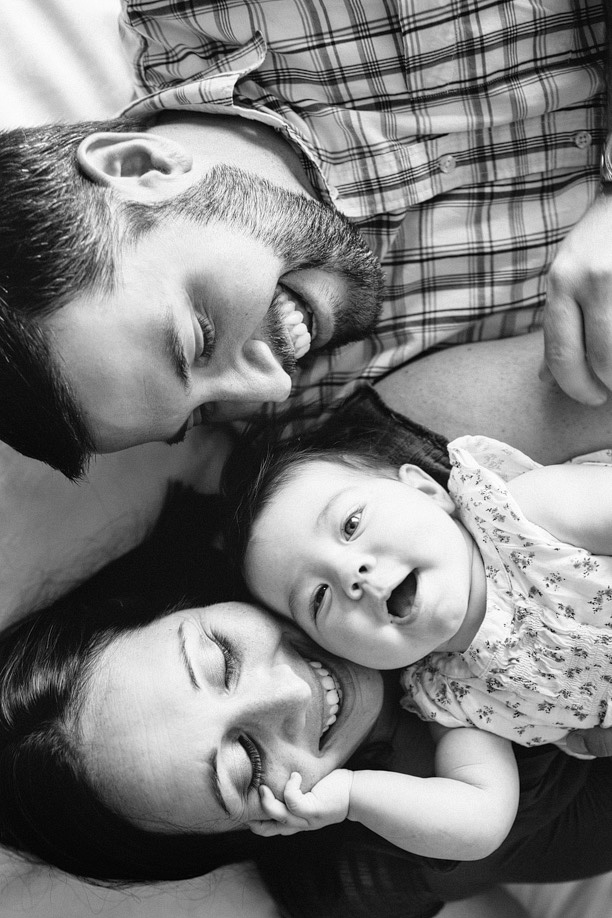 And I'm ending with my absolute favorite, because, well… How could I not? This is love in a photograph, folks. :D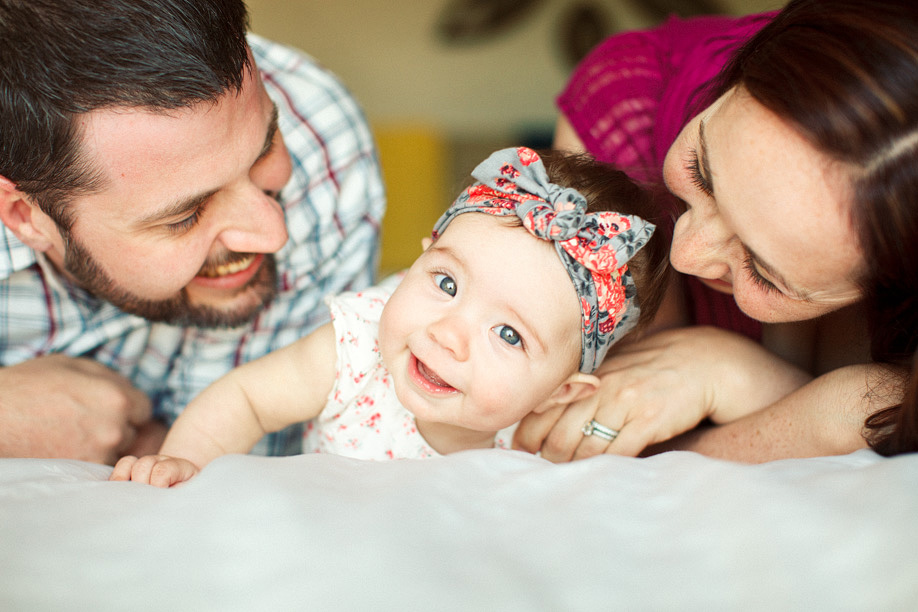 Krissy + Sean, I was so honored that you came all this way for me to meet your daughter and photograph your new family. From the moment I met you lo those many moons ago, I was struck by how level-headed and practical you are and it surprises me not one bit that you've brought those qualities into parenthood. You are incredible with Avery and your overwhelming love for her was a privilege to witness and document. It's all I see when I look at these photos, and I hope they bring you as much joy as they give me. I cannot, cannot, cannot wait to come down to LA in September for Avery's one year session and to see what she's learned and how you've grown as a family. You three have a very special place in my heart—there's just no other way to say it. Squeeze Avery's cheeks for me! xo, M